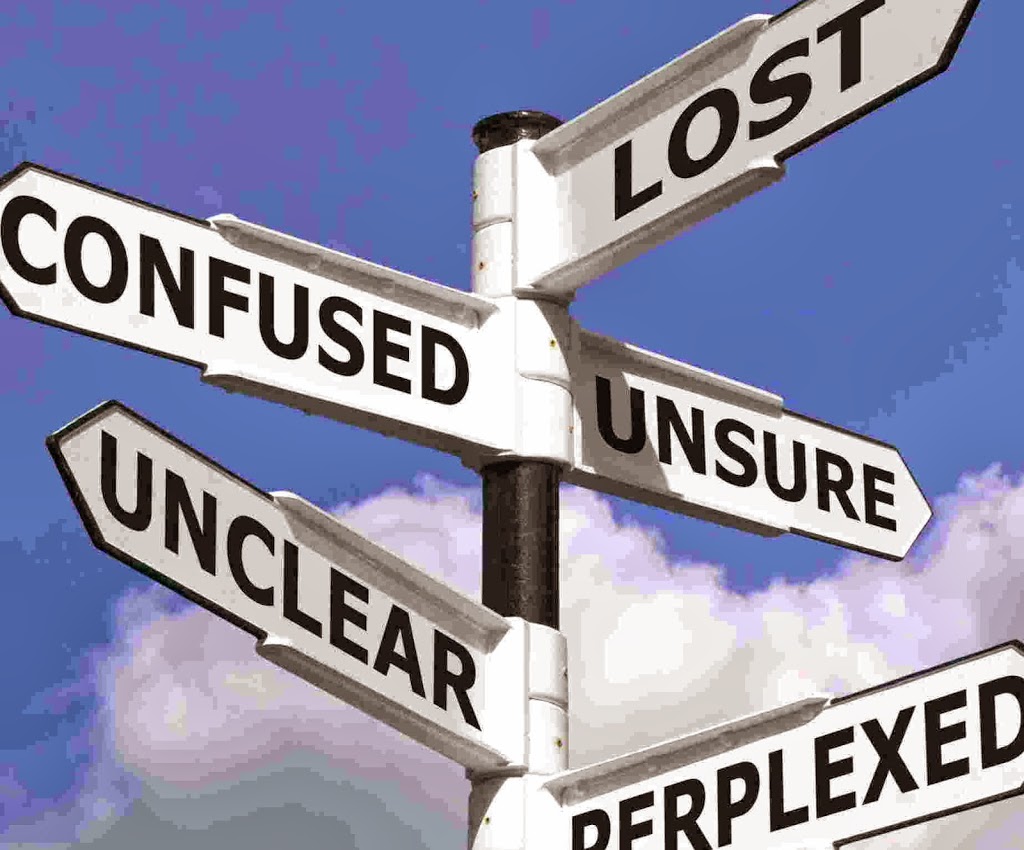 Pimpcron explains why GW is making him short-circuit.
Legends have foretold of a time when mankind was in its greatest hour of need; crying out for a savior who is full of opinions, offensive satire, and questions about wargaming. That hour is now, that robot is me.
Hi peeps. Let me start out by saying that I am not a "GW Hater". Even though I don't always agree with what they do, I truly love 40k as a game and it would take a lot for them to drive me away. But time and time again, I feel like bashing my head against the wall when I hear about what they are doing because it makes no sense to me. Before I suffer irreparable cranial trauma I better get all of this off my chest.
Release Schedule Makes No Sense
Why re-do good books and ignore lacking ones? Let's have some serious talk for a minute. Why the hell have the Necrons, Tau, Vanilla Marines, and Eldar been updated TWICE before we have a new Chaos Space Marines codex? All four of these books were already great when they received their Decurion-Style updated books. Now they are even better. When I saw them update the Dark Angels book, I thought that Chaos couldn't be far behind because they were the two oldest books at the time. Obviously, that wasn't the case. But why? I know as a rule, Space Marines sell better than other codices, but I have hard time believing that Dark Angels sell better than Chaos Space Marines. That's a chapter-specific book compared to an entire army book. So using my limited knowledge of the internal (or is it infernal?) workings of Games Workshop, I can only assume that the time and money put into a new Dark Angels book is going to make less money than a new Chaos book. So money doesn't seem to be the reason.

Look at this guy. He's furious that they won't update him.
I have a decent win record with Chaos and Nids, but I don't play competitively like many of you probably do. I'm not in the camp that says Tyranids and Chaos are completely useless. But even I have to admit that they are more deserving of an update than books that were just updated, and then updated again making them even better than they already were.
Why No SoB Reboot?
Ah, the age-old question that has baffled philosophers, religions, and quilting circles for ages. "Why don't we get a new Sisters of Battle codex with plastic models and new units?" I don't buy the whole woman-hating explanation, as that is just silly in my opinion. But it does seem that you can't read one article comments section without Sisters being mentioned. It's kind of like a requirement. So it kind of makes you wonder why THE ONLY "still playable" army without a hardback codex, consisting of all metal models, and a strong cult following, doesn't get re-done. It would seem like a no-brainer to an outsider with a business background.
You bring in a local store manager named Tina to ask her advice. She has no prior knowledge of 40k but does know how to run a business. You explain the Sisters of Battle situation and she would say, "You should make whatever product your customers want to buy. Because they are your customers and they give you money for things you are offering. And if they want something that you don't offer and you refuse to offer it, that money they would give you is given to someone who listens to them. For instance, my store is near the beach so we stock beach-related things but not skiing-related things. Another branch of the same company is in a mountainous part of the country with lots of skiers. They stock skiing stuff but no beach stuff. Same company, different customer needs. So we offer different things because we are asked to offer them by our customers."
Tina says that even she'd play if they remade Sisters.
Thanks Tina. That right there is economics 101 people. So why the hell do they refuse to offer stuff we are literally begging them to offer? At this point, I'm dangerously close to a wall and my head seems drawn to it. I'll try to resist.
Why not listen to the customers? As a customer base, we can be pretty whiny and you can't please everybody. I get that. But I for one would jump on plastic SoB figures. I would literally run into my game store and throw money at the guy behind the counter when the new book and sets dropped. I'm positive that I am not the only one.
Do They Want Balance, Or Don't They?
Officially they claim to not care about balance, and sometimes their new releases show that with huge power creeps. But if they truly aren't caring about balance, then why not give us "all of the options"? In other words, why not give us options out the whazoo, and let us kit out everything to our liking? Why not give us back Custom Vehicle Rules, or Custom Chapter options again like the old Marines books? They need to pick a stance and stick with it. If they want balance, then start balancing things. If they don't want balance, then give us all the tools necessary to make awesome, custom chapters, every weapon option imaginable, and let us have fun. Organized tournaments will always ban/allow things they like anyway, so I don't think it would effect the competitive scene.
What is Behind All Of this?
We either don't have the entire picture, or Games Workshop is just incompetent. I have never seen actual sales records of what armies sell better than others. It's pretty easily figured that Space Marines are probably their best seller, and Dark Eldar has always been rumored to be a poor seller due to difficulty of playing them. But unless someone has real proof of sales records for each army, we are all just guessing as to why they don't deem Chaos or Sister's to be important enough to update like the other books. Maybe they really don't sell as well as we think.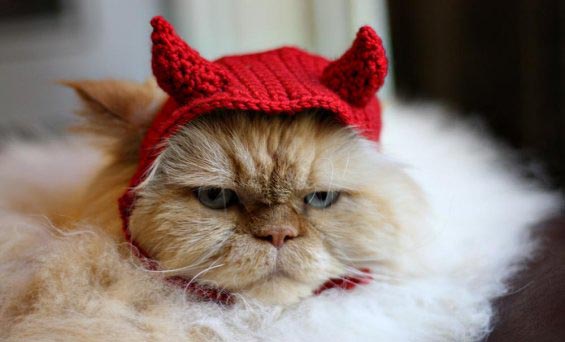 Maybe Chaos really is behind the fact that they ignore Chaos? Because
Chaos knows how happy it would make you, and they don't want that.
It's Not All Bad
I think GW has been making a lot of moves in the right direction in the past few years, I just hope it isn't too late for them. I love 7th edition, the inclusion of flyers, Allies, challenges, Unbound, formations, etc. I am even warming up to super heavies, which was something I did not like at all at first. Putting kits in big box stores is a good idea I believe. These "start a collection" sets are a good discount and a great idea I think too. Reviving specialist games is also a good idea, but may be a bit too late. Any case, I think they have done a lot of cool things. But I still get frustrated.
What is behind GW's wonky release schedule and cold shoulder to Sisters?
Want to witness my slow descent into madness, first-hand? Check out my blog at www.diceforthedicegod.com