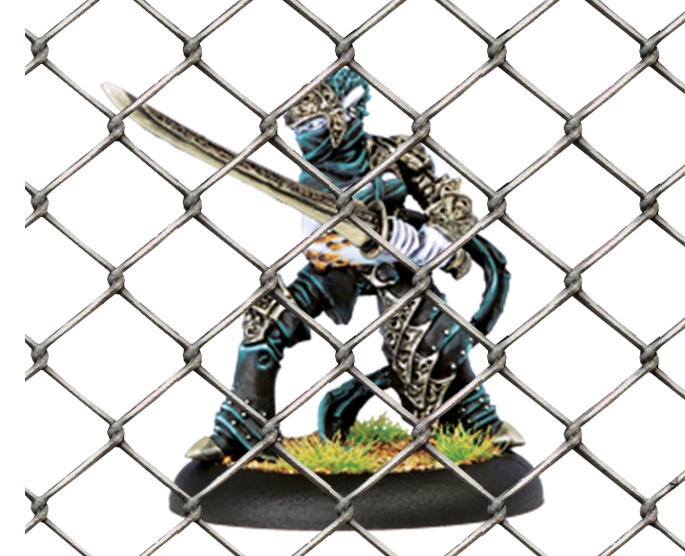 The recent Active Duty Roster is forcing players how to decide when options limit other types of flexibility. What's the answer?
Chalkboard here from Chalkboard War, with a discussion of a tournament rules variation that has been causing a great deal of discussion in our local meta.
The new year has seen the start of the Season Three Active Duty Roster (ADR) for Warmachine and Hordes. Our local meta has moved toward Steamrollers where ADR is an option for players:if  you choose to restrict your choices to those four casters to gain the benefit of specialists (including up to 20 extra points with your list which you can swap out, sort of like a sideboard of cards in Magic the Gathering). The trick is, that if you choose to use ADR/Specialists, then you also have to play each list at least once (Divide and Conquer 1 for those players), whereas other players who do not use ADR/Specialists can play the same caster each game (Divide and Conquer 0 for them). The reasoning to structure the events in this way seems to be to allow players in our local meta to use Steamrollers to prepare for larger Masters-style tournaments at conventions, which is a great plan overall.
However, this approach to including ADR also left the players in a bit of a conundrum, as a debate surfaced among the player base about which was better: gaining the use of Specialists or being "list-locked"? The short version of list-locked is that in a three-round tournament (which we do due to numbers of participants and time constraints at venues), you lose flexibility if must play a list at least once in the three rounds. Of course in other formats, it is a moot point. Masters forces everyone to play each list at least once, so ADR is the regular trade-off of "are two of these casters worth the flexibility of having specialists". But in our meta, it's a harder choice of trade-off.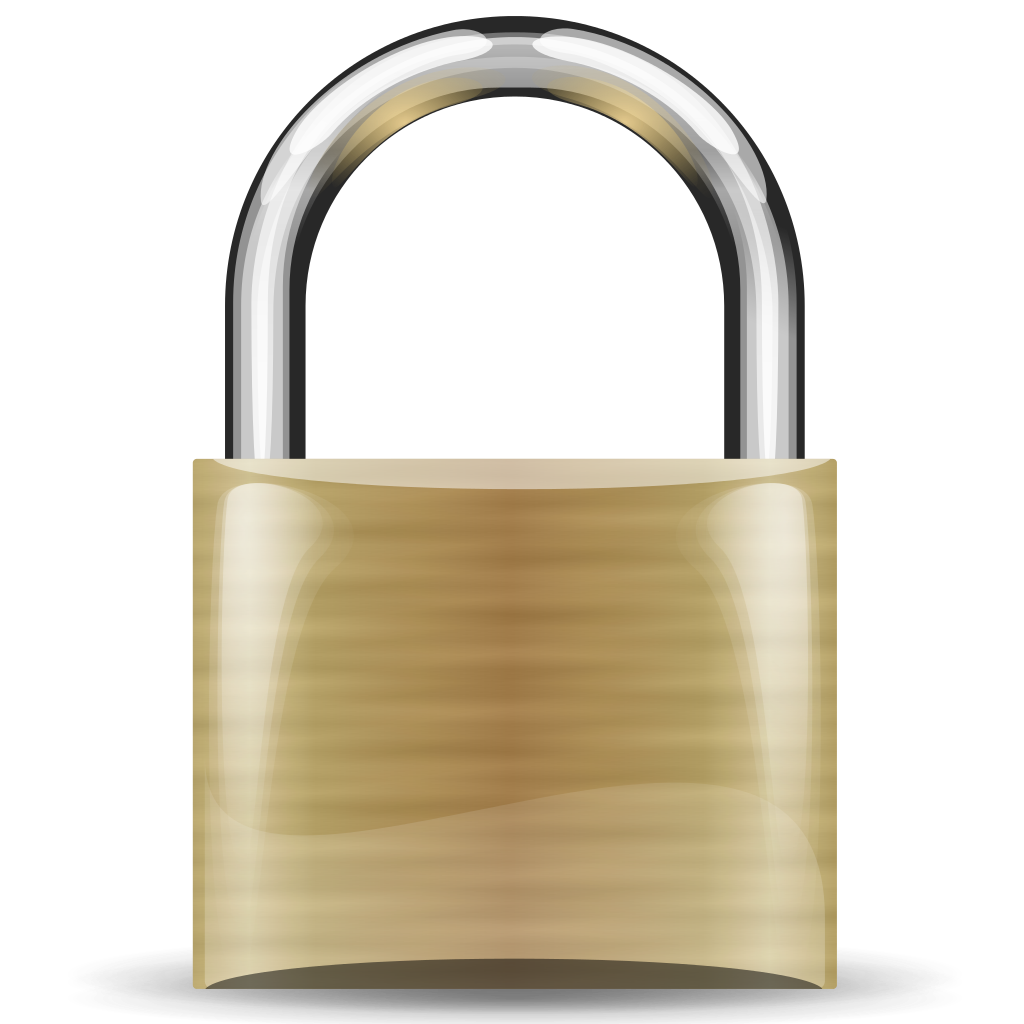 No one wants to be locked…
For instance, when I build my two-list pairings, I tend to think about specific types of opponent armies and abilities. Do I have one that can handle lots of infantry and one that can handle two Stormwalls? Do I have one that can handle a fast scenario force and one that can handle an opponent who is happy to grind my army down? Do I have one that can handle Hordes and one that can handle Warmachine? And so on. If I know that I can take different lists for different purposes, then I can better specialize to overcome different types of foes.
By now you probably have a sense of the problem–if I'm forced to play a list at least once in a tournament, I'm taking a chance that I might not face opponents where that list is appropriate. That would cause my final round of the day, where one is usually playing the most challenging opponent in terms of prior record, to have the chance that I get no control over which list I play into them. For example, say my ADR pairing was Skorne's Hexeris2 with a ranged list and Makeda3 with a melee list. And I see nothing but melee foes all day. My third round I'm stuck playing Hexeris2, and might face a list that mine, even with swapped specialists, simply cannot defeat.
Why this has been an interesting debate in the local meta is what your answers do to your list-building. If you are willing to be list-locked, then your Specialists become an answer to the types of lists you wouldn't want to face if you weren't list-locked in the first place. It almost defeats the point of Specialists to begin with.
So tactically for the given Steamroller, choosing against ADR/specialists to ensure not being list-locked seems to be the option that most are taking. Which leads to the problem of no one gaining any practice against ADR casters, practice running the ADR lists themselves, and practice with Specialists. Plus, Specialists can be a really powerful tool–if you've got that unit of Assault Kommandos in your Specialists list just in case you face an army with lots of Croak Raiders, it can be the difference between a win and a loss. Having the ability to tailor a list just a bit to a foe can be a critical advantage… but the question is: is it worth chancing being list-locked if you're unlucky with an opponent draw?

Don't you want us around in case of flaming frogman emergencies?
So what's the answer? Should we be forcing ADR use in our Warmachine and Hordes Steamroller tournaments, having events that are ADR only (we've tried that in the past)? Should we keep allowing this option for people, even if very few are using it? Should we move to a Divide and Conquer 1 rule for everyone in the Steamroller? Does that move force people to have two full lists, which can sometimes be a budget crunch for them (we have a couple of players who don't field a second list or who have the same list but with a swapped caster, which they never play)?
In any case the debate continues, and while I'm putting paint on my ADR choices I'm not playing them quite yet.
~ What's the solution? If you knew you were going to face being list-locked, is that worth ADR and Specialists?
To see failed attempts at non-locked list-making, check out Chalkboard's blog at www.chalkboardwar.com