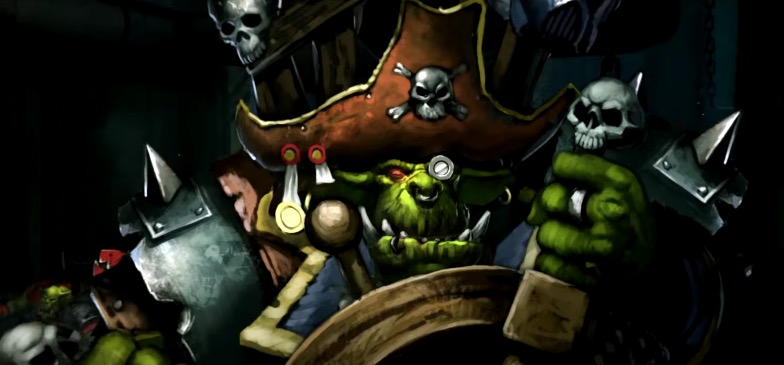 Catch up with a whole lot of industry info that broke this weekend on the Lost Patrol, Orks in Space, Khorne & more.

We get early word on exactly how Grand Alliance: Order factions consist of.  Which Free Peoples survived the End Times and made it into the Age of Sigmar?

You've GOT TO SEE the new Ork Fleet that is coming to Bettlefleet Gothic Armada. Trust us! DAKKA DAKKA DAKKA!!!

Catch up with all of GW's weekly releases. Khorne approves!

Lost Patrol got put up by GW for pre-order 2 months early! Hop to it.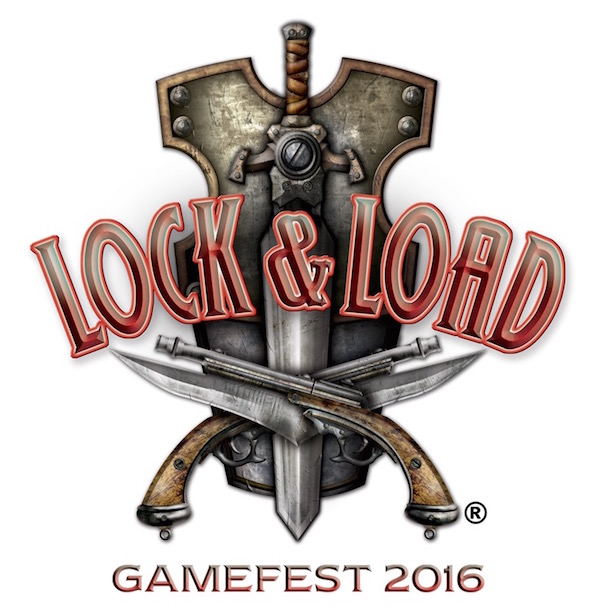 Lock & Load Registration Opens this week – Get ready.

Chris Perkins invites you to play through Curse of Strahd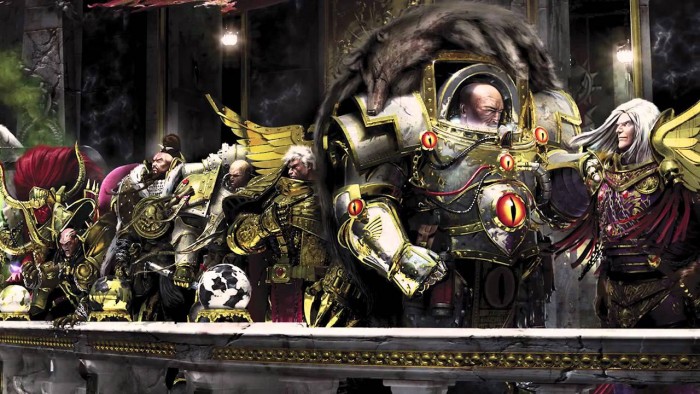 Say – what ever did happen to all the Primarchs?
~That should get you through your coffee break. Happy Monday!