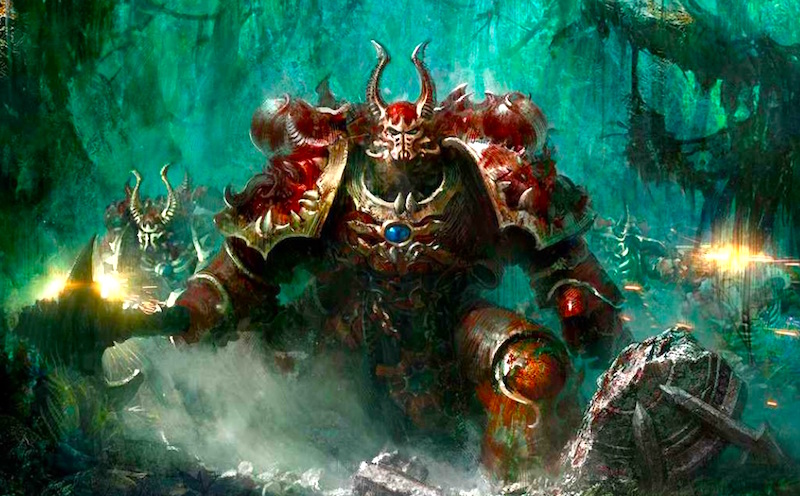 What a busy tabletop gaming weekend we've had. Come catch up before you start in on your week!
The Crimson Slaughter are back with an all new updated book – come see what the Khornate warband's formations are packing!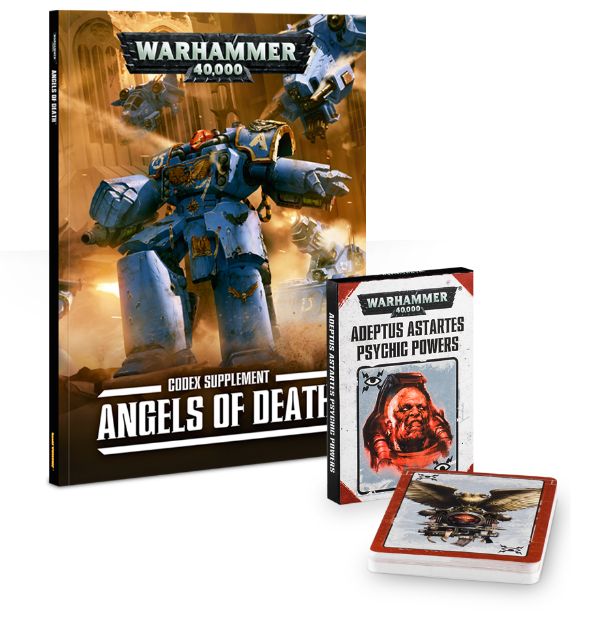 Games Workshop knocked out a BIG pile of Warhammer 40,000 products this week.  Don't miss out.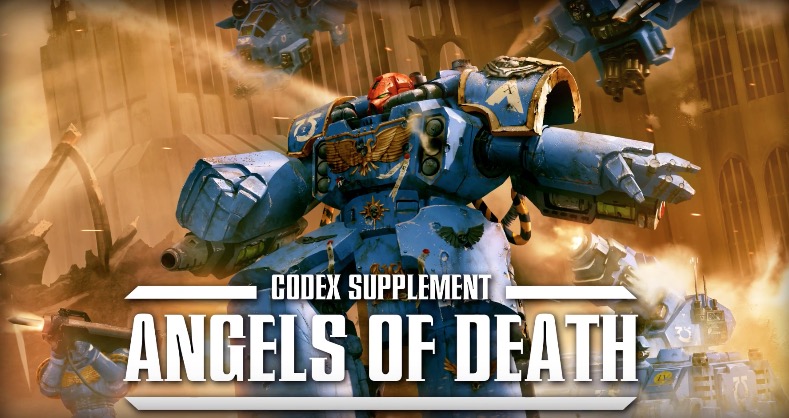 There are new rules, units, and more for the Astartes book that came out of the blue.  There's a LOT in this one folks.


HALO ground combat is coming to a tabletop near you wargamers.  Take a look.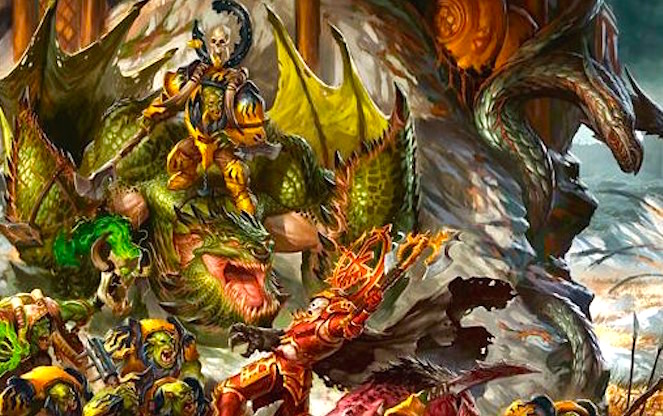 Last but certainly not least, GW put up some images of this week's upcoming Orruks and Maw-Krusha for Age of Sigmar.
~Happy Monday everyone!