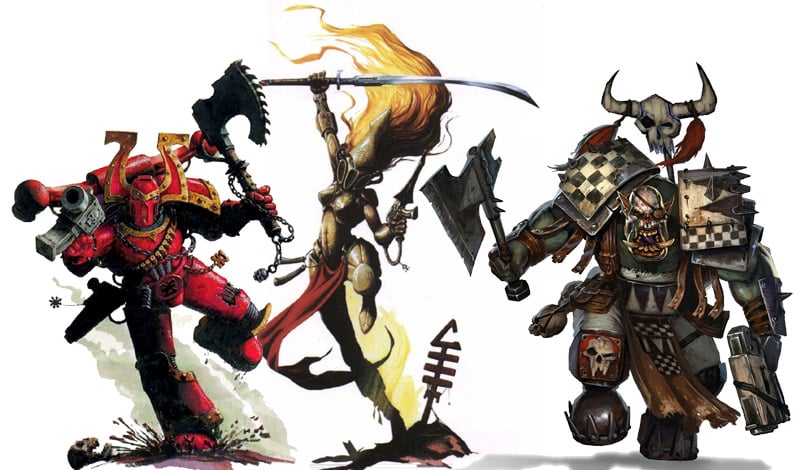 It's been a busy Memorial Day weekend and it's not over yet.  Catch up on the weekend's latest as we head into the week.

Guess what material the newest figure from Games Workshop is made from: FINECAST??? Come see this one.

Come see the rules for the newest character to join the Grimdark – hot off the presses this weekend:

New Bases, New Paints – Games Workshop has a helping hand for your next hobby project!

The Borg are back with the infamous Borg Cube 384 and Sphere 936. Resistance is Futile.

Come see the newest product line from Games Workshop and Warhammer Total War in today's White Dwarf #122 review.
Everyone is starting to theorize what 40K 8th Edition will hold. Let's talk about a classic banished 20 years ago – the Movement stat.
~That should get your gamer gears turning!