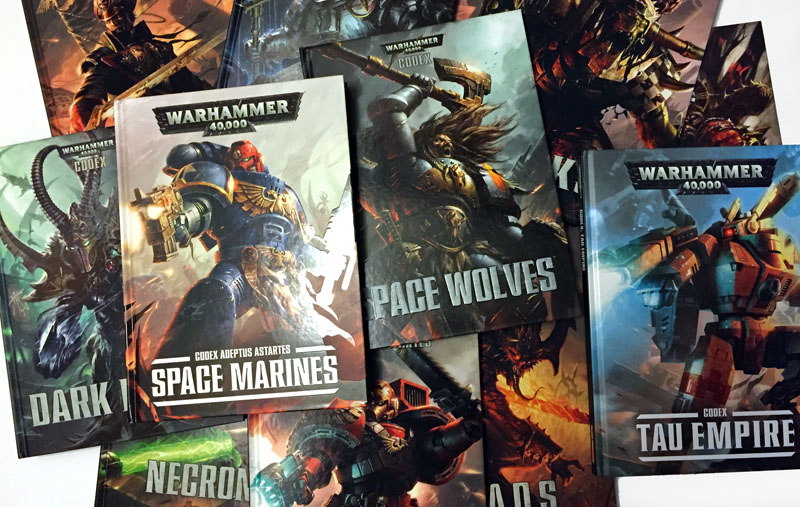 An industry insider talks about the next two codexes to hit the Grimdark.
We've been hearing a steady drumbeat since February when Deathwatch Overkill arrived. When it was apparent GW had a hit on their hands it was only a matter of time till they tried to bring the magic to the 40K tabletop.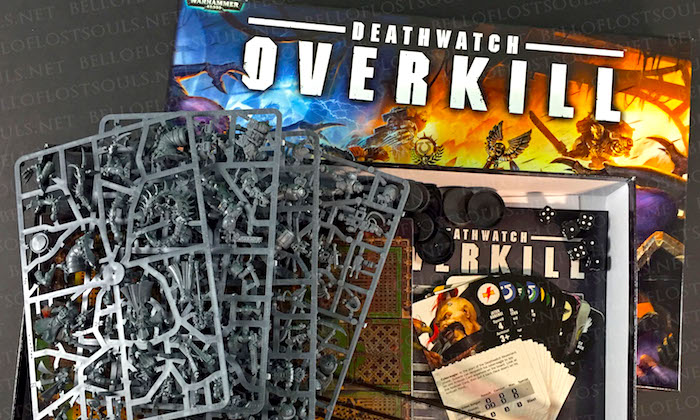 An industry insider with a sterling track record tells BoLS:
The next two Warhammer 40,000 codexes are:
Codex Deathwatch
Codex Genestealer Cult
We've been hearing little tidbits about these for a bit, but this it yet another (quality) source chiming in, which is putting all the reliable rumormongers and insiders pointing in the same direction – which is what really matters in these types of rumor-mysteries.
Additionally he added some very interesting context:
Both of these books are complete.
These books are both slated for later this year (2016)
These books were not originally part of the GW strategic plan but were pushed into production quickly both to capitalize on the success of Deathwatch Overkill… AND… to shore up finances in the face of a toughening fiscal environment for the company.
We will find out all the details about GW's fiscal year in a few weeks, but their interim report said they beat market expectations because of higher than expected license revenue. Note that this is in the fiscal year they rolled out Age of Sigmar with all the fanfare and lavish releases they could muster for the 52 weeks. With the last 40K codex updated being Tau Empire last November it has been 8 MONTHS since the last real 40K codex update.  It looks like GW has decided that it was time to give their primary game system new armies to get some sales spikes they could bank on.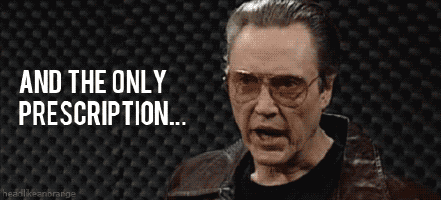 I got a fever and the only prescription is more codexes!
You can find the earlier rumors on codex Deathwatch here: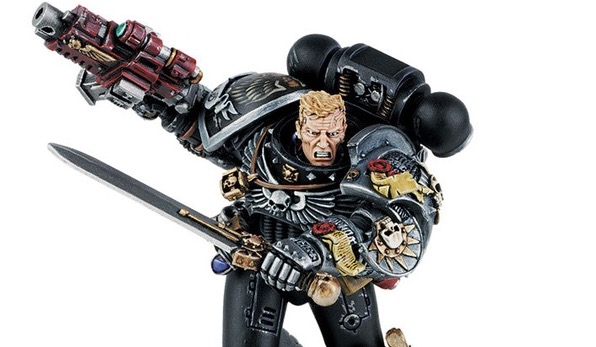 ~Have at it folks.