AoS: General's Handbook – First Looks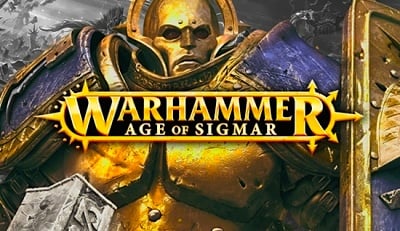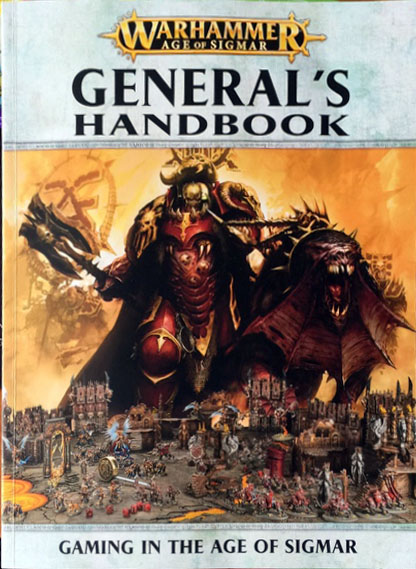 Come take a look inside the covers of this new game changer – It's the Age of Sigmar General's Handbook!
Rules packs and tournament play notations may be music to a lot of AoS player's ears this summer.
It's looking more and more like competitive play is about to come to Age of Sigmar in a BIG way. Now that the points costs are out for all the models, checkout how to actually build your armies as well.
We've got a glimpse of the points and army comp rules here. We also got a tease of the Command Traits and Artifacts as well. We also have the upcoming Season of War Retailer kit/Summer campaign ramping up too. This is basically the Age of Sigmar Launch we all wanted from last year. Let's be fair, it had a shaky first year but it had to set a foundation for the game and get a LOT rules out quickly for existing models. This book already has hints of new units and is ready for the next step.
A summer campaign gives GW time to figure out whats next while maintaining a high level of community buzz. I know I'm actually looking forward to taking on AoS for the first time in while!
It's Age of Sigmar's Time to shine!
Latest News From BoLS: