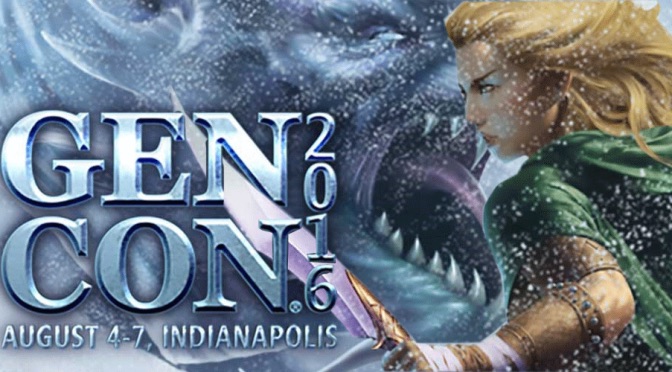 Day two is done… we've got X-Wing Wave X pics!

GenCon exclusive models from Forge World

Yes, the Mastodon is really *that* huge.

The Pathfinder playing hall is giant – the banners are from past GenCons… and in motion:

The Others from CMON

Glacier King in the display case at the Privateer booth

Brand new 'Operation Red Veil' set for Infinity

Jabba's Realm – new expansion for Imperial Assault from FFG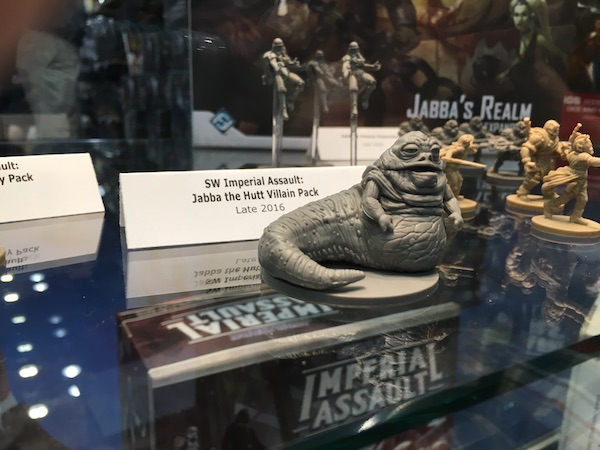 The Hutt Himself
 
Sabine's TIE Fighter!
Are you at GenCon? What's been your favorite thing so far?