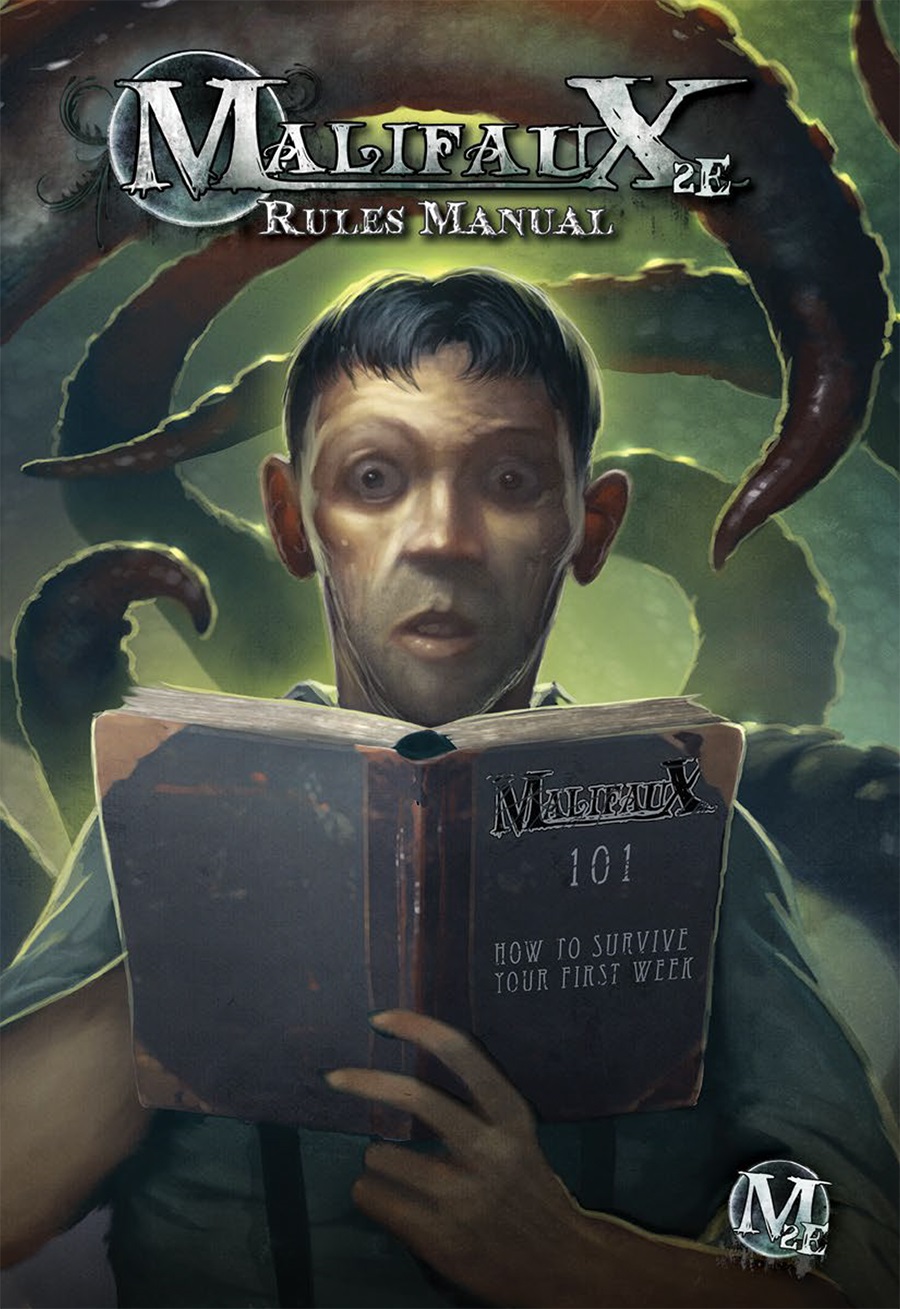 The BoLS Crew hangs out with Wyrd Games at GenCon 2016 – It's Malifaux and so much more!
When you go to GenCon it's hard to miss the Wyrd Games Booth. Why? Well they have a very large "Teddy Bear" that you HAVE to check out:
Aaron from Wyrd games was nice enough to give us a quick tour of some of the new products at the show. I had really been looking forward to checking out the booth because we had been seeing all the previews leading up to GenCon. All the new Masters and Crews were there in full force for early purchase and if you were wanting to get your Special Edition GenCon miniatures it was worth the trip!
On top of all the great Malifaux coverage, we also got a chance to take a look at the RPG side of things with a peek at the new Gremlins books. Both books shed some light on Gremlin culture. Into the Bayou actually lets you play as a Gremlin in the Through The Breach RPG and The Bayou Games is basically an adventure supplement for Penny Dreadful. Aaron described it as "Gremlin Drunk Olympics" – needless to say, I'm in!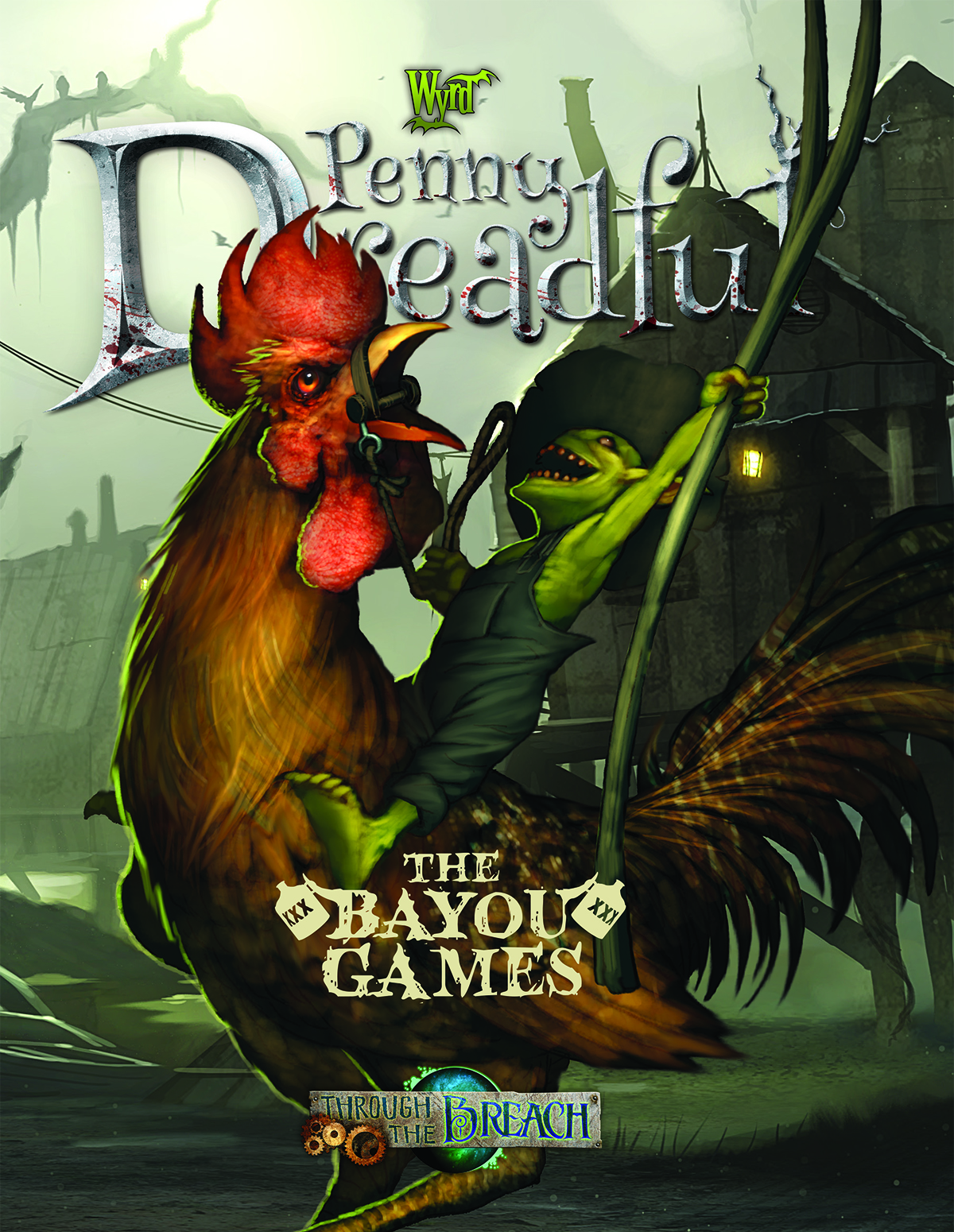 Wyrd also has a few Prototype models on desplay for The Other Side. I actually snapped these photos later on that weekend as I was making the rounds. We didn't cover them in the video but I had to share them with you because they are pretty stinkin' awesome looking.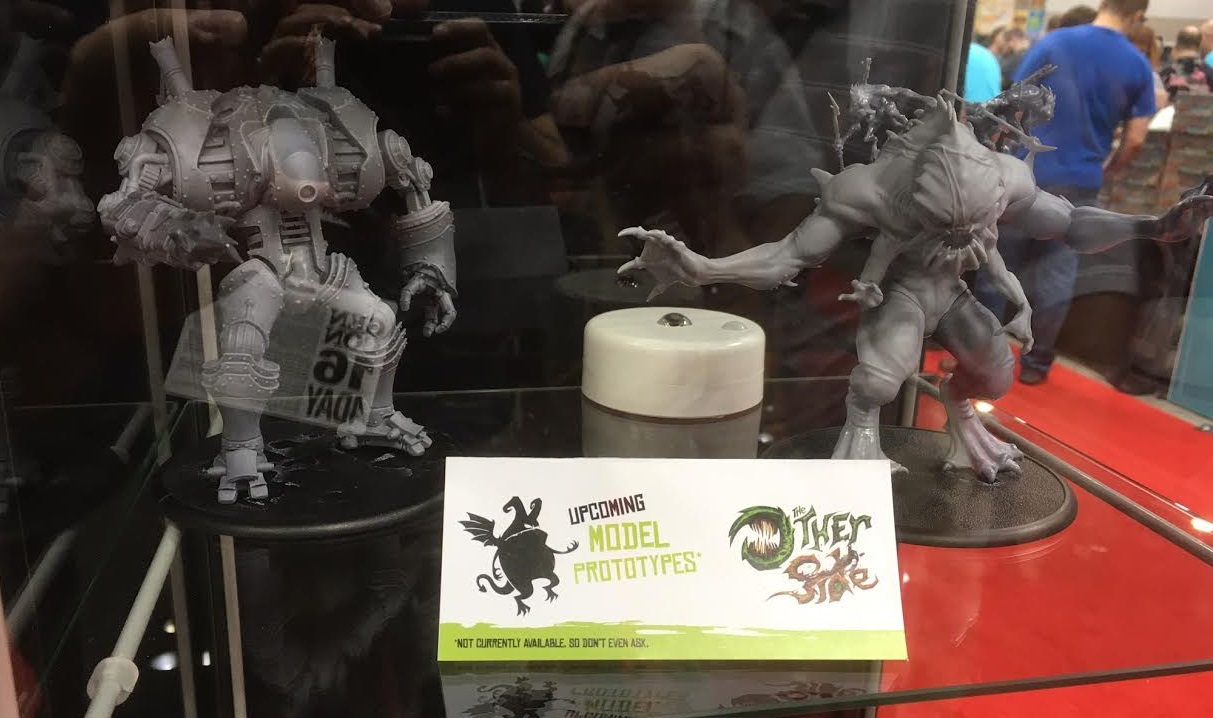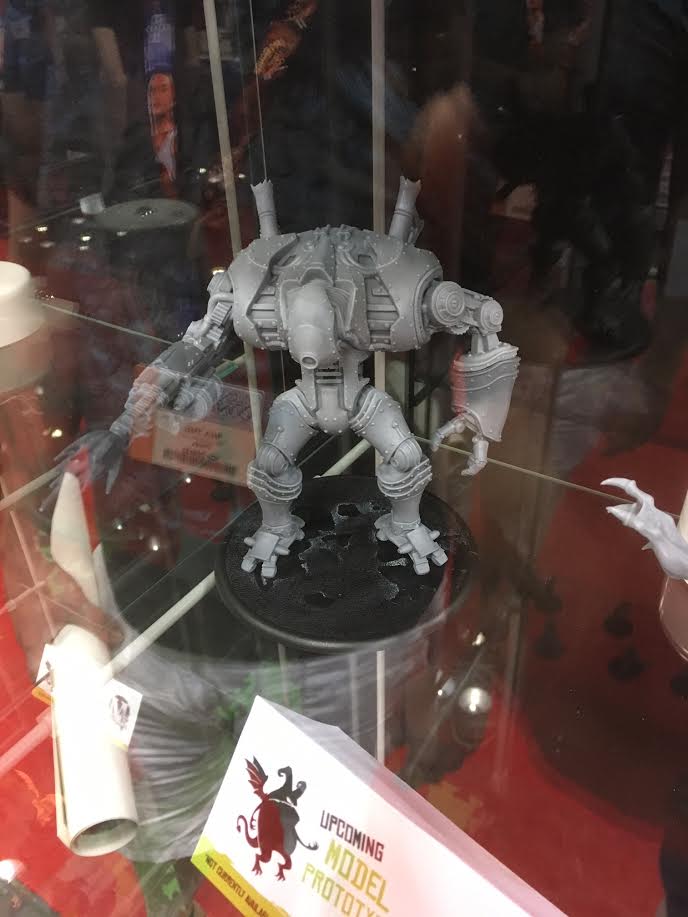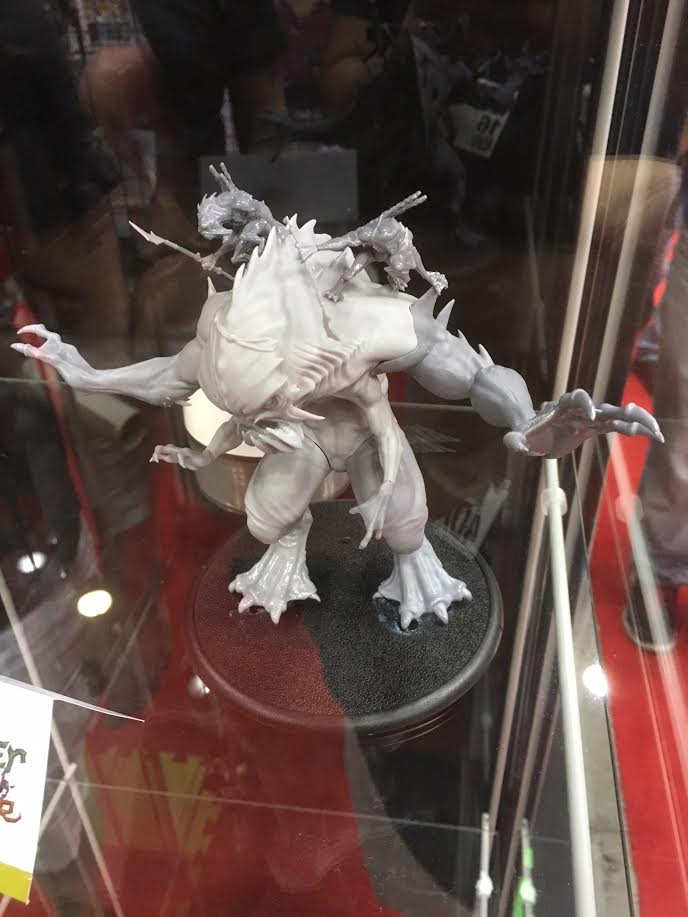 Wyrd Games had a great show at GenCon 2016 and I'm looking forward to what else they have in store in the months ahead. They do that Weird/Horror/Steampunk/Wild West "thing" better than anyone around – Keep it up Wyrd!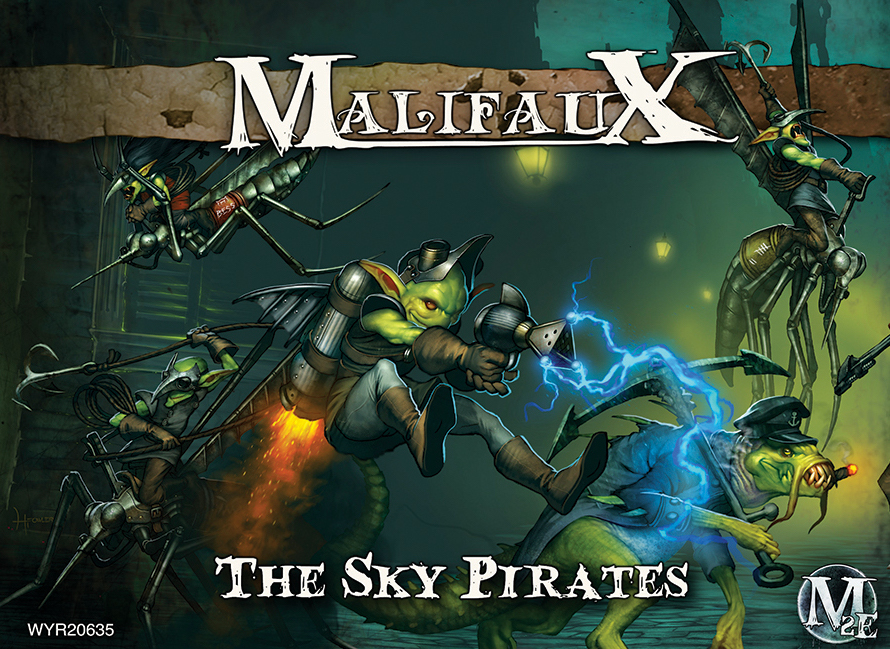 You can find all the new Masters & Crews on Wyrd Games' site so go check them out!
Wait, Gremlin Sky Pirates? Oh of COURSE there is something on the wing. It all makes sense now!