Black Library: March-April Releases & Big Hint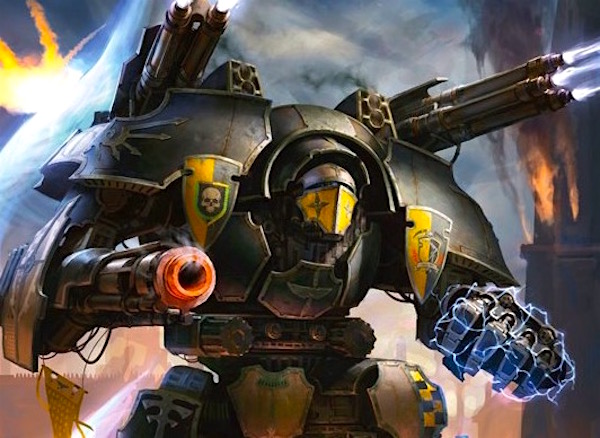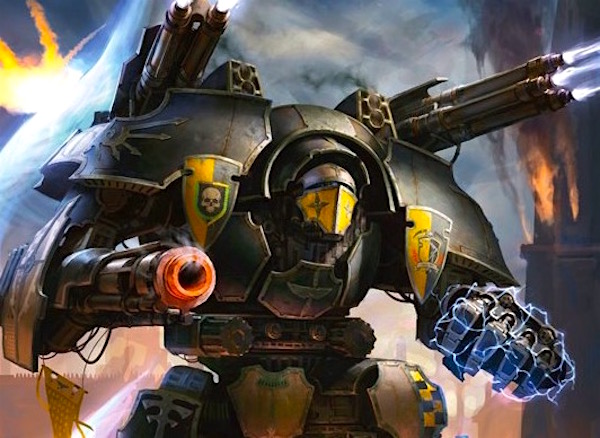 Black Library is showing off their major upcoming releases for Q1-2 and there's some big hints for 40K.
Black Library is now dropping lists of major upcoming books about 3 months out to start getting folks excited.  Everyone gets to ooh and aww at the books but there's the other half of the story.
GW has a very, very long history of tying major game releases to synchronized Black Library products, so they drop in the same week.  Take a look at these books from March and April.
Do you see the pattern I see?
Driven almost to the brink of self-destruction at Isstvan V, the Iron Hands now seek vengeance for the murder of their primarch Ferrus Manus. Gathering survivors from the Raven Guard and the Salamanders aboard any vessels capable of warp travel, these Shattered Legions wage a new campaign of annihilation against the traitor forces across the galaxy – a campaign masterminded by legendary warleader Shadrak Meduson. This Horus Heresy anthology contains ten short stories by authors including Dan Abnett, Chris Wraight, John French and many more. Also, in the novella The Seventh Serpent, Graham McNeill revisits the ragtag crew of the starship Sisypheum as they are drawn into a war of subterfuge against the Alpha Legion.
The Battle Titans of the Adeptus Titanicus are towering war engines, striding to war as holy effigies of the Omnissiah. Greatest of all are the mighty Warlord Titans, their weapons bringing righteous death to alien and heretic alike. Still reeling from a near disastrous battle against tyranids, the Pallidus Morr demi-legio is assigned to a new warzone, a nearby forge world which has fallen under the sway of Chaos. Here their battered war-machines must fight alongside another Titan Legion, the Imperial Hunters. As city after city falls before the relentless tread of Chaos war machines, the Imperium's only chance of victory lies in the two legios putting aside their differences and fighting as one.
Written by David Annandale
Hmm, Almost half of the titles deal with titans. I can't read all of those March-April releases and not think of this:
Adeptus Titanicus:
"Release has been put back. Mix of reasons including GW releasing this may be a very popular choice (really? Who would have thought?). Gives them more time to work on things and allow a bigger initial release with more models etc.

So far the Warlord, Reaver and Questoris Knights have been 3D modelled for the new game. Warhound is currenty being worked on…" Read the rest of it here…
~There's a LOT of giant metal stompy content in there don't ya think?