Heresy Minis, Industry Winners & D&D!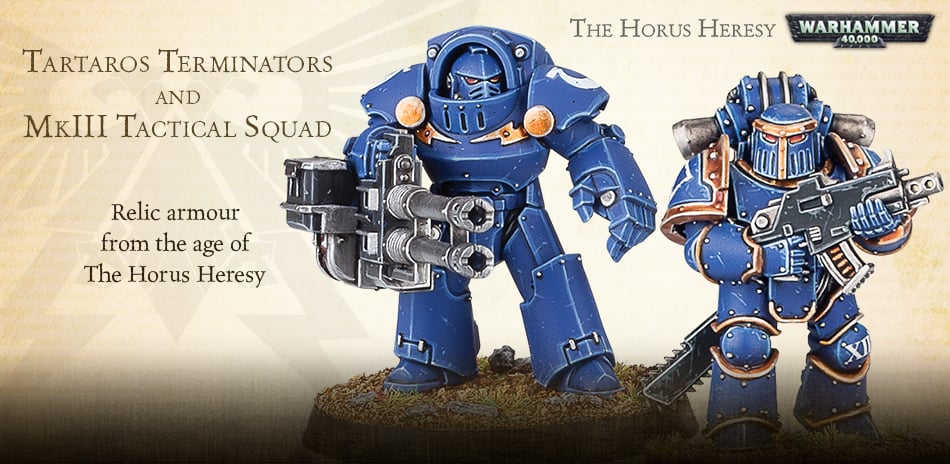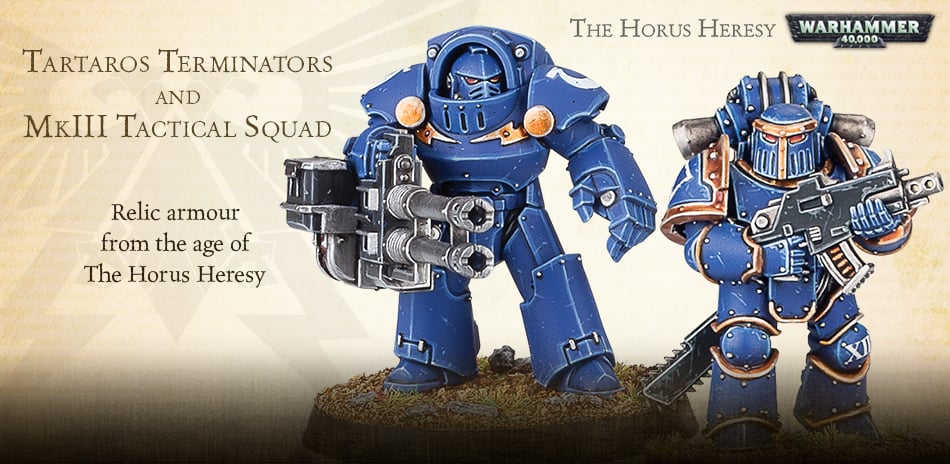 Take a look at all the goodies you missed this weekend tabletop fans.
 
A new batch of Heresy Era plastics is now available from Games Workshop! Tartaros Terminators and MK III Power Armor!
 
The Harlequins take to the skies in Gangs of Commorragh with new rules in the March White Dwarf!
 
It's a fight for your hobby dollar – come take a look at who came out on top in 2016!
 
Forge World unleashes some new Star Player potential on your games of Blood Bowl!

Come adventure with this week's live-play through of Storm King's Thunder – Episode 38
 
Warhammer World has a new event on the horizon – The Throne of Skulls: Gathering Storm Edition!
 
GoT:LCG gets a new chapter pack and some old favorites are back in stock!
~You're all caught up, now onto the week!