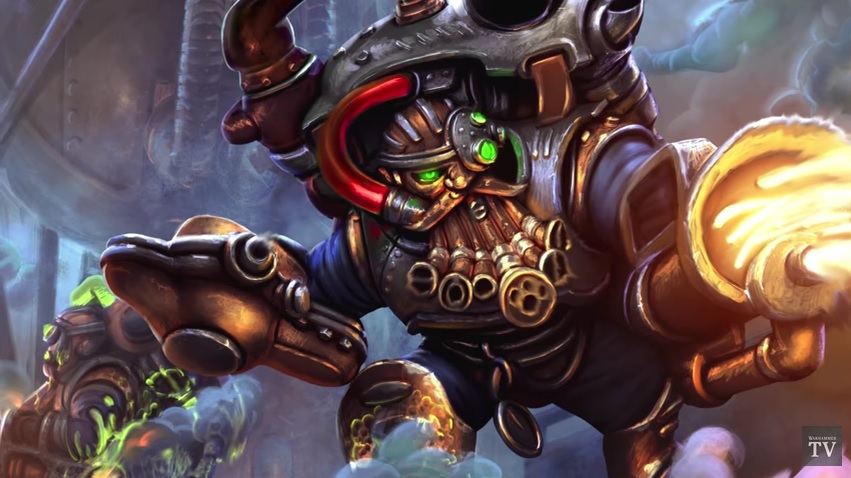 What an Easter weekend! Everything from GW's latest army, to Privateer Press, Runewars' launch and something every hobbyist should own…
We are kicking off our week of Khardron Overlords coverage on BoLS. Let's take a look as what makes this book tick:
Fantasy Flight Games has a ton of new stuff coming out this weekend and some more products launching next week – come see it all!
The Kharadron Overlords have set sail and the first wave is up for Pre-Order!
Are you looking to up your miniature photography game? Tablewar has the perfect solution for you!
Like the Kharadron Overlords but want a slightly different theme? Check out our wacky ideas for them!
Come adventure with this week's live-play through of Storm King's Thunder – Episode 43
This month from Privateer Press: A Colossal new Cygnar Jack, and Khador's Khommanders…
~That will catch you on the biggies from the weekend, now onto the new week!