2 New Codexes, Primaris Marines, Starfinder Plus D&D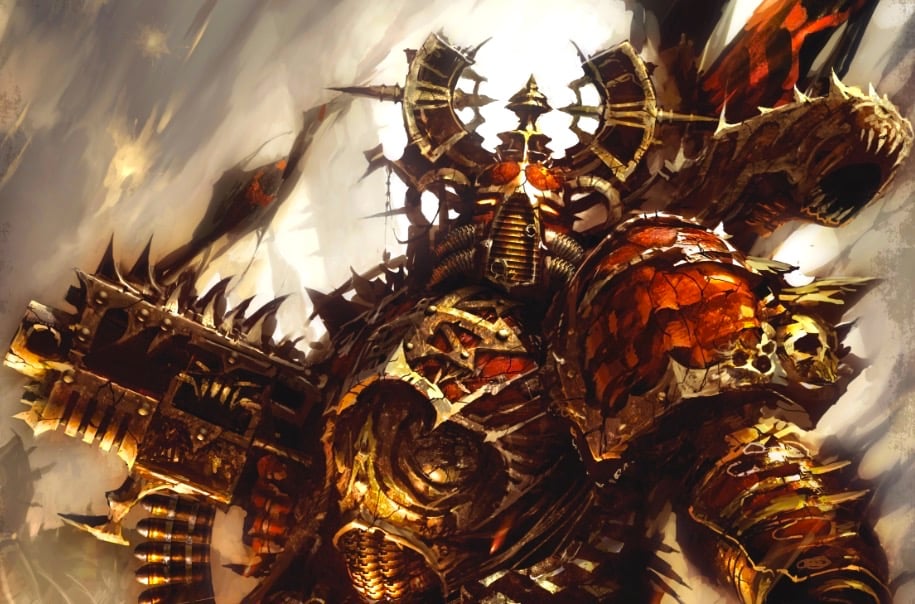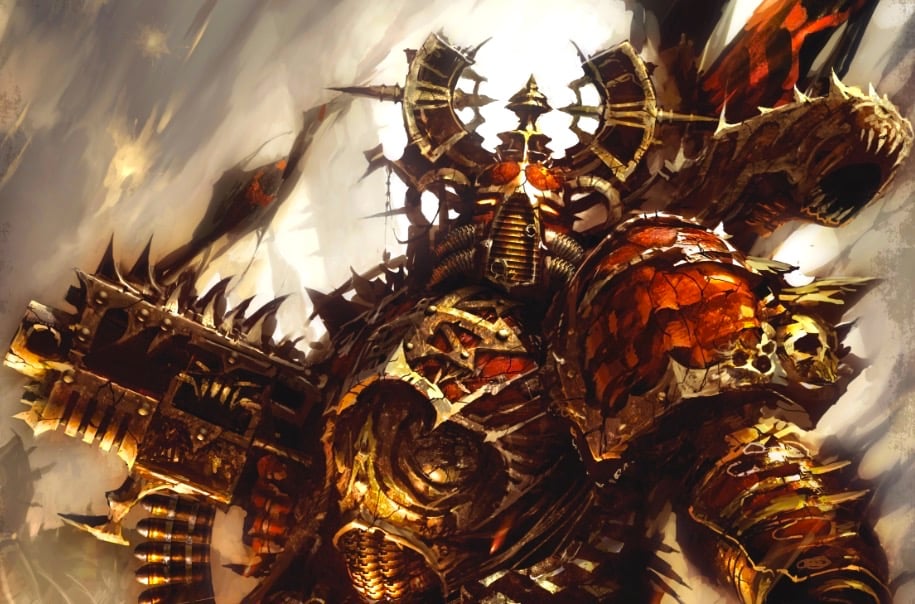 Its been a busy busy summer weekend gamers. Time to catch up on the CSM and Grey Knight & RPG hotness!
Games Workshop showed off 5 Chaos Legion Tactics last week – let's rank'em!
Come adventure with this week's live-play through of Storm King's Thunder – Episode 58
Don't like Tournament Organizer's House Rules? Then don't go to their tournaments.
The races of Golarion… in spaaaaaaace.
The Primaris Marines finally get full squads of Intercessors and Grey Knights AND Chaos in one weekend!
Codex Chaos Space Marines is up for pre-order. Join us for a quick look inside!
This week on BoLS TV: Martyrs and Mayhem, Winning Wizards, Dungeons and Dragons
Dive into the Grey Knights Codex with us and learn how you're probably a heretic.
Check out what's coming next week from GW.
~You're all caught up – and ready for the week ahead!
Subscribe to our newsletter!
Get Tabletop, RPG & Pop Culture news delivered directly to your inbox.
Latest News From BoLS: