Astra Militarum FAQ, Imperial Gunboat, Eldar Review & BIG Warmachine News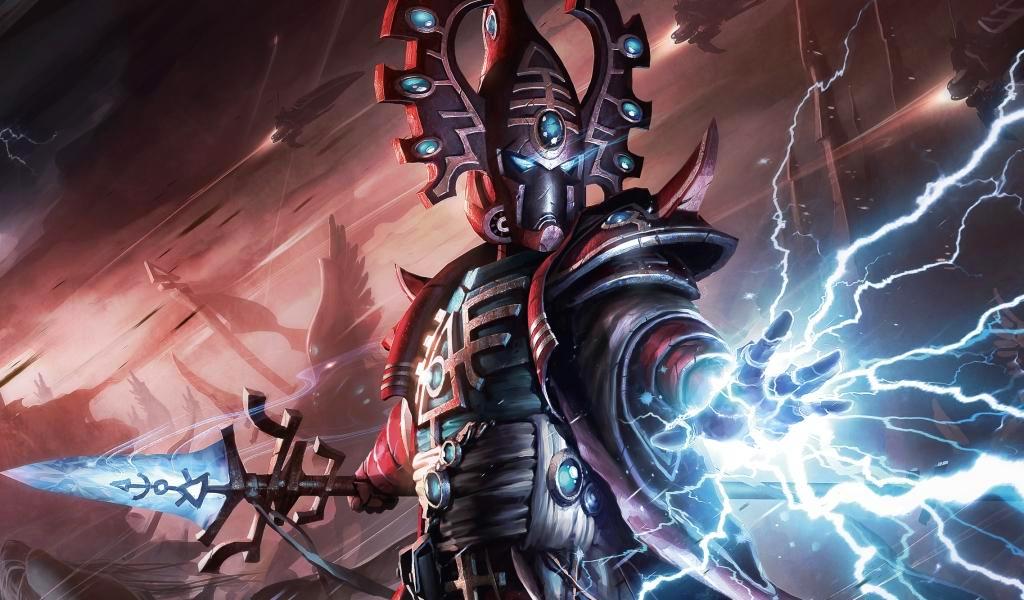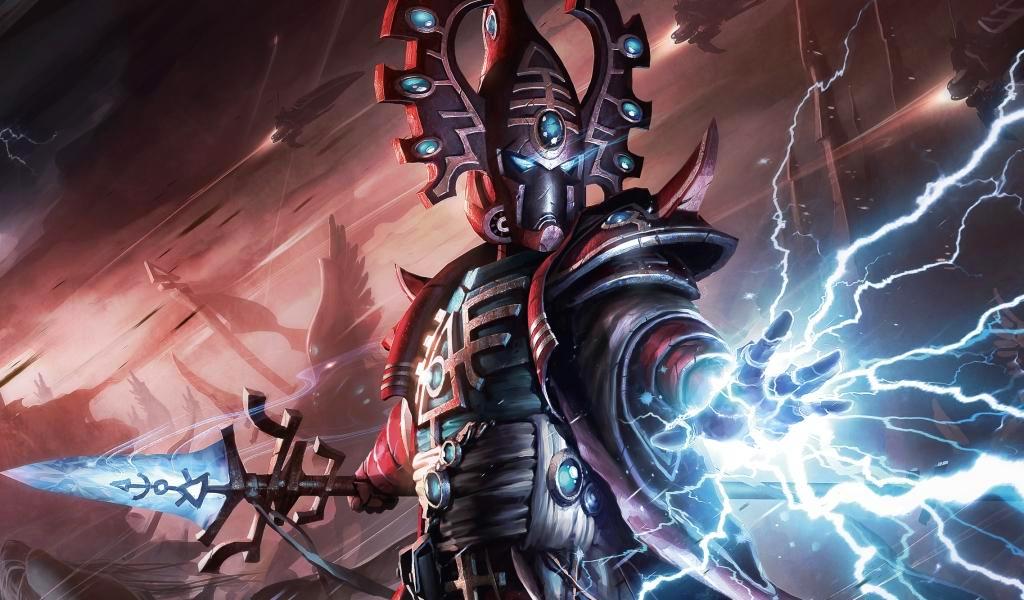 It's been a HOT gamer weekend for news. We have 30K Rulebooks, new Eldar, X-Wing, minis, and nerfed Commissars!

Fight back the tides of Chaos, adventure in the dungeons of the Old World, and gain some loot today.
Sometimes you just need to bring some extra firepower to the dogfight and the Alpha-class Star Wing delivers!
This isn't a fisherman's tall tale – The Horus Heresy Rulebook has gone to the printers!
Privateer Press announces a new line of large-scale, direct-order-only models that'll help bring those truly behemoth models straight to your tabletop.
The Eldar Craftworlds are here – come see what else Games Workshop has out this weekend for Pre-Order!
The Craftworld Codex has crept through the Webway and into our offices. Take a look inside–it'll be featured all week starting now.
Another Codex, another FAQ. Commisars get nerfed and the new and improved Leman Russ is widely available.