Eldar Next, Shadespire, Trenchers Arrive, Plus D&D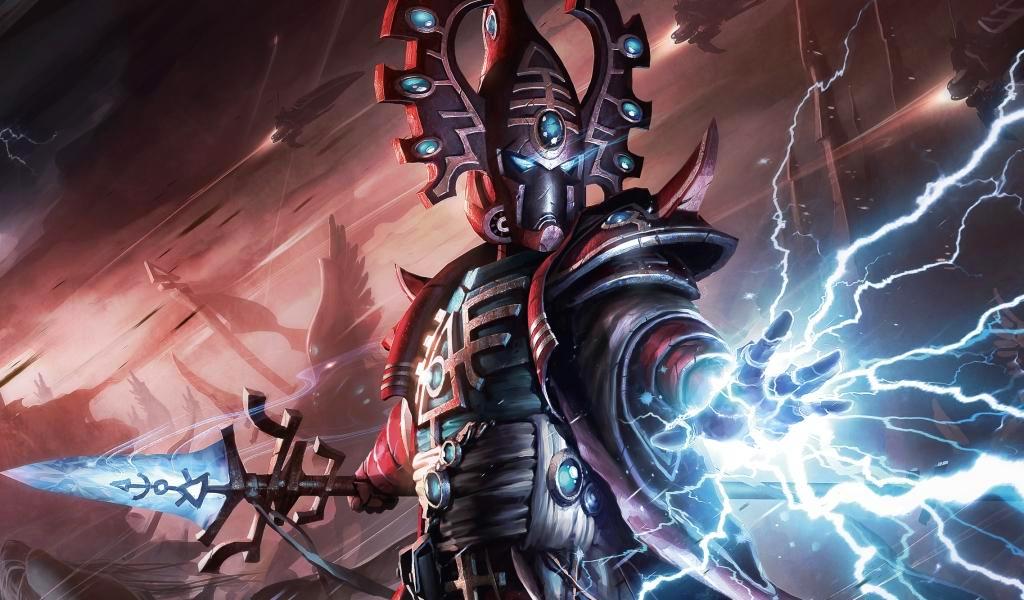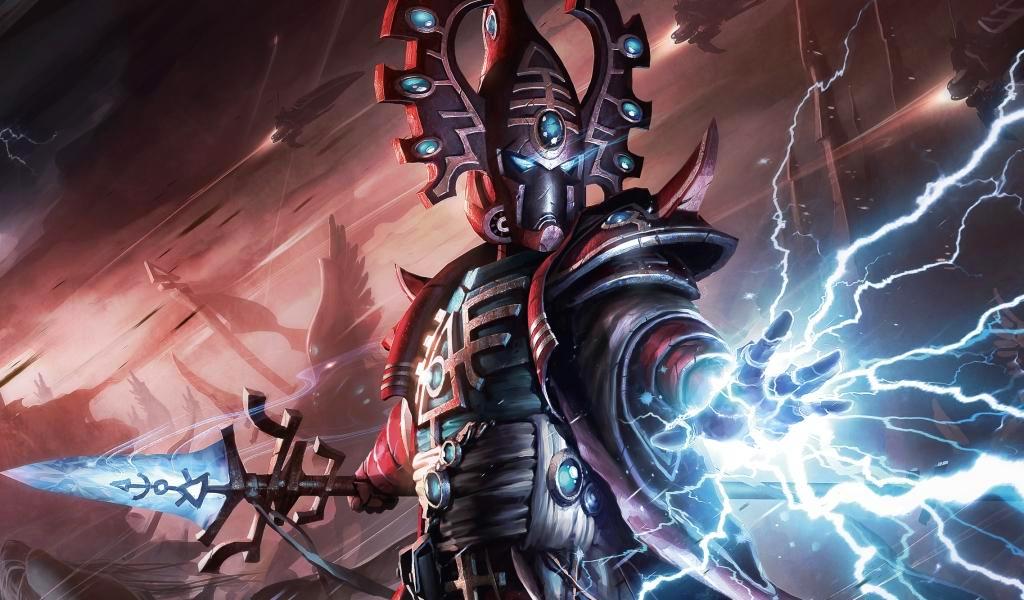 Eldar are coming next, Tyranids after that, plus Cygnar and D&D news this weekend.

It's Official, Craftworld Eldar are the next Codex! More details? Read on…
The Trenchers are here, but lest we get tunnel vision, a few other solos are out too.
With the Tyranid Codex around the corner, let's take a look at some of the bugs you don't really see anymore.
Add some ferocious claws to your Gibbering Horde with this critter.
Shadespire is up for Pre-order!
Sony has secured the movie rights extremely popular board game.
With a new Codex on the way AdamHarry is both excited and nervous for his beloved Tyranids.
Come adventure with this week's live play through of Tomb of Annihilation – Episode 64
~You're all caught up – onto the weekend!
Subscribe to our newsletter!
Get Tabletop, RPG & Pop Culture news delivered directly to your inbox.