Get Lit With Privateer Press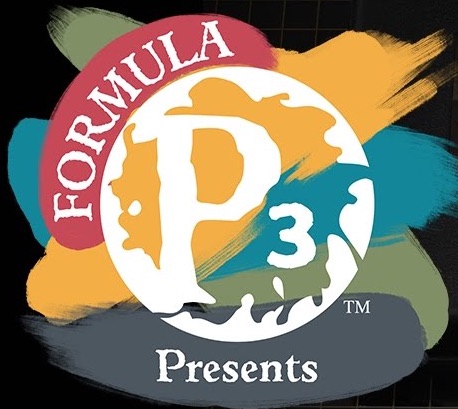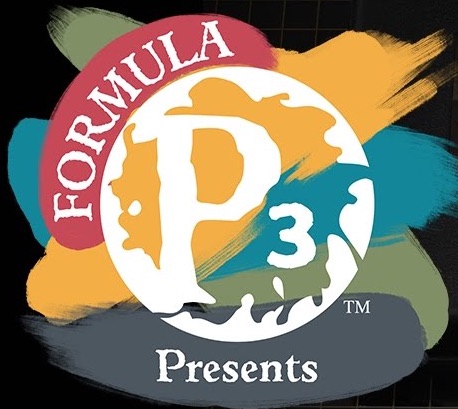 Yup, time to get lit  (by a lambent object you're holding) with these painting tutorials.
We've seen some painting techniques for how to give your models that healthy/necrotic/spirited/eldritch glow. Now let's take a look at what to do when you want them to be lit by an object nearby. Whether that's a lamp or a fireball, or one of those Cygnaran lightning rods, or a plasma weapon, this tutorial will help your modelsite shine.
There's some really cool stuff on display here. I never would have thought of it in terms of opaqueness, but it makes sense. For further reference, check out this tutorial on fire effects:
It's even the same model. So put those fire techniques to work to really make it bright, then get light and shadow and all that goodness on your model and pow, you have a standout piece.
This is a great technique on the tabletop or in a diorama, especially if the surrounding area is a little dark–so, enjoy.
And happy painting out there. Remember, you're always just a wash away from cheating your way to painting greatness–there's no mistake a good ink wash can't make look beautiful and like you meant to do it that way from the beginning.