BL: Advent – Day 16 "A Place of Reflection"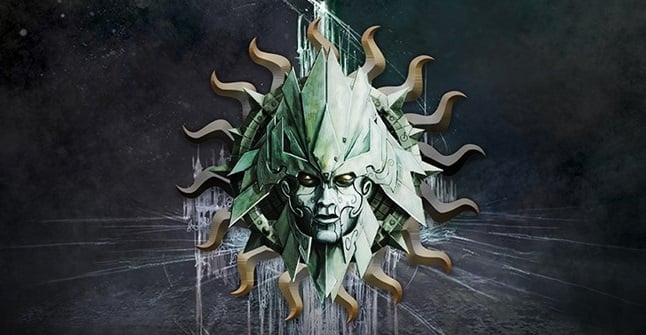 We travel to Shadespire in today's Audio Drama from Black Library!
If you've been waiting to get caught-up on your fill of Black Library back-stories and lore then now is the time of year to jump in. Running from December 1st until December 24th, Black Library will have something to read, listen to, or just check out for all things Games Workshop. You can grab them individually or pick up the whole thing as part of the Advent Calendar Subscription.
The Sons of Mallus are some of Sigmar's finest. But even the fall prey to the twisted curse of Shadespire. Moribus, a mighty Stormcast Eternal Decimator, finds himself wandering the mirrored labyrinths in search of shardglass. But when he starts to doubt the voices of "out of sight" brethren, he begins to wonder if he can trust the rest of his senses…and even reality itself!
Advent 2017 – Day 1: Stone And Iron
Advent 2017 – Day 2: Endurance
Advent 2017 – Day 3: Doombound
Advent 2017 – Day 4: Duty Waits
Advent 2017 – Day 5: Key of Infinity
Advent 2017 – Day 6: Gods' Gift
Advent 2017 – Day 7: Magisterium
Subscribe to our newsletter!
Get Tabletop, RPG & Pop Culture news delivered directly to your inbox.
Advent 2017 – Day 8: The Assassination of Gabriel Seth
Advent 2017 – Day 9: Now Peals Midnight
Advent 2017 – Day 10: The Witch Takers
Advent 2017 – Day 11: Heart of Decay
Advent 2017 – Day 12: Dreams of Unity
Advent 2017 – Day 13: The Old Ways
Advent 2017 – Day 14: First Lord of the Imperium
Advent 2017 – Day 15: The Battle for Markgraaf Hive
Advent 2017 – Day 16: A Place of Relfection

via Black Library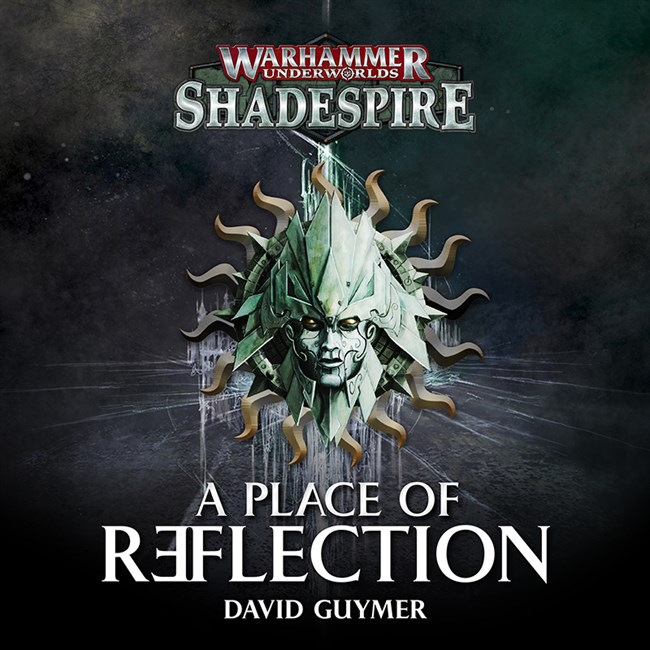 A Warhammer Age of Sigmar audio drama

Moribus of the Sons of Mallus seeks a deadly foe in the labyrinths of Shadespire. But in a land of shattered glass and twisted reflections, can he trust what he sees – or even his own memories?

LISTEN TO IT BECAUSE
It's a tale of loss, memory and identity that makes excellent use of the audio medium to create tension and drama as one Stormcast Eternal delves into his memories and begins to doubt everything he knows.
THE STORY
Moribus, Stormcast Eternals Decimator of the Sons of Mallus, wanders the glass labyrinths of Shadespire, alone. Somewhere out of sight, his brothers can be heard, and together they search for a dangerous creature, a malignant spirit that haunts this wasteland. This foe carries a cache of shardglass, which Sigmar hopes can cure the Stormcast Eternals of the degradations that come with their reforging. As Moribus remembers his many deaths to focus his mind, he begins to doubt his senses and reality – and danger beckons.

Written by David Guymer
Running time: 20 minutes. Performed by John Banks, Tim Bruce, Cliff Chapman, Steve Conlin, Melvyn Rawlinson and Andrew Wincott.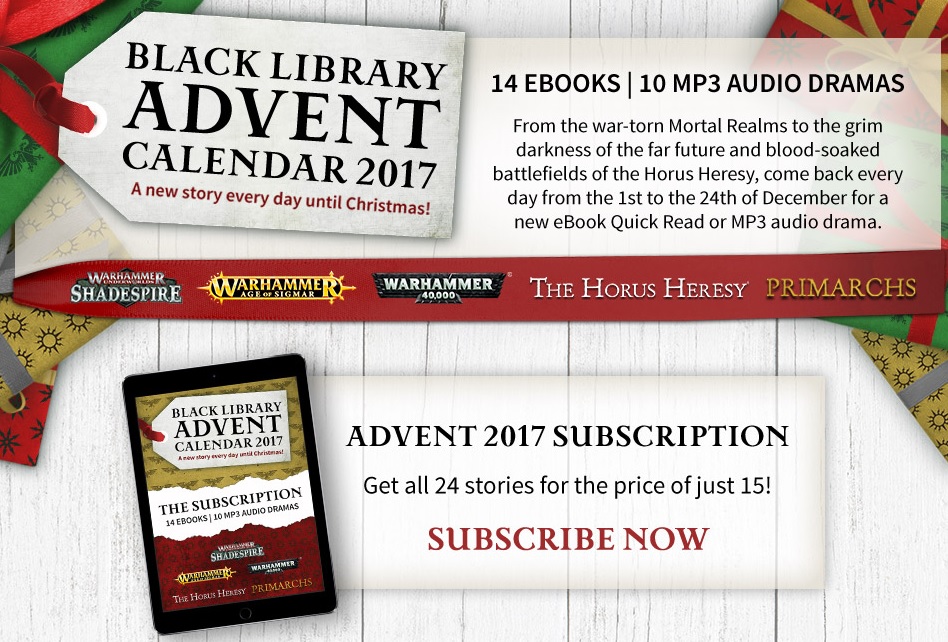 Will Moribus find the end of his journey or will madness overtake him in the end?