Codex Adeptus Custodes, New Codexes, & More!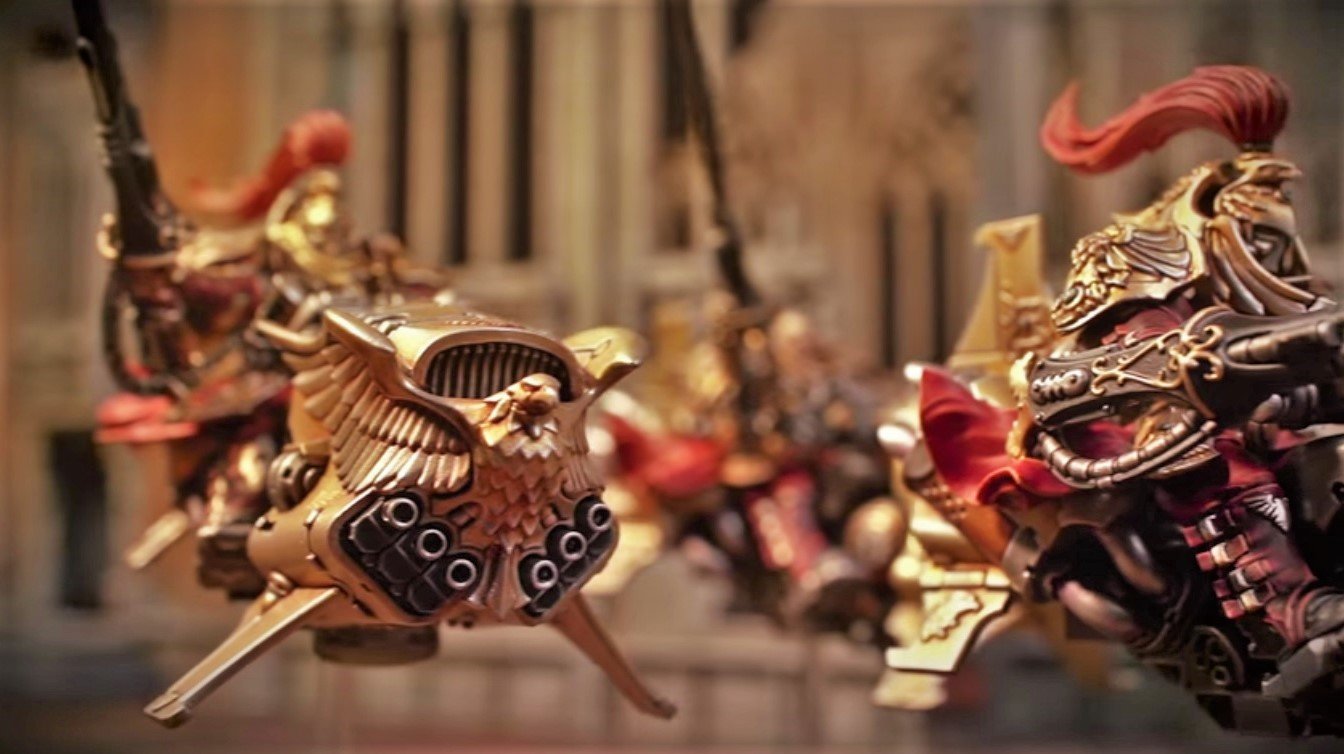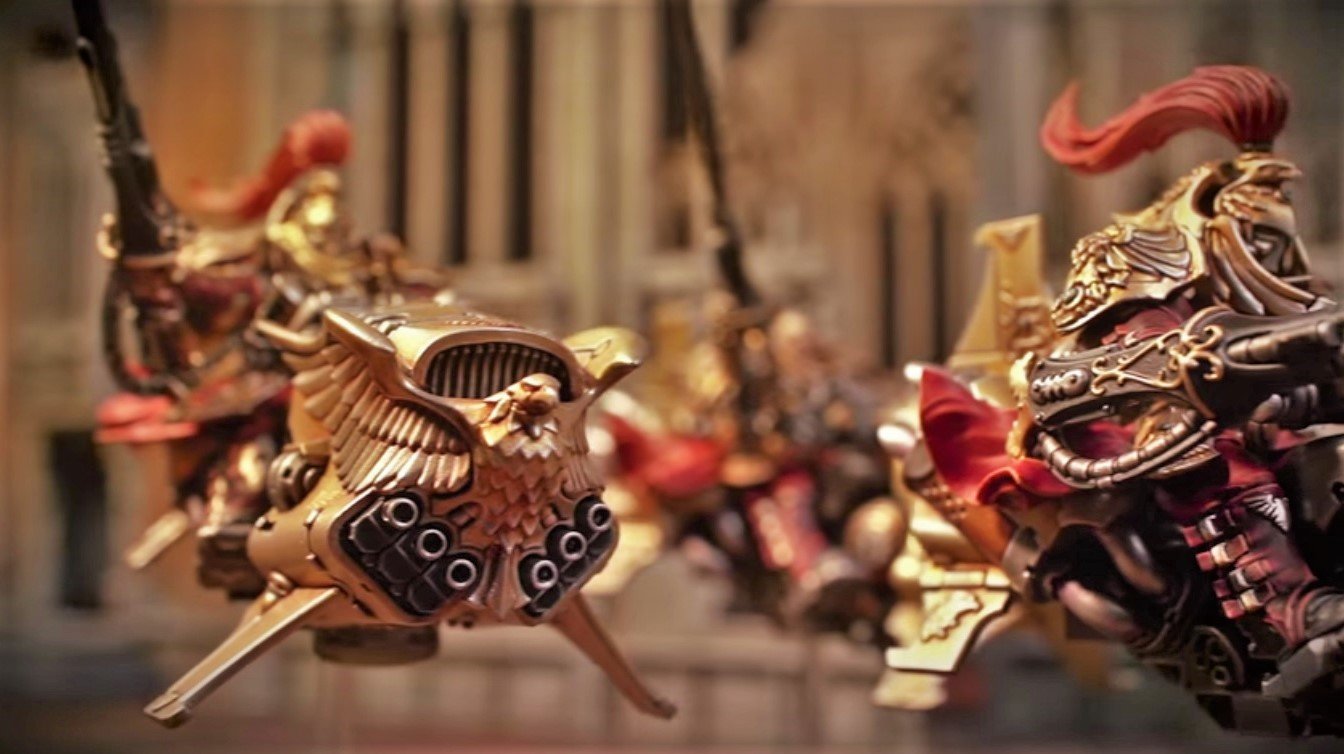 TWO New codexes, 1 New 40K army, and TONS more shook up the tabletop world this weekend. Get in here!

It's Maggotkin and MORE from GW with this weeks Pre-orders!
A few more details come out from Warhammer World Open Day, including new Hired Guns.
The TIE Silencer is a scary new ship in the Imperial Fleet – Get ready to see the Dark Side!
The Dead won't remain silent for long – The Legions of Nagash Battletome is coming to Age of Sigmar!
There were a few more things floating around Warhammer World that were revealed – come take a look!
The Thousand Sons Codex was revealed at Warhammer World Open Day – The Sons of Magnus return!
Come adventure with this week's live play through of Tomb of Annihilation with special guest Matthew Lillard – Episode 75
Put on your Golden Suits and get ready for the Emperor's Guardians to return to the 40k Tabletop!
The Denizens of the Warp are going to be able to cause LOTS of headaches with the new Chaos Daemons Codex!
~WOW – What a weekend and it is only January 8th!
Subscribe to our newsletter!
Get Tabletop, RPG & Pop Culture news delivered directly to your inbox.