Privateer Press returns with another BoLS EXCLUSIVE Teaser – and this one is trying to get a Leg-up on the competition…
It's never to early to start your Halloween plans and Privateer Press is already getting creepy with this new teaser image.
via Privateer Press

"Back to the beginning…"
Well that's both creepy AND ominous. Anyone want to take a stab at this one? New Cryx? Mercs? Grymkin perhaps? Or maybe this has something to do with that new faction that was announced…
The only other clue besides the image Privateer Press would give us was the tag line "Back to the beginning…" What could that have to do with this one? I don't know! Personally, I think that's probably the leg of the Time-hopping version of the Old Witch, only now she's the Young Witch on the search for her friend Scrapjack. It's a wacky adventure of hi-jinks, magic, and of course, the Undead.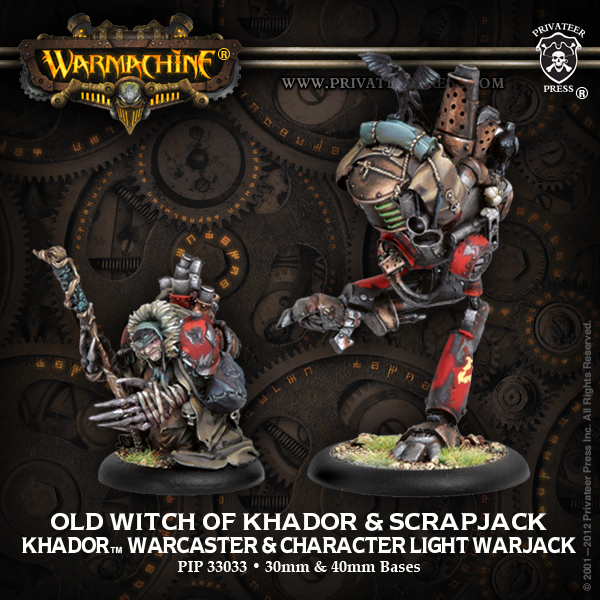 I heard she was quite the looker back in the day!
I guess we'll have to wait and see…
What do you think this is a teaser of? Maybe an entirely new project altogether? Let us know in the comments section!