Today let's talk about how to bring your 40K campaigns to life with a fantastic setting to duke it out.

Campaigns are a pretty big part of playing 40K. From a small campaign with friends to a large GW run summer event they are a fun and rewarding way to play the game. At BOLS we also love campaigns. Not only do we love playing in them but we've also written and run a few in the day. In the past, we wrote and ran major campaigns for the Macharain Crusade, the Horus Heresy, and the Badab War. More recently we did up a campaign book for our twitch games and put it out this year. With that said I want to take some time to talk about some of the steps in making your campaign. Today lets get into the first step, setting goals and figuring out what kind of campaign you want to make. Last time we talked about setting goals and figuring out what type of campaign you want to run. Today lets talk about settings and how to pick and build them.
Note: While the examples I am using are from 40K, this advice could widely be used for any game system.
Settings Are Important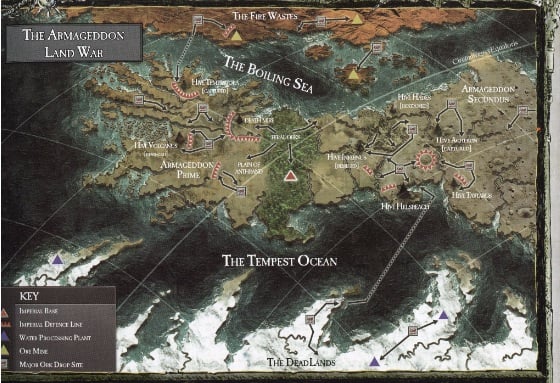 First off, this article assumes you want to make either a campaign setting or a Grand Campaign. If you want to play a generic campaign with no setting, then the following advice won't do you much good. Sorry. However, assuming setting IS essential to your goals one of the earliest steps you will need to take is to pick your setting out. Knowing the setting will inform how you write the rules, lore, background, as well as what units/heroes you need to make rules for and what armies you will need to be able to fight out the campaign. Now obviously for our purposes, the general setting is going to be 40/30K, but you are going to need something a little more specific for your setting. Widely speaking there are two types of settings you can go for, an existing one, or self-created one.  Let's talk about some pros and cons.
Existing Settings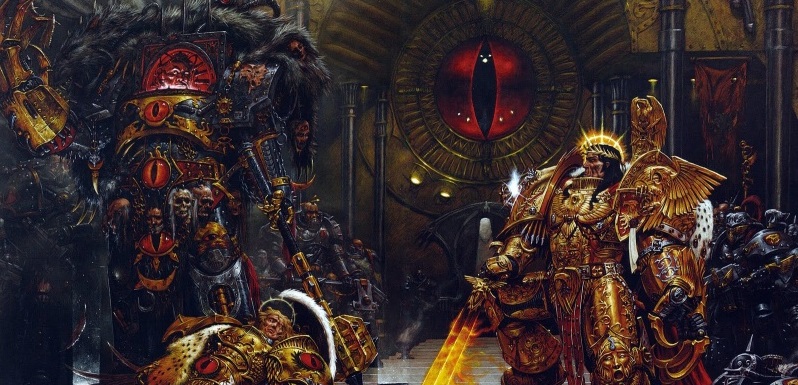 An existing setting is always very tempting, as it gives you a ready-made hook and takes away some of the work of writing backgrounds. What I mean by saying an existing setting is simple, choosing a setting, a battle, campaign, world or period that is already in the fluff.  The Macharain Crusade, the Horus Heresy, and the Badab War campaigns we wrote are all examples of this. For each of these, we were inspired by some event in the 40K lore and wanted to see it played out on the table top.
Pros of Existing Settings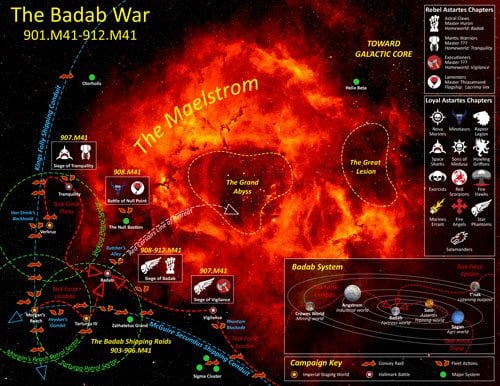 They are easy to sell. People will most likely already have heard of the setting, and it's easy to get players fired up about them.
The lore is out there. Most of these settings are already going to have some amount of lore already written about them. Even if you don't directly use what's been written, it can serve as a useful framework or jumping off point. If your not a creative writer, this can be a significant aid to you.
You get to write rules for iconic characters and units. I'd say one of the big draws of an existing setting is getting to make up rules for, and then use, famous heroes and units from the lore. Finally getting to see X on the tabletop can be reason enough to use an existing setting.
Many have existing artwork to draw inspiration from. From a modeling standpoint, existing settings have a lot going for them. You often have a lot of artwork to draw inspiration from. Both the Horus Heresy and Badab War (which did not have Forge World Books at the time) inspired us to look back at older 40K art to recreate these events.
Cons of Existing Settings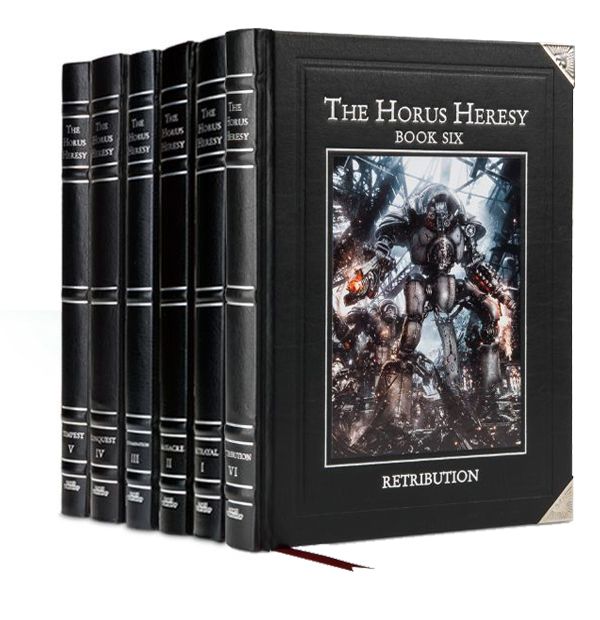 Less freedom. This is one of the biggest cons. When you use an existing setting, you give up a lot of freedom. Many of your choices, from what armies can take place in the campaign, to what heroes are there are dictated by the existing lore. While you can have some leeway for the freedom, you most likely are going to have to conform.
They normally focus on a few armies. Both the Horus Heresy and the Badab War are primarily Chaos vs. Imperium conflicts. They also focus heavily on Marines. Because of this, it was a real challenge to include players who didn't want to use one of those armies. While it can be done, they will most almost certainly get less love then the factions the campaign focuses on.
More research. You gotta read up. If you miss some critical fluff piece from a 25-year-old White Dwarf, someone might call you out.
Self Created Settings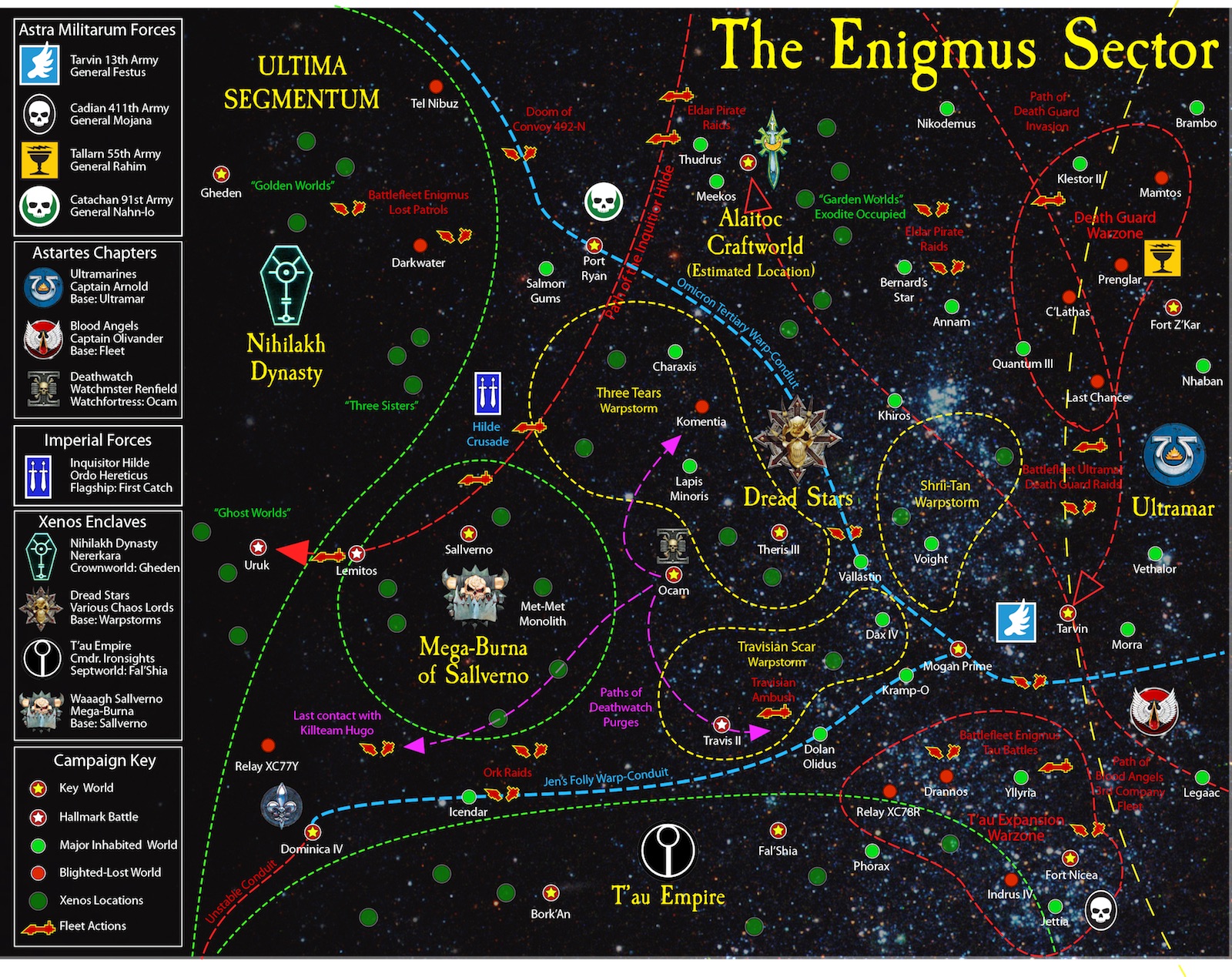 If you don't want to use an existing setting, you can always make up your own. This is what we did for the Enigmus Sector Campaign book we put out this year. This kind of setting can be any size you want. A Hive City, a world, a system or a whole sector could all be the setting for your campaign. These allow you a lot more freedom to build your armies and heroes. If you've got a regular group that you play with a lot and you've already been naming your models and making up your backstories to games this kind of setting can be a natural evolution of that. While you can set it somewhere in the existing 40K lore, the Enigmus Sector, for instance, is next to Ultramar and draws on the lore and features of the region a bit, you get to mold it to your likes and the wants of your players.
Pros of Created Settings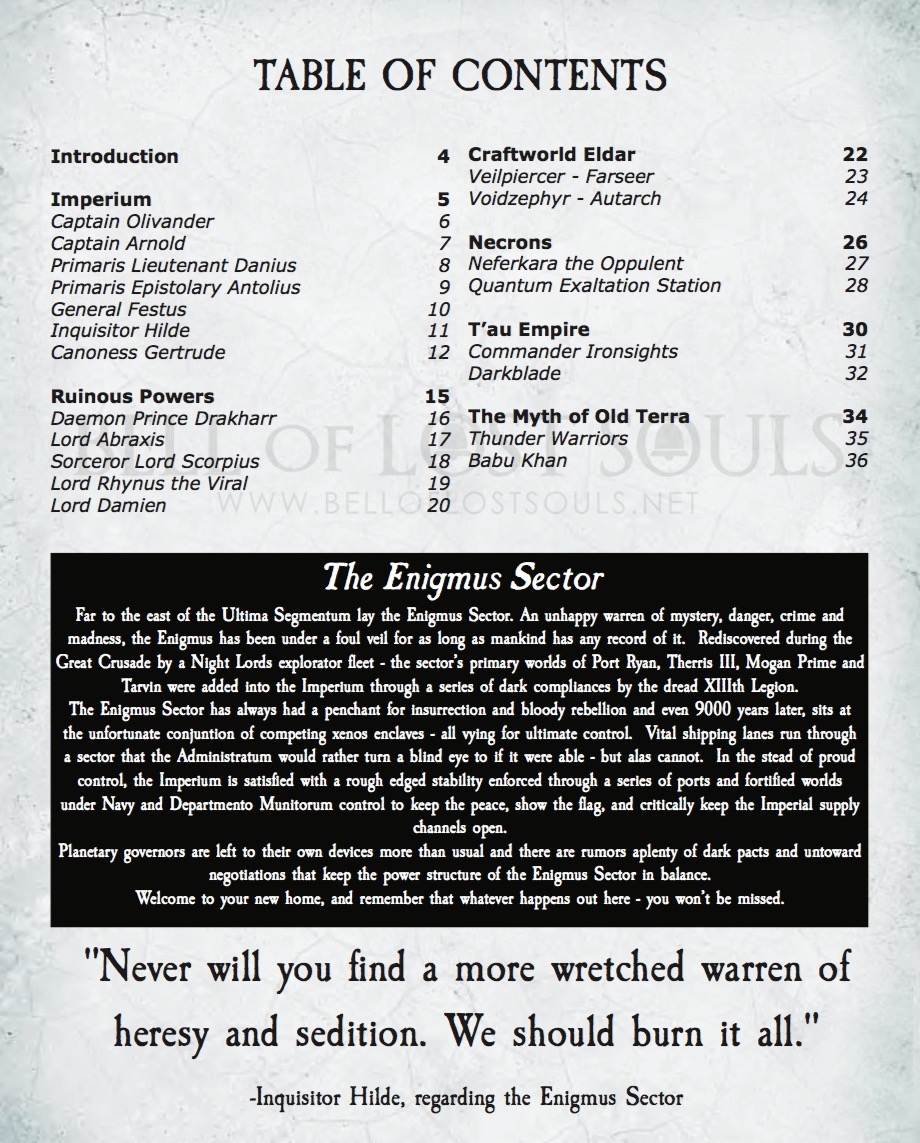 Near total freedom. You can do prettying much anything you want with the setting. Want to see a bunch of 30K Legion troops fight in 40K? Put a big Warp Rift in the middle and have them get sucked through time. Anything is possible.
Easy to get all the factions involved. In a created setting it's easy to get all the factions taking part. Since you get to pick what the focus is on you can just write in what every faction you like and give them background and rules. The Engimus Sector is much better at allowing all the faction to shine than the Horus Heresy or Badab War.
You get to tell YOUR stories. If you've got a creative spark or a story you want to tell, or simply want to write down the history of you and your friend's 20-year rivalry, this is perfect for you.
Cons of Created Settings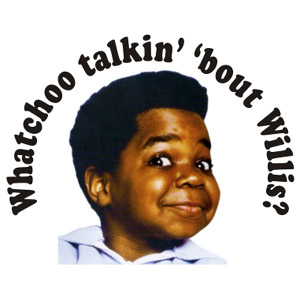 You've got to come up with everything yourself.
Less existing inspiration for modelers and painters.
Strangers won't know what you are talking about. This may not matter if you are just making something for your group for friends, but if you want other people to use your setting, it can matter.
Pick A Setting That Works for Your Audience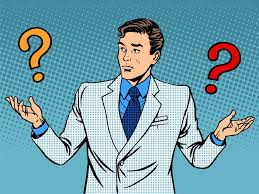 The important thing about picking the type of, and specific, setting you are going to use it to pick one that fits the needs of your group. If you've got a big group of players all wanting to build new armies from scratch, an existing setting may be perfect for them. If on the other hand, you've got players with large existing armies they've put a ton of love into and just want to add the random character here and there to then a created setting may work better. The type of armies you have on hand can also affect things. If you try to run, say, a Damocles Gulf campaign and you don't have any T'au players then you've got a problem. If on the other hand, you've got a lot of Blood Angel and Nid players, then the Desolation of Baal is a perfect setting for you. It's all about figuring out what the group wants.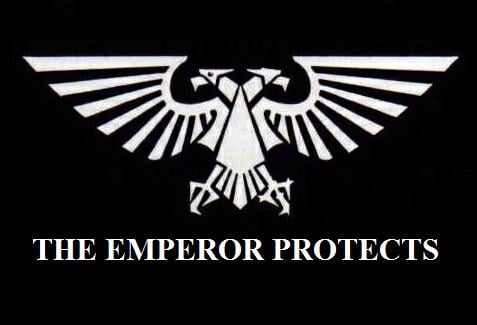 Let us Know What Setting You'd Want To Play In Down In  The Comments!