It's the season to take a step back and practice some self reflection. We've come a long way and it's time to remember some of the dark points of 8th edition that were (thankfully) fixed.
Warhammer 40,000 8th edition has had some bumps along the way. It's not perfect and probably never will be – but for this edition Games Workshop has taken a pretty active role in fixing some of the most egregious problems in the game. Here at BoLS we've been documenting the ups and down of the game for a long time and we reached back into our history to pull up some of the greatest loopholes in 8th edition we could find – and the fixes that stopped them from working.
Put on your Rose-tinted glasses and get ready for a short trip down the nostalgia highway. Here are the Greatest Loopholes of 8th that have been fixed (so far).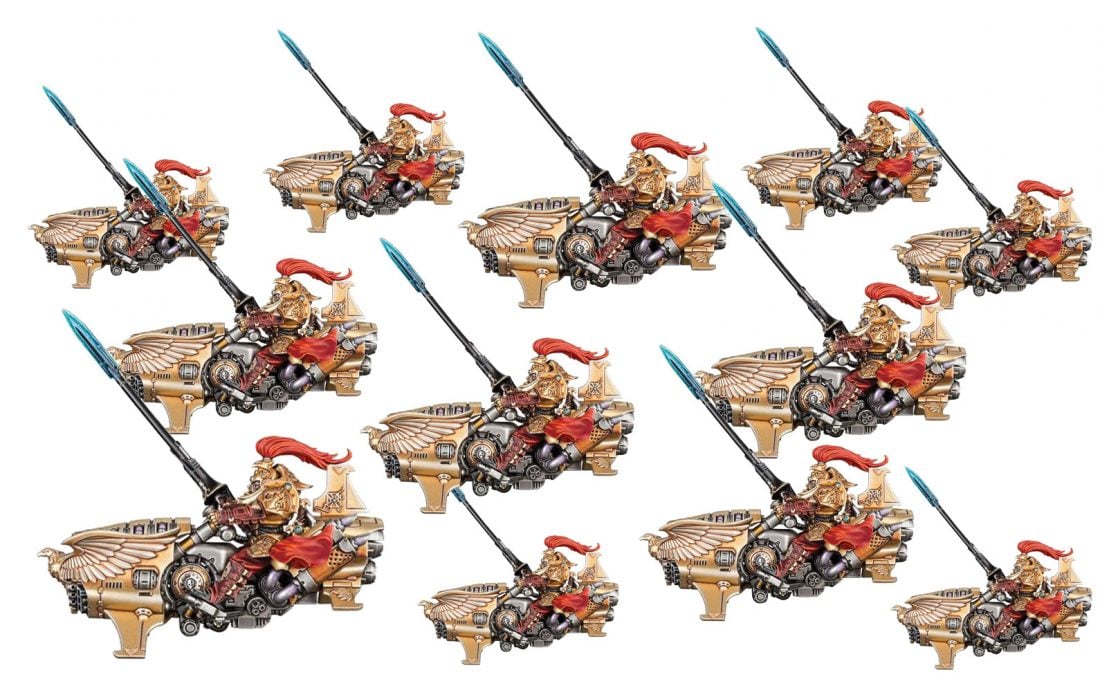 The Loophole: Taking a boat load of HQ – specifically Custodes Jetbike Captains! This particular list was really nasty and unfun. The good news is you don't have to deal with it any more because…
The Fix: Rule of Three

This rule really cut down the number of "single unit spam" options. Just take a moment to think of all the pre-rule of three lists that you used to have to fear but are gone now. It's a lot.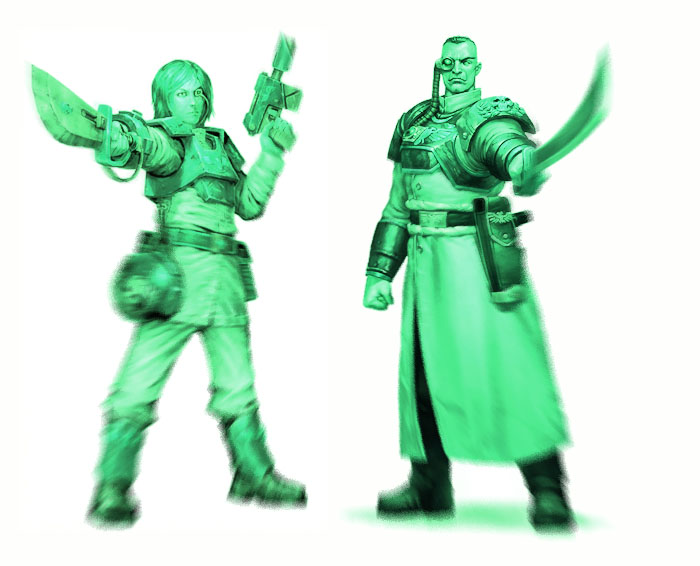 The Loophole: Taking Multiple Relics that would regen multiple Command Points when one was spent.
The Fix: Tactical Restraint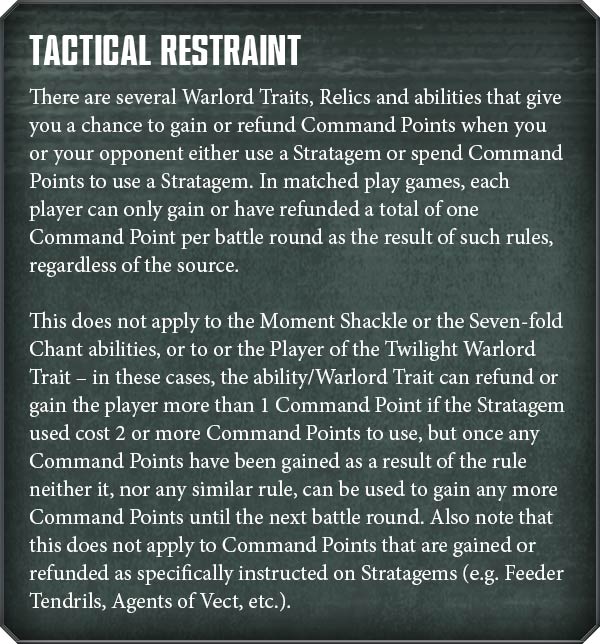 The Loyal 32 are still a great CP battery detachment. However, the factory that was making all those Aquila of Kurov replicas is now out of business. The CP regen abilities have since been corrected and those multiple chances to get CPs back has stopped. The game is now better for it!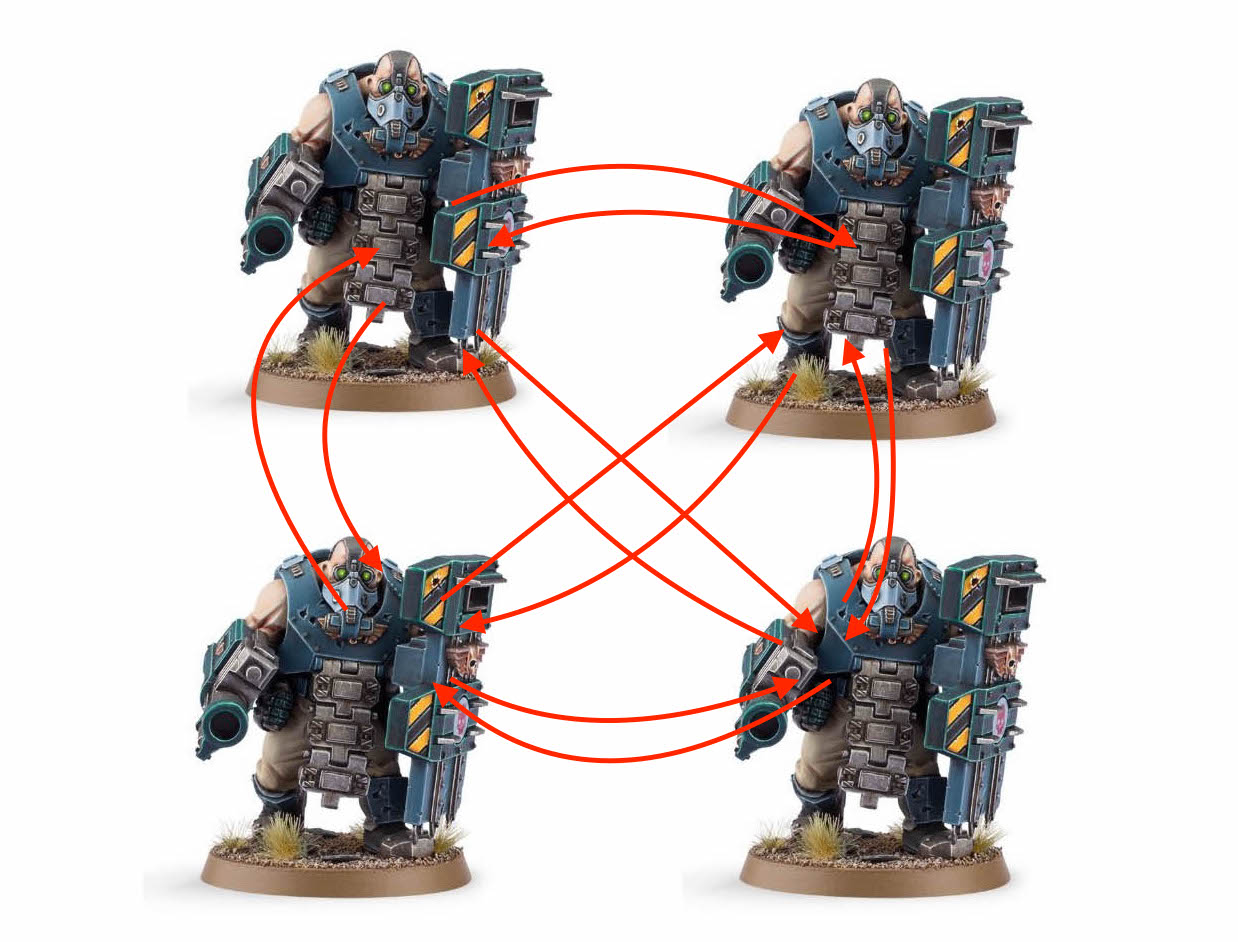 The Loophole: Characters and Bodyguards
The Fix: Errata
Oh this one was by far my favorite of the year. Why? Because I got to make this fun graphic: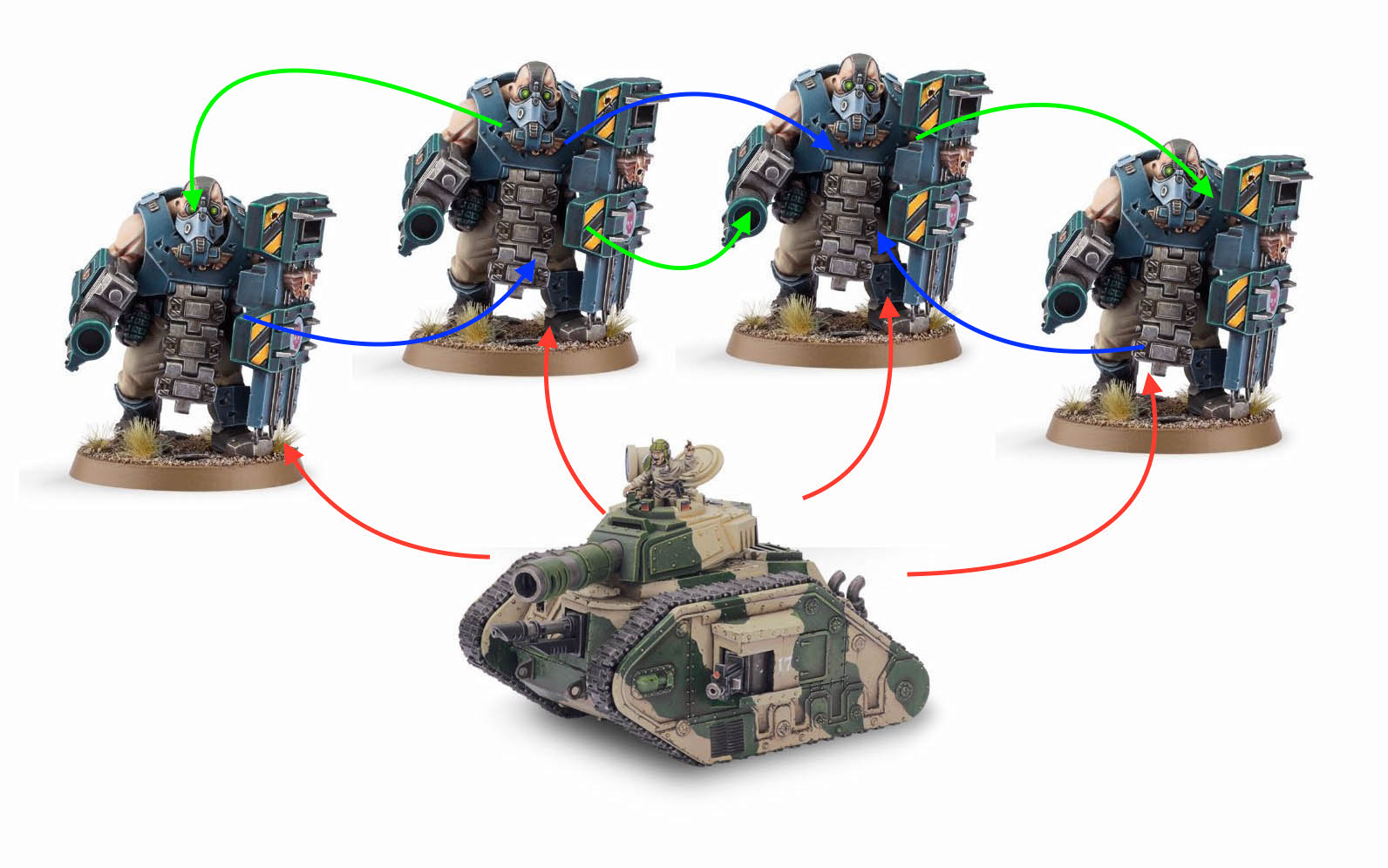 The Ogryn Wound Hyperloop was snipped less than a DAY after we posted out article. I'm not saying we caused it to be fixed but I'm sure shining a big, fat, Ogryn-sized spotlight on the issue didn't hurt.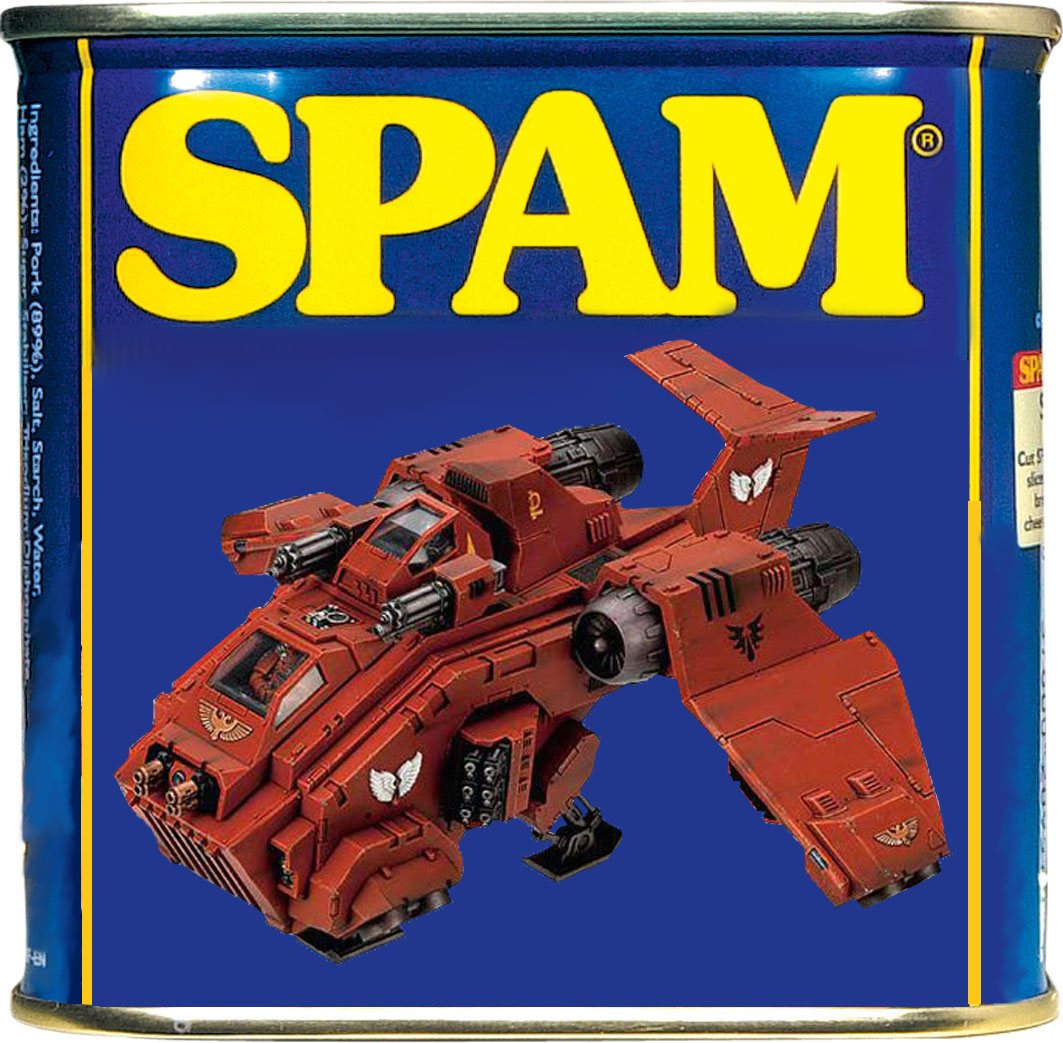 The Loophole: Stormravens were REALLY good.
The Fix: Rule of Three / Flyers can't hold objectives.

Man, Stormravens went from 1000% amazing to "back on the shelf to gather dust" with these two tweaks. There as a short window of time when the Stormraven got to shine as this flying gunboat could be taken by multiple Space Marine armies and it put out (and actually still does) a lot of firepower. However, snipping it's ability to hold objectives and limiting them to 3 in a list was the 1-2 knockout combo that relegated them back to the "useless" pile. That's a shame. Maybe next go around these birds will get their balance right.
The game ain't perfect, but at least GW is actively trying this edition! What was your favorite Loophole that was 'fixed' so far in 8th?