There's news out there on what 2019 will bring for the Mortal Realms. Get in here.
2018 was a very busy year for Age of Sigmar, with the launch of its 2nd Edition. Industry insiders tell us to look for a just as busy 2019.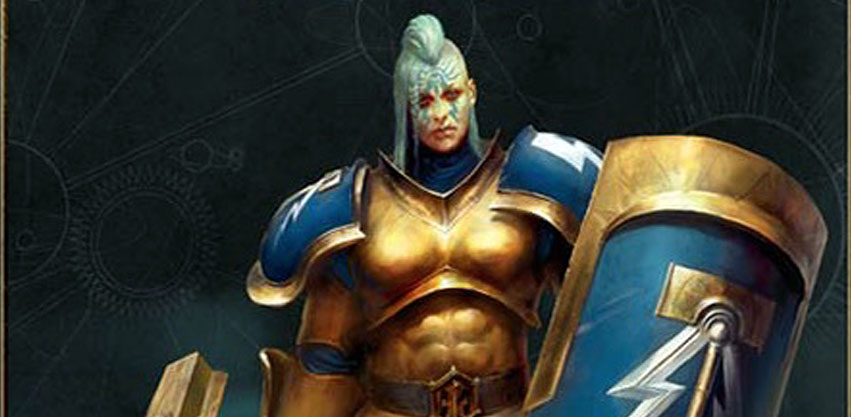 Here's the scuttlebutt:
2019 will bring 5 new Battletomes
Slaanesh Battletome
Slaves To Darkness Battletome
Skaven Battletome
Two others to continue the overarching narrative of the Mortal Realms.
Thoughts
The first three make a lot of sense.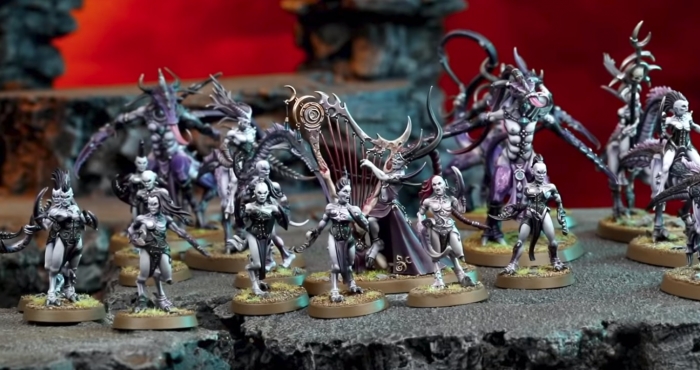 Slaanesh: GW has already told us that Slaanesh will return to Age of Sigmar at their latest developer seminar. I would actually expect this one early in the year as they don't talk about things more than 2-3 months out at those events (aside from the unusual Sororitas release). We've already has some early Slaanesh minis arrive and the Keeper of Secrets and mortal followers seem likely.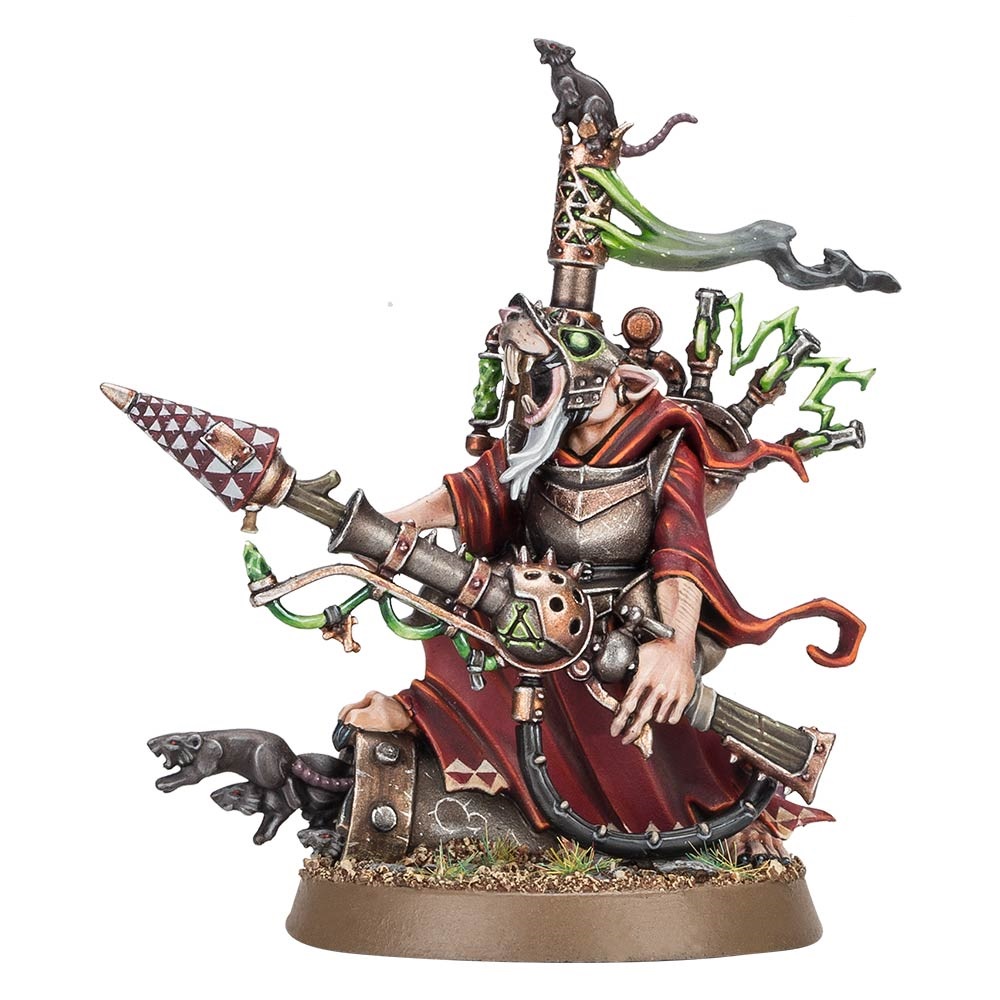 Skaven: Skaven were also seen in the upcoming Carrion Empire boxed set – most importantly WITH a new mini. Again, factions that appear in boxed sets with new minis all during 2018, usually got a codex/battletome & release window in short order. We already have the Pestilens Battletome for Skaven, so the big question regarding a new book is whether it's all the rest of the Clans, or just a single one. The minis in the boxed set are clearly Clan Skyre.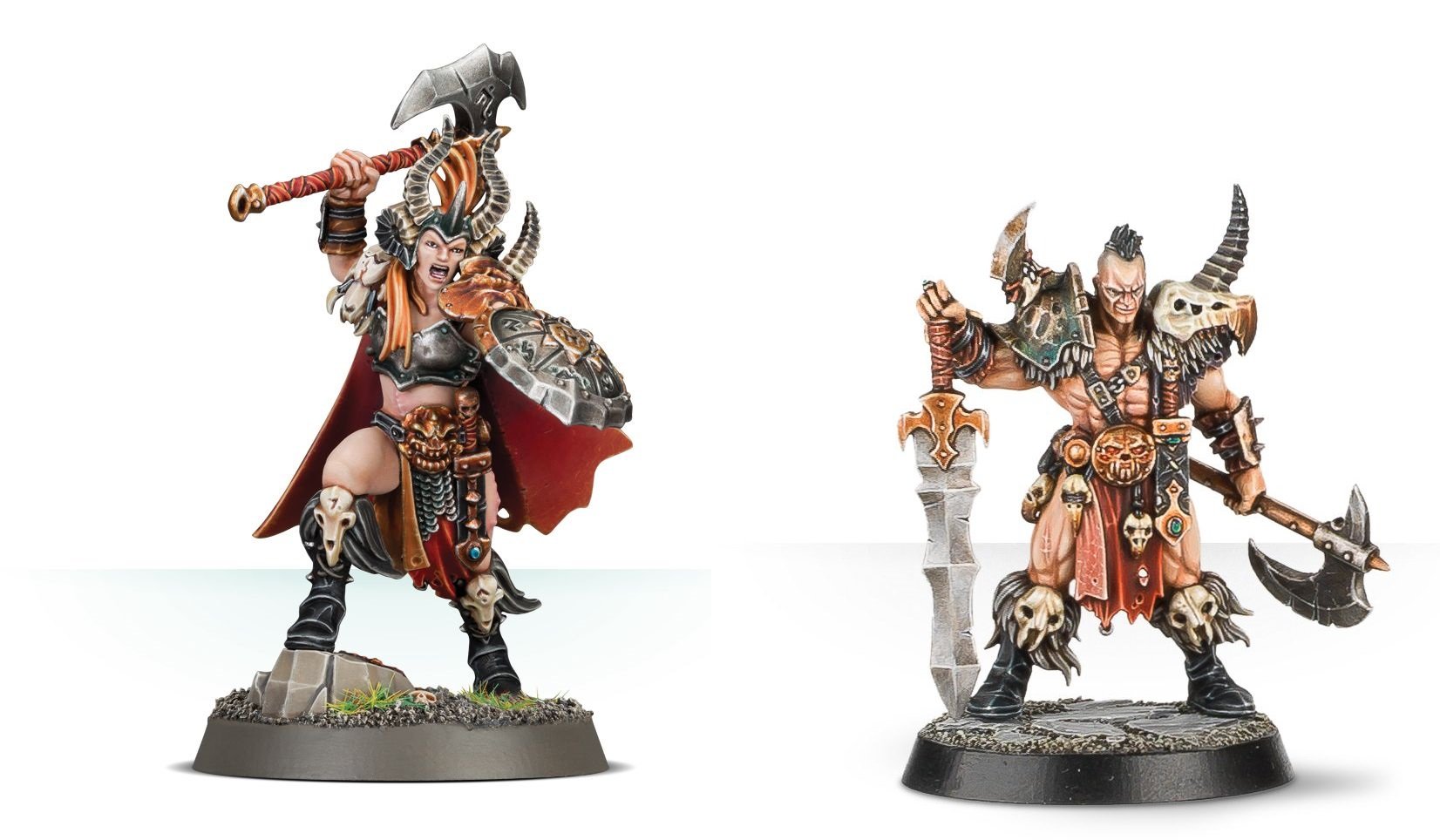 Slaves to Darkness: We've been hearing rumors of the ex Warriors of Chaos from WFB getting the Age of Sigmar treatment for a while now. It's only a matter of time for them as they are the only faction that got a model in Malign Portents who has not gotten a new book yet. Now that Gloomspite Gitz are done, I would expect these Chaotic plastic dudesmen and (dudeswomen) to be along soon. The latest rumors on them are here.

The Mysterious Two
We are in the dark here, but rumors from last year have been hinting at more Aelfs returning in the aftermath of Slaanesh's return. This could either be the reimagined High Elves, or Dark Elves. Based on what we saw with the Idoneth Deepkin, I would have high hopes for what GW could do with either of those two.
~ Have at it folks. Which one of these are you most excited about?