Or maybe the Daemon Engine is Daemon Avengin'? I leave it to you to figure out the best rhyme, but the fact remains, here's another Chaos teaser from the warp-possessed rumor engine.
Games Workshop is struggling with heresy at the moment. Their Rumor Engine has been possessed by a Daemon and there's no end to the corruption it's spewing all over the internet. Beware friends, cursed images follow. 
via Warhammer Community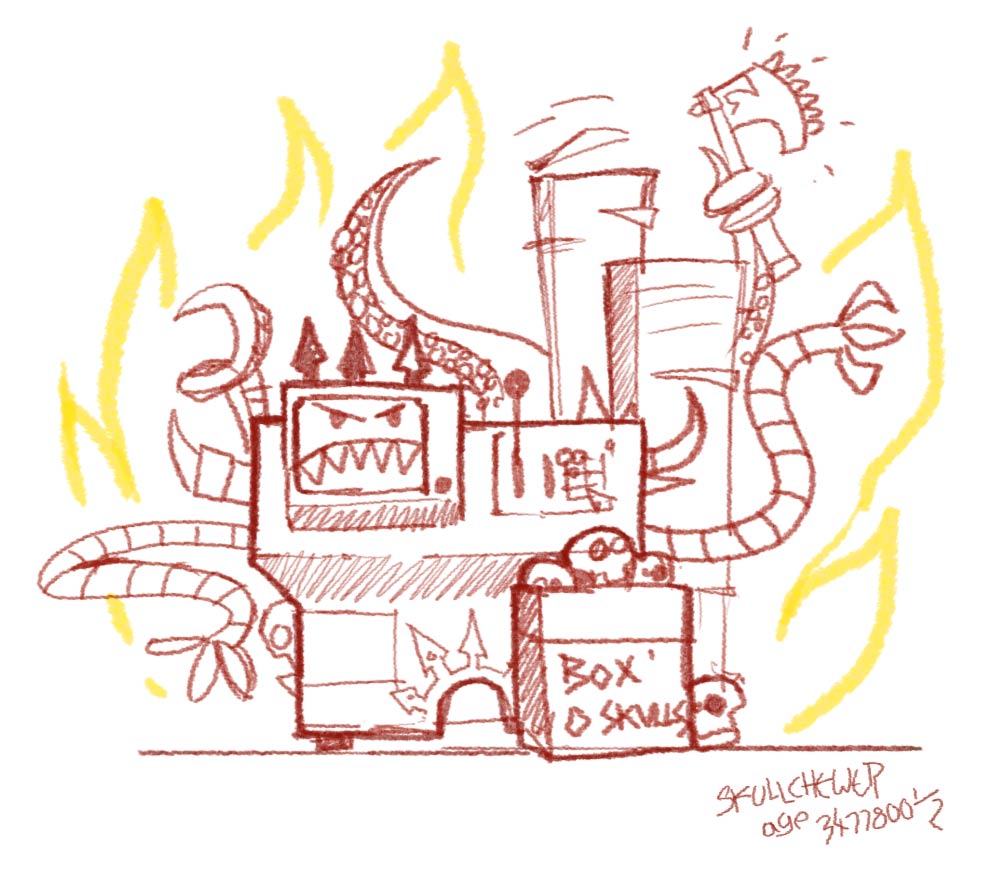 AH, MORTAL – YOU RETURN FOR ANOTHER SANITY-SHATTERING INSTALMENT OF THE DAEMON ENGINE!

IF YESTERDAY'S DARK VISIONS OF THE FUTURE DID NOT BREAK YOU, THEN PERHAPS TODAY'S WILL.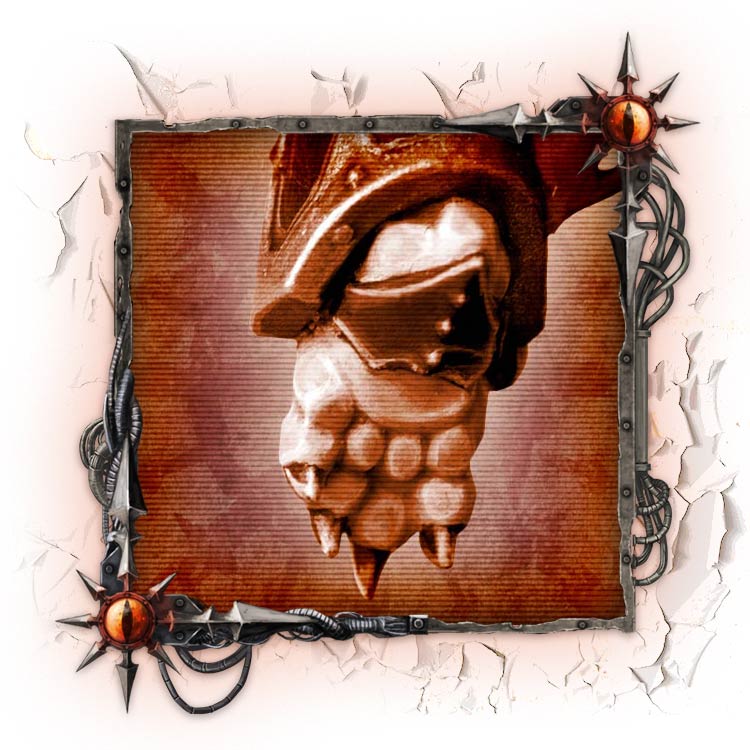 Now, this image is the direct result of a Daemon possessing the rumor engine–and this looks like it could easily be the clawed foot of a Possessed, which the Black Legion famously love to use, since they discovered the secret sauce to Daemonic possessions that don't kill the attached Marines–so that's what we're going with.
But as always we leave it to you, eagle-eyed readers, let us know what you think is afoot at Games Workshop right now.
And be sure to check back for more horrors, spewed forth by Skullchewer.