The SXSW 2019 Cosplay Contest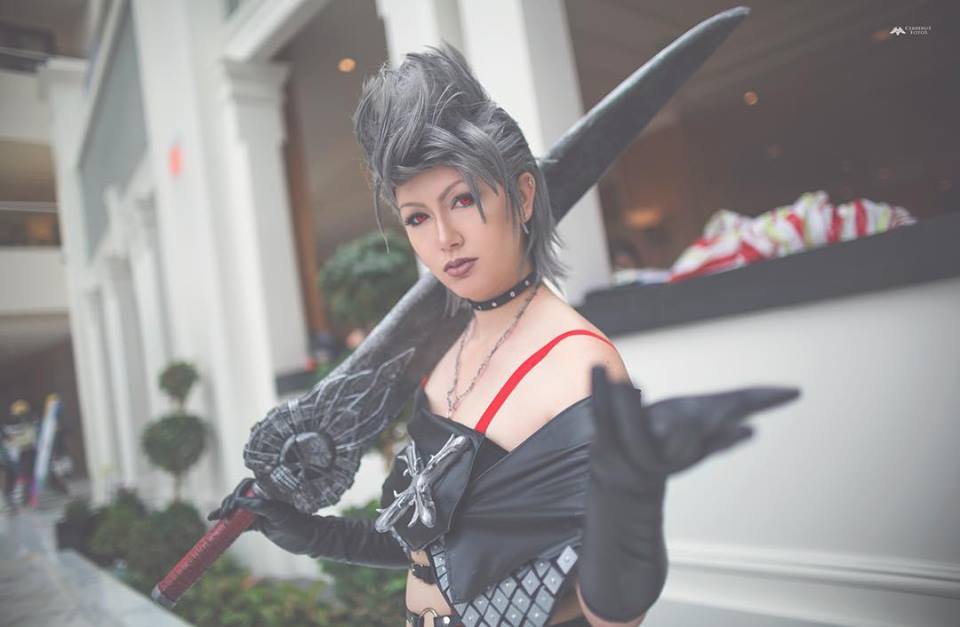 SXSW brings prominent cosplayers to Austin for a yearly Cosplay Contest- Lets meet the judges and take a look at this upcoming event!
Each year March, the South by Southwest Conference and Festival is host to a myriad of special events and features. This year is the continuation of the recent Cosplay Contest, with thousands of dollars in payouts to the winners of several categories. For the 2019 event, the Cosplay Contest takes place this Sunday, March 17th.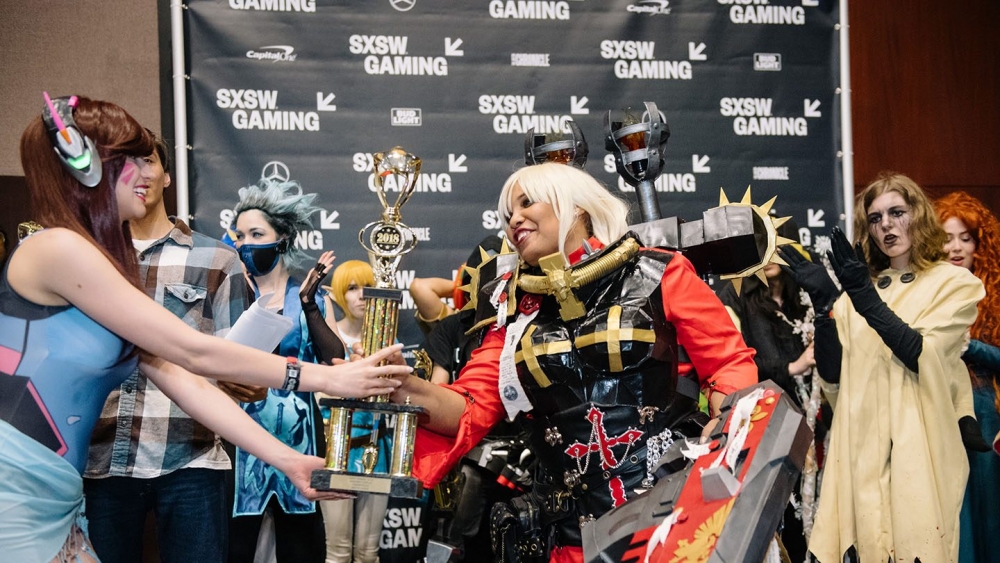 SXSW Cosplay Contest 
The Competition
Presented by Alienware, the annual Cosplay Contest at SXSW is no mean feat. This year it is being held at the Alienware House, right across from the Austin Convention Center. There is $3,000 in prizes being awarded. Anybody 18+ already attending SXSW Gaming with a wristband may attend and compete in this event.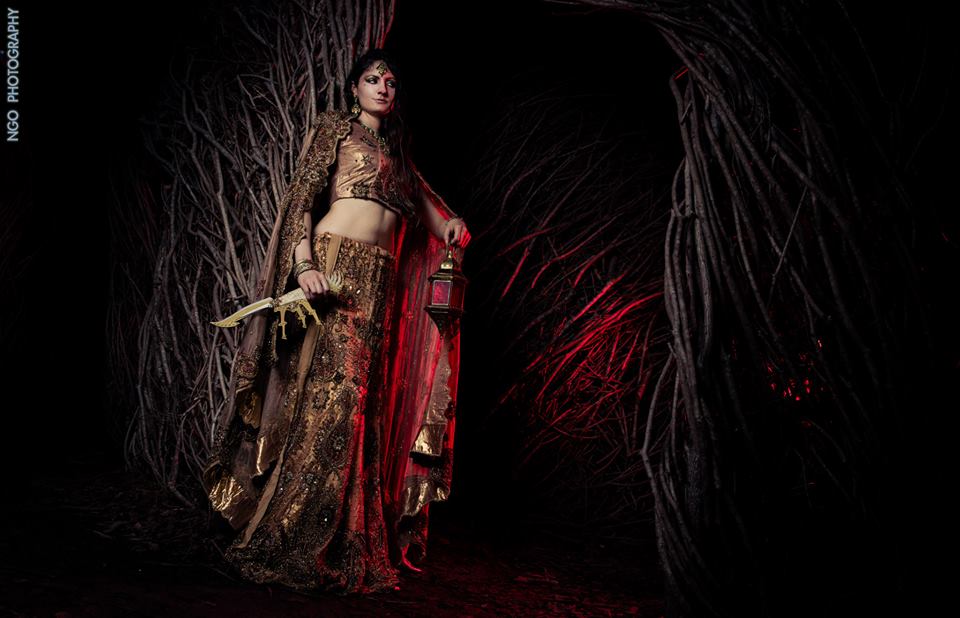 DugFinn Cosplay-Tonberry from Final Fantasy

The Cosplay Contest is meant to be a fun, interactive, and supportive experience for all the hard work that goes into cosplay. Please be kind to your fellow cosplayers and be ready to cheer everyone on!"- SXSW Cosplay Contest Rules
The Categories
BEST IN SHOW ($1,250)
Awarded to the individual who exemplified the best overall qualities of craftsmanship, performance, and overall design for their work.
BEST CRAFTSMANSHIP ($1,000)
Awarded to the individual who exemplifies the best overall skill in crafting costumes with thorough detail, design, and material composition.
BEST VIDEO GAME DESIGN ($250)
Awarded to the individual with the best representation of a video game character both in design and overall performance.
BEST ANIME DESIGN ($250)
Awarded to the individual with the best representation of an anime or manga character both in design and overall performance.
Subscribe to our newsletter!
Get Tabletop, RPG & Pop Culture news delivered directly to your inbox.
BEST ORIGINAL DESIGN ($250)
Awarded to the individual with the best original design and creative performance.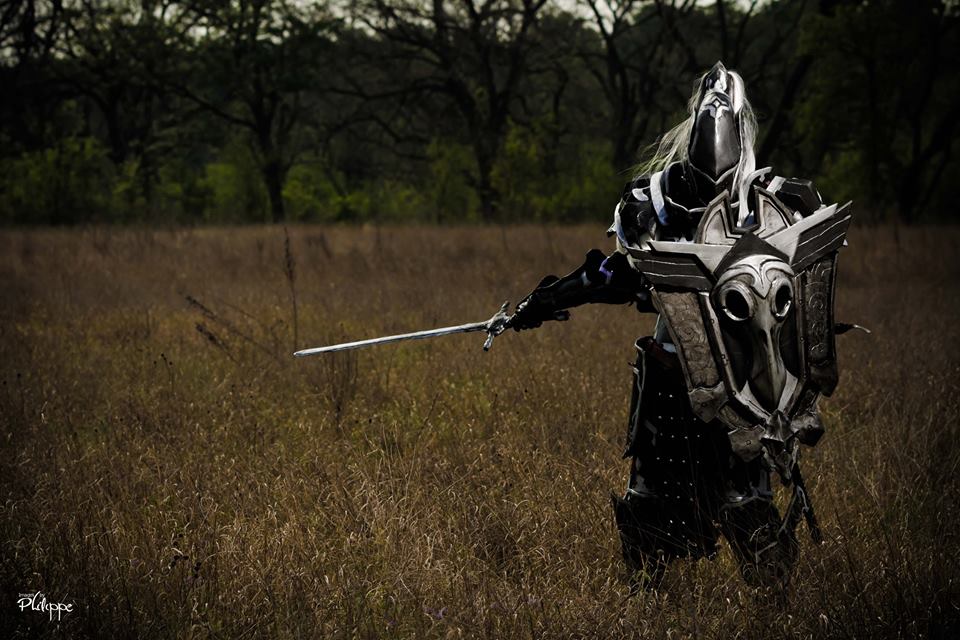 Falmangosa Props Armory
The Judges
Falamangosa Props Armory is a One Man workshop that is dedicated to fabrication of fantasy armor sets. Inspired by Diablo and a love of medieval fantasy like Lord of the rings, Kristoffer Ariola dedicates himself to fine point accuracy with a passion for pushing himself to the next level.
7 time first place winner, 2 time grand prize at large established events, and Pro Team America member, He knows his way around EVA. The Cosplay Crusader is ready to slay.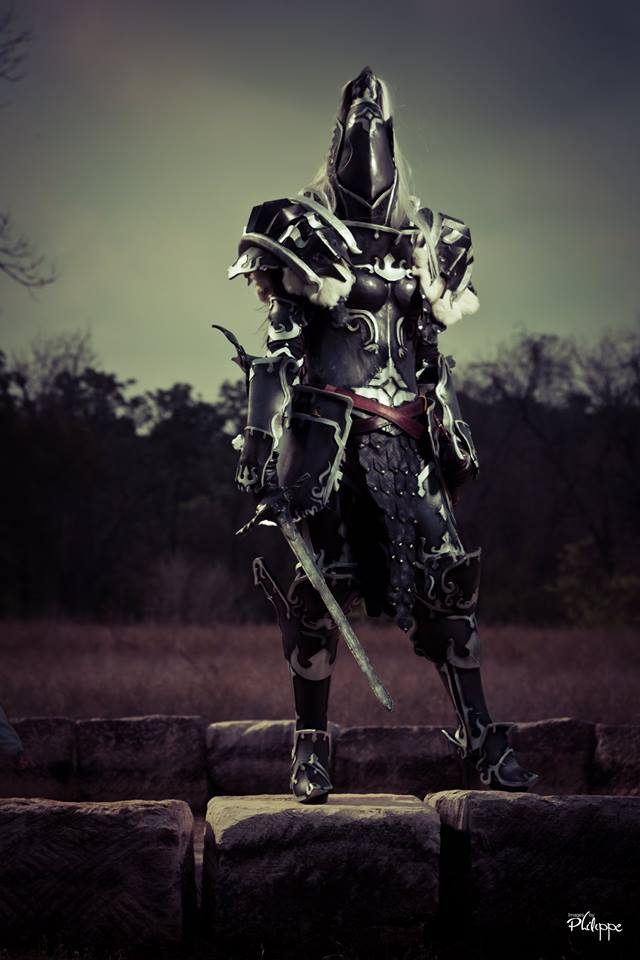 Falmangosa Props Armory
Nemesis Cosplay (a.k.a. Crissie) is an award winning cosplayer of the Central Texas area. She specializes in foam work and wig styling, and is mostly known for her Final Fantasy cosplays. Crissie enjoys bringing each character design to life; from the unique armor they wear, down to the tiny symbols on the weapons that they wield.
Although she has only cosplayed for a short amount of time, she is always looking for ways to grow and improve in what she does. Crissie's motto is, "You must have an unrealistic ideology in order to bring what seems to be an almost impossible cosplay to life."
Colossal Senpai
Matthew Myrow, Colossal Senpai, has been cosplaying since April of 2014. A true craftsman at heart, he's been creating things from a young age, though not always cosplay related. He is a prop maker, costume designer, but most importantly a dancer. A choreographer by trade, Matthew has been dancing professionally for the better part of 10 years, and has a strong belief cosplay is only half the battle when it comes to contests. By blending character and story he brings his performances to life in front of your eyes, and with his routines has caused judges to cry on two seperate occasions. The stage is where he is thrives, however he has been known to do full performances in the convention hallways. Along with these things there is another side to Matthew, in of December 2018 he became a left thumb amputee, and is now on a mission to inspire others and show the world that there are no such thing as limitations.
Join us next week for more on the SXSW Cosplay Competition!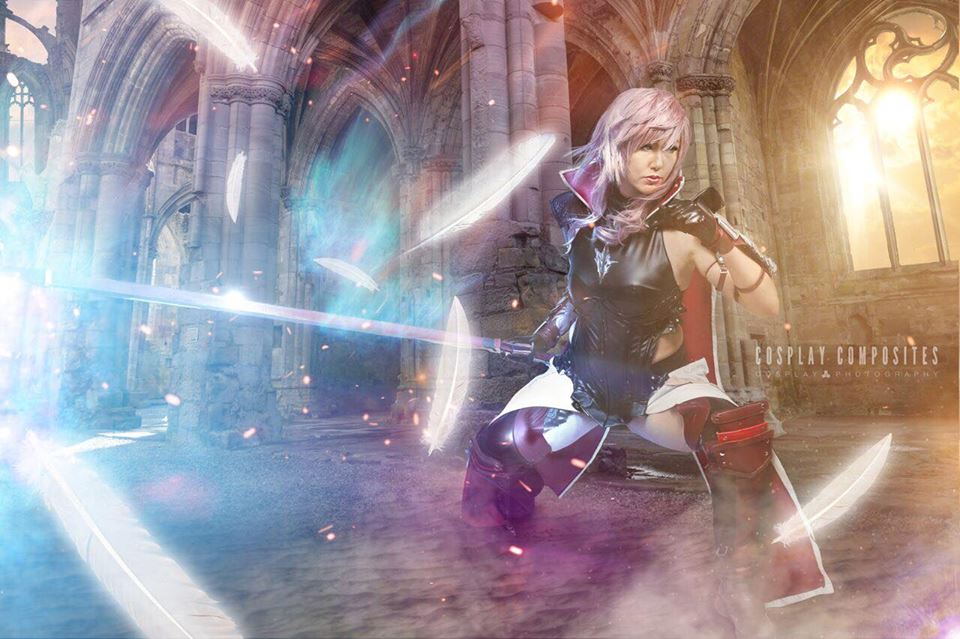 Lightning, Final Fantasy, by Nemesis Cosplay
~Join us next week for more Cosplay! Coverage~
Have a Cosplay question you would like Mayhem's Muse to answer? Send an email here!