Streaming: Tabletop Hour Episode 47 – Learning From CSM, Fyreslayers & FFG's Star Wars Reveals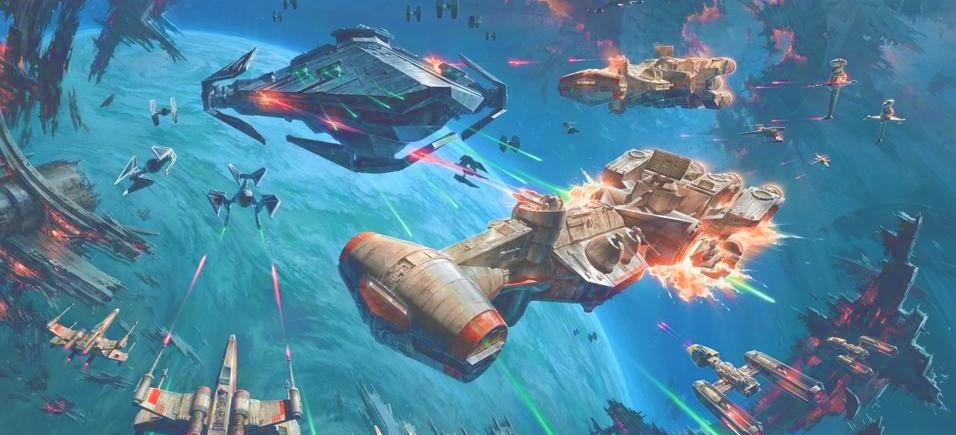 Chaos Marines are showing a new way forward for the game, Age of Sigmar Fyreslayers are here, and FFG just unveiled a LOT of goodies at Star Wars Celebration!
Today the Tabletop Hour is going over all things Chaos Marines, with what we think the entire faction means for the game moving forward. Then we move into the Age of Sigmar to talk about the Fyreslayers. Then we switch gears and talk about everything Star Wars that FFG unveiled this weekend. Come join in the show.

Twitch is the world's leading video platform and community for gamers. More than 45 million gamers gather every month on Twitch to broadcast, watch and chat about gaming. Twitch's video platform is the backbone of both live and on-demand distribution for the entire video game ecosystem.
Click Twitch logo (lower right) to join us on Twitch.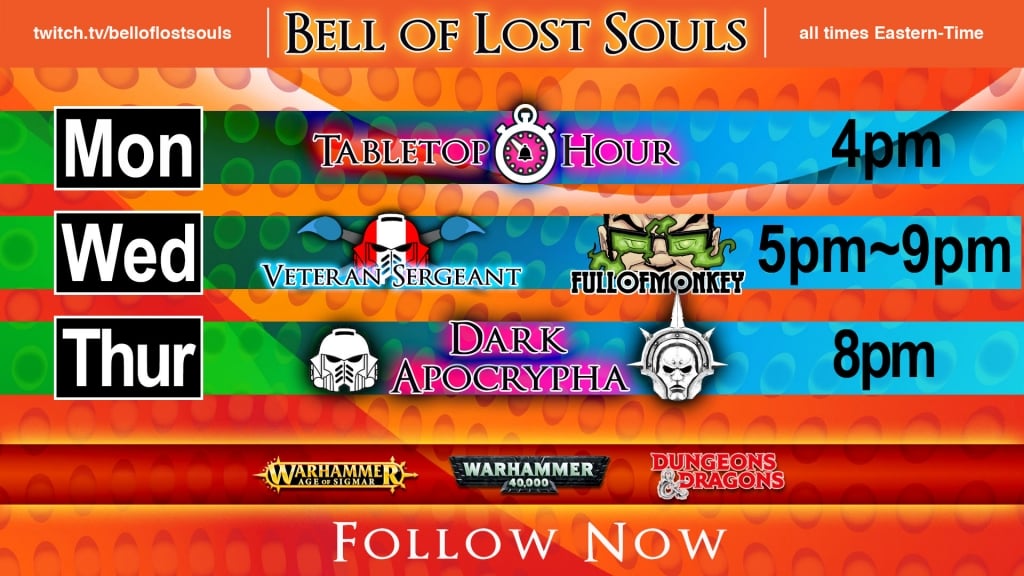 Join us on Twitch every Monday, Wednesday and Thursdays for talkshows, hobby streams and games.