Mini of the Year, AoS's Aether War, Tomb Kings, Everyone's Playing Low Level D&D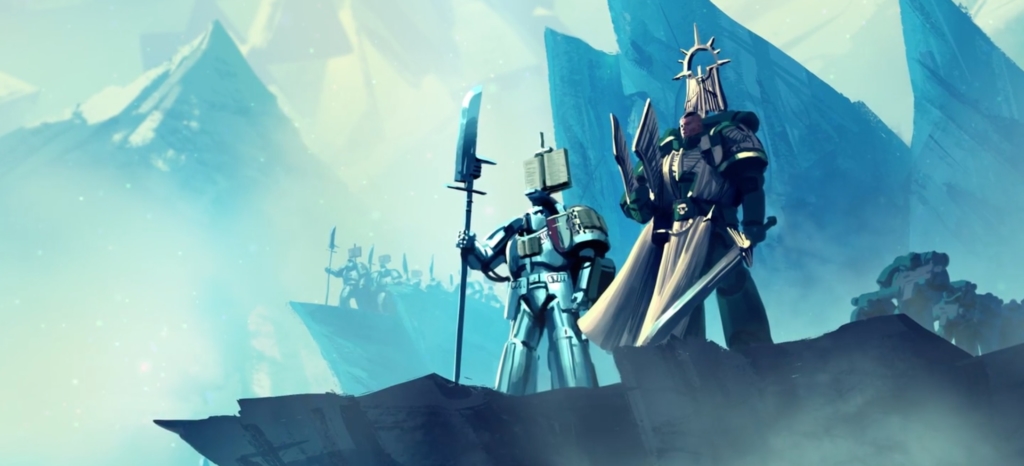 Happy Holidays! As we launch into the new year, Age of Sigmar's next two battletomes are upon us, we announce Mini of the Year, celebrate the Grimdark of years past, talk female minis, the Mandalorian, and discover that EVERYONE is playing low-level Dungeons and Dragons!
With the year coming to an end, it' s time to talk about where GW has succeeded and fallen short at better representation.
2019 was a history year for plastic miniatures. But which one is taking home the title of Best Plastic Miniature of 2019? Come find out!
Take on the Tomb Kings in the newest expansion for Warhammer Chaosbane. Journey to Nehekara and see what you can uncover–mind that you don't get cursed.
Today we take a look back through the glorious retro battle scenes that inspired thousands of gamers 30 years ago. Come and see the battle scenes from the grimdark's early editions.
According to the latest data from D&D Beyond, almost nobody is playing a high-level character. Most characters fall into one of three levels.
Pre-Orders are now up for two of the breakout characters from the Disney+ series – IG-11 the bounty hunter droid and Mando himself. As with all Hot Toys figs, these are fully articulated, highly detailed, and come with screen accurate accessories.
From now until January 31st, 2020, players who purchase a physical Warhammer product will find themselves rewarded with a digital gift from GW.
Games Workshop dropped some clues for what's next with Ritual of the Damned – but that just means we've got questions.
Once they are gone, they are GONE. It's your last chance to order some iconic Dark Angel miniatures.
Next week the Aether War kicks off, bringing the Kharadron Overlords into battle with the Disciples of Tzeentch. Both armies get new tomes and more!
Subscribe to our newsletter!
Get Tabletop, RPG & Pop Culture news delivered directly to your inbox.
Latest News From BoLS: