Saga of the Beast, Ghaz & Ragnar, RPG Problem Players, Starfinder & More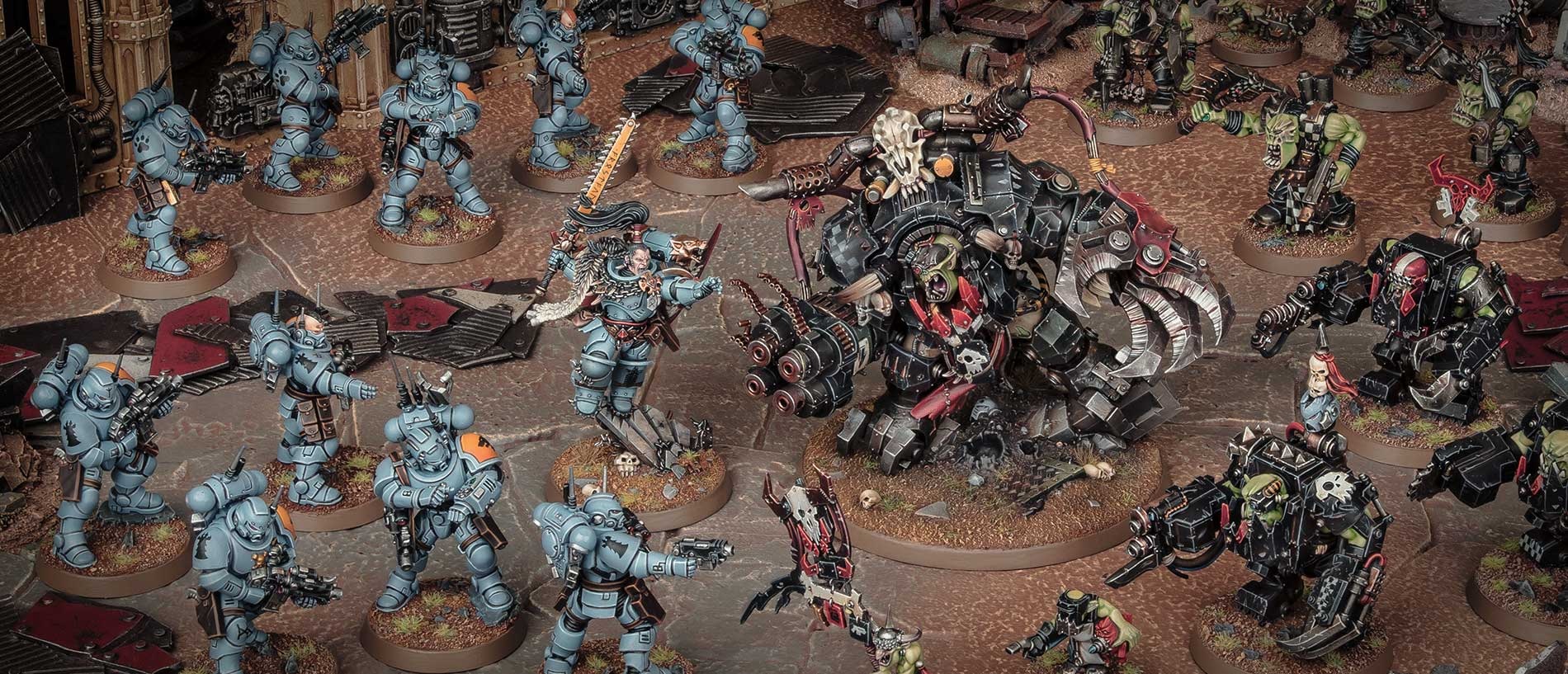 Saga of the Beast and Prophesy of the Wolf are here, alongside dealing with problem players in your RPG, Starfinder, and geekery tips for your home isolation!
This is a public service announcement from your friendly neighborhood robot.
Fantasy Flight Games has a new batch of L5R RPG Goodies in stores this weekend – get them while you can!
Saga of the Beast is the house! Join us as we take a quick look at the Relics for the Space Wolves.
The Ork Big Mek is back with a Kustom Force Field option thanks to Saga of the Beast!
Gaming is easy, feelings are hard. Especially when someone in your group is making it harder.
Just because you're stuck at home doesn't mean you can't enjoy movies and music with your friends and others around the world. Here are some ways to enjoy your weekend.
Come and take a look at the latest products–with prices–from GW. This week it's Space Wolves and Orks battling to fulfill the Prophecy of the Wolf.
Starfinder's latest turn in the Three-Fold Conspiracy reveals modified memories, an unfolding mystery, and reality that must be questioned at every turn.
Many things have changed since the days of the World-That-Was. Come see the Saurus Sunblood, the hero that was once Gor-Rok the Great White Lizard.
Orks in Saga of the Beast have a unique new subfaction rule. Instead of a Clan Kultur, you can choose a specialist mob instead. Check 'em out.
Subscribe to our newsletter!
Get Tabletop, RPG & Pop Culture news delivered directly to your inbox.