We're continuing our look at the Iron Star Alliance faction from the new Privateer Press game, Warcaster Neo-Mechanika.
Today we're looking at some of the non-warjack models for the Iron Star Alliance, specifically the Paladin Weaver, Paladin Commander and Paladin Enforcer Sqaud.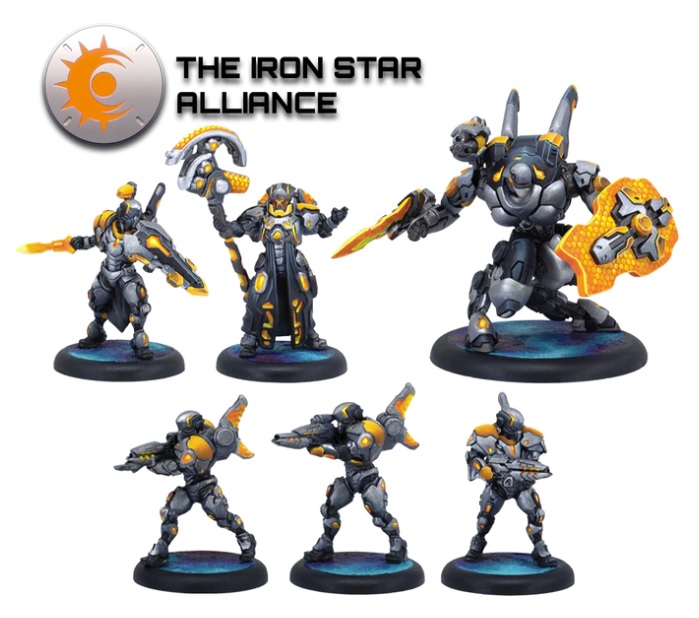 Paladin Weaver Solo
The Weaver comes in 3 metal parts and is on a small base. Easy assembly all around, was very obvious where each piece went and when it was correctly put together.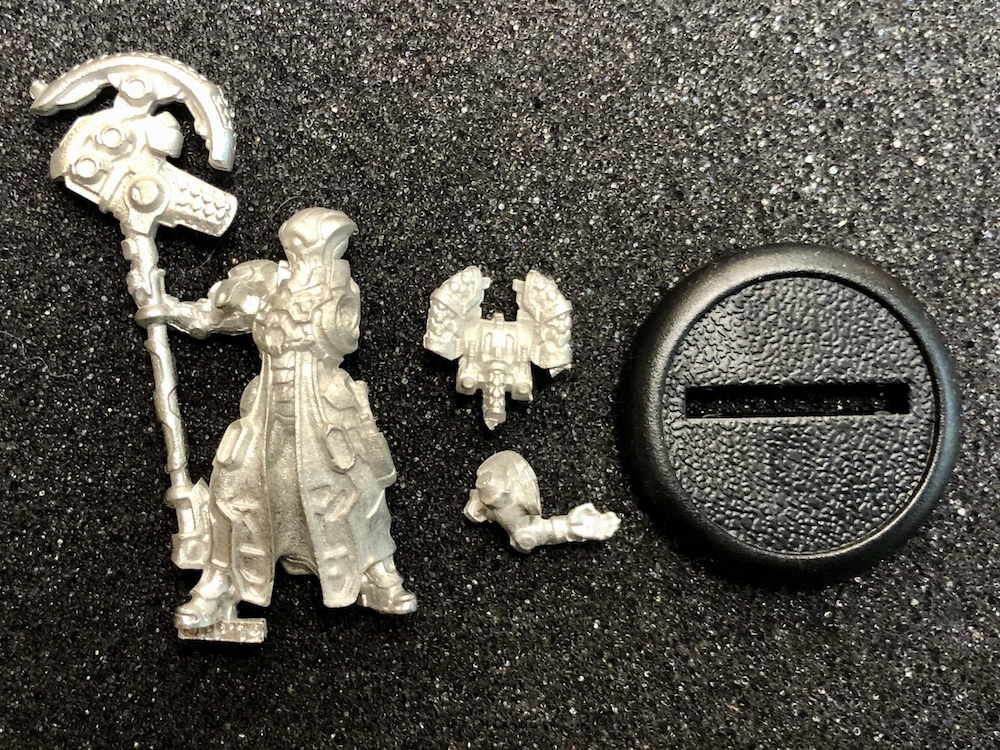 Paladin Enforcer Solo
Like the Weaver, the Enforcer is 3 metal parts and a small base. Really like the sword and shield on this model, reminds me of the Firebrand warjack sword and shield.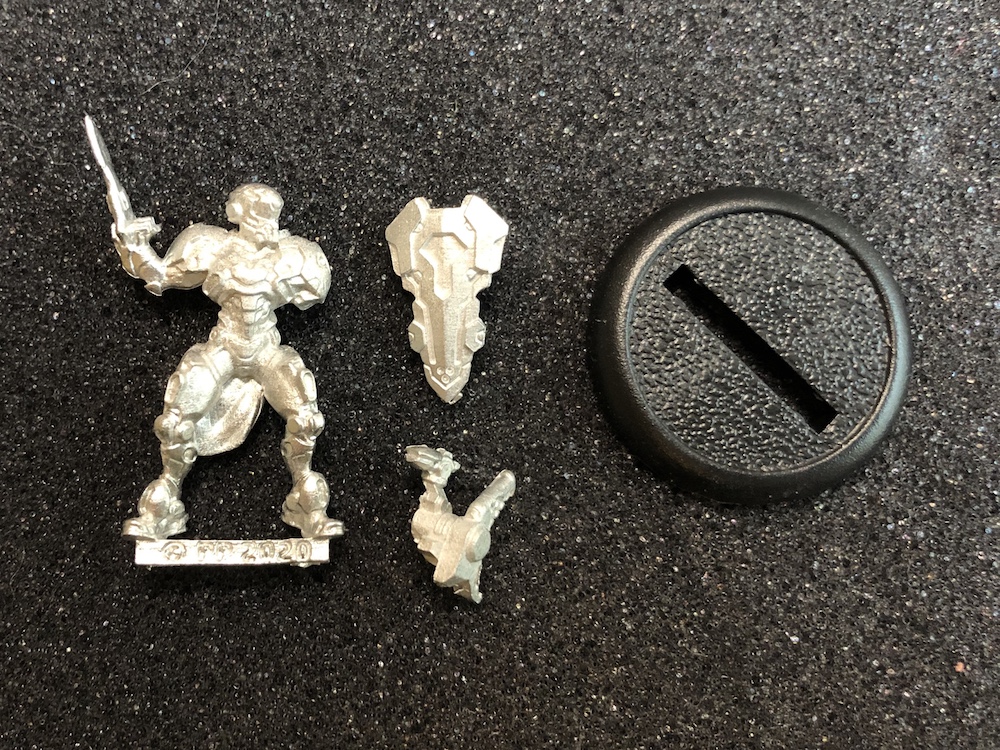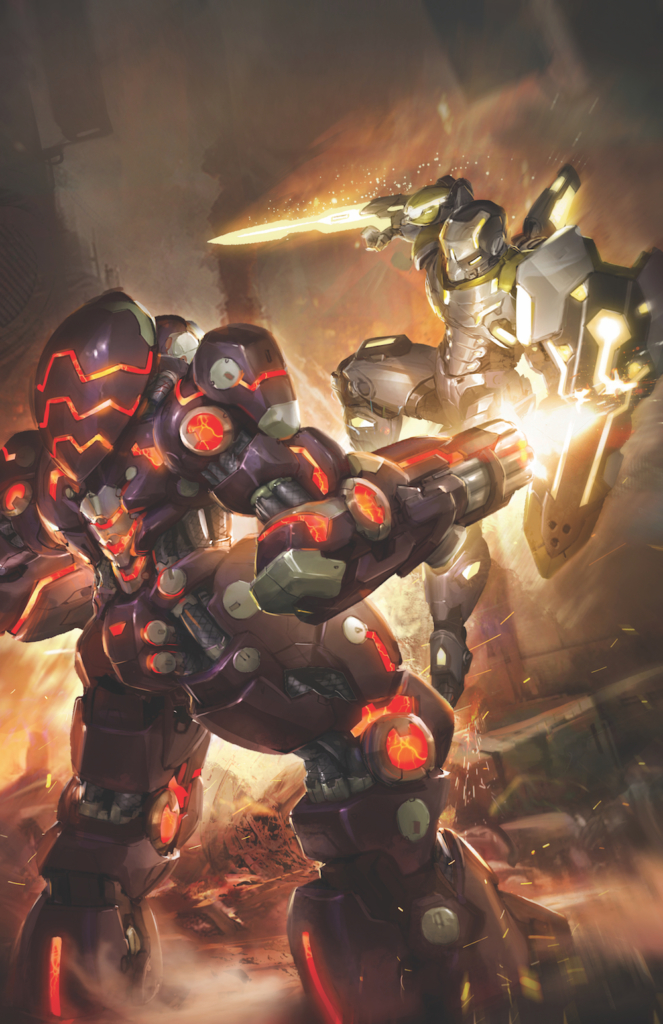 Paladin Commander in action
Paladin Weaver and Enforcer assembled and primed.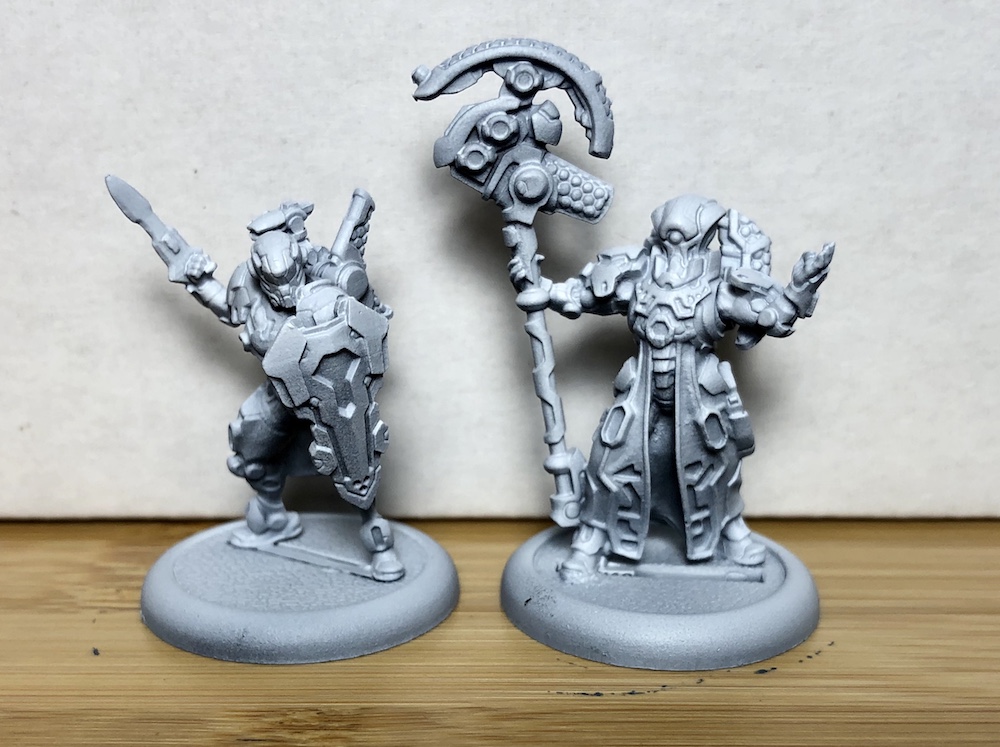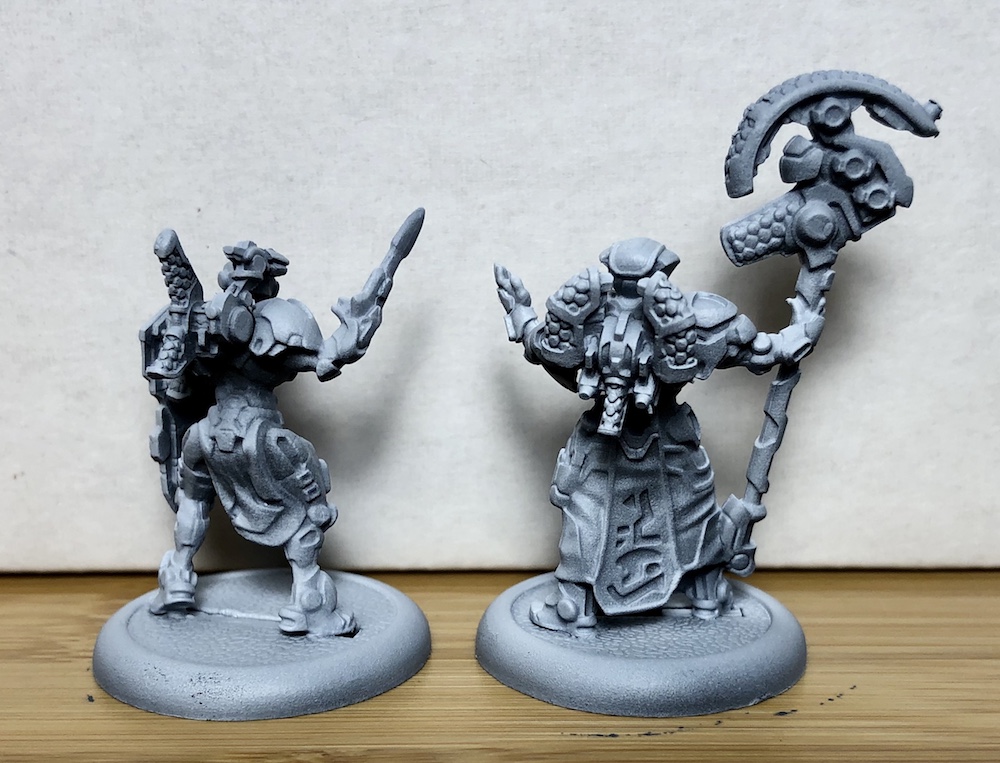 Paladin Enforcer Squad
All 3 models are full metal, the first are 2 pieces each while the last model is 3 parts. Even with all of them sharing similarities like a gun in their right hand, the pieces distinctly fit each model so it's easy to get the right gun matched with the right trooper model.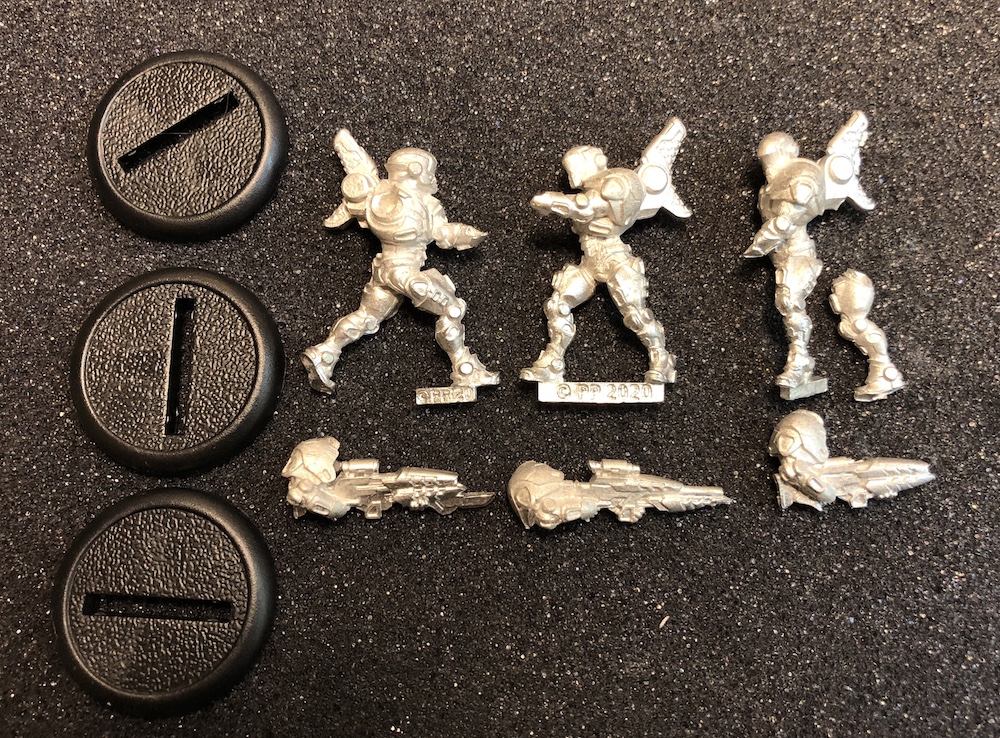 Assembled and a zenith prime to get them ready for painting. I appreciate that each model has it's own unique feature (no scope, bayonet, etc..)
Wrap Up
These 5 models went together easily and quickly. They have nice details and no glaring mold lines. I think by far my favorite of the bunch is the Paladin Enforcer.
What do you think of the Iron Star Alliance aesthetic? Which faction in Warcaster has caught your eye the most?