Let's talk about why all Marines getting two wounds is a great choice for Warhammer.
The biggest news the last couple of weeks has been that all full Marines are going to gain an additional wound, taking most up to 2 wounds. This isn't just limited to Classic Codex Marines either, Grey Knight and CSM are all getting the treatment. It's a change we've all talked about a bit, indeed last week I talked about how the change was bad for most Classic Marines. However just because the change was bad for part of a faction, doesn't mean its bad for the game as whole. Indeed I think this change, and the trends it represents, is absolutely amazing for the game as a whole. Let's take a look at why.
Making Elite Armies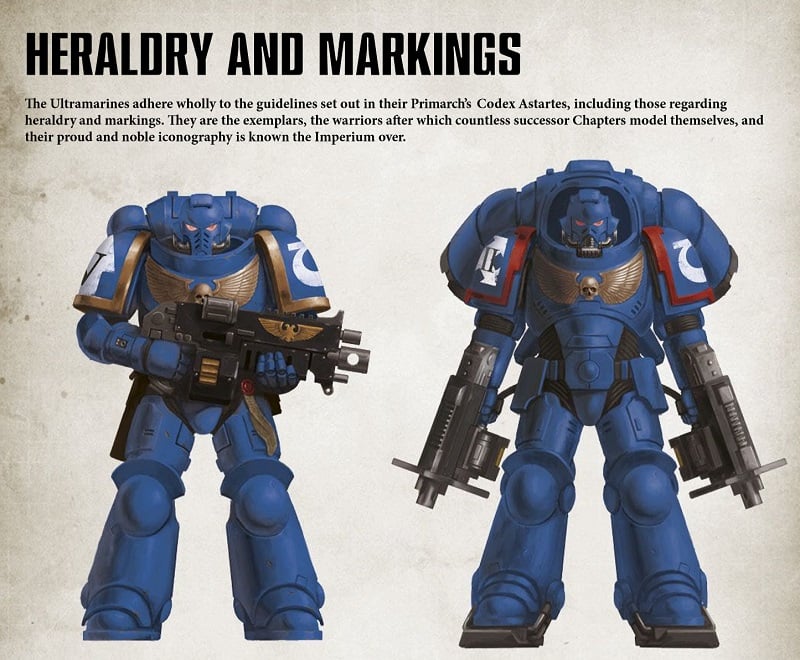 40K has always struggled a bit with the idea of having "elite" armies. They are part of the lore, and should exist, but getting their rules right on the tabletop can be a bit hard. This is made only more complex when you realize that a majority of the armies in the game could be considered elite. Regardless, the use of a D6 and the limit stat spread of most units means that there isn't all that much difference between most units' statlines.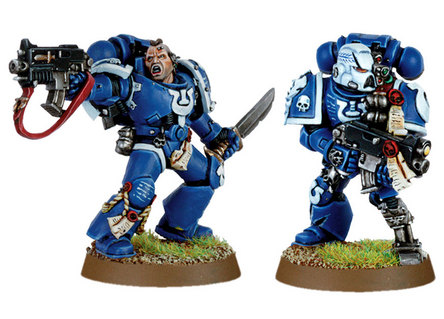 8th in many ways made the situation worse. The change to AP from granting a full save or ignoring armor, to a modifier to saves hurt elite armies. Many units that might have easily shrugged off some weapons in past editions now found themselves with worse saves than before, while conversely lighter armored units tended to get better save than in the past. This was one reason for Marines' poor performance in the early years of 8th.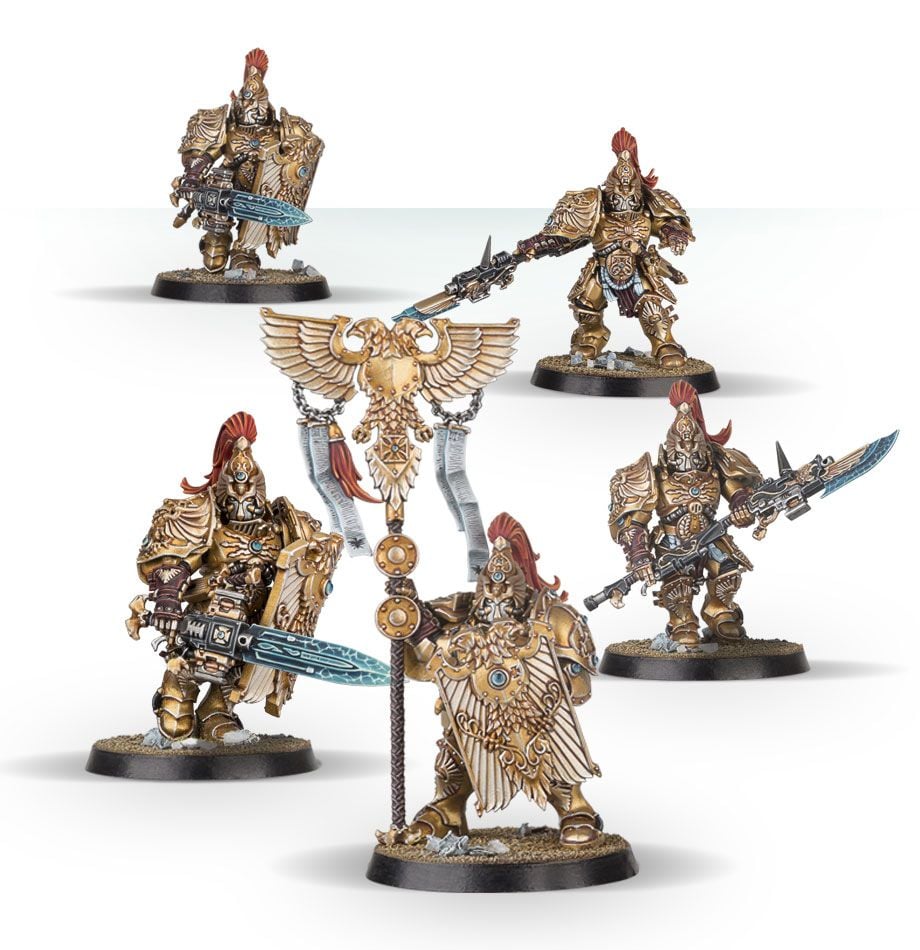 There was an attempt to add a real elite army into the game with the Custodian Guard. These in many way represent a "super-elite" army. They were made elite by pretty much giving them the best possible stats you could have in the game, hitting on 2+s, having 2+ saves, toughness and wounds just short of what vehicles get. However, while they represent the pinnacle of the game, there was an issue. For one, they were too costly, you just couldn't get enough to really be effective, and while hard to kill, their small numbers limited their offensive power. In addition they were so elite that they only highlight how non-elite most other units were.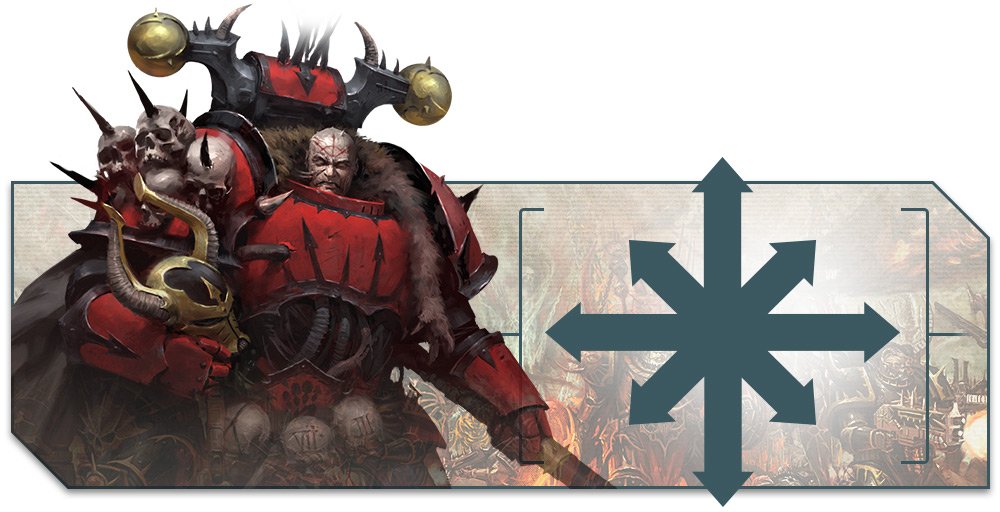 Primaris Marines however have helped fixed the problem. They represent a real elite force, that is a middle ground between more hordeish armies, such as Guard, Orks and Nids, and a super elite force like Custodians. By moving to make more armies mostly two wound, we now have a larger band of kind of elite armies, which help give some really differentiation between forces.
Bigger Numbers Are Better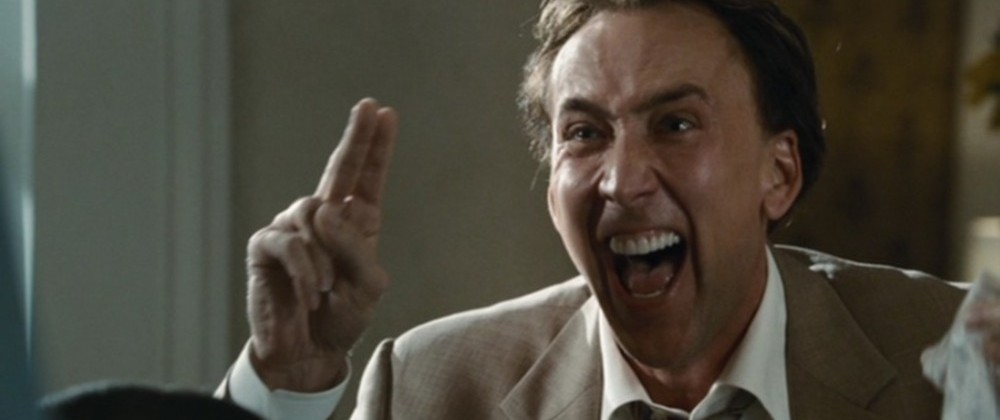 From a balance perspective, bigger numbers tend to be better. Having larger numbers to work with allows for more granularity and ability to finesse things. If all you have to work with is 1 (1 wound for infantry models) or just 1 or 2 (maybe 2 for some elite units) you don't have a lot of room to make balance choices. This is one of the limiting factors of a d6 system. Moving toward having more units with 2 wounds, and thus more of their elite units with 3 or even 4 units (bikes, etc.) however gives you a much bigger spread to work with when balancing units and, as we will now discuss, weapons.
It's All About The Weapons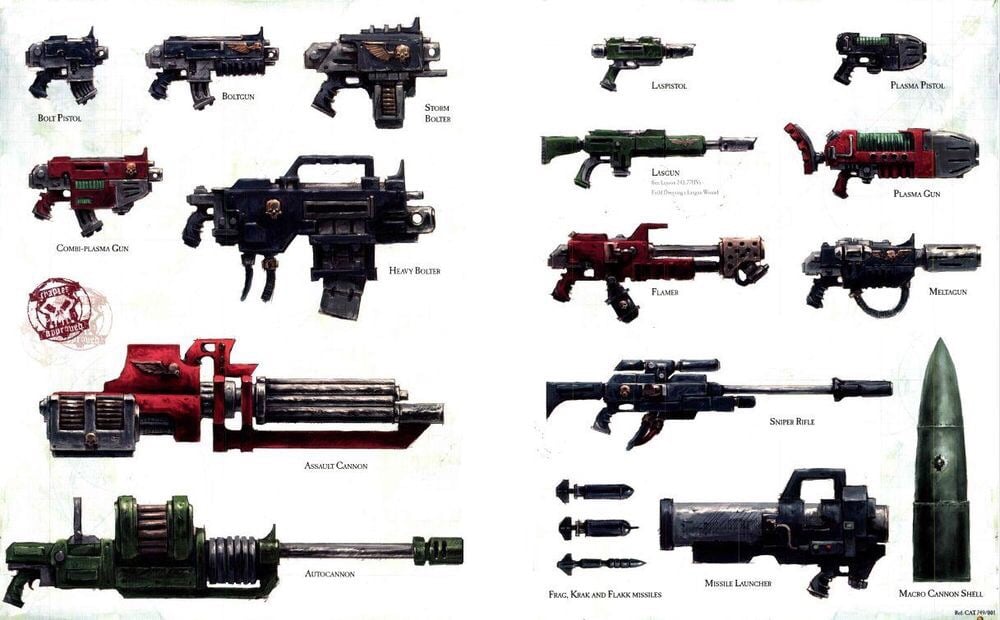 One of the things that has me most excited about this change is how they are also changing weapons. One of the complaints with 8th was that volume of fire was the most important thing. Since any weapon can hurt any target, it often mean just having more guns was the best option. I've killed Stompas and Knights with Lasgun fire, because with enough shots you will do it. This was coupled with the fact that most anti-tank weapons weren't that good at killing tanks, with the high end output generally being capped at d6 damage. Why take a weapon that might well only do one damage to a target, when you might be able to get 20-30 Lasgun shots, which can both damage that same target and are more useful against other targets.

Now however GW seems to be making a conscious effort to make different bands of guns that are good at targeting different things. Anti-tank guns for instance seem to have gotten a bit of a boost so far. We've seen multi-meltas not only get a 2nd shot, but have their damage cap go up to 8 per shot. Now this dedicated anti-tank gun could actually kill a tank in one shot. We've also got the Gauss Destructor on the new Lokhust Heavy Destroyer doing 3d3 damage, with both a higher cap and a higher min damage than older weapons. Thus we are starting to see a real band of weapons that are really good at killing tanks, but not infantry.

Likewise the increase in points on cheap troops and a jump on wounds for a lot of units means that the older basic guns just aren't as good now. I'll need twice as many Lasguns as before to kill a squad of Tactical or Chaos Marines, and I won't have twice as many. These guns remain good at fighting hordes, but not at the new band of elite units.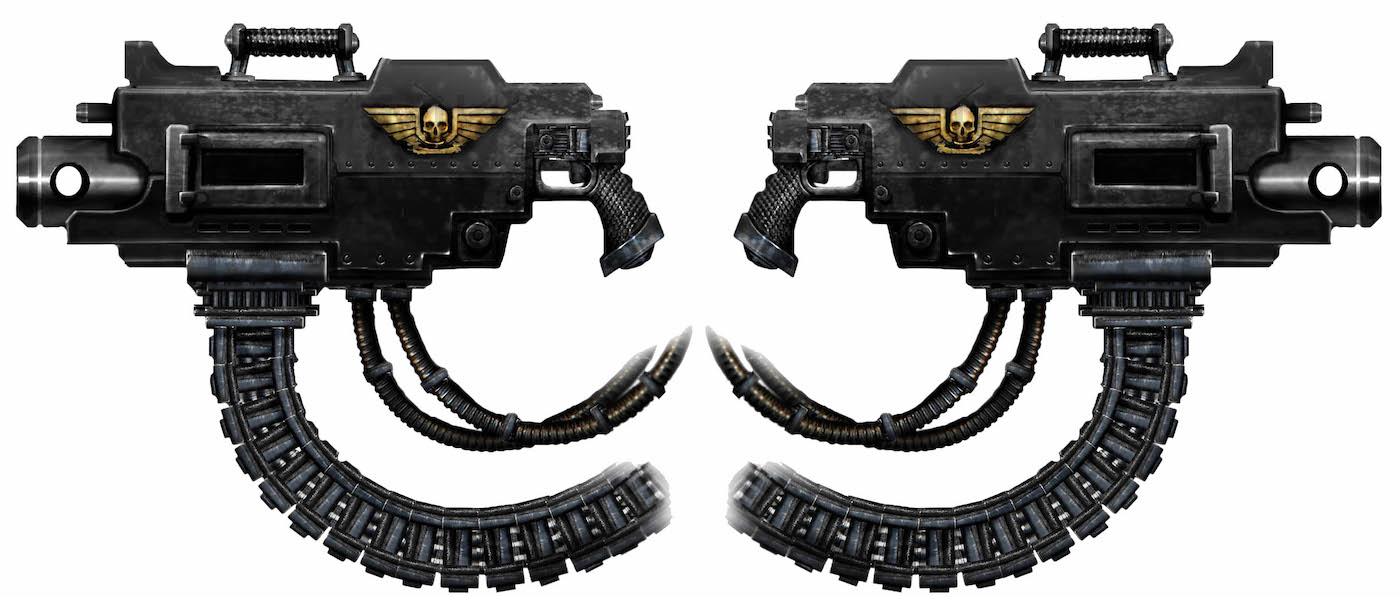 Lastly we are seeing a jump in weapons that do 2 and 3 damage. Consider Heavy Bolters as the prime example. By jumping them up to D2 you give them a clear set of targets that they are good at fighting, MEQs. While they can still work vs horde or even vehicles, they have a clear role. Prior to this if you compared an Assault Cannon to a Heavy Bolter, you'd want to take the Assault Cannon every time, it was just straight up better, 90% of the time (the minor range difference being the only thing setting them off). Now however depending on what you want to fight they are both pretty valid options. To kill horde troops the Assault Cannon is clearly better. But when targeting MEQ units the Heavy Bolter starts to come out ahead. If GW can continue this trend as they rework weapons and stats we might see a much better and more balanced game.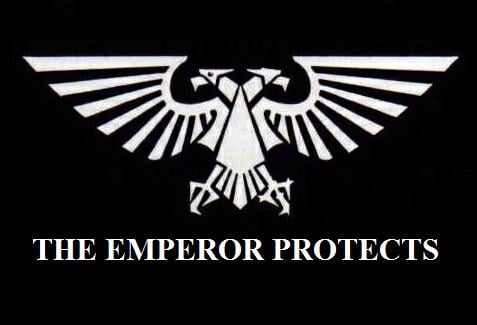 Let us know what you think about these changes, down in the comments!