Cosplay: 15 Seasons of Supernatural Memorialized by Fans
"Well, call it personal experience. Nobody gets that angry unless they're talking about their own cosplay." – Dean Winchester (probably)

 "Perhaps I've been down here with them for too long. There is seemingly nothing but chaos, not all bad comes from it. Art, hope, love, dreams." – Castiel
The end has finally come for the story of Sam and Dean, and while we get ready to cry our eyes out waiting for the final episodes, let's take a journey through the world of Supernatural Cosplays. It's been a good run for the show, lasting a full fifteen seasons, so there is a TON to pull from for fans across the globe. Today we're going to focus on some of the most vivid, dynamic cosplay recreations from this iconic series. We hope you enjoy!
And Then You'd Kill the Angel Castiel
"It's called the Mark of Cain for a reason! First, first you'd kill Crowley — there'd be some strange mixed feelings on that one, but you'd have your reason, get it done, no remorse. And then you'd kill the angel Castiel, now that one, that I suspect would hurt something awful. And then! Then would come the murder you'd never survive, the one that would finally turn you into as a much of a savage as it did me…"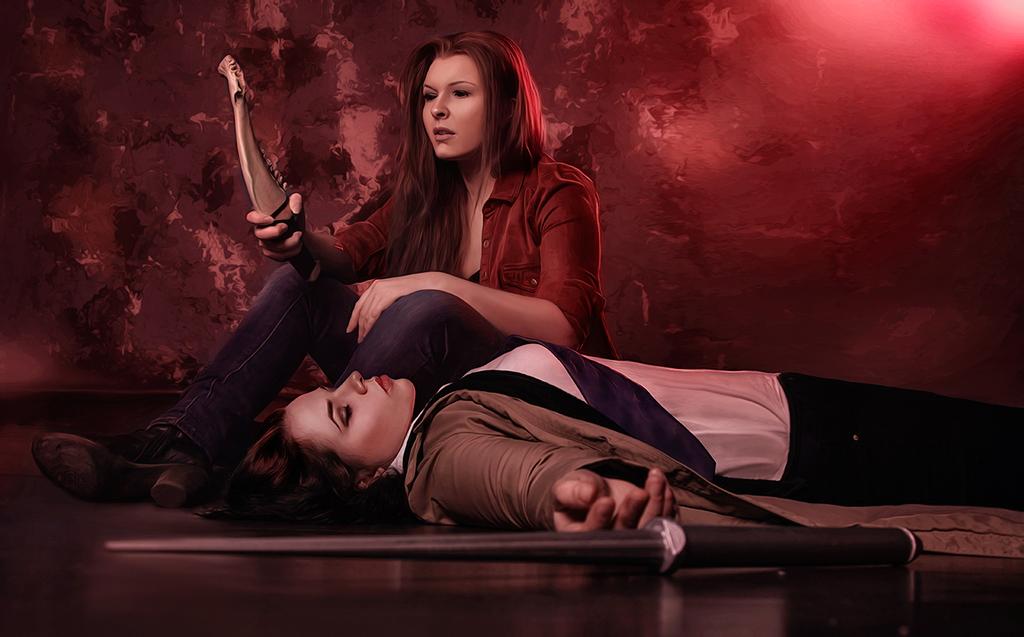 Cosplayer: Margarita-Richie
Castle Cosplay as Dean Winchester
The Meme-Lord Cometh!!! This gent makes the list on sheer humor alone. He looks remarkably like Dean in many of his cosplays, so spot-on props, but beyond that, he is just FUNNY. Props for days for his creative way of making us smile, folks. Check out the Castle Cosplay Facebook Page for more hilarious crossovers, memes, and amazingly humorous recreations.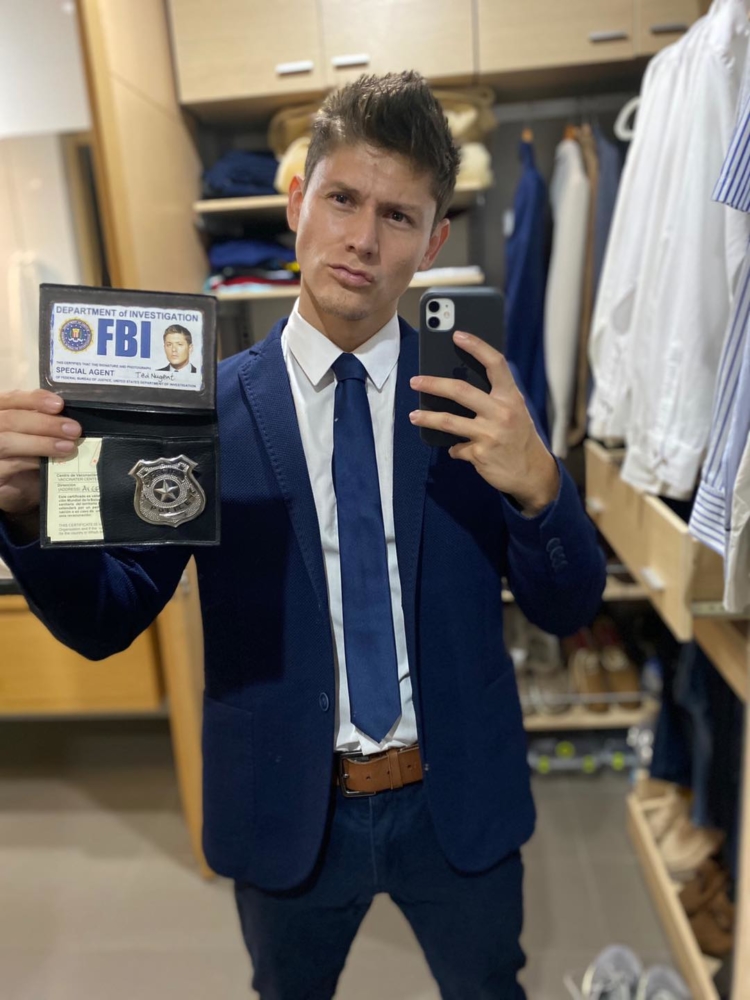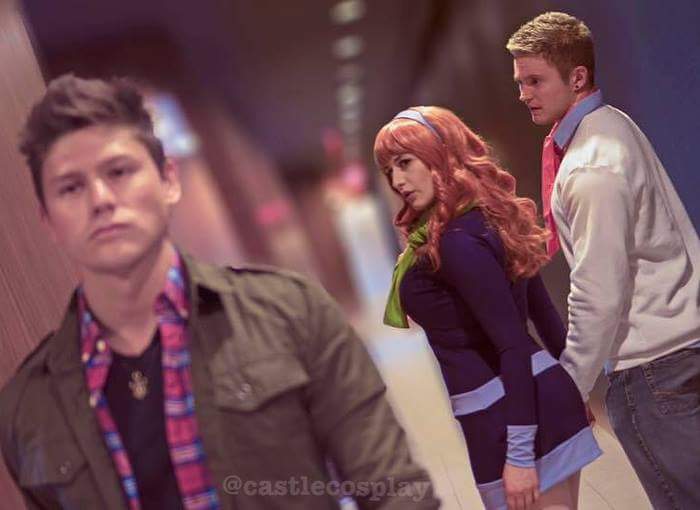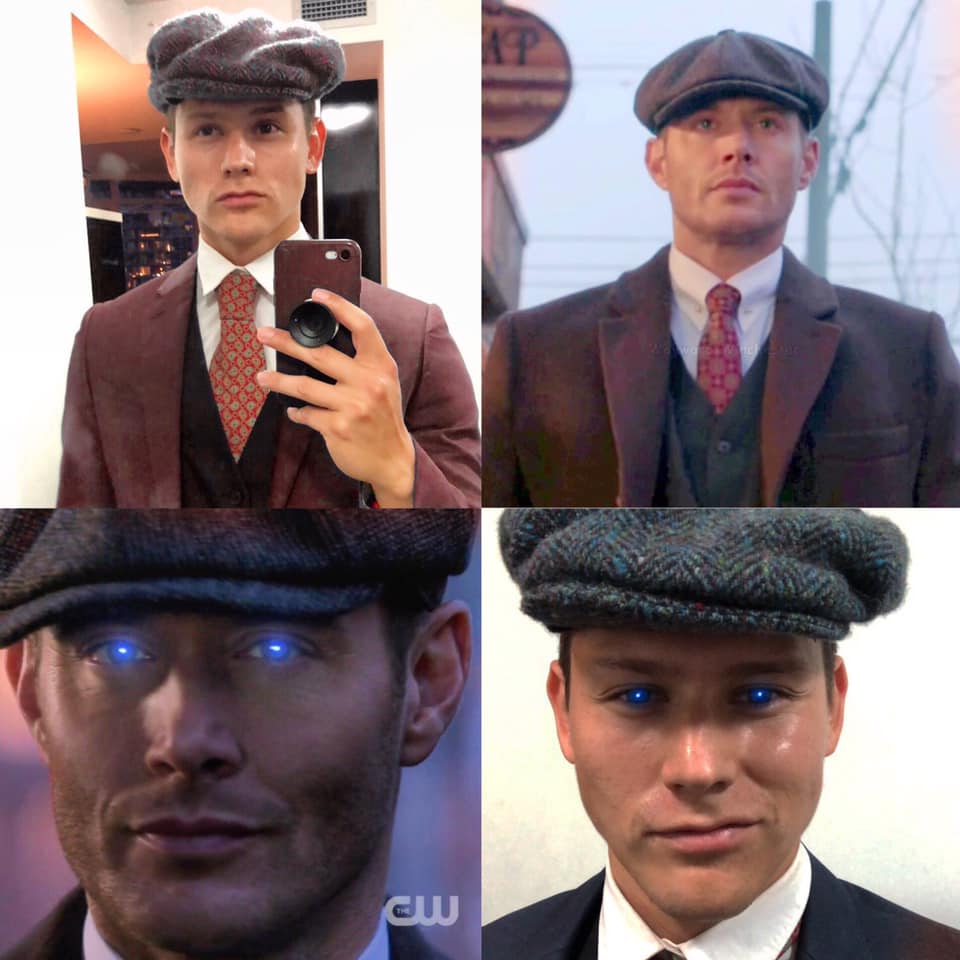 Antiquity-Dreams as Castiel
This is a unique, genderbent cosplay concept! Genderbending is just what it sounds like- taking the gender of the character and flipping it in its cosplay recreation, turning a male character into a female or vice-versa. For this project, Antiquity-Dreams created two different Castiels, one of each gender. Who says Cas can't be every woman?! Well, Antiquity-Dreams has proven she can be every Castiel… she plays BOTH versions in these images. Excellent work!
Subscribe to our newsletter!
Get Tabletop, RPG & Pop Culture news delivered directly to your inbox.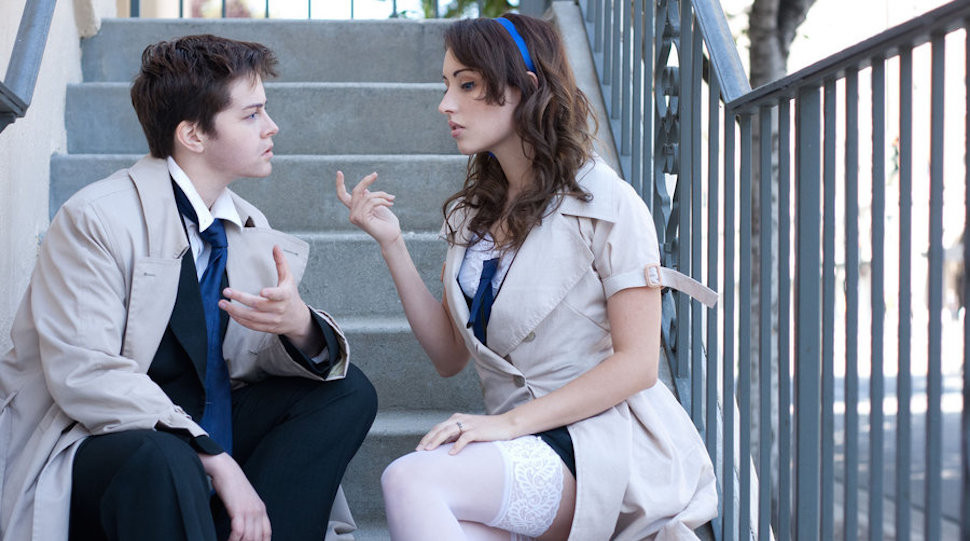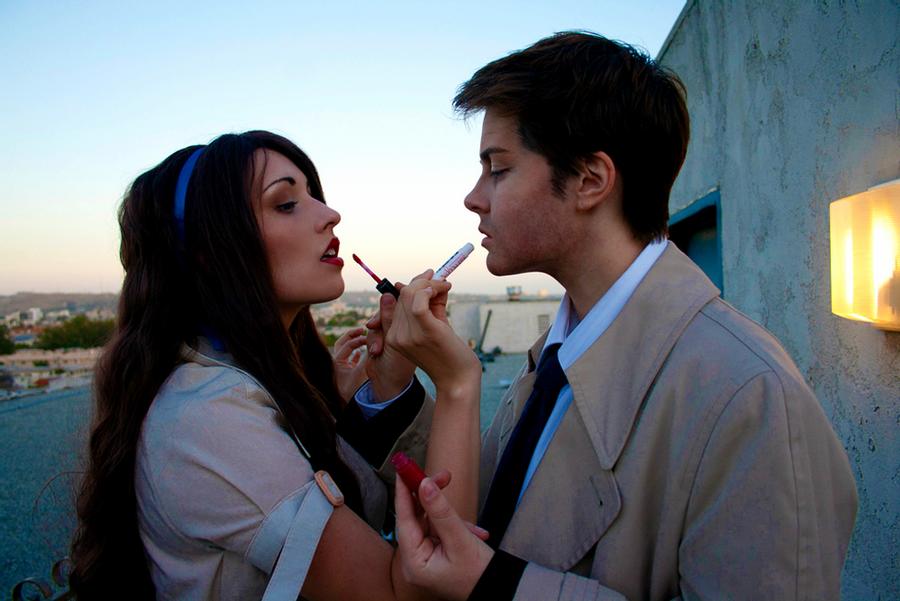 Various Cosplayers as the Impala
That's right, we said it. Who knew that one of the most iconic characters to be converted into cosplay would be Baby, the pride and joy of Dean Winchester. The trend started back almost a decade ago, as cosplayers realized there just weren't many options for recognizable cosplays from this franchise. So what do Cosplayers do best? They adapt and overcome. In a fascinating article by The Daily Dot, you can dive into the lore behind the creation of this unique cosplay trend. We're including our favorite recreations. You can see why.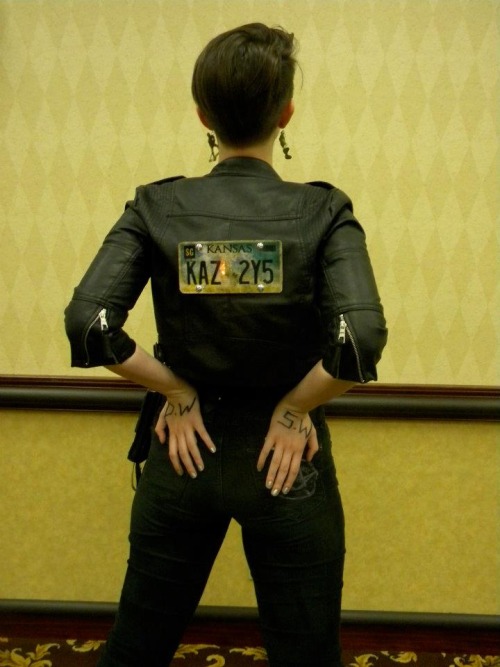 Cosplayer: Radioactive Mongoose
Cosplayer: InsomniaSleuth
San Diego Comicon 2014 – Femme Castiel
Though we weren't able to track down the cosplayer, we are definitely in love with this amazing depiction of Castiel with wings wide open. Another Gender-bend as well, respect to the ladies! Those wings look AMAZING, and even more awe-inspiring is the fact that this was worn out onto a Con floor. Can you imagine trying to get those things through a door? WOW. Check out more from SDCC 2014 HERE.
NoSignOfWings Femme Dean
The ladies are rocking out these Supernatural cosplays, and Dean Winchester is no different. The slinky really ties the summoning together, don't you think? You can check out more from this cosplayer HERE.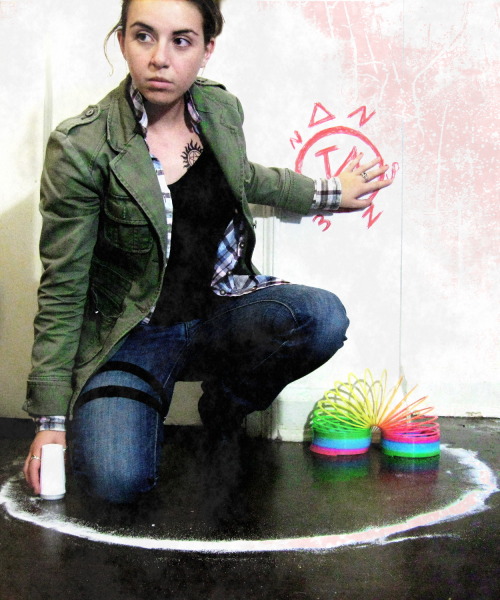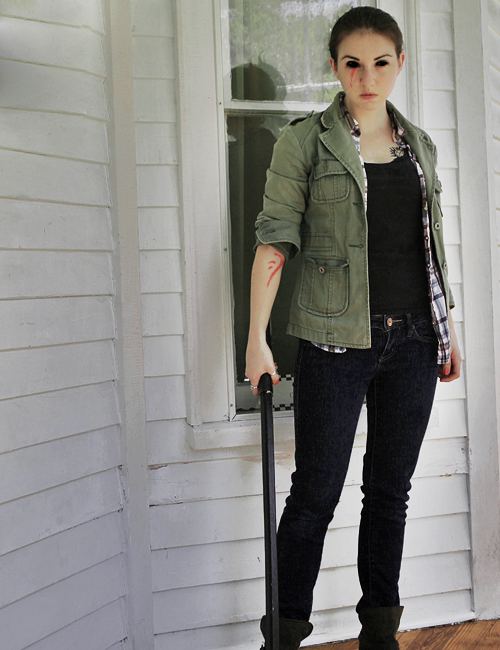 What's Next?
Have a fandom you would like to see featured? Have a character you would love to have us write about? Write in the comments below and let us know which Cosplays we should cover next!
~Join us next week for more Cosplay Coverage~
Have a Cosplay question you would like Mayhem's Muse to answer? Know a Cosplayer you'd like to see featured? Send an email here!
Learn more about Mayhem's Muse