Cosplay: Eivor from Assassin's Creed Valhalla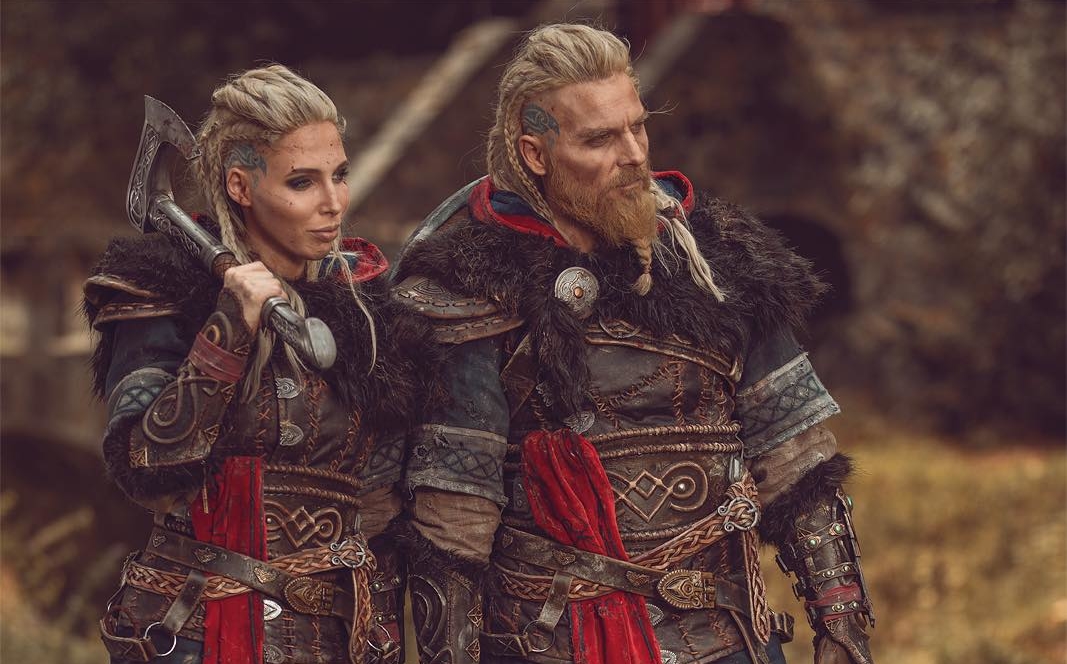 Get in the Longship Losers, we're going raiding! Join us (and all the thirsty women of the world) as we pledge our shields to this Far traveling, Wolf-Kissed Dane from Ubisoft's newest offering.
Christmas has come early this years, ladies. The Ubisoft Santa has delivered unto us a Warrior worthy of drooling over in the latest installment to the Assassin's Creed franchise. Every bit as dexterous, quick witted, and ferocious, Eivor of the Raven Clan is a hero we would follow into battle, across seas, and through time.  (And only mostly because WOW have you seen those abs?!) ANYWAYS. Pardon the thirst, 2020 has been a long year.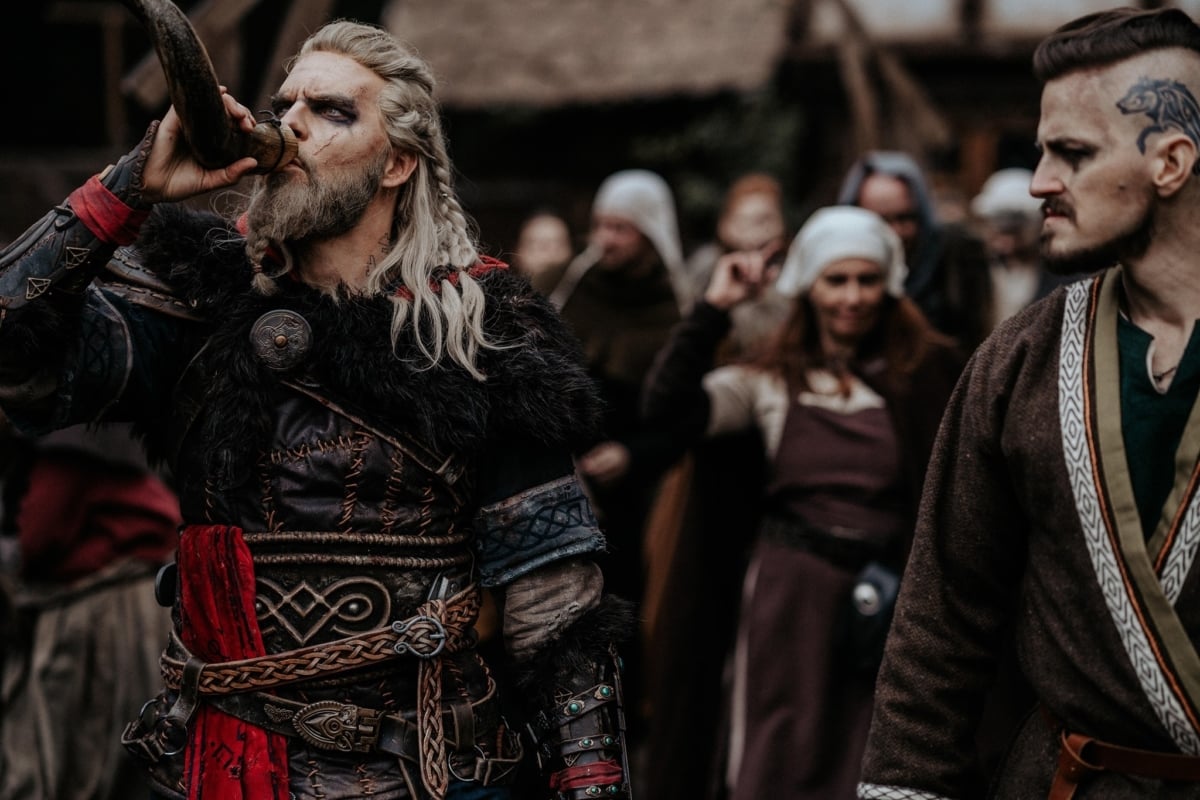 The most unique factor of this newest Asssassin story is that the main charactor, Eivor, can be played as either a male OR female… Or Both. The animus has some tricks up its sleeve, and nobody is quite sure how that's going to work out. But for now, you can enjoy working your charms on the various men AND women you encounter during your questing. (But be careful where you ply your trade, because it COULD effect the ending of the game!) Two genders, all the seduction, no waiting.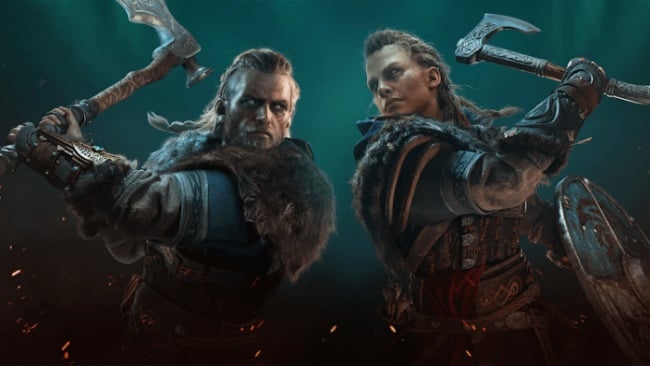 The Cosplay
In preparation for the launch of this most epic of games, Ubisoft partnered with the POWERHOUSE creative team that is Maul Cosplay and their construction studio, Defcon Unlimited. Not only do these folks produce top quality, film worthy costumes and props, they are also experts of stuntwork- flawlessly bringing their creations to life on the stage. Naturally this team was a perfect fit for Assassin's Creed, and you can check out their STUNNING short film we covered last week HERE. Check out their work!

The Team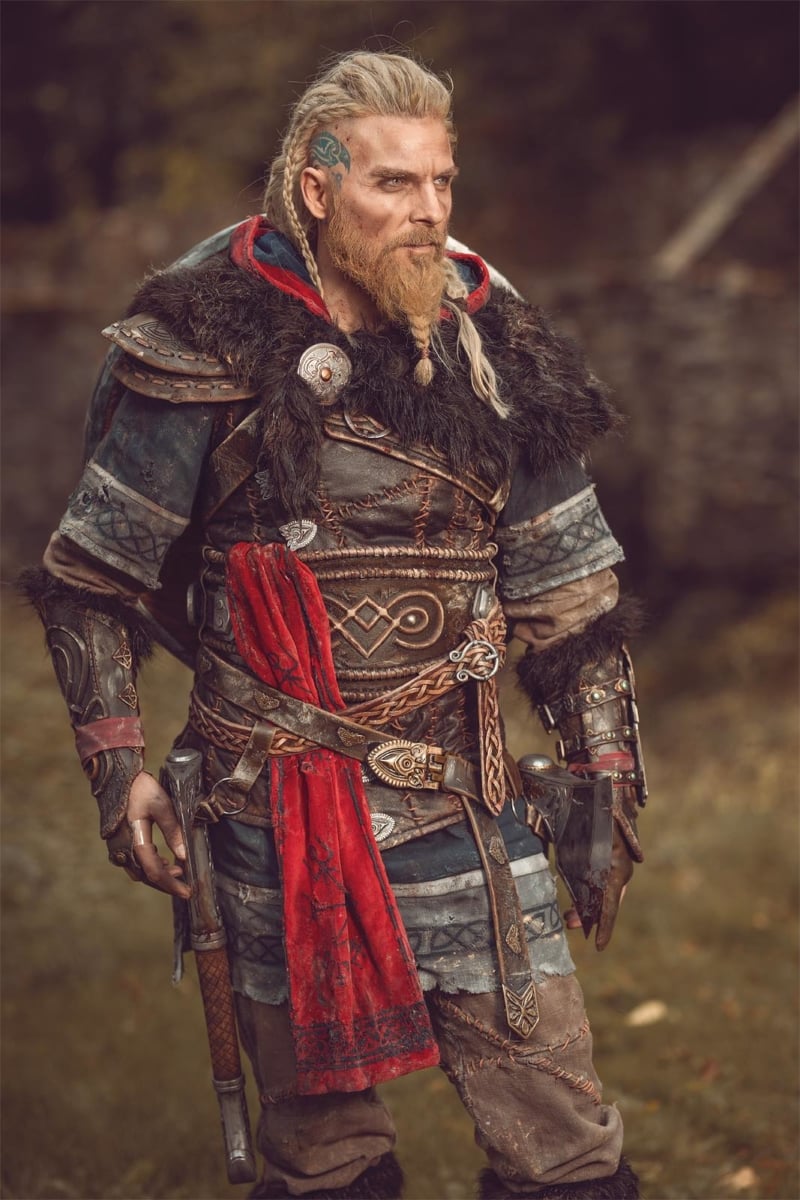 "I Smell The Stink Of A Dozen Kingdoms In Your Beard."-Eivor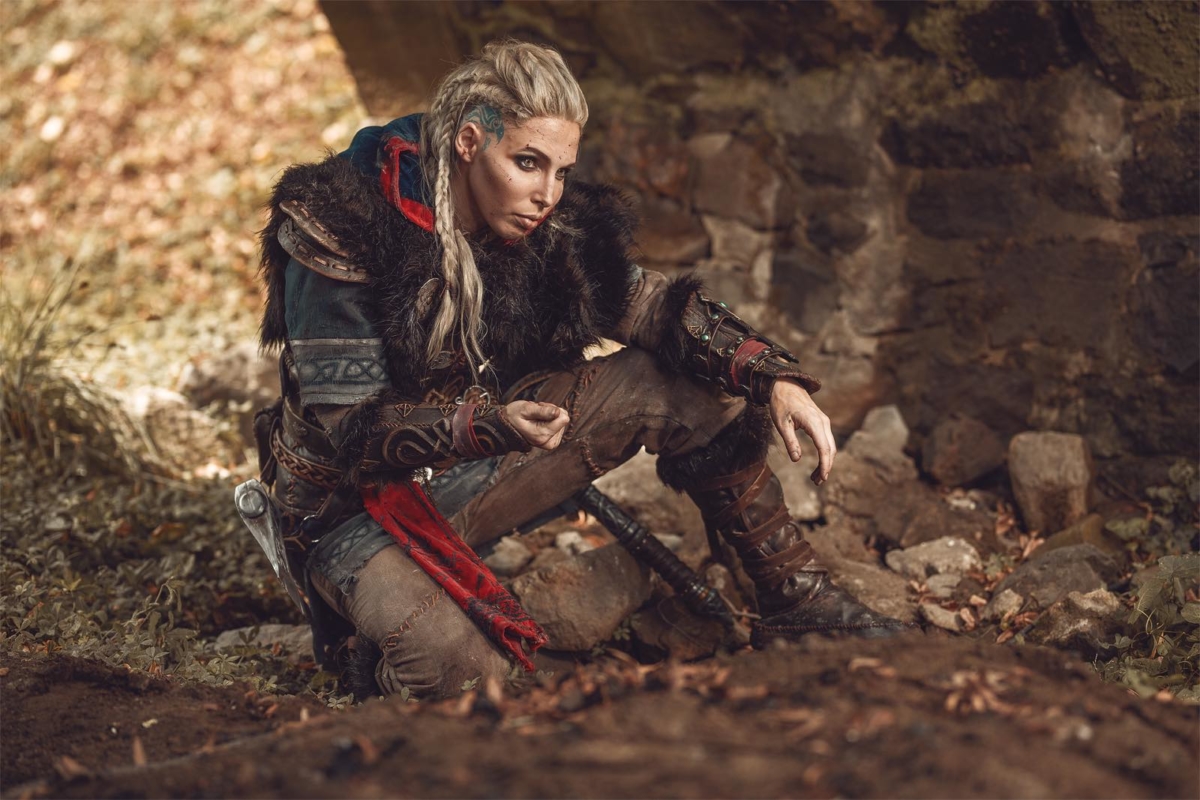 "It Is A Wise Leader Who Considers The Needs Of Others."-Sigurd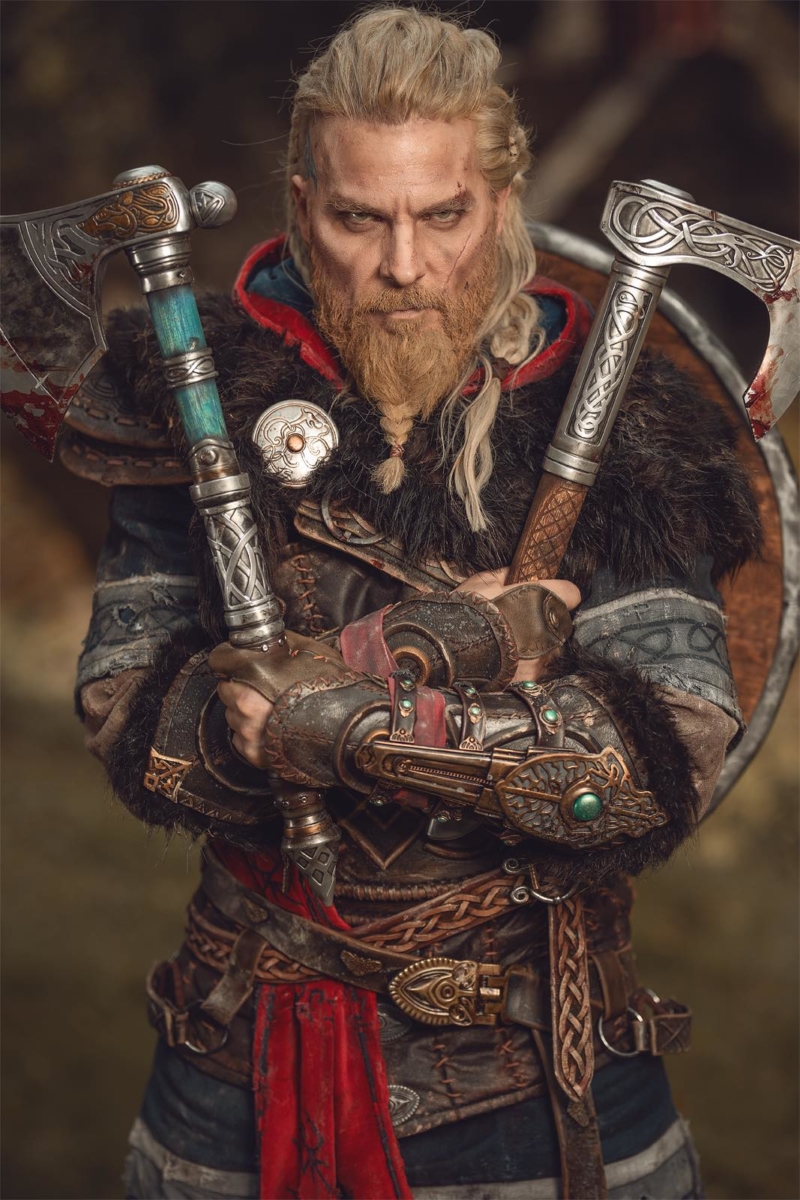 "I Will Not Be Captive To Another Man's Gaudy Design. My Destiny Is Mine To Weave."-Eivor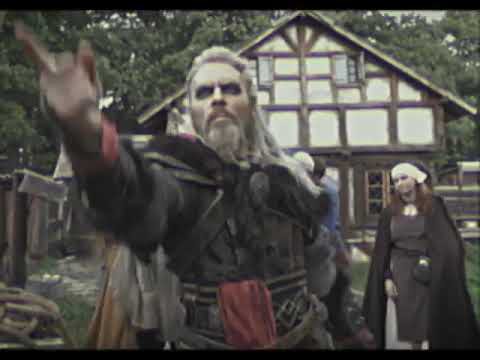 ~Join us next week for more Cosplay Coverage~
Subscribe to our newsletter!
Get Tabletop, RPG & Pop Culture news delivered directly to your inbox.
Have a Cosplay question you would like Mayhem's Muse to answer? Know a Cosplayer you'd like to see featured? Send an email here!
Learn more about Mayhem's Muse