Epic 'Assassin's Creed: Valhalla' Short Featuring Maul Cosplay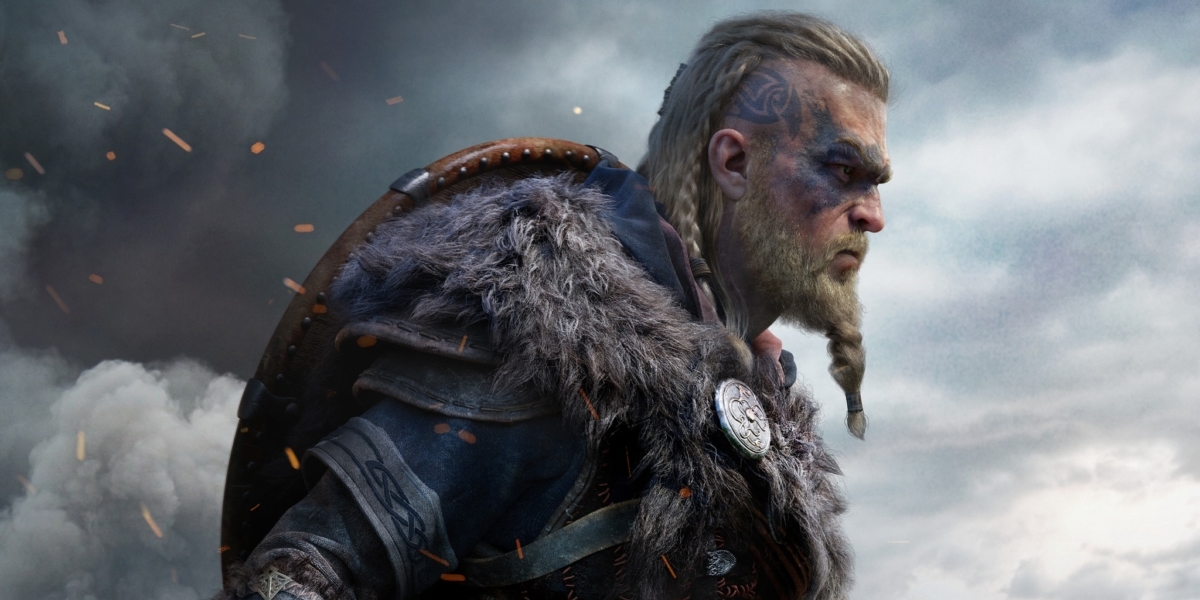 Do you ever long for the days of relieving Monks of the temptations of wealth? Raise the sails and grab your axes, we're boarding the Longship to charge into battle with Ubisoft's newest hero!
This week was the launch of the long-anticipated, muchly drooled over installment in the Assassin's Creed franchise by Ubisoft. This time we head back to the days of the Danes, to the snowy peaked climes of the Vikings. We join the orphan Eivor in his quest to avenge his family and make a place for himself and his people in foreign lands. (With plenty of raiding, pillaging, and Longship Captaincy, naturally). Skål!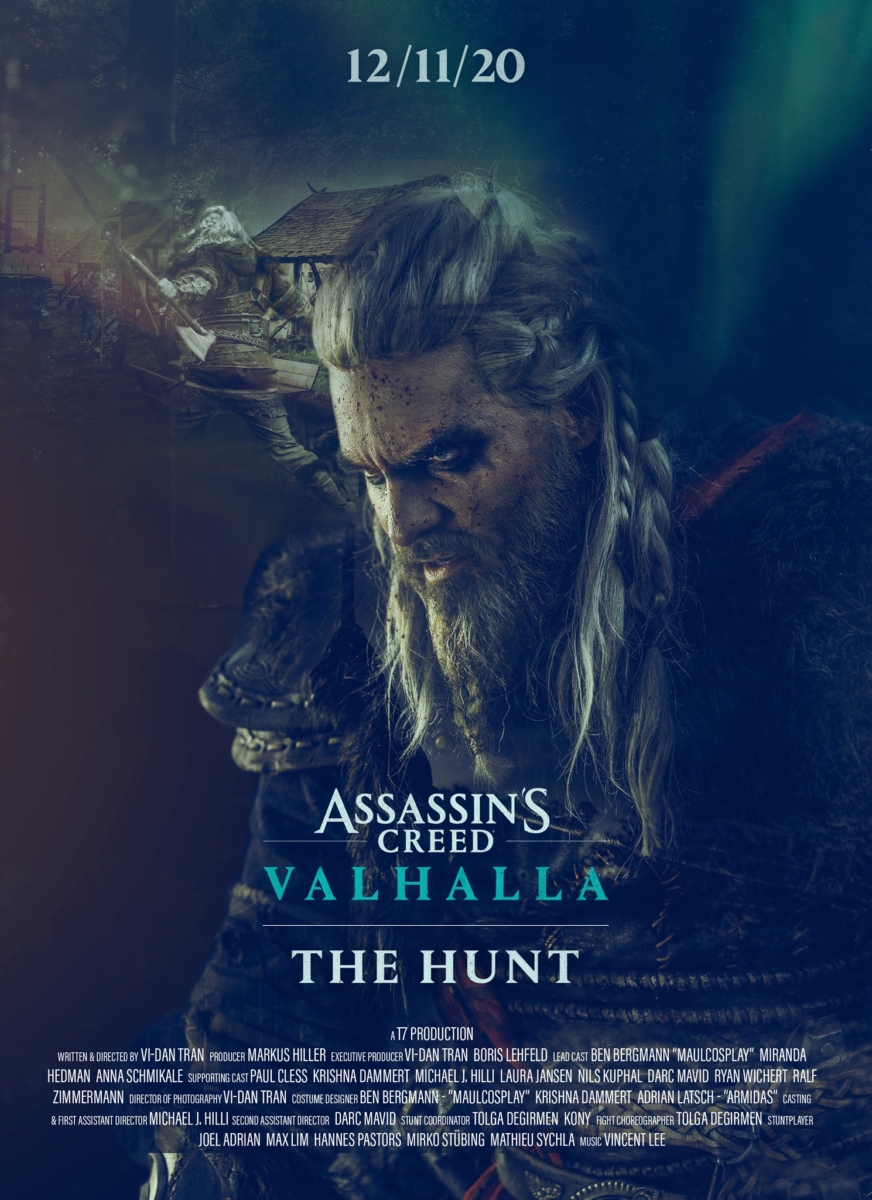 The Game… The Short Film
In preparation for this week's hot game drop, Ubisoft procured the services of Maul Cosplay (aka Ben Bergmann), an amazingly talented and hardworking Cosplayer, Stuntman, and actor from Germany. This gent has produced some STUNNING cosplays, (don't worry folks, we'll be doing a full feature on him SOON), and this time around is no exception. With exceptional construction skills and a realism that is terrifyingly good, we are jaw-droppingly pleased with his recreation of Eivar, the game's main character. Ubisoft went above and beyond with this one, bringing us a gorgeous live-action short film adventure. Check it out, it's well worth the wait!

"It's here! Our Assassin's Creed Valhalla Shortfilm "The Hunt" is live on Youtube right now! Go watch it! Pretty please!!! 😁🙏 You won't regret it!" –  Maul Cosplay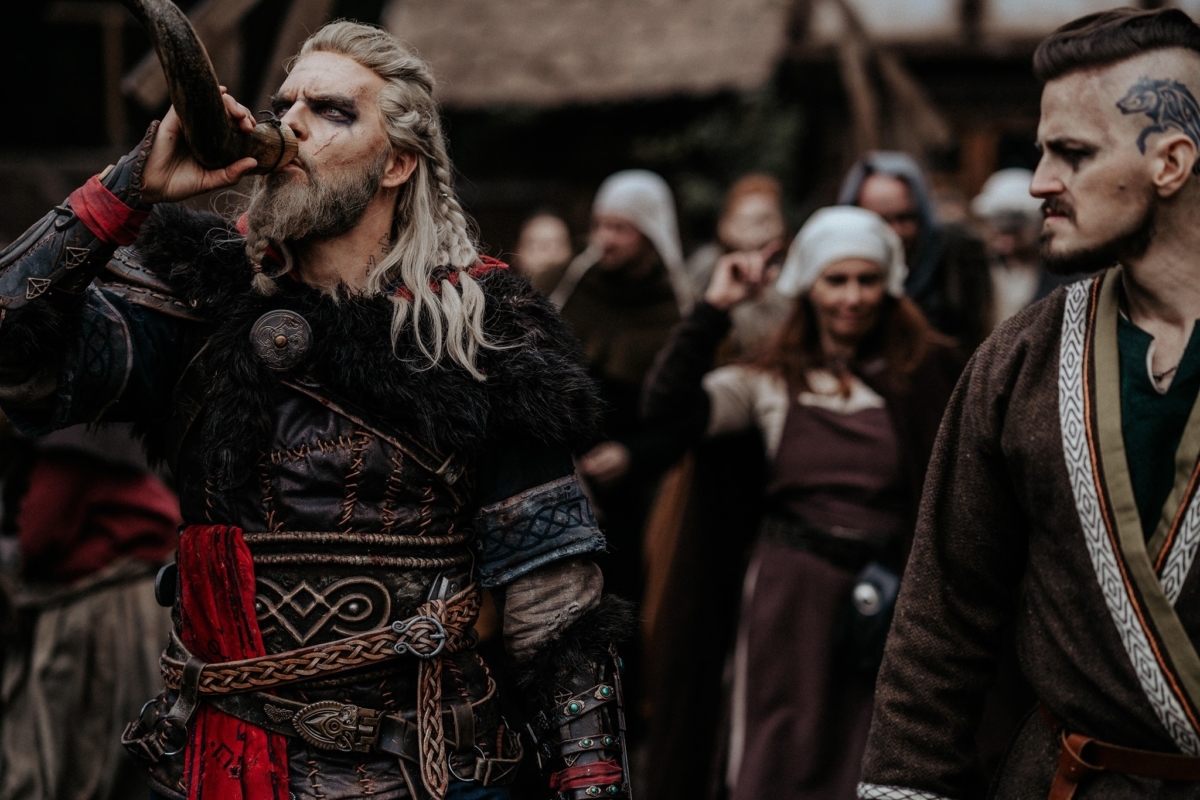 ~Join us next week for more Cosplay Coverage~
Have a Cosplay question you would like Mayhem's Muse to answer? Know a Cosplayer you'd like to see featured? Send an email here!
Learn more about Mayhem's Muse

Subscribe to our newsletter!
Get Tabletop, RPG & Pop Culture news delivered directly to your inbox.