As we all wait to get our first peek at the upcoming Death Guard codex early next year, let's take a look back to see how good we had it last time around.
Warhammer 40,000 9th edition has been here since July and the codexes are dripping into stores. We have seen the new edition start off strong, then stop, then accelerate, in the fall, only to slow to a crawl in November-December.  We are mostly still locked down in our homes across the world (thumbs up to you New Zealand for showing us how it's supposed to be done!). This year even more than most we all theory-hammering, or playing on tabletop online tools, or just hunkering down and hobbying away the time.  We all spend way more time, hobbying, reseaching, arguing online, and keeping up with the latest in our beloved game. But with about 6 months since the new edition was unveiled, it was time to look back and see how GW is doing this time around.
We decided to go do a little data-mining to see exactly what the rollout of 8th looked like compared to 9th.  Take a look.

9th Edition
The game launched officially in July and this is what we have been clamoring for since then:
Indomitus Box – July 11
9th Starter Sets – August 8th
Codex Space Marines – October 3rd
Codex Necron  – October 3rd
Codex Space Wolves –  October 31st
Codex Deathwatch – October 31st
Codex Blood Angels – November 28th

8th Edition
Now let's rewind to June of 2017 and look at what GW machinegunned into our eager hands the last time around.
2017
Dark Imperium – June 3rd
Codex Space Marines – July 22
Codex Chaos Space Marines – August 5th
Codex Grey Knights – August 5th
Codex Death Guard – September 9th
Codex Adeptus Mechanicus – September 16th
Codex Astra Militarum – September 30th
Codex Craftworlds – October 21st
Codex Tyranids – November 4th
Codex Blood Angels – December 2nd
Codex Dark Angels – December 9th
2018
Codex Chaos Daemons – January 6th
Codex Adeptus Custodes- January 20th
Codex Thousand Sons – January 27th
Codex T'au Empire – March 10th
Codex Necrons – March 24th
Codex Drukhari – March 31st
Codex Deathwatch – May 5th
Codex Harlequins – May 19th
Codex Imperial Knights – June 2nd
Codex Space Wolves – August 14th
Codex Orks – October 27th
2019
Codex Genestealer Cult – February 2nd
Codex Chaos Knights – July 6th
2020
Codex Adepta Sororitas – January 11th

Thoughts
As you can see there are some numbers to address.
In the first 6 months of 9th Edition we are going to get 5 new codexes.
In the first 6 months of 8th Edition we got 10 new codexes.
In the first year of 8th Edition we got 19 new codexes.
We have 3 announced 9th codex sitting in wait (Death Guard, Dark Angels, Drukhari)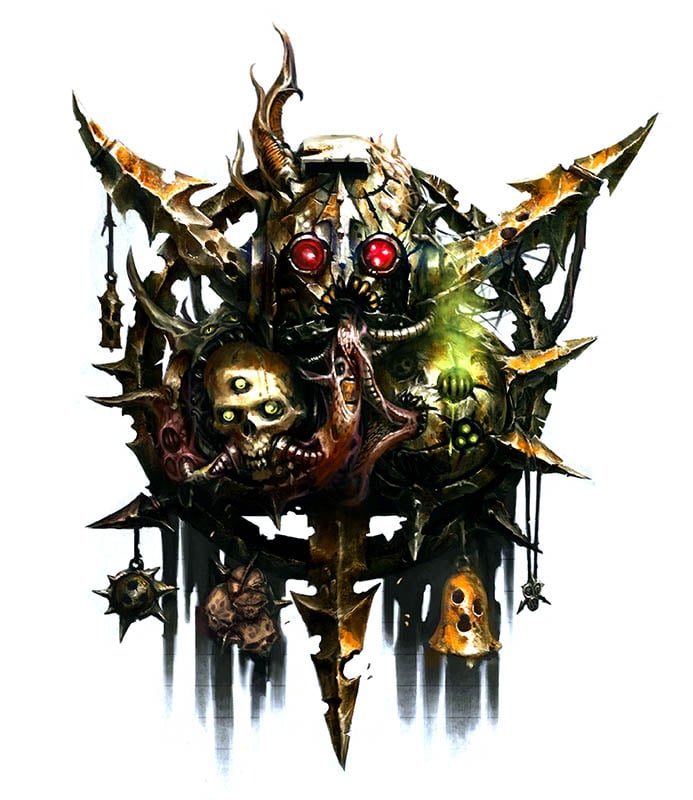 A big question is – WHEN will 9th edition spin up the codex machinegun and start to rapid-fire them all out to us after the new year? I remember at the time we were a year into 8th people could not believe that GW was kicking out codexes so fast.  With hindsight, we can see that they were rushing as fast as possible in that first 12 months. The next two years of 8th would see 5 new codexes, and all the supplemental codex redos like Marines (& Supplementals), CSM, campaigns like Vigilus, and the oddballs like Apocalypse and Urban Conquest. They wrapped up the last year with Psychic Awakening and Sororitas who made it to the 8th Edition finish line with a few months to spare.
But clearly, there are serious issues this time around. If GW wanted to match the 19 codexes in the first year of 9th we saw in 8th, they would have to release 14 codexes in the next 6 months, over  2 per month! At a macro level – we should be happy. GW did launch a new edition of their biggest franchise (40K) right smack in the middle of the pandemic. It has been entirely unpredictable for businesses around the world, but particularly in the UK and US.  Just looking at the 9th release schedule, you can see the long gap between August and October and from November until now with no codex releases. Something is up with that, and then remember the severely limited product allocations for Independent Stockists starting in November. Such extreme limitations are affecting other big game companies, so this looks like a global supply & distribution issue instead of something particular to Nottingham.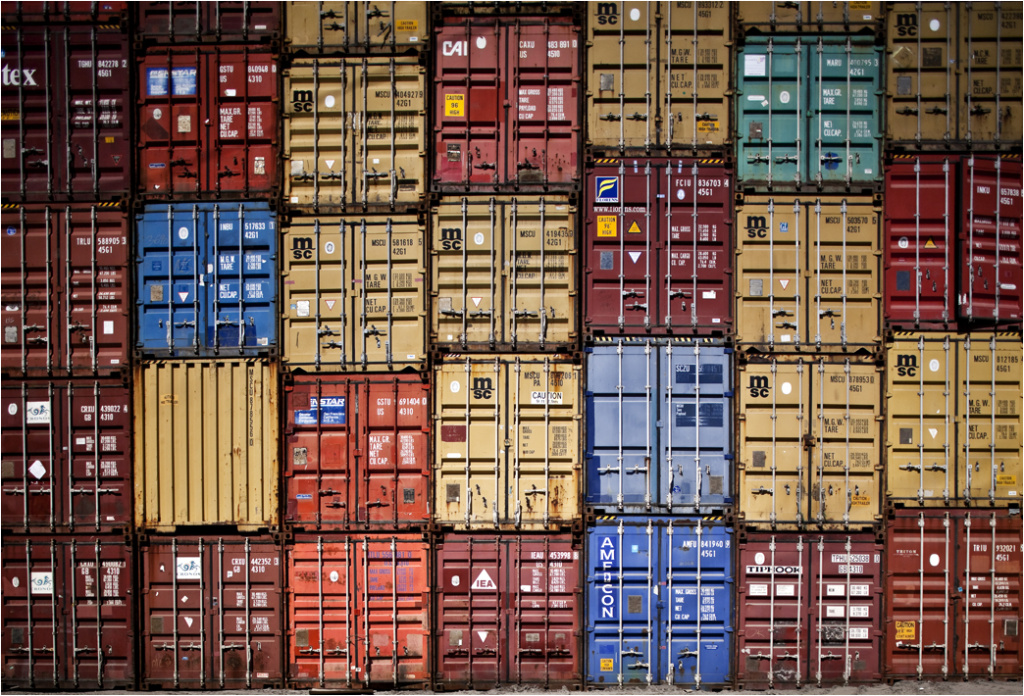 But with vaccines rolling out globally just as folks are staying in even more – it's hard to tell exactly when things will start to get back to normal. January seems way too optimistic, but summer seems impossibly distant. Whenever the new normal returns, I expect a huge tidalwave of gamer partying, event attendance, spending sprees and such. We just have to hold on a little longer.
~When do you expect the codexes to start flying after the new year? Based on the 8th release order who should get them next?