D&D Beyond Shakeups, Slaanesh Tidalwave, Star Wars New Timeline, Lady Dimitrescu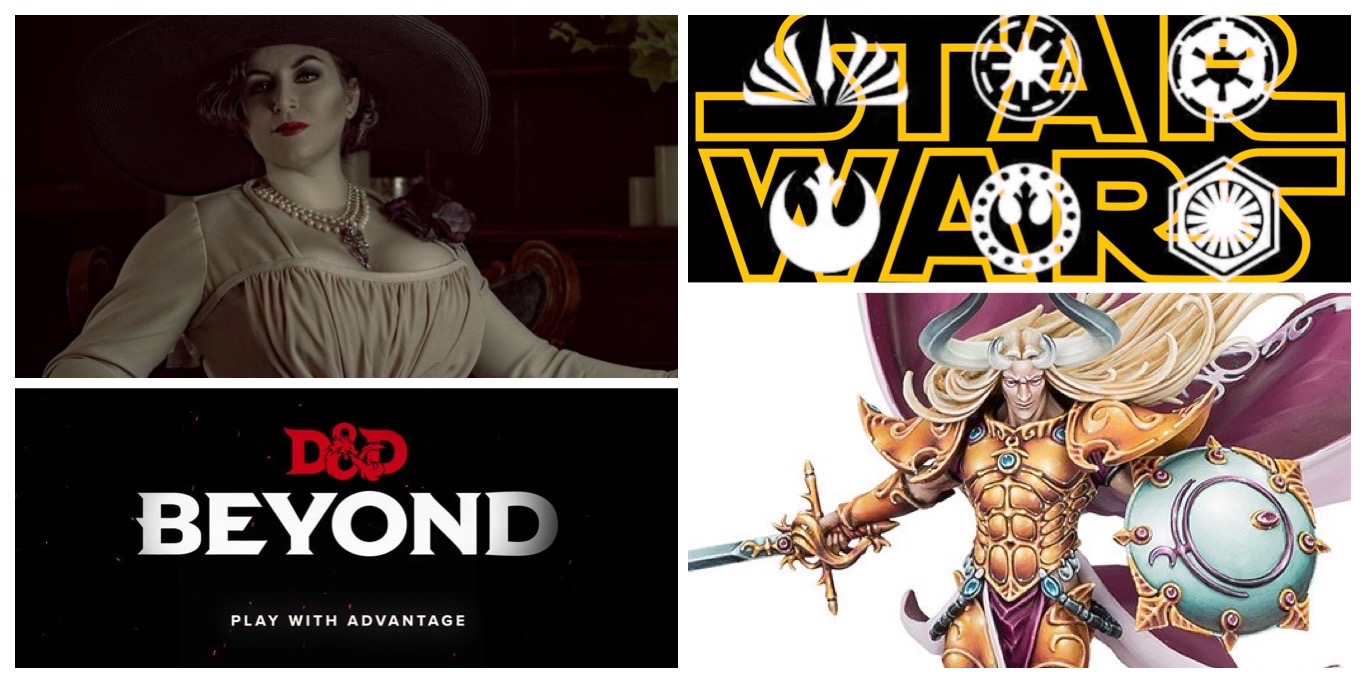 D&D Beyond has big staff shakeups, all the Slaanesh you can handle is on the way, Star Wars has a new official timeline, and check out some Resident Evil cosplay.
The departure of three major players at D&D Beyond yesterday left many wondering what will become of the popular D&D app.
Let's look at the new canon timeline for Star Wars.
Behold the tallest of the talls, our lady of "please stomp on me." Resident Evil just jacked up the smexy, and we're here for all nine foot six inches of this amazing Lady Dimitrescu cosplay!
D&D's Monster Manual isn't just full of monsters – it's packed with loads of inside jokes and Easter Eggs. Here are a few we think are great!
Magic: The Gathering has a new set out now – Kaldheim. To celebrate the release, Wizards of the Coast has a new, extended trailer to show off!
Just because it's in a video game doesn't mean it can't hit the tabletop.
Next week from GW, it's all about Slaanesh with a release of a swath of the mortal followers of the Dark Prince. Check out what's new in 2021 for AoS.
Arveiaturace is the terror of Icewind Dale. This ancient white dragon is a massive miniature, now available from WizKids. Come check them out!