Cosplay: Scorpion is Resurrected from Hell in Celebration of the New WB Film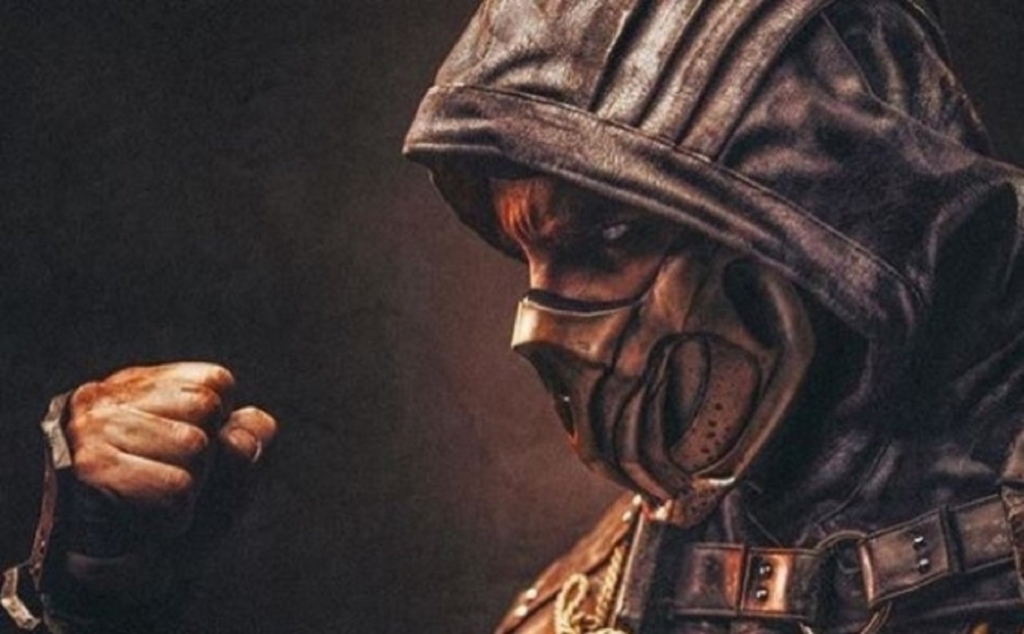 Test the might of this Scorpion Cosplay as we celebrate the release of the latest Mortal Kombat film.
This week's newest WB offering shows the origin story of Hanzo Hasashi, ancient ninja warrior extraordinaire. Will the newest installment stand up to the 1990's glory of the original? (Spoilers- not likely). But regardless, we're HERE for the amazingly talented Hiroyuki Sanada in the pivotal role.
The movie might end up being a bust despite Sanada-San's contributions, but this week we're here to celebrate Scorpion in all his glory.
Maul Cosplay
Cosplayer: Maul Cosplay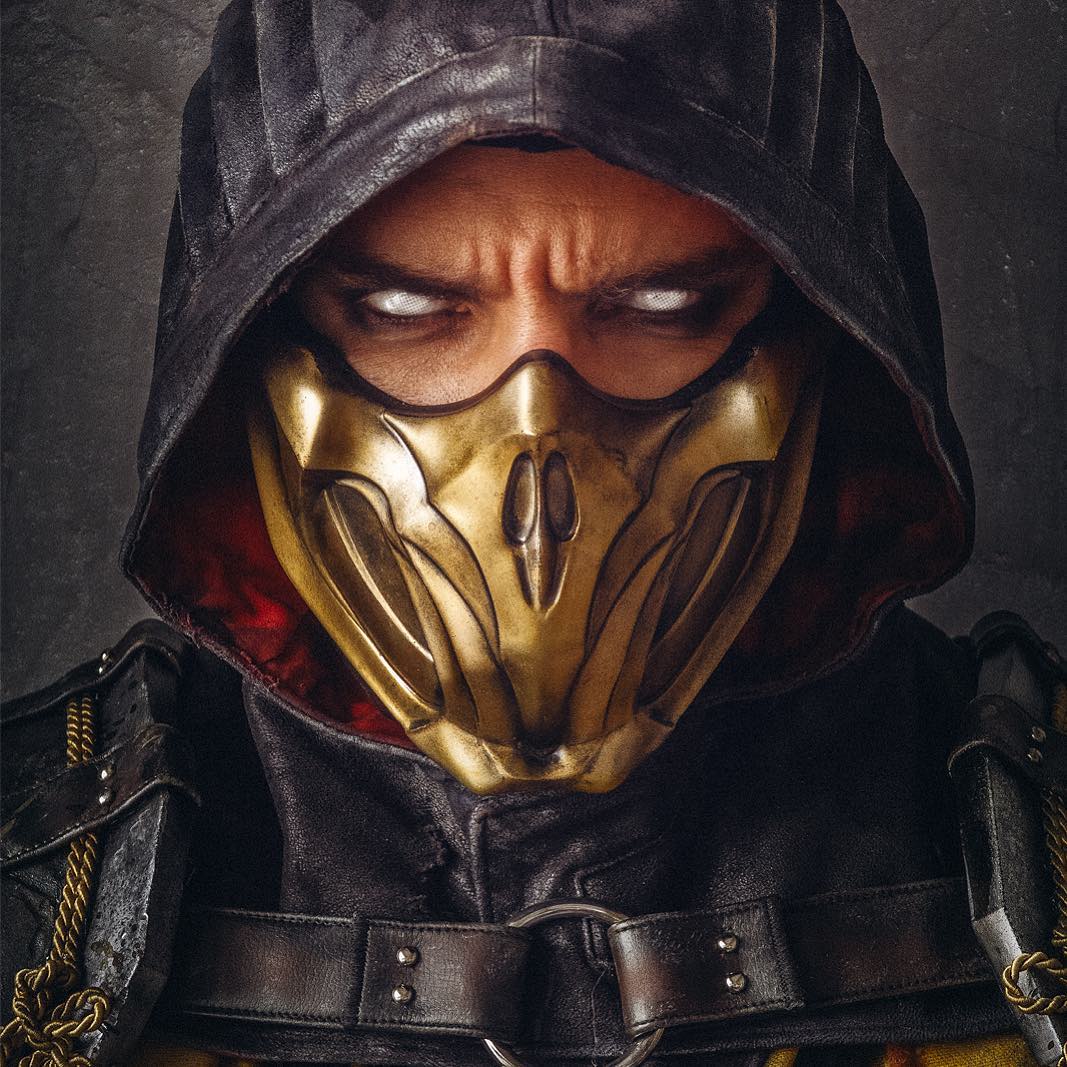 "You killed me two years ago to this day, but I have returned from the depths of the Netherrealm to avenge my death. I could kill you now… But unlike you, I have honor. We will meet at the tournament… And then you will pay for your crimes, Sub-Zero."-Scorpion
Subscribe to our newsletter!
Get Tabletop, RPG & Pop Culture news delivered directly to your inbox.
"Hanzo Hasashi is dead. I am Scorpion."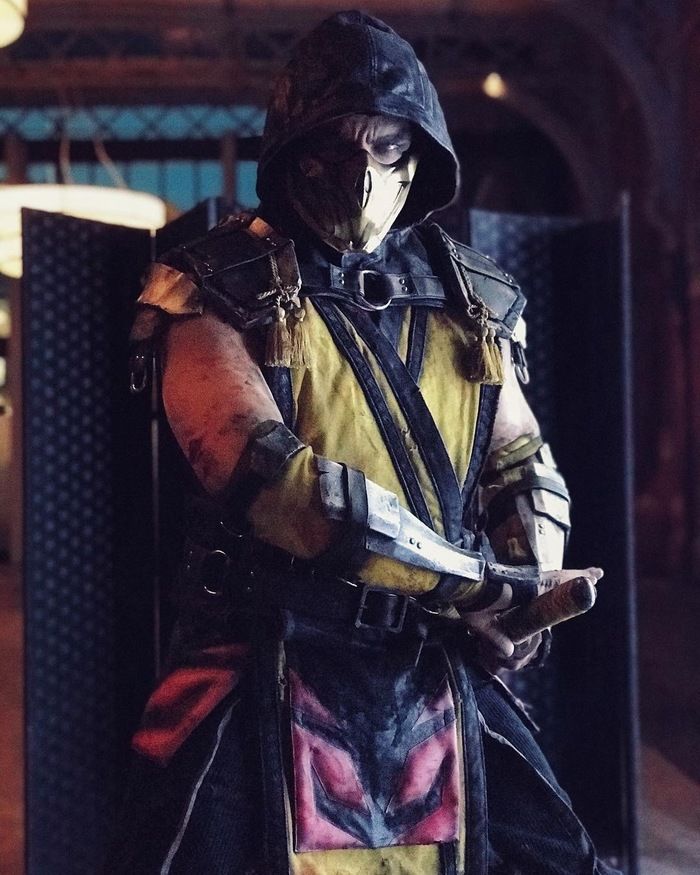 That name no longer has any meaning to me. It was taken from me the moment you took my life and murdered my family and clan!"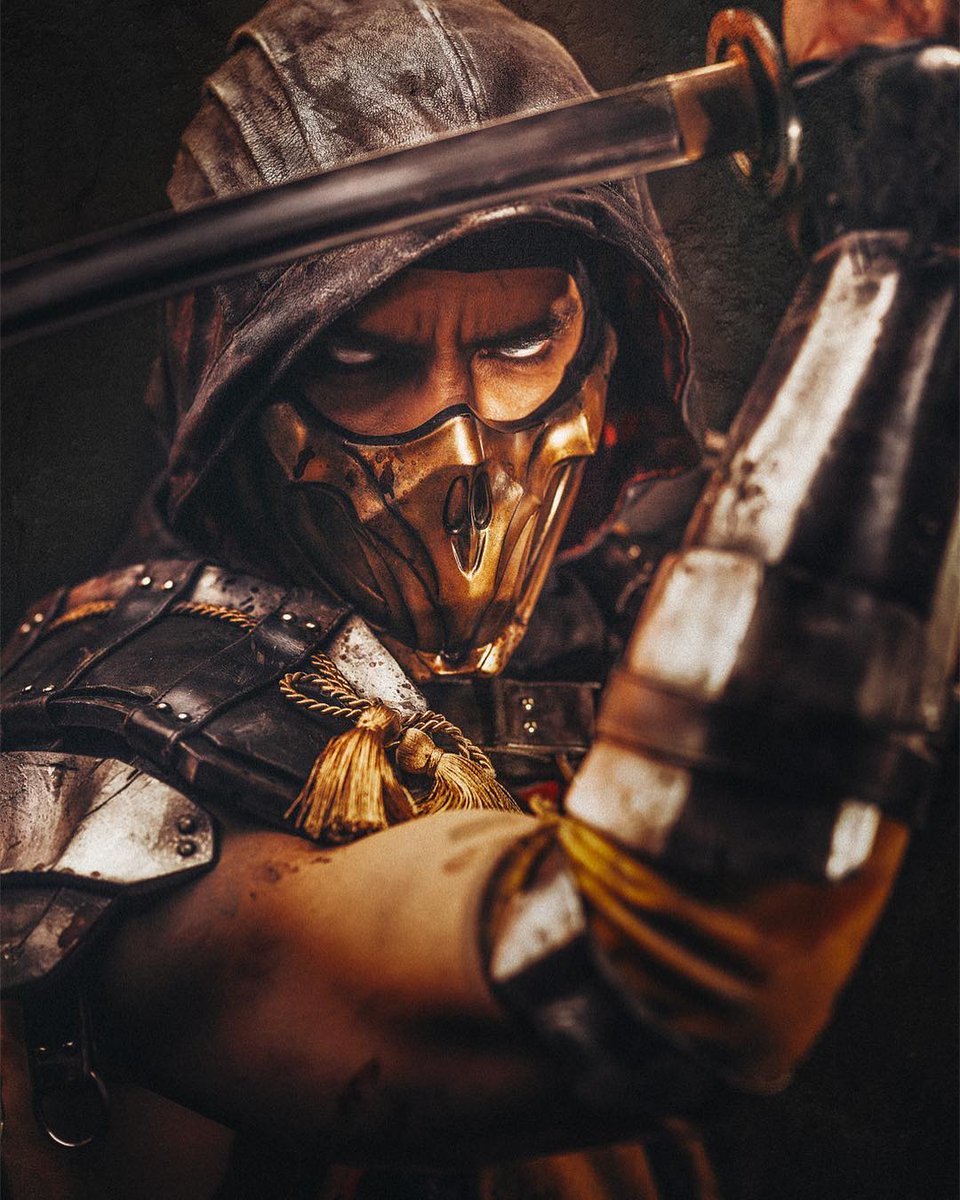 "Do you remember your own words, Raiden? We forge our own destinies. No one can alter our chosen paths, neither mortals nor gods."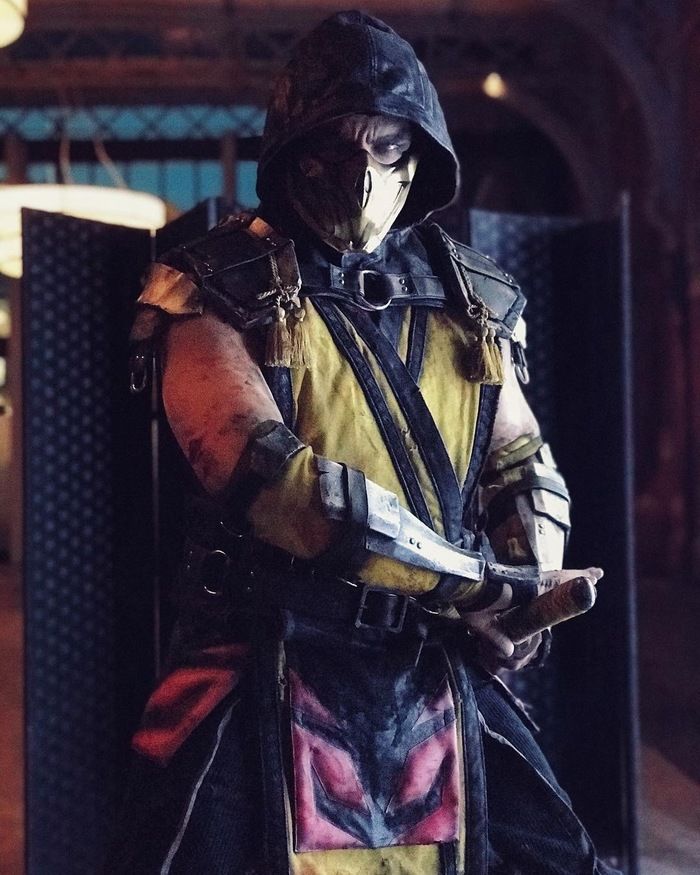 "Your brother chose his path. His death was intended to put an end to my quest for revenge. Since I have devoted my existence in ending a life, now I must devote myself in protecting one. You fight with honor, Lin Kuei."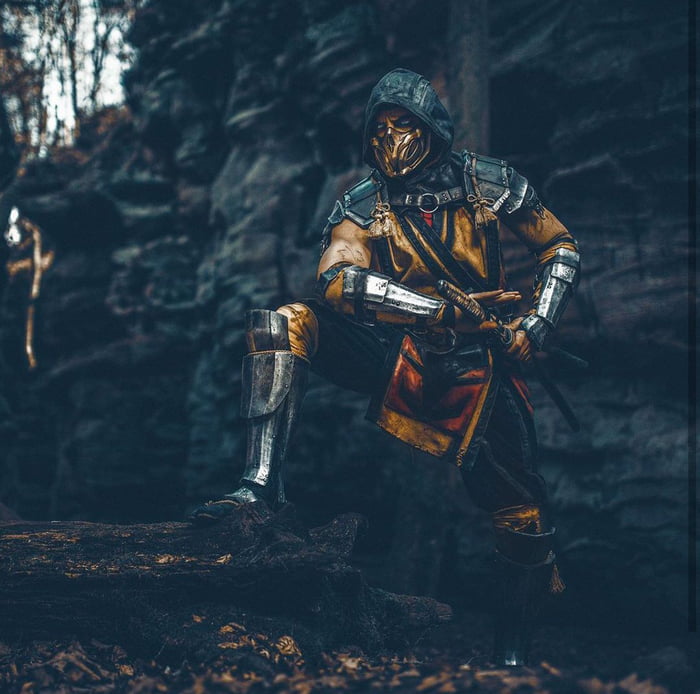 "I am Scorpion. The fire to your ice."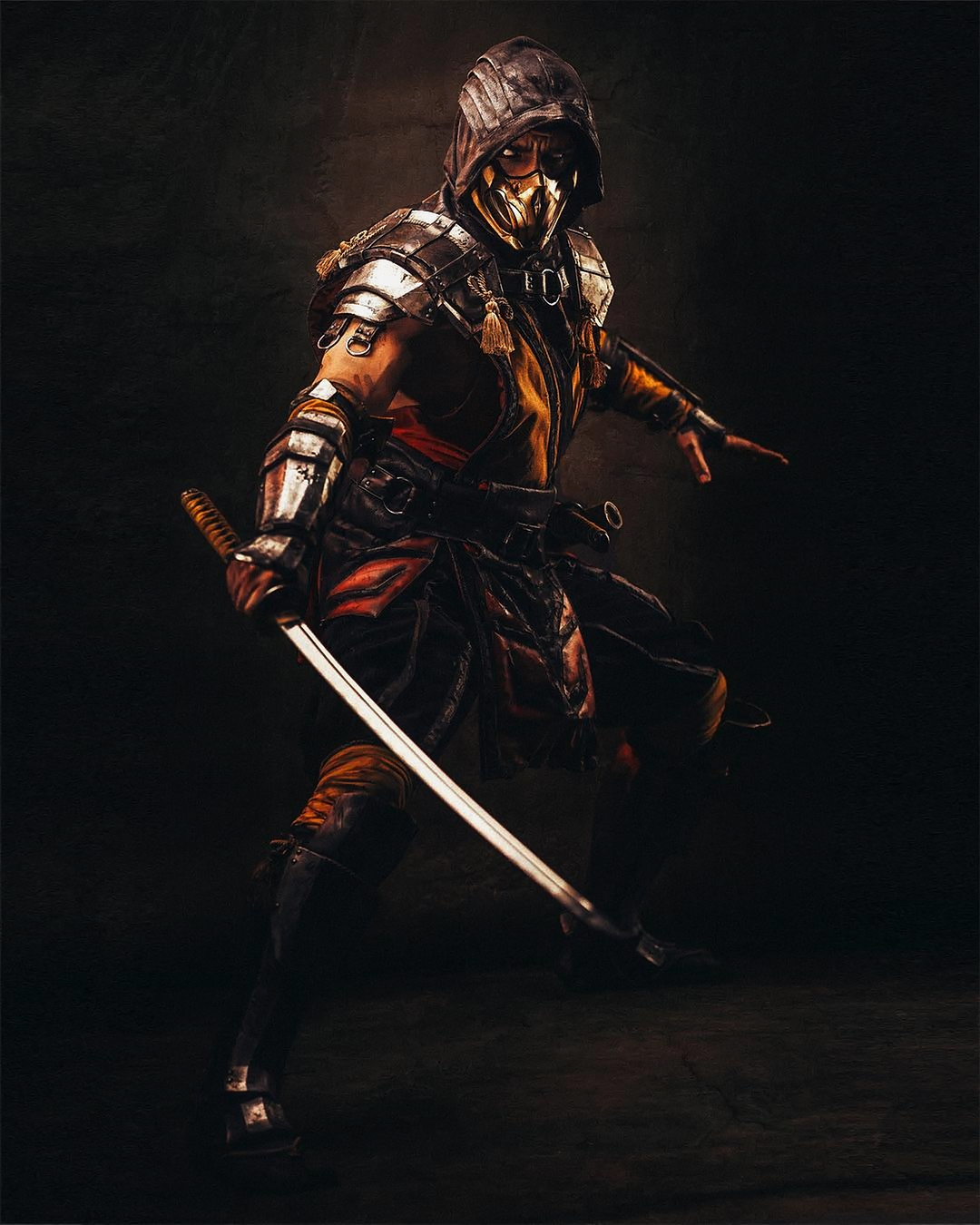 ~Join us next week for more Cosplay Coverage~
Have a Cosplay question you would like Mayhem's Muse to answer? Know a Cosplayer you'd like to see featured?
Learn more about Mayhem's Muse

Latest News From BoLS: