Original Italian Stallion: Ezio Auditore Cosplay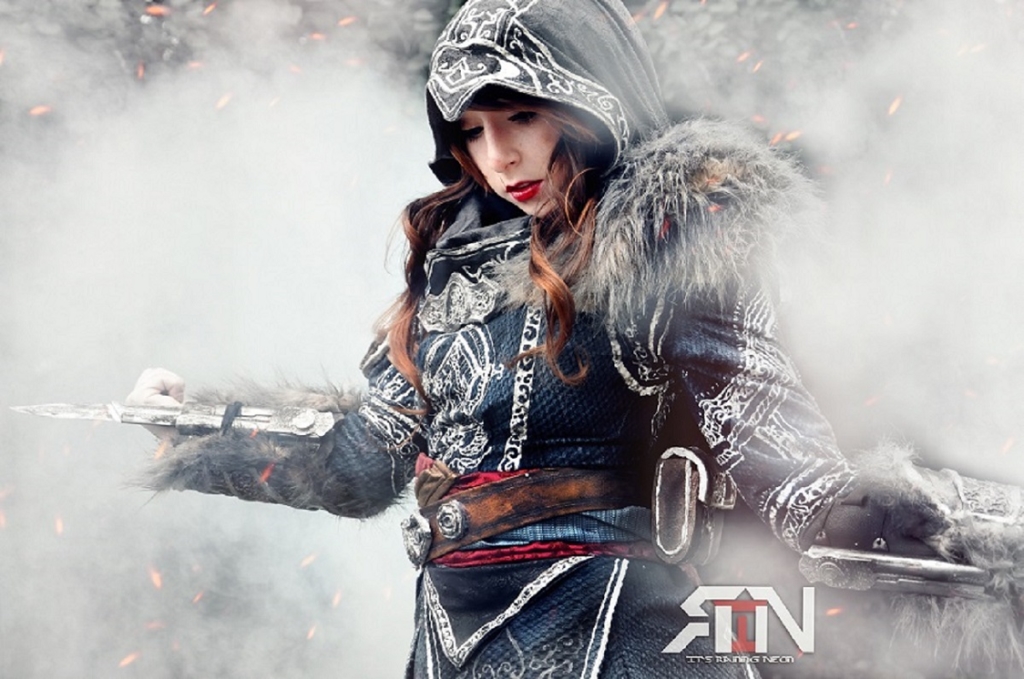 Long before Rocky ascended the stairs at the Philadelphia Courthouse, there was a Master Assassin. Let's check out a mysterious Ezio Auditore Cosplay!
Stabber of faces, seducer of Vespuccis. He is a man of many names, and great mystique. We know him from Assassin's Creed, as one of the most celebrated and revered protagonists in the franchise. We celebrate his greatness by leaping from obscene heights into very sketchy hay wagons, become the greatest Parkour tourist Italy has ever seen. Today, we're celebrating an epic Ezio Auditore Cosplay (or Crossplay), by It's Raining Neon!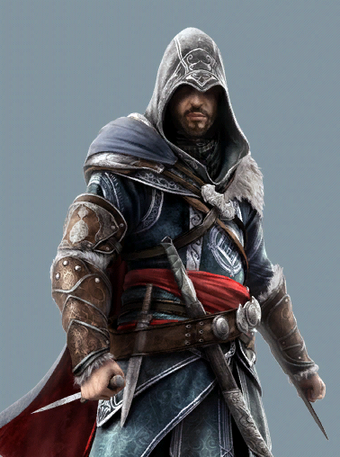 Ezio Auditore of Assassin's Creed
Cosplayer: It's Raining Neon
With a sultry smirk that radiates a mysterious confidence, It's Raining Neon perfectly embodies the attitude of our Master Assassin.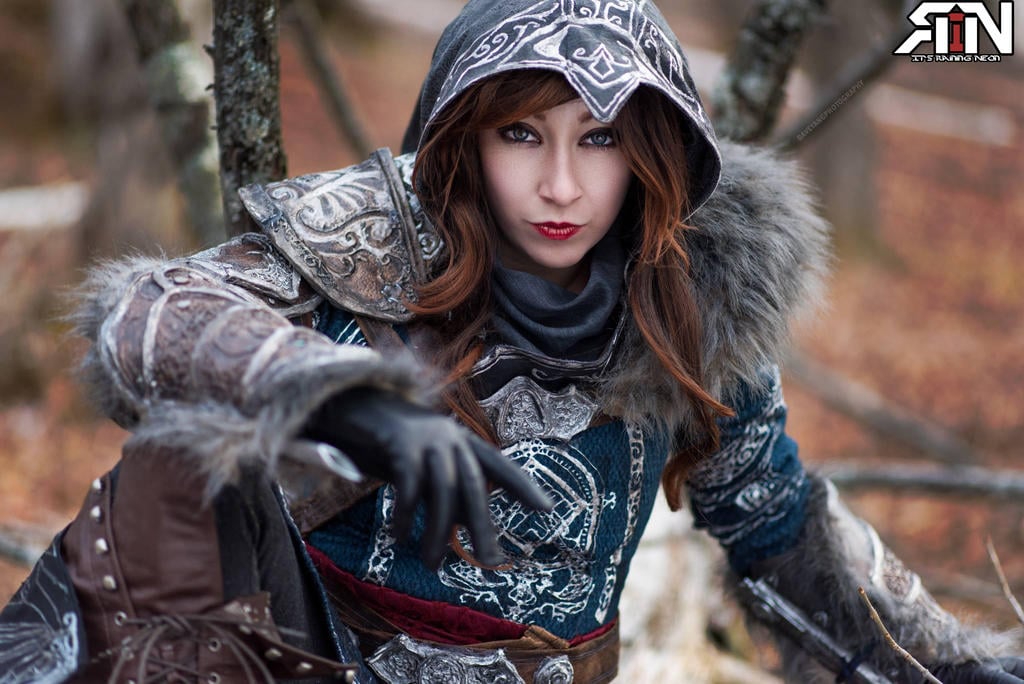 "To say that nothing is true is to realize that the foundations of society are fragile and that we must be the shepherds of our civilization.
To say that everything is permitted is to understand that we are the architects of our actions, and that we must live with their consequences, whether glorious of tragic."
― Ezio Auditore da Firenze

The World of Assassin's Creed
The gorgeous scenery is a huge part of what makes the Assassin's Creed franchise so memorable. With their exacting attention to detail, the AC creators are revered worldwide for their adherence to historical elements which result in the most true to life depiction of famous historical scenes. In this image, It's Raining Neon sets the scene for an epic stalk so characteristic of Ezio.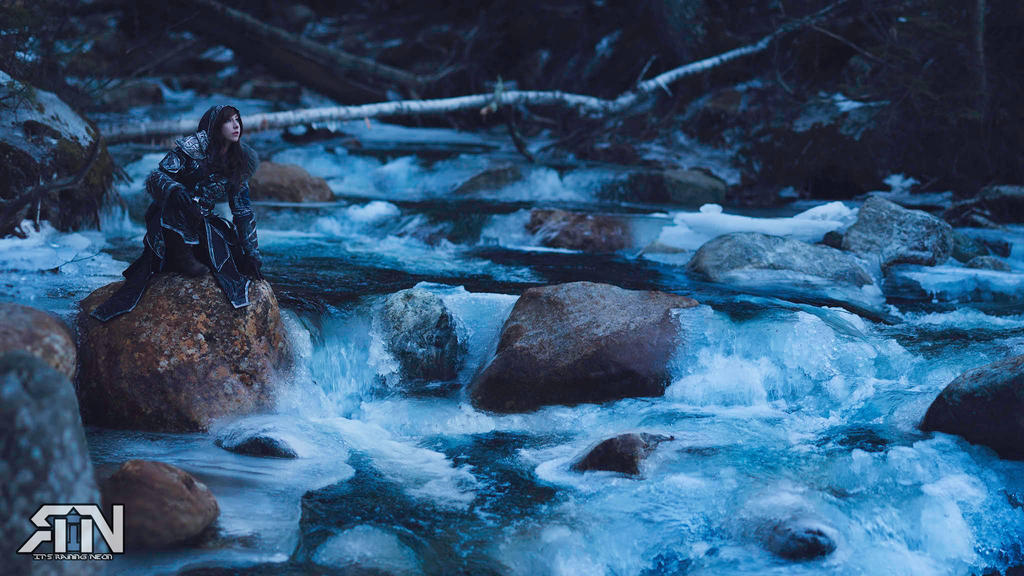 "Do not fear the darkness, but welcome it's embrace."
― Ezio Auditore da Firenze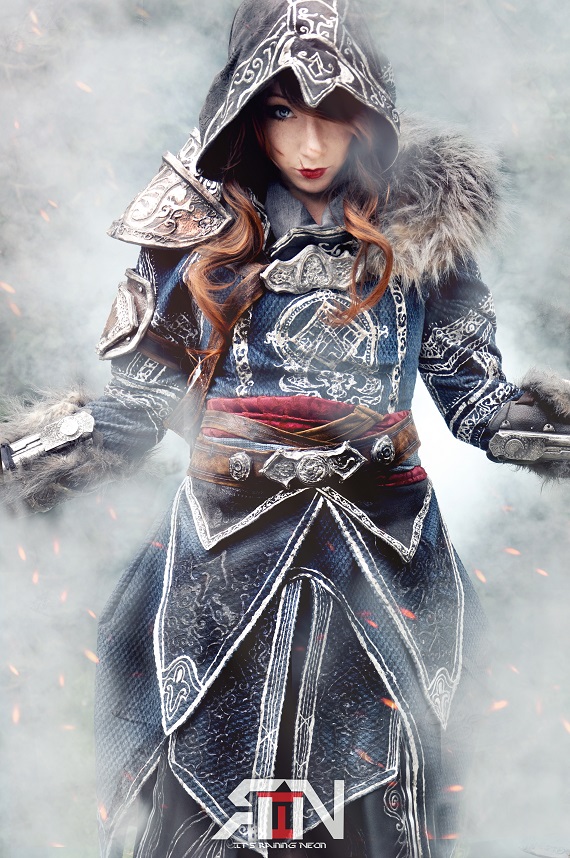 "My story is one of many thousands, and the world will not suffer if it ends too soon."
― Ezio Auditore da Firenze
Subscribe to our newsletter!
Get Tabletop, RPG & Pop Culture news delivered directly to your inbox.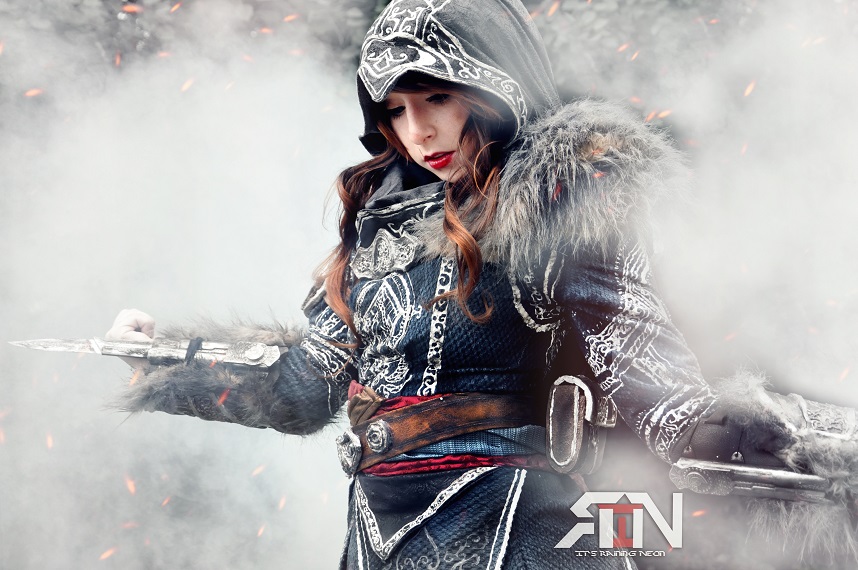 "We work in the Dark to serve the Light. We are assassin's."
― Ezio Auditore da Firenze
~Join us next week for more Cosplay Coverage~
Have a Cosplay question you would like Mayhem's Muse to answer? Know a Cosplayer you'd like to see featured? Send an email here!
Learn more about Mayhem's Muse

Latest News From BoLS: