Cosplay: Celebrate the Return of Mass Effect with EA's Legendary Edition Release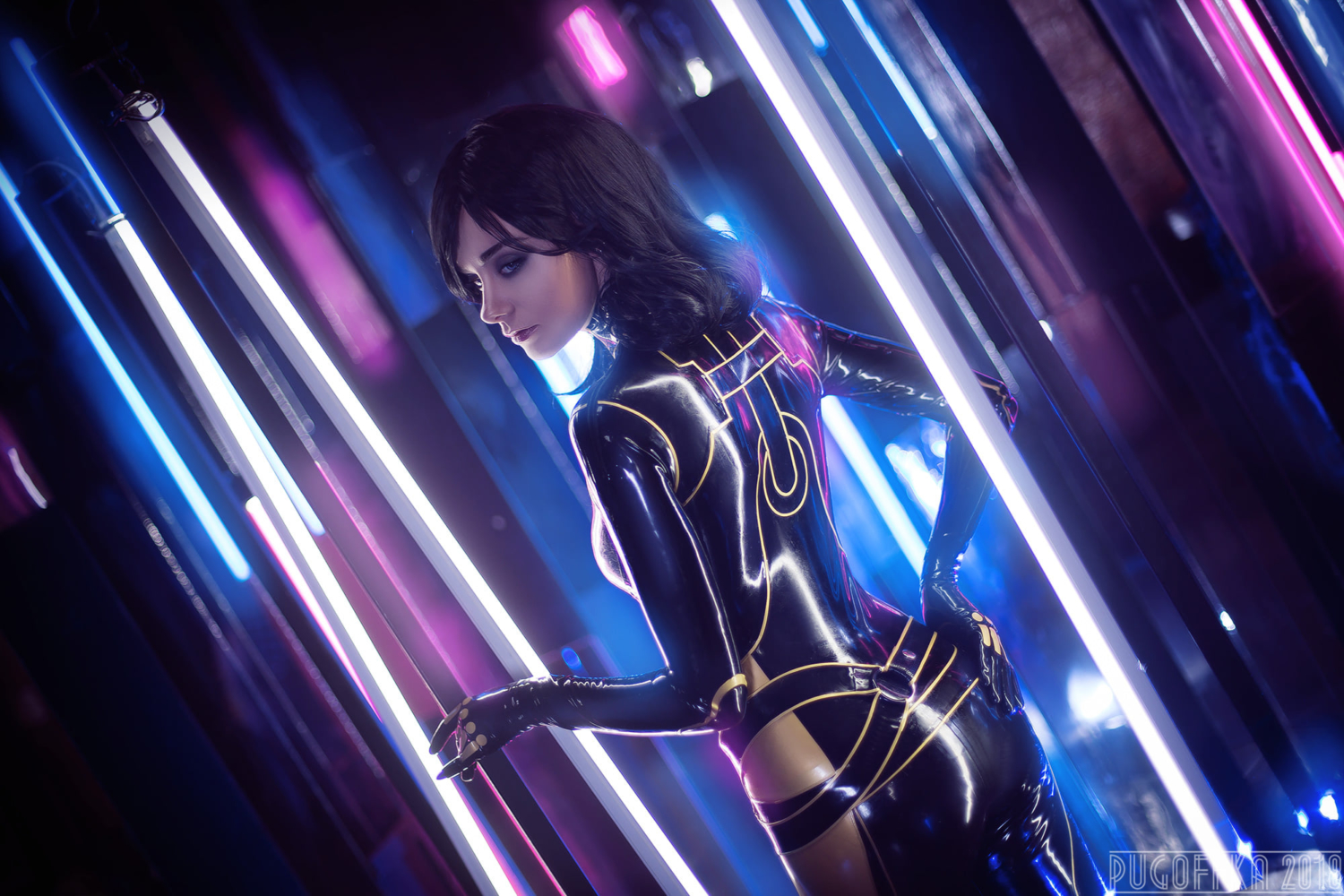 As we prepare to experience the Legend of Shepard once more, we'll celebrate the best of Mass Effect Cosplays!
Mass Effect is the crowning jewel in Electronic Art's catalog of epic video games. With its immersive storyline, a Choose-Your-Own-Adventure approach to gameplay, and its iconic characters, Mass Effect has been a pivotal game for cosplayers and gamers alike to drool over. Since today celebrates the release of the Mass Effect Legendary Edition, let's take a look at some unforgettable Mass Effect Cosplays, that look straight outta the game!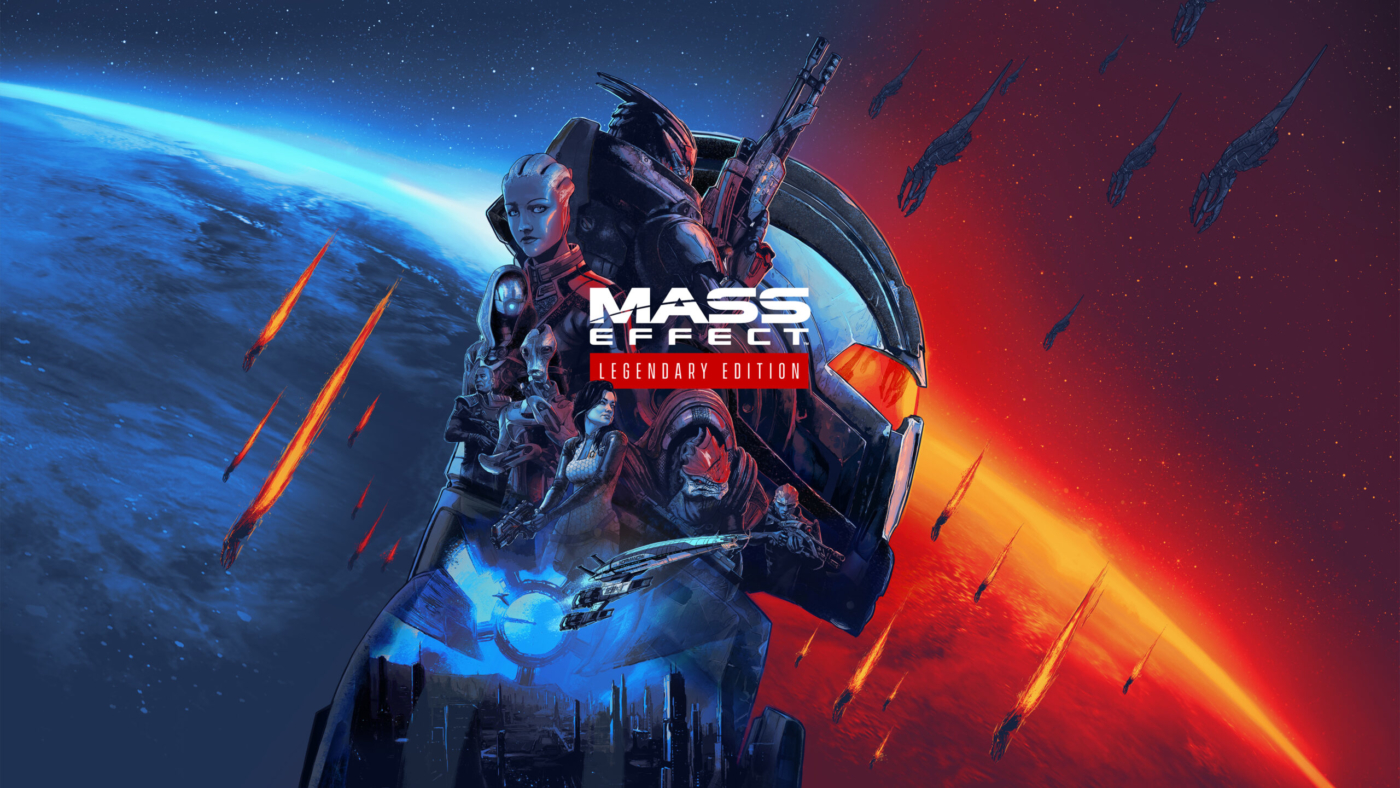 Rana McAnear- Samara and Morinth
It's not every day that we get to feature a cosplayer who IS the character they are portraying, but this is the case with Rana McAnear. She was the face model for the actual characters of Samara and Morinth in Mass Effect.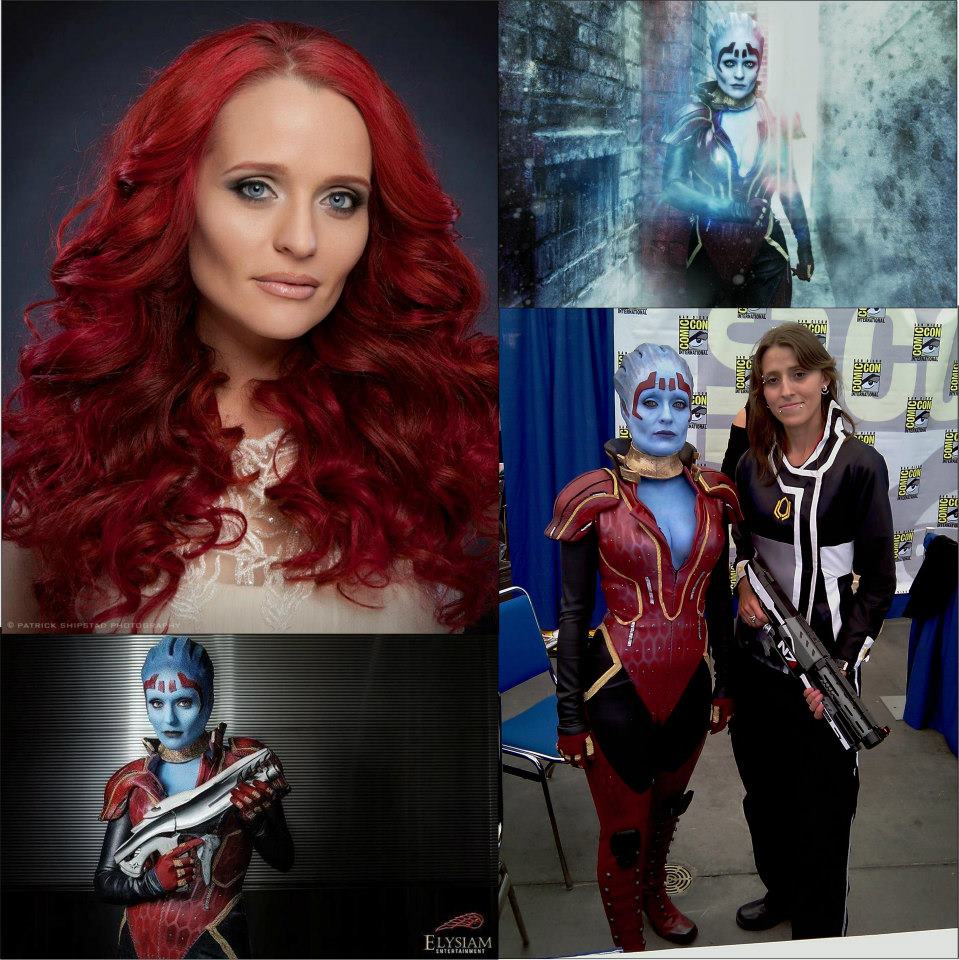 Subscribe to our newsletter!
Get Tabletop, RPG & Pop Culture news delivered directly to your inbox.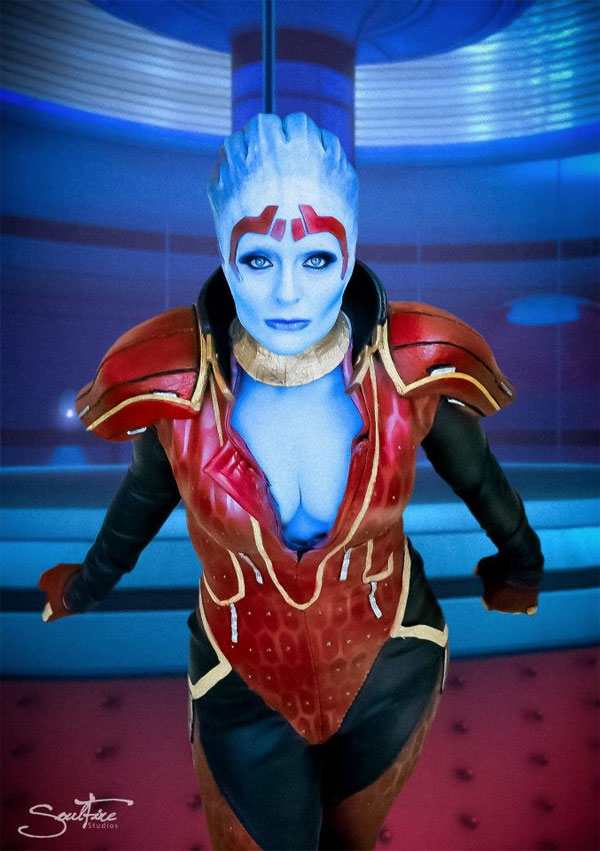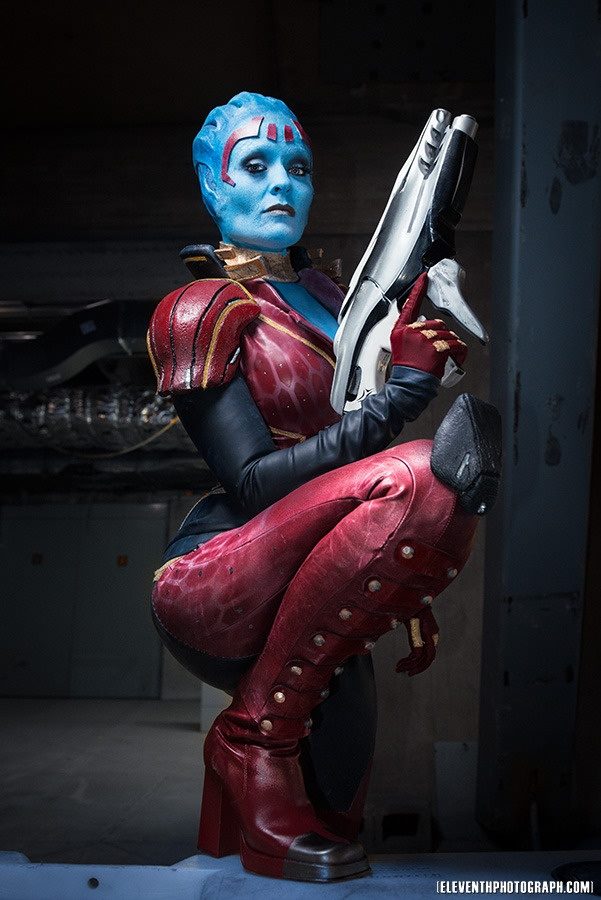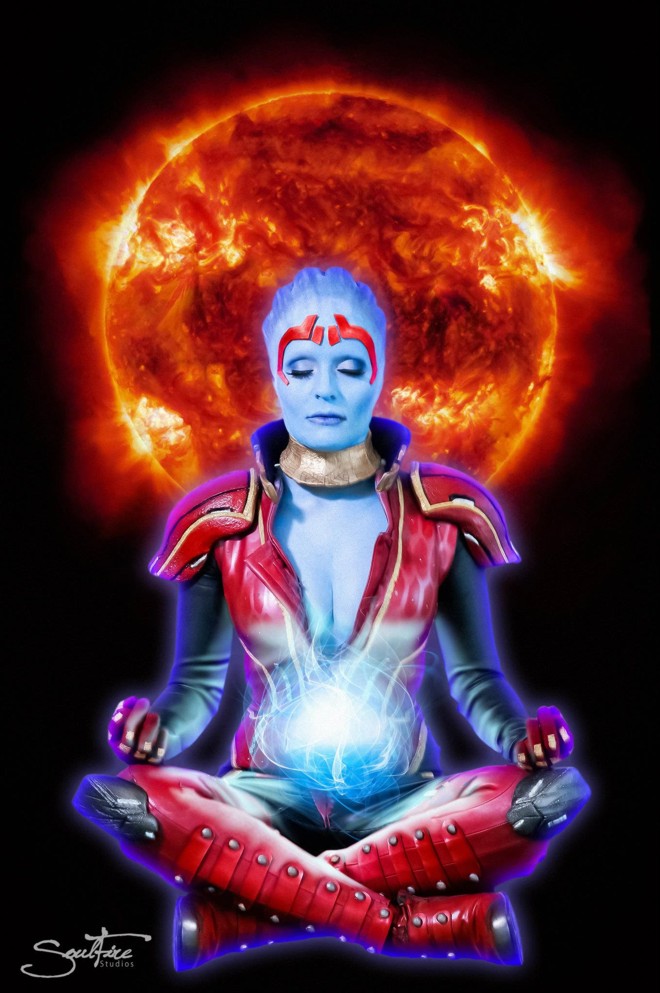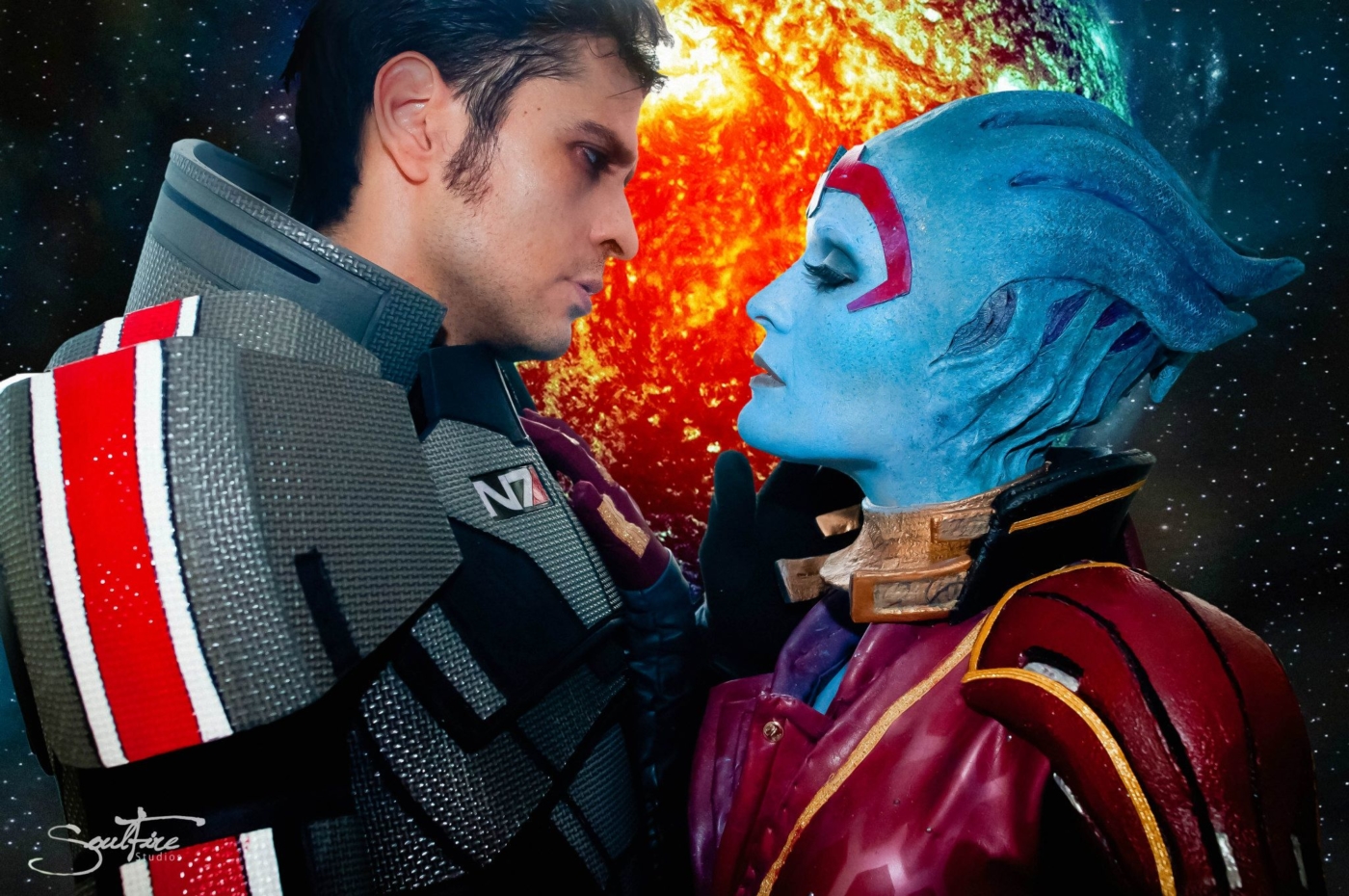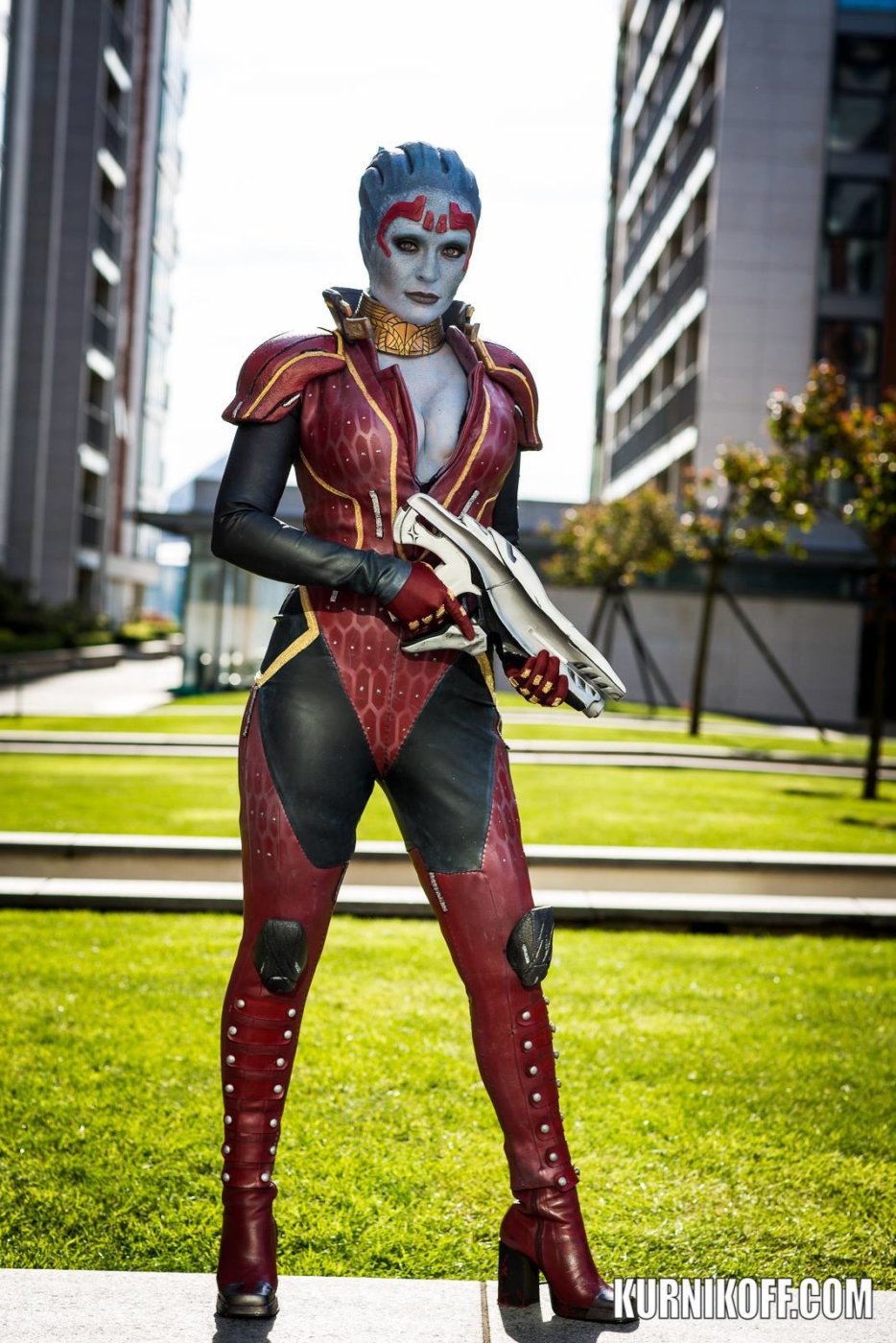 Bettcanard Design- Grunt
Bettcanard Design Social Media
This cosplay is a gorgeous study of texture and pure skill- to create such a lifelike character shows fantastic skills. The clever use of colored gels shows off every plane and angle on this excellent cosplay.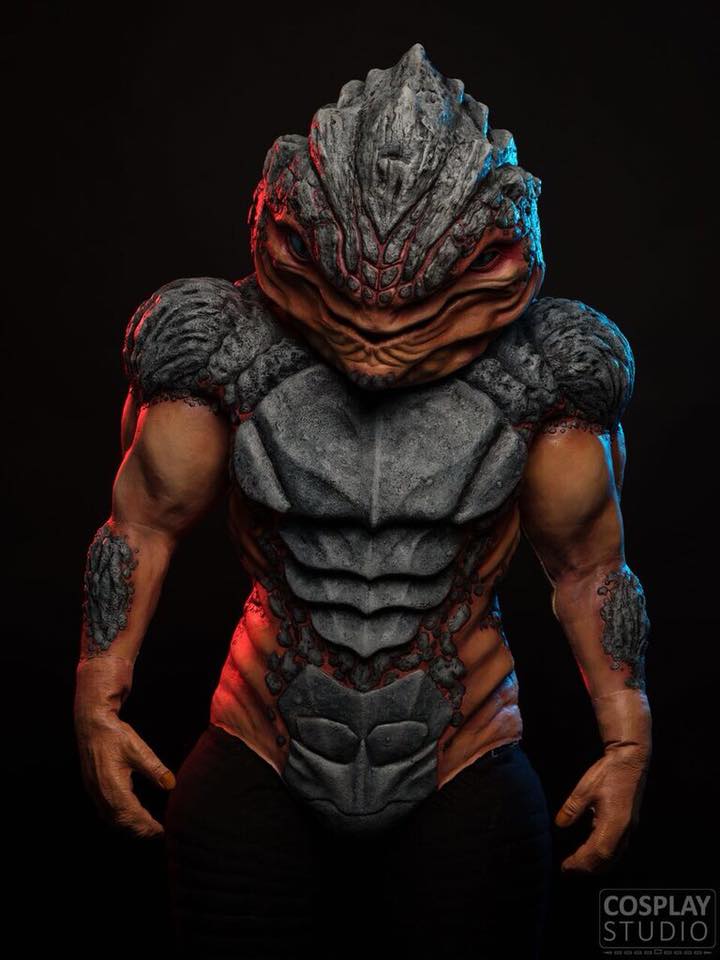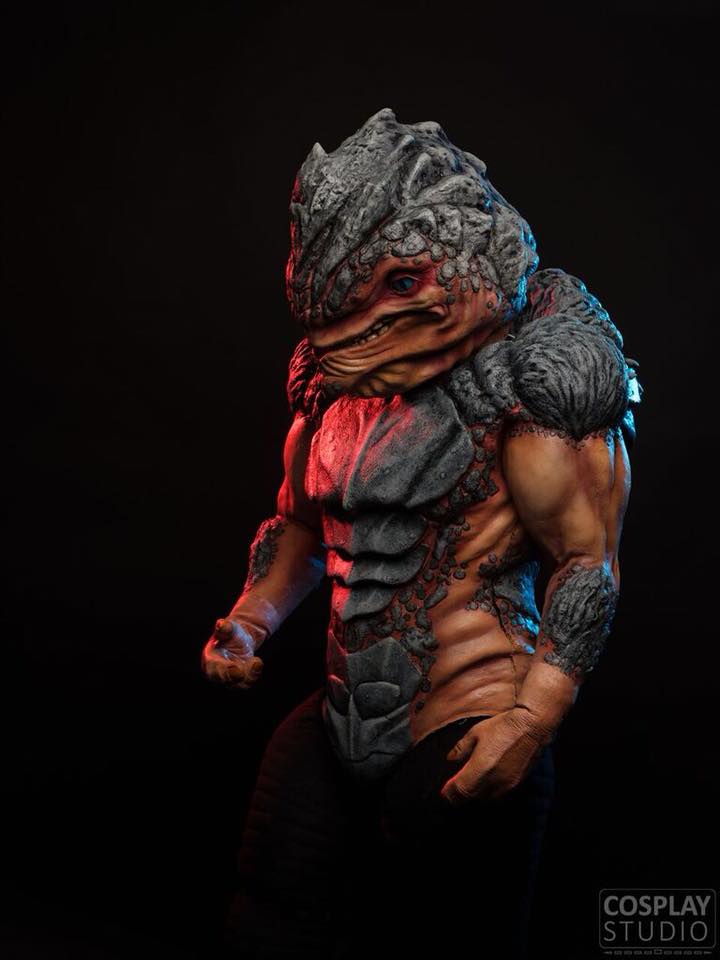 AlienOrihara- Miranda Lawson
The lady herself is flooded with neon lights in this clever studio shoot. Latex is notoriously an expert level material to master, but this cosplay is flawless in its construction. Every line and curve is clean and perfectly fitted, shown from all angles by the gorgeous lighting for this studio shoot.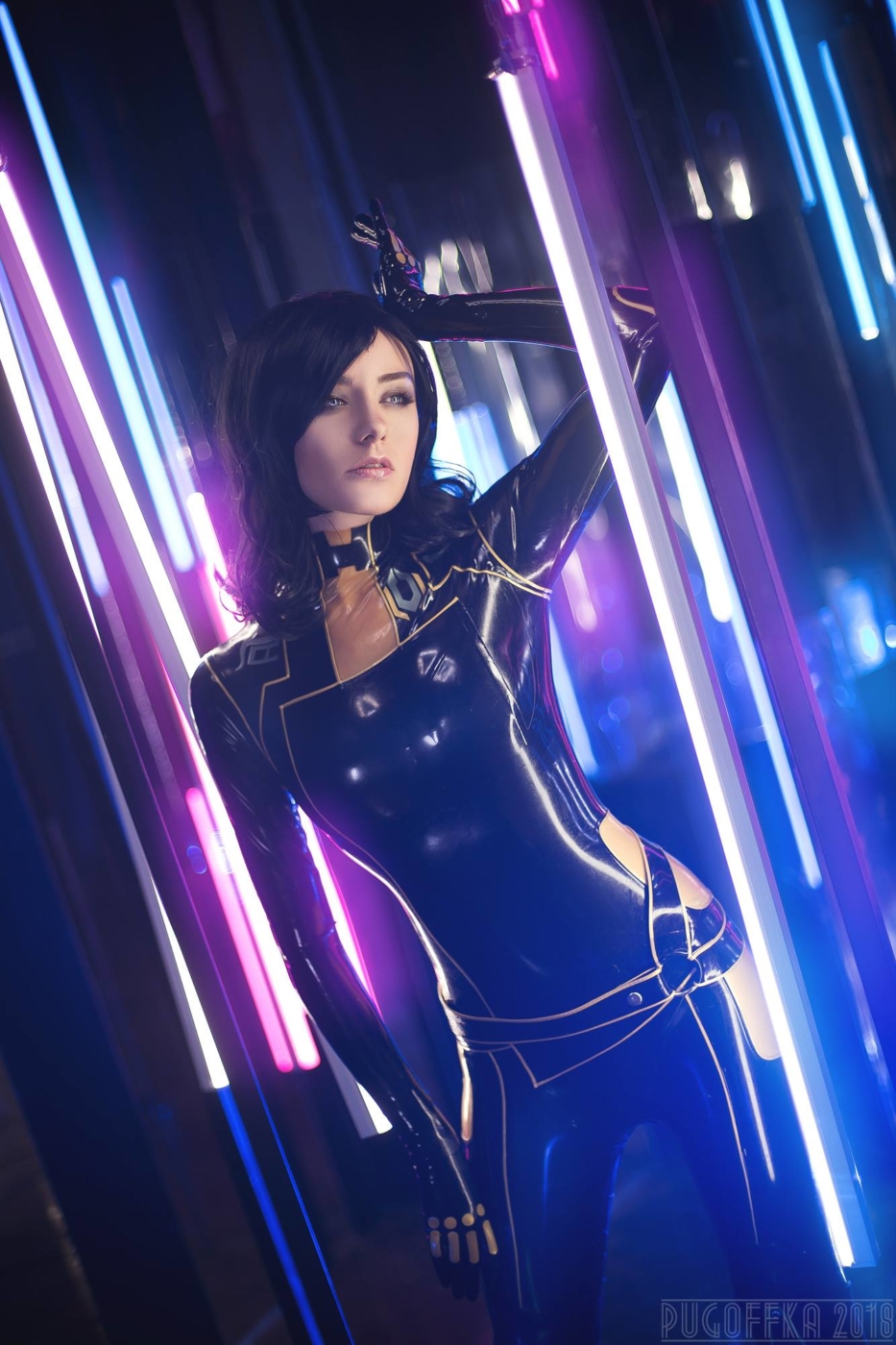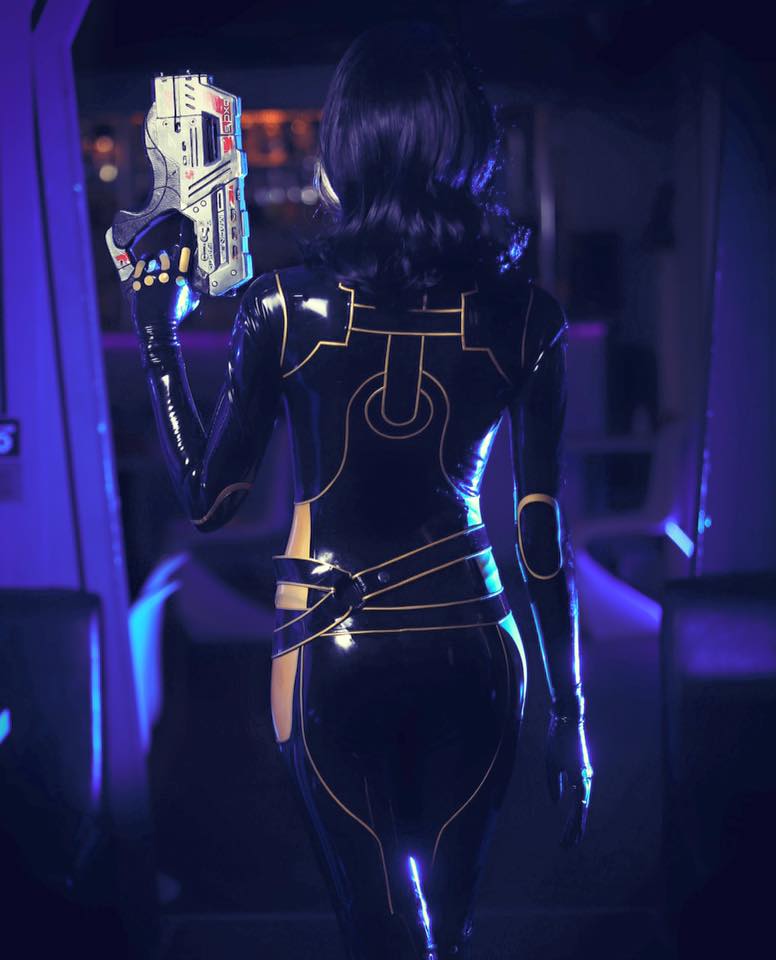 Syn_ZH- Thane
I promise, this isn't Doug Jones- but it certainly looks like it! The vivid colors and strong poses from this photoshoot are pure cinematic genius. The cosplayer has done a fabulous job of bringing this broody and elusive character to life.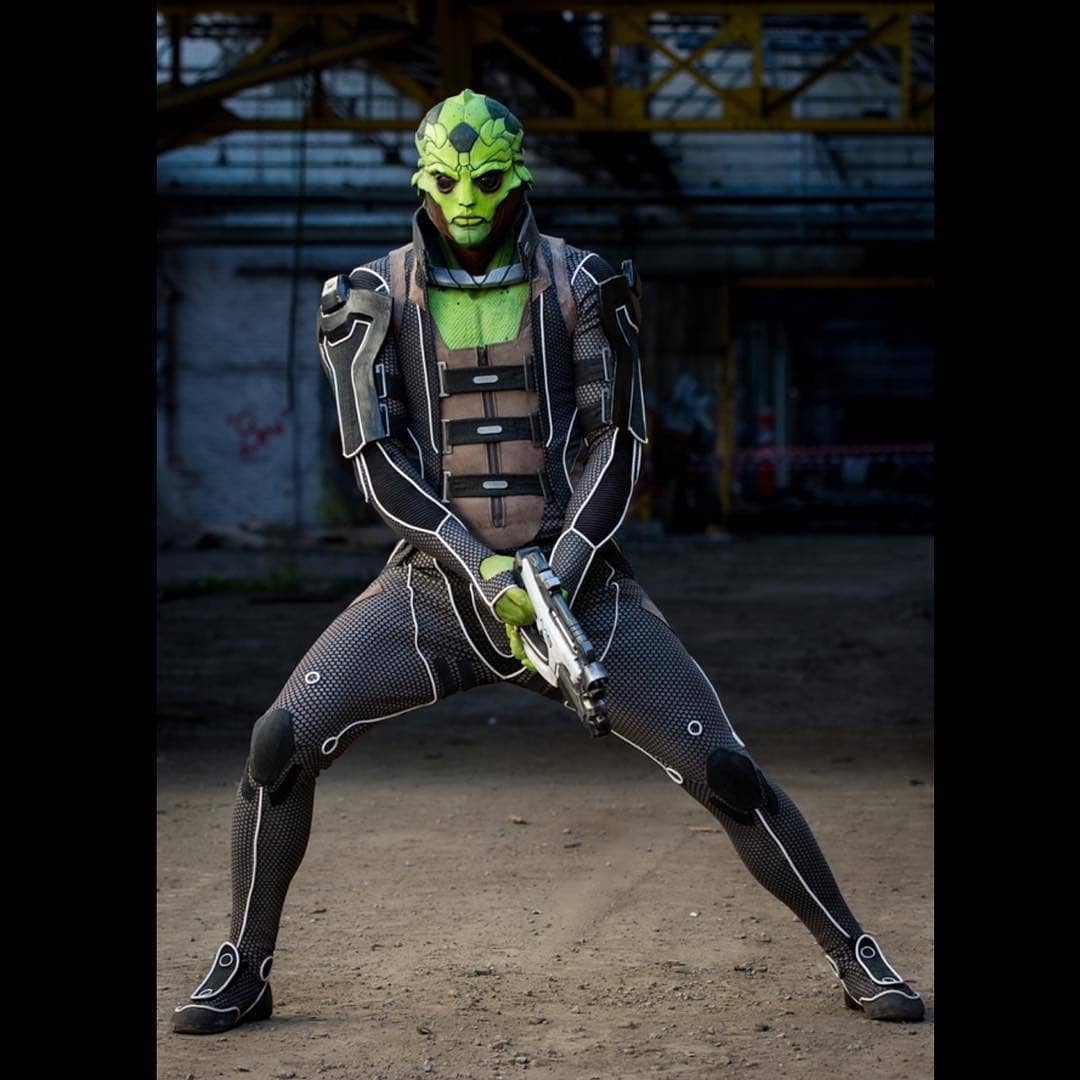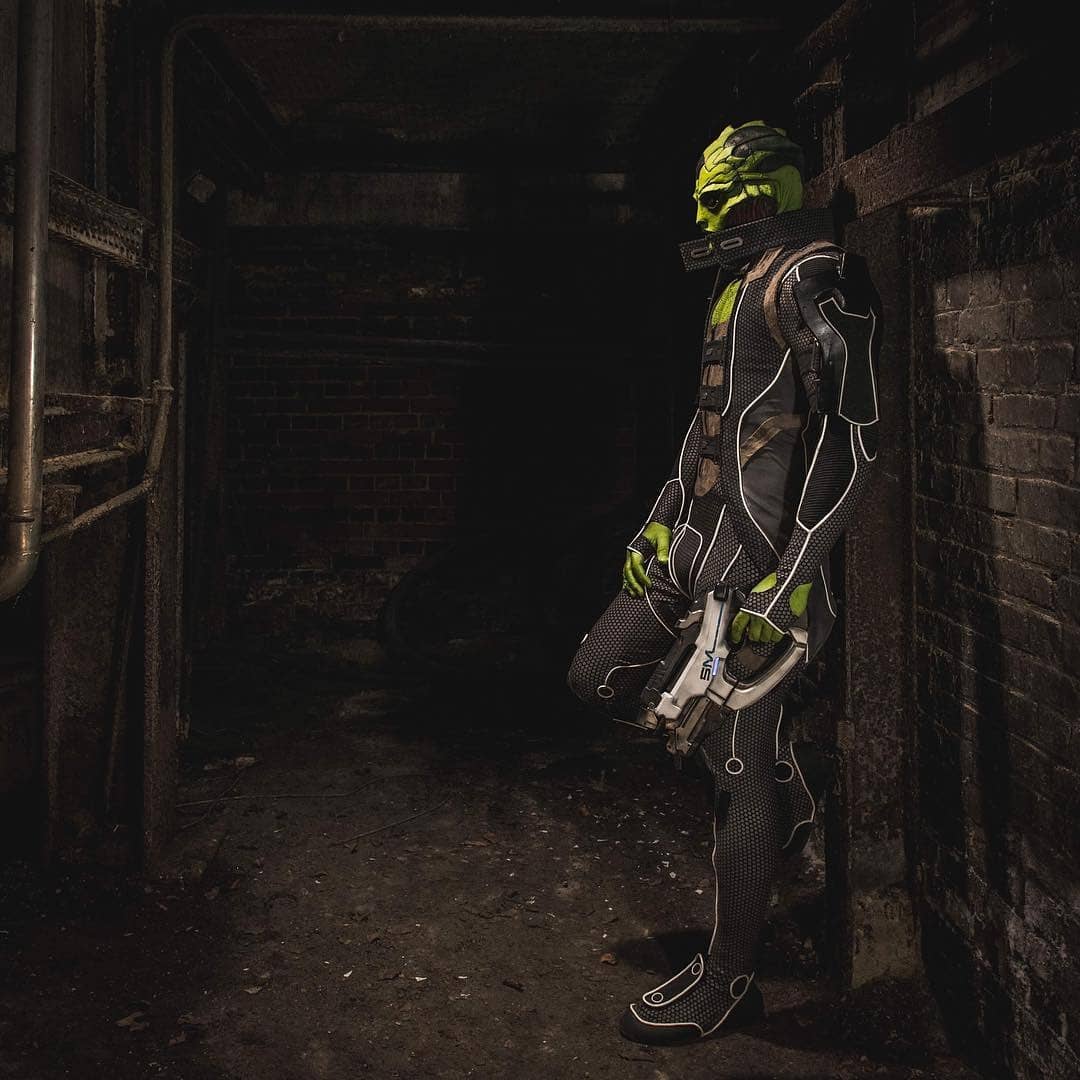 Jia Jem- Jack (Subject Zero)
The body suit base for this cosplay is incredibly unique, making for a cosplay that is both visually dynamic and easier to repeat regularly for the cosplayer. A fine balance of craft, gorgeous visuals, and practicality that makes this cosplay stand out.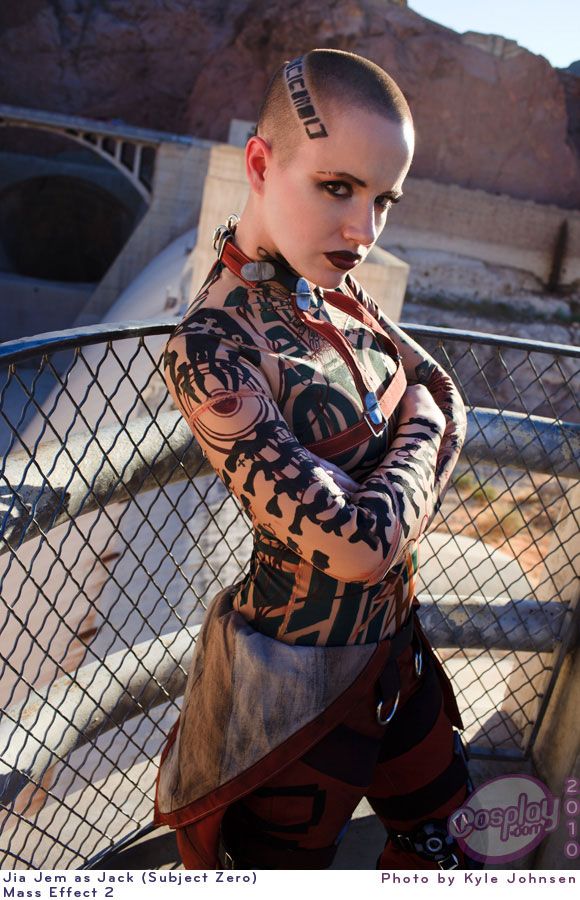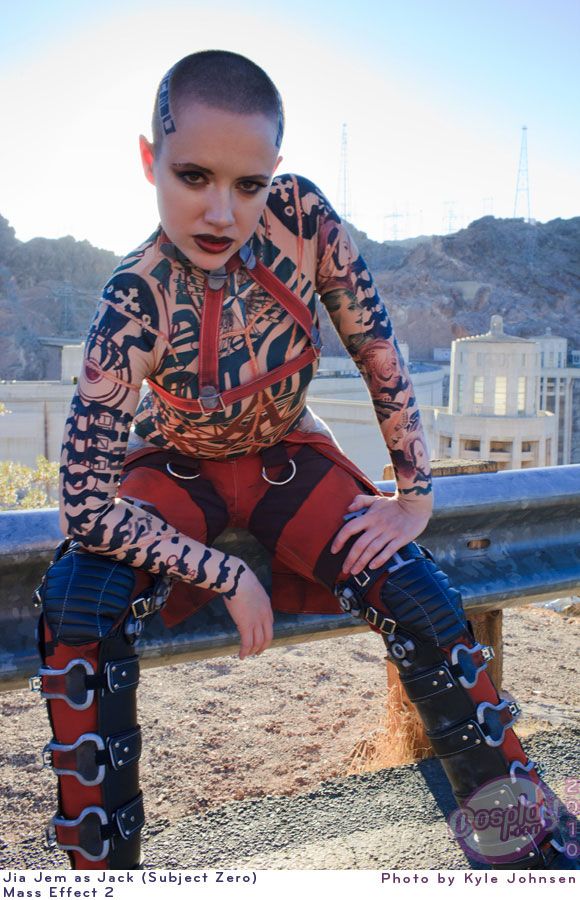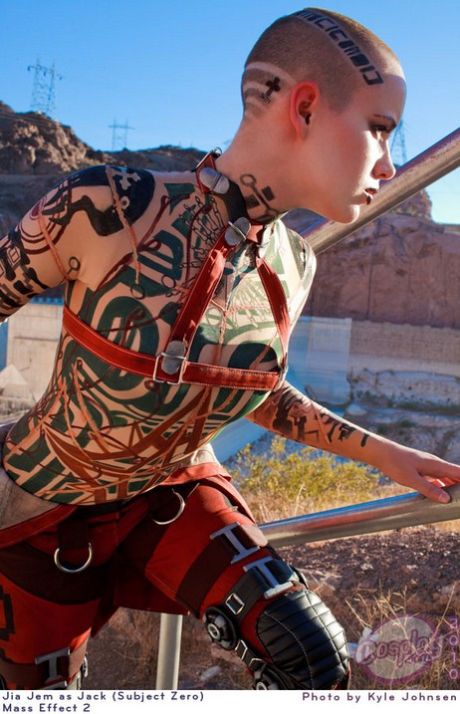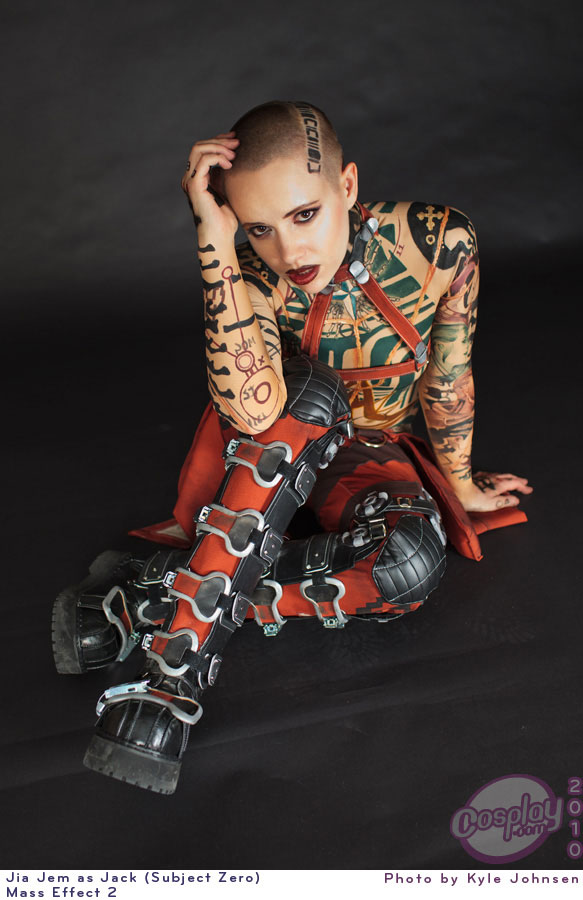 Rogue Dark- Edi
Though not much was found on this cosplayer, this is another wonderful use of latex in peak form. The cosplay is an excellent piece of work, all smooth lines and strong poses.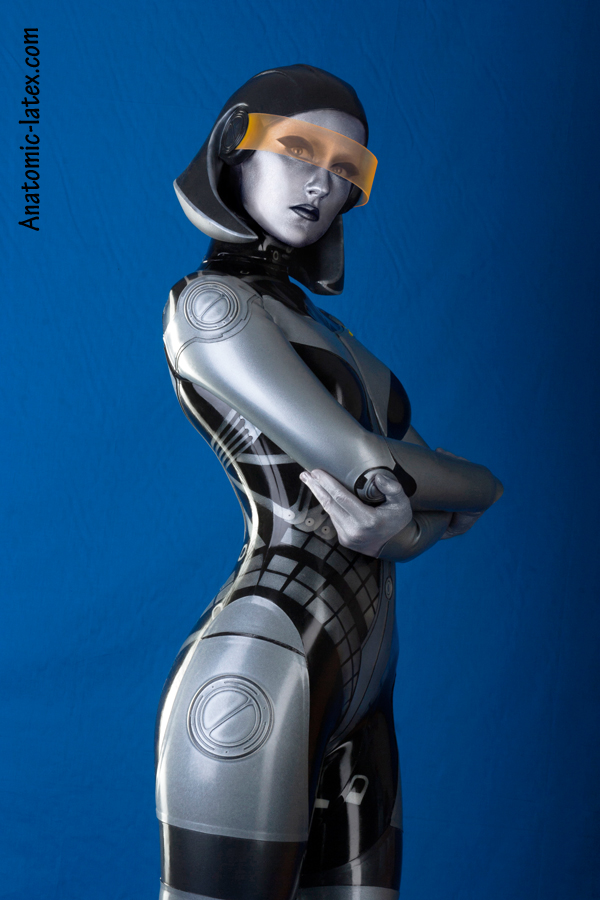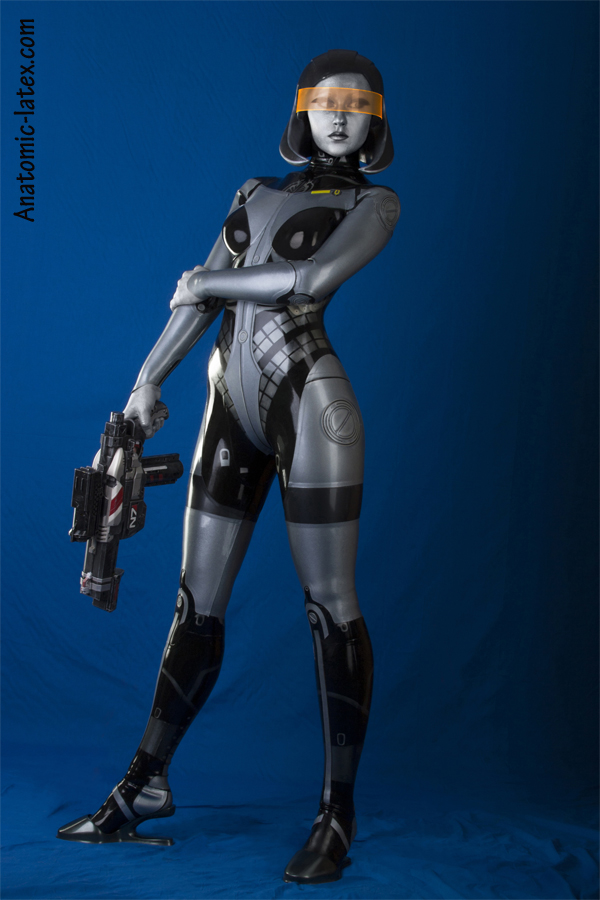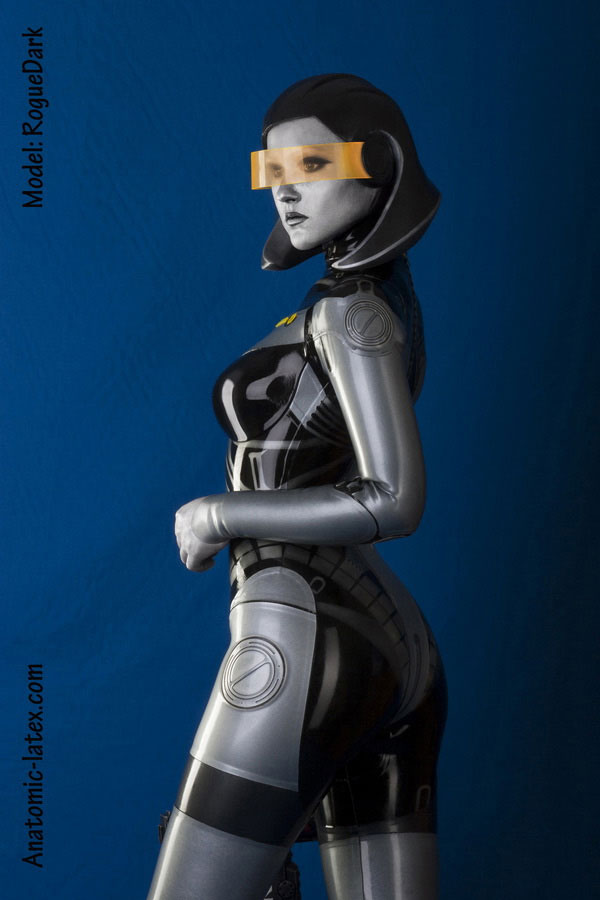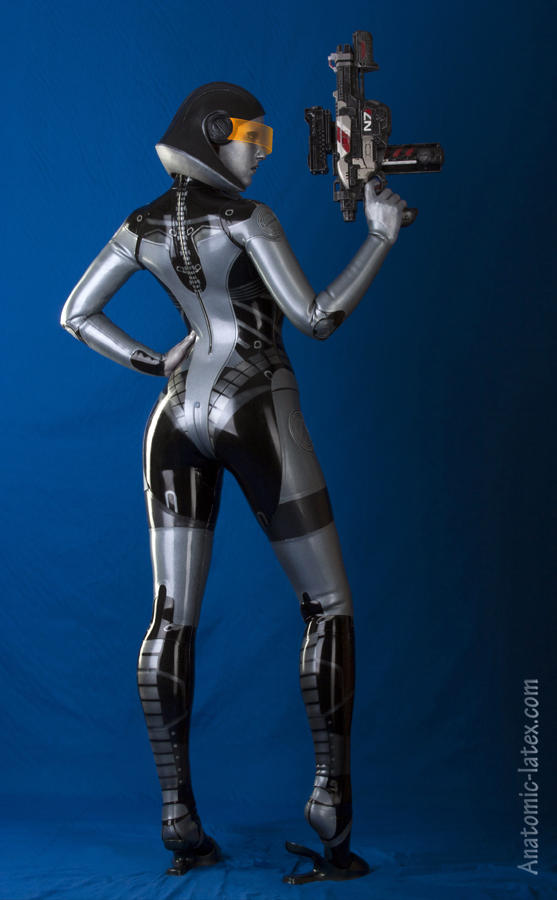 ~Join us next week for more Cosplay Coverage~
Have a Cosplay question you would like Mayhem's Muse to answer? Know a Cosplayer you'd like to see featured?
Learn more about Mayhem's Muse