Star Wars: X-Wing – Hera Syndulla Errata Released By Atomic Mass Games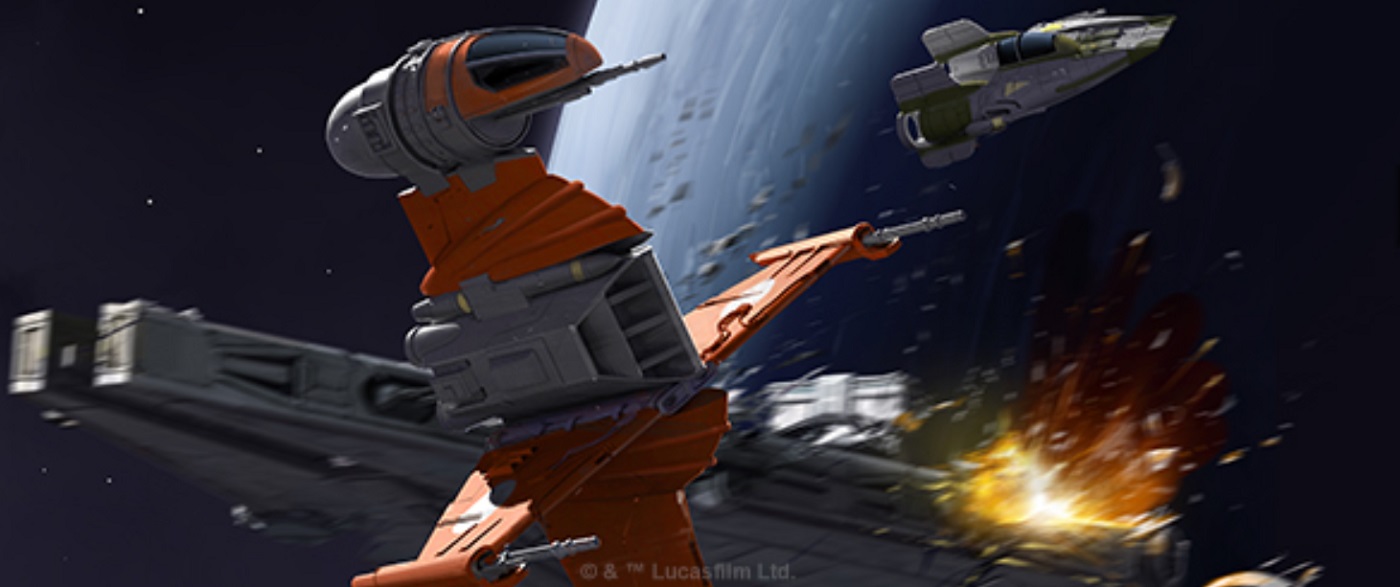 There is a quick update for the new Ace Pilot Hera Syndulla for Star Wars: X-Wing. The Phoenix Leader's timing is clarified – check it out!
Atomic Mass Games issued a quick errata for a pair of pilot cards for Star Wars: X-Wing to help clear-up any timing issues for Hera Syndulla's ability. It's a short one, but it makes the ability's timing window a lot cleaner.
"Attention, pilots! We are issuing errata to the pilot ability text of both Hera Syndulla cards in the Phoenix Cell Squadron Pack. This errata adds a specific timing window of an attack during which her ability can be used. As before, this ability can only be used once per attack."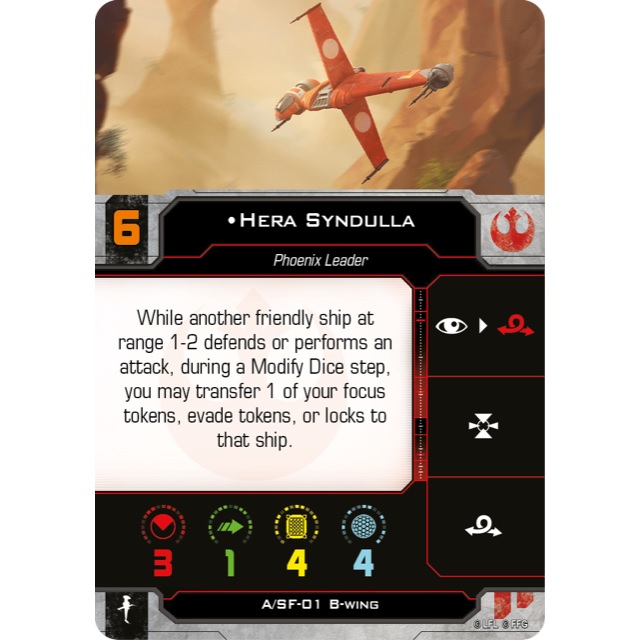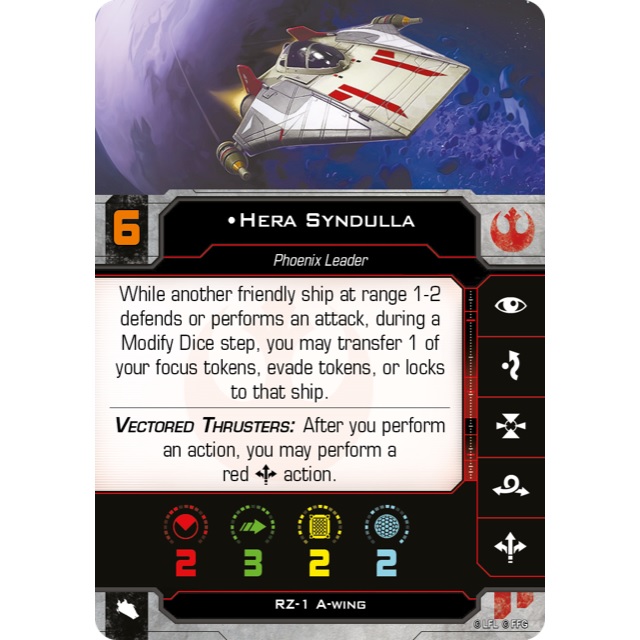 Nothing too crazy as these cards essentially replace the ones used in the Phoenix Squadron pack – so just keep these in mind for your Rebel Squadrons in the future.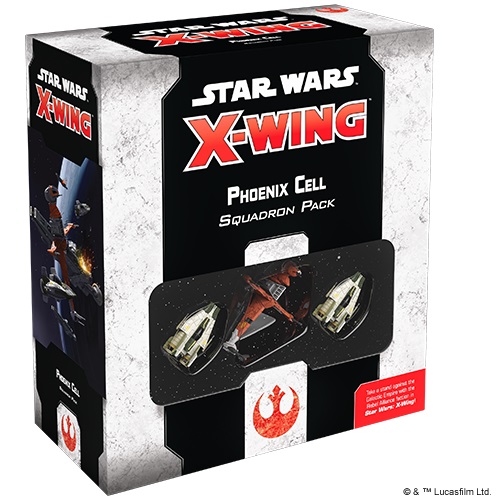 "Band together to restore the Republic with the Phoenix Cell Squadron Pack for Star Wars: X-Wing! As an alliance of rebel cells and resistance groups unite in the pledge to overthrow the Emperor, new heroes emerge to take up the fight.
In addition to providing a A/SF-01 B-Wing miniature and two RZ-1 A-Wing miniatures in bold new paint schemes, this Squadron Pack includes early heroes of the Rebellion such as Hera Syndulla and Ahsoka Tano, featuring new abilities and upgrades based on their appearances in Star Wars: Rebels. Stoke the fires of rebellion and add new options to your Rebel squadrons!
Subscribe to our newsletter!
Get Tabletop, RPG & Pop Culture news delivered directly to your inbox.
All told, you'll find 10 RZ-1 A-wing ship cards and 4 A/SF-01 B-wing ship cards in this expansion, giving you even more pilots to choose from. Additionally, 36 upgrade cards invite you to further customize your Rebel squadrons, including upgrades designed for Epic play. Finally, seven Quick Build cards help you get these pilots and upgrades into the fight as fast as possible with convenient preset selections."
Errata time!