Let's talk about what makes Drukhari tick.
In case you haven't been paying attention, the Dark Eldar are back with a vengeance. Armed with a new book, they've been taking the meta by storm, with a pretty much unprecedented competitive win/loss ratio (besting even Iron Hands).  A couple of weeks ago they won a total of 5 GTs in one weekend. This previous weekend, at the Dallas Open, one of the, if not the largest events in the past year, with over 200 players, they dominated the top 8, winning the whole thing and taking a ton of the other slots. Today let's take a look at why they are so good.
Highly Flexible List Building

The Dark Eldar book has hands down the most flexible and forgiving list-building rules in the game. While Realspace Raiders got a lot of attention at first, due to its somewhat complicated rules, it is in fact the Raiding Forces rule that's been getting used all the time. This rule makes it so that if all your detachments are patrols, they don't cost you CP at all. In fact, you will gain a net 2 CP, as your Warlords Detachment still gives you those.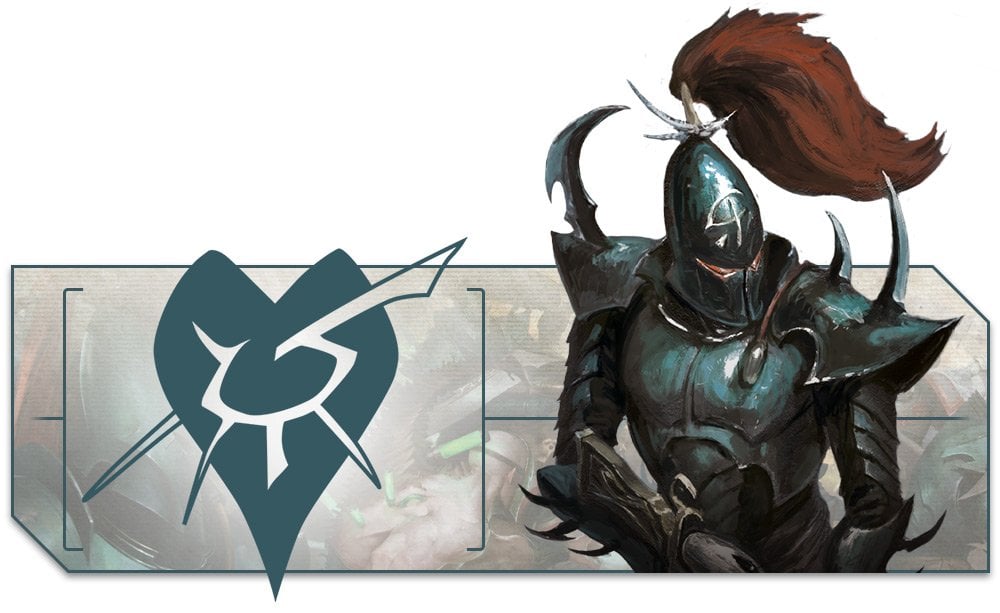 This has the effect of giving Drukhari just a ton of flexibility and really allowing them to take pretty much whatever units they want in an army, unbound by restrictions, while at the same time getting a host of varied special rules. Not only does this make them flexible, but it also gives them a lot of extra CP. While a lot of other armies are running two detachments, often paying 3 CP for that privilege, to get the units they want Drukhari can do this for free. Coupled with the base two extra CP they get this often means that a Drukhari army is going to start out a game with a net of around 5 CP more than the enemy, which is not a small advantage. With access to a greater variety of unit buffs (thanks to being able to take multiple Obsessions) they can also tailor their army better.
 Lots Of Offence, Lots of D2

Drukhari have always been an offensively aligned army, with an emphasis on putting out damage. This book has upped that a lot. The codex gives units just a ton of attacks. However while they can mow through cheap chaffy units, that's not what's making them so good. Drukhari have access to a lot of D2 weapons, from the new upgraded Splinter Cannon, to the uber-powerful Succubus, to badass Incubi to the souped up Liquefier Guns I talked about last week. This means the army is equally good at mowing down hordes, and going though 2 Wound Marines. Coupled with good AP and bonus/tricky ways to wound, means Marines, one of the most common armies inthe game, are in a lot of trouble.
Great Points Efficiency

On top of their damage output, Dark Eldar are just a very points efficient list. They have a lot of low cost, high damage output units. This normally comes with the downside of not being as resilient as other lists. In the current meta however this has served them very well. As a lot of armies have switched to fewer, but more powerful attacks, aiming to get more D2 weapons. These tend to be overkill on Drukhari units, meaning that you are paying more and killing less, while the Drukhari can still smash you up. Their high mobility also lets them control when fighting happens and strike from cover well.
They Are Good At Playing The Missions

The Dark Eldar book is a really great book for taking advantage of 9th Editions missions. It combines a lot of sought-after traits.  The army is fast, from its base units to its transports that have fewer restrictions that other races. This allows them to get units when and where they are needed. Thanks to their cheap nature, it is easy to get a ton of units in your army, allowing for great board and objective control. They also have a lot of units, such as Incubi, that can really push aggressively to take objectives. Combined with a deadly army that can  score secondaries, and just enough though units to hold objectives – they are an army that can play and win missions like few others. All of these things really come together to make Drukhari the top dog right now.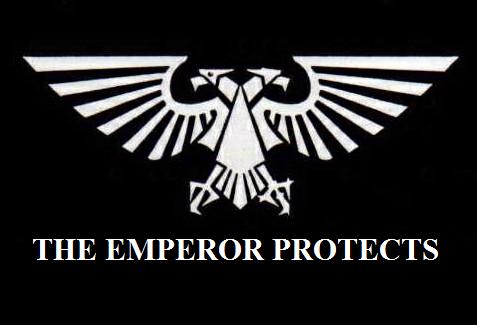 Let us know why you think Drukhari are good, down in the comments!