Games Workshop Rumor Engines: Where Are They Now – June 2020 Edition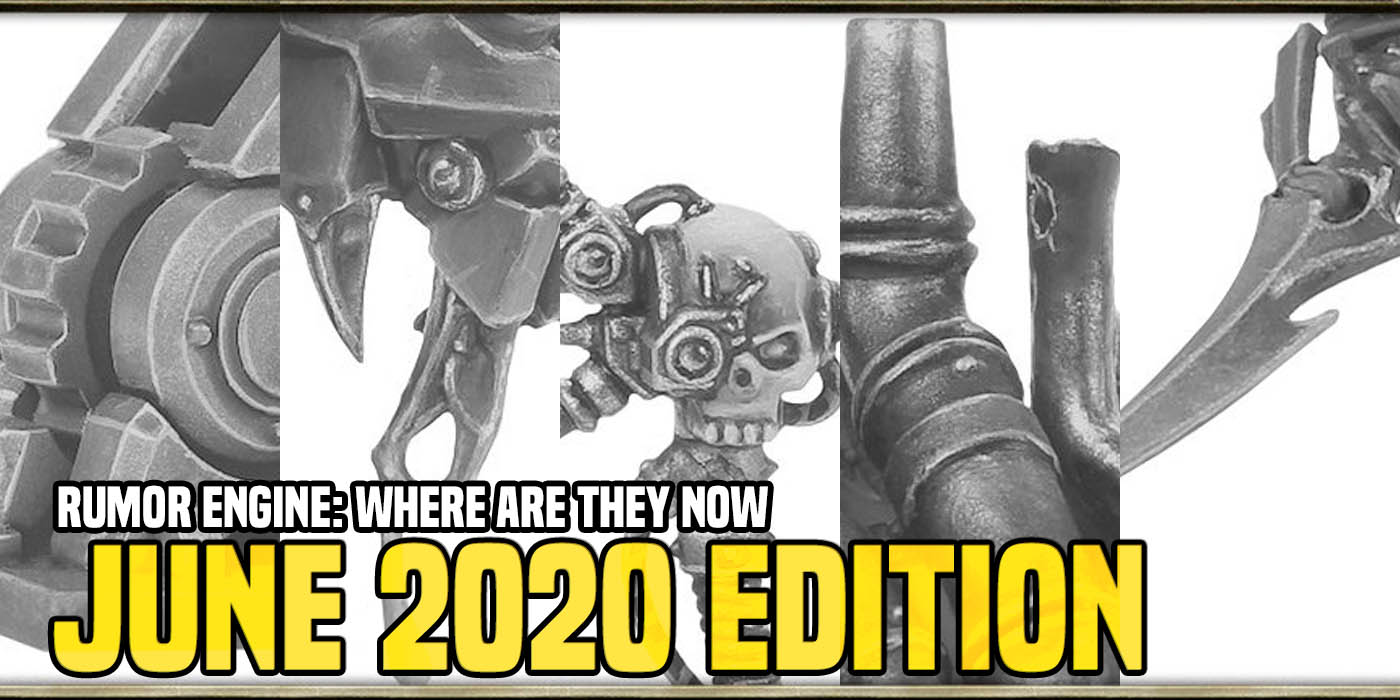 Let's take a moment to look back at the Rumor Engines from June last year and see where they ended up.
We're about to hit the 1 year anniversary for these Rumor Engines and as we've all learned, GW is playing the LONG game with these teasers. It's mid-June now. So let's pull up the archives to check how these Rumor Engines turned out.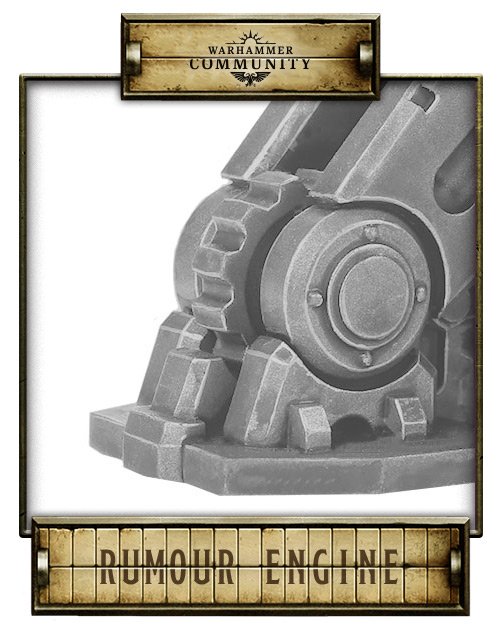 Status: Solved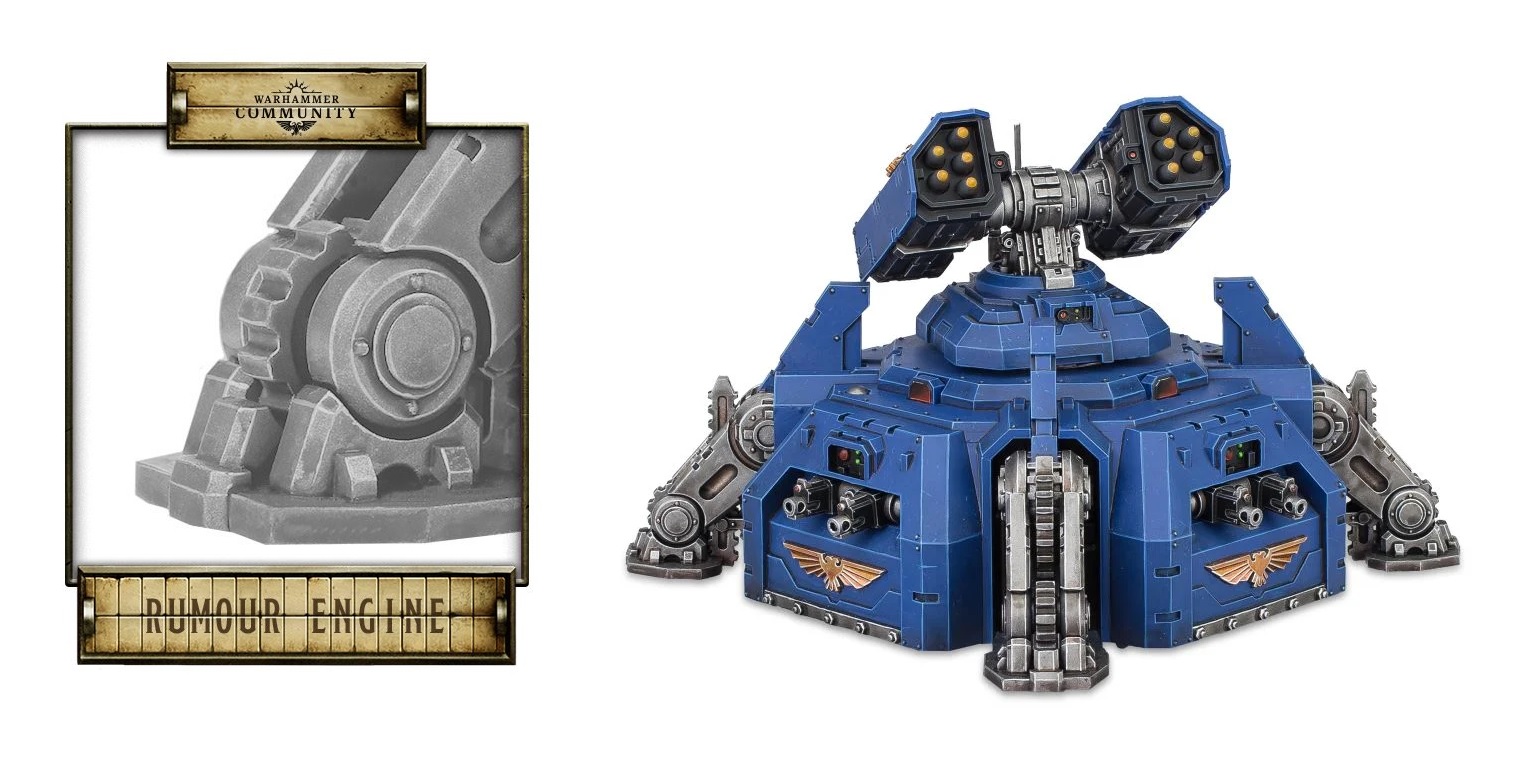 This one turned out to be a part of the landing gear for the Hammerfall Bunker.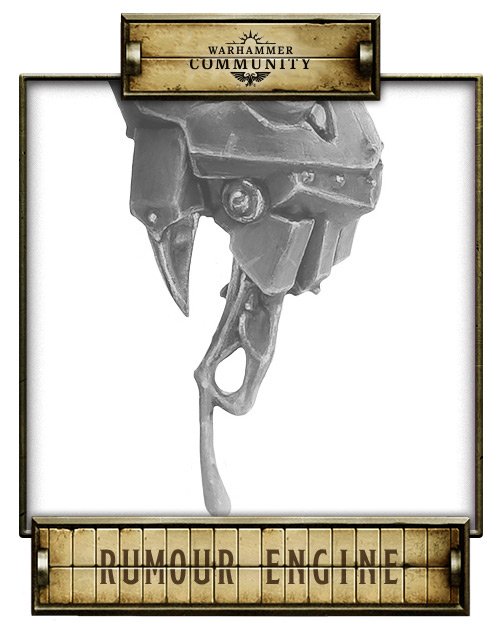 Status: Solved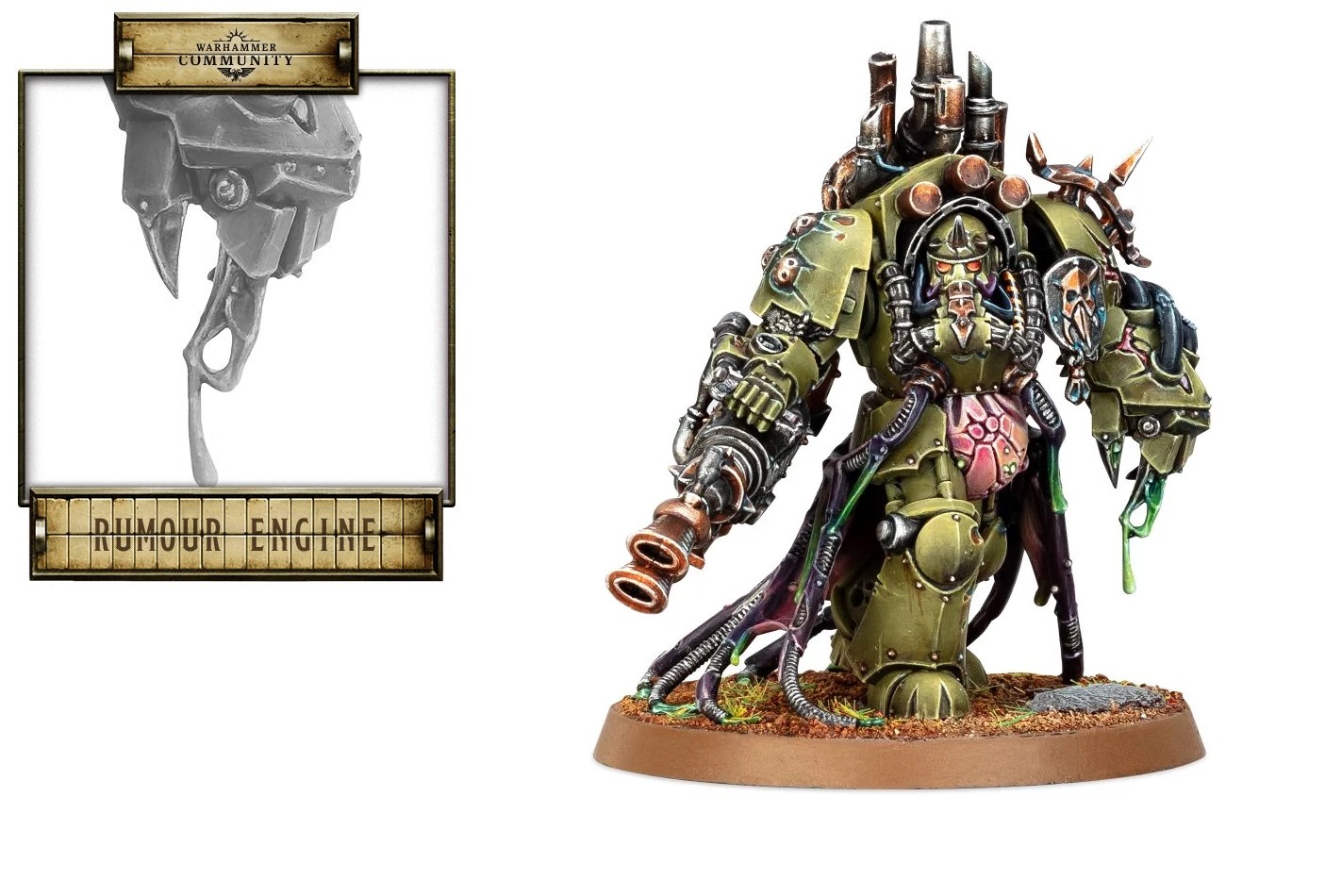 This one ended up as the Lord of Virulence's Powerfist.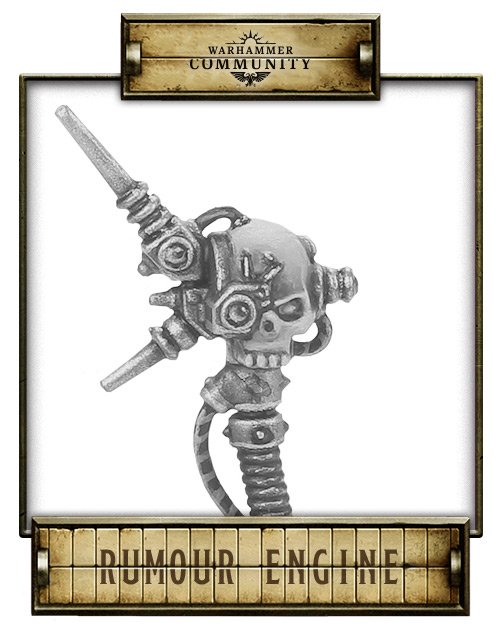 Status: Solved
Subscribe to our newsletter!
Get Tabletop, RPG & Pop Culture news delivered directly to your inbox.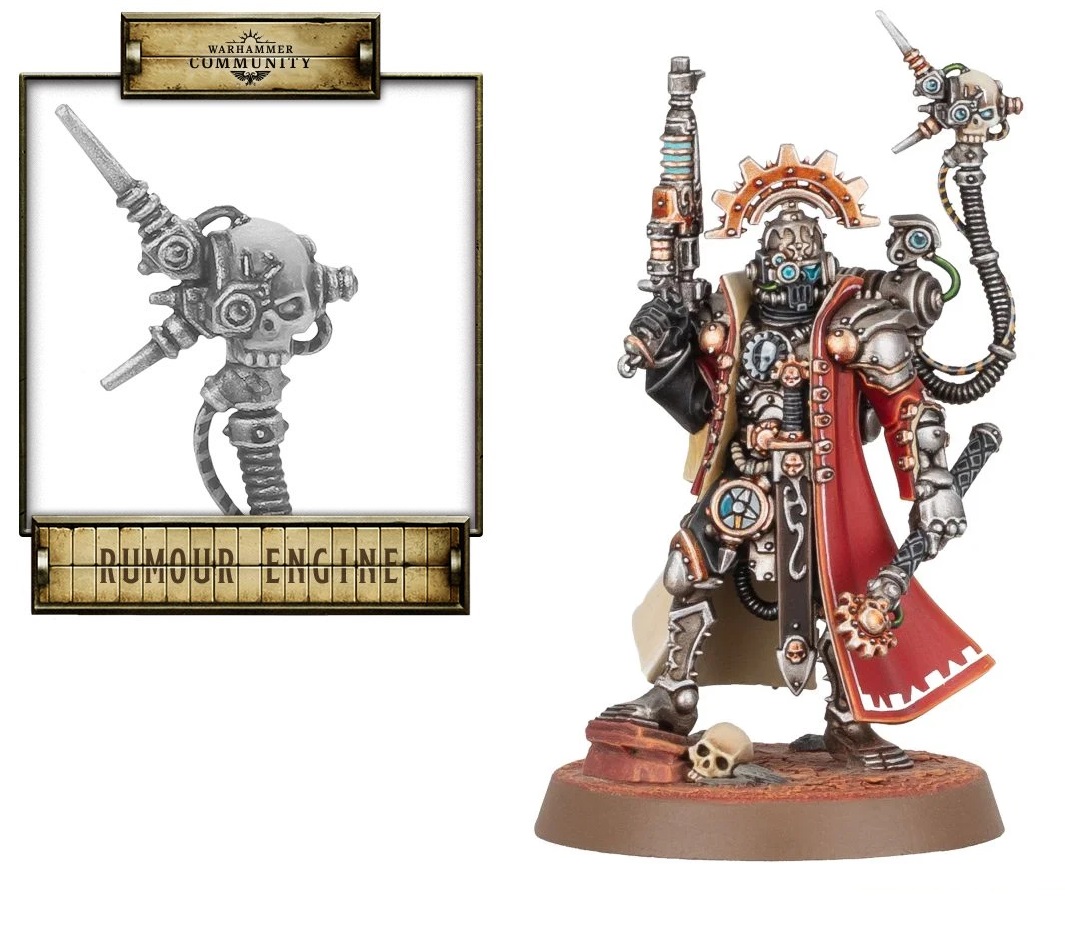 The Servo-Skull ended up belonging to the new Skitarii Marshal for the Adeptus Mechanicus.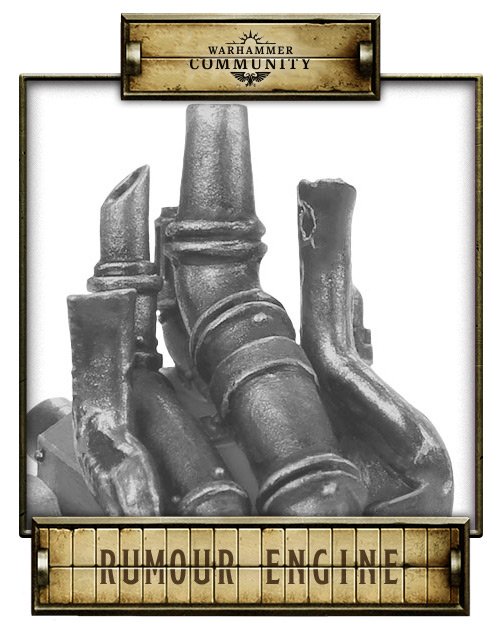 Status: Solved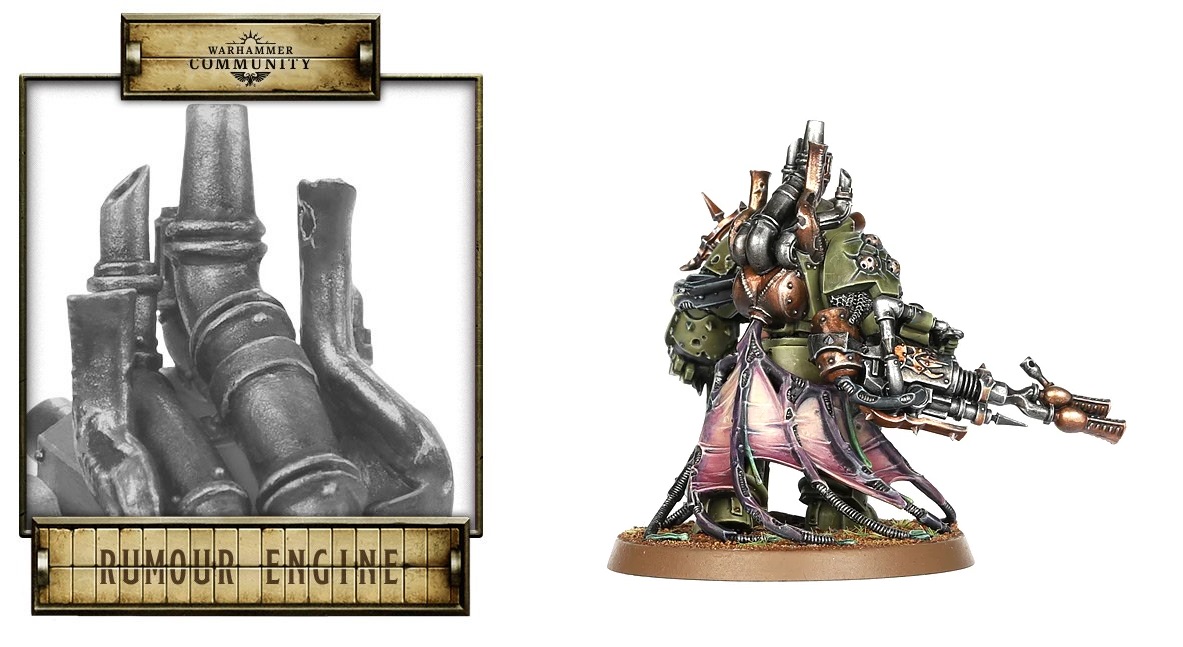 This one ALSO belonged to the Death Guard's Lord of Virulence. He was quite prevalent in June of last year. I think most Plague-related things were…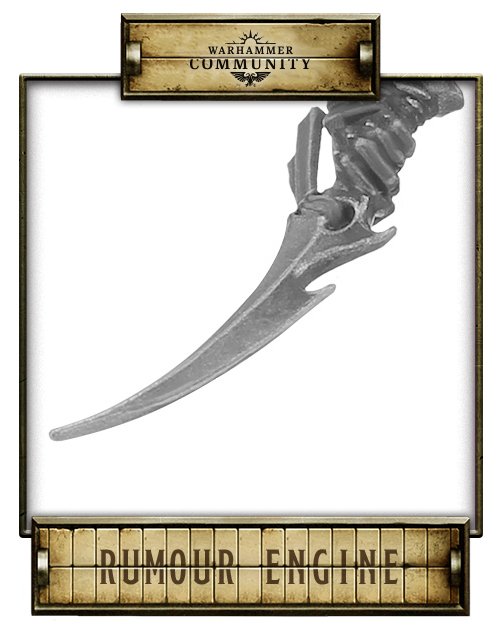 Status: Solved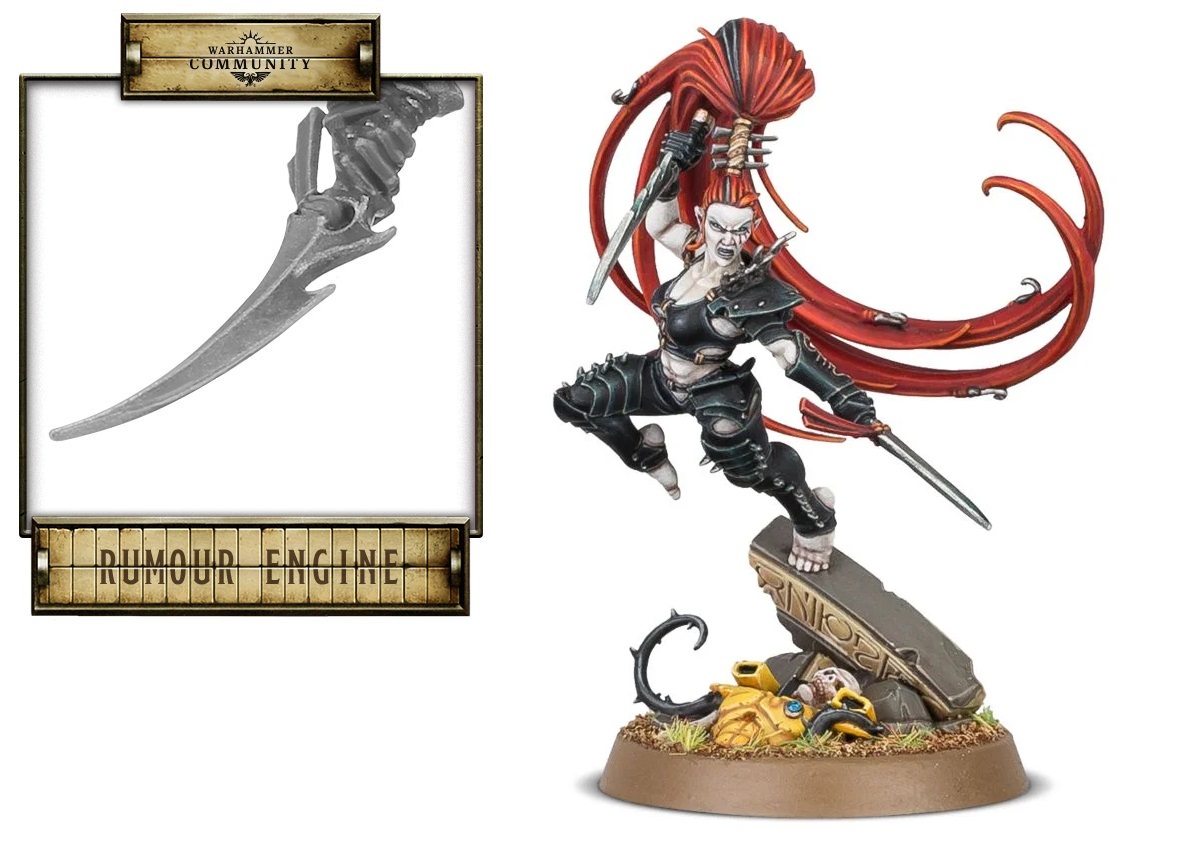 This blade belonged to the one and only Lelith Hesperax.
Well, that's it! Despite the fact that June 2020 had five Rumor Engines in it, June actually had all of the Rumor Engines revealed before we checked back in a year later. That's kind of a shocker considering we're still missing a few from May, April, March, and one from February 2020 was finally revealed just last month. Again, GW is playing the long game with quite a few of these Rumor Engines. Except for June 2020, apparently. I guess we can mark that up as a win.
No Big Shockers from June 2020 – at least they are all revealed. Although, that Lord of Virulence getting in there twice is sneaky…