Star Wars Cosplay: Jakku Scavenger Rey Unleashed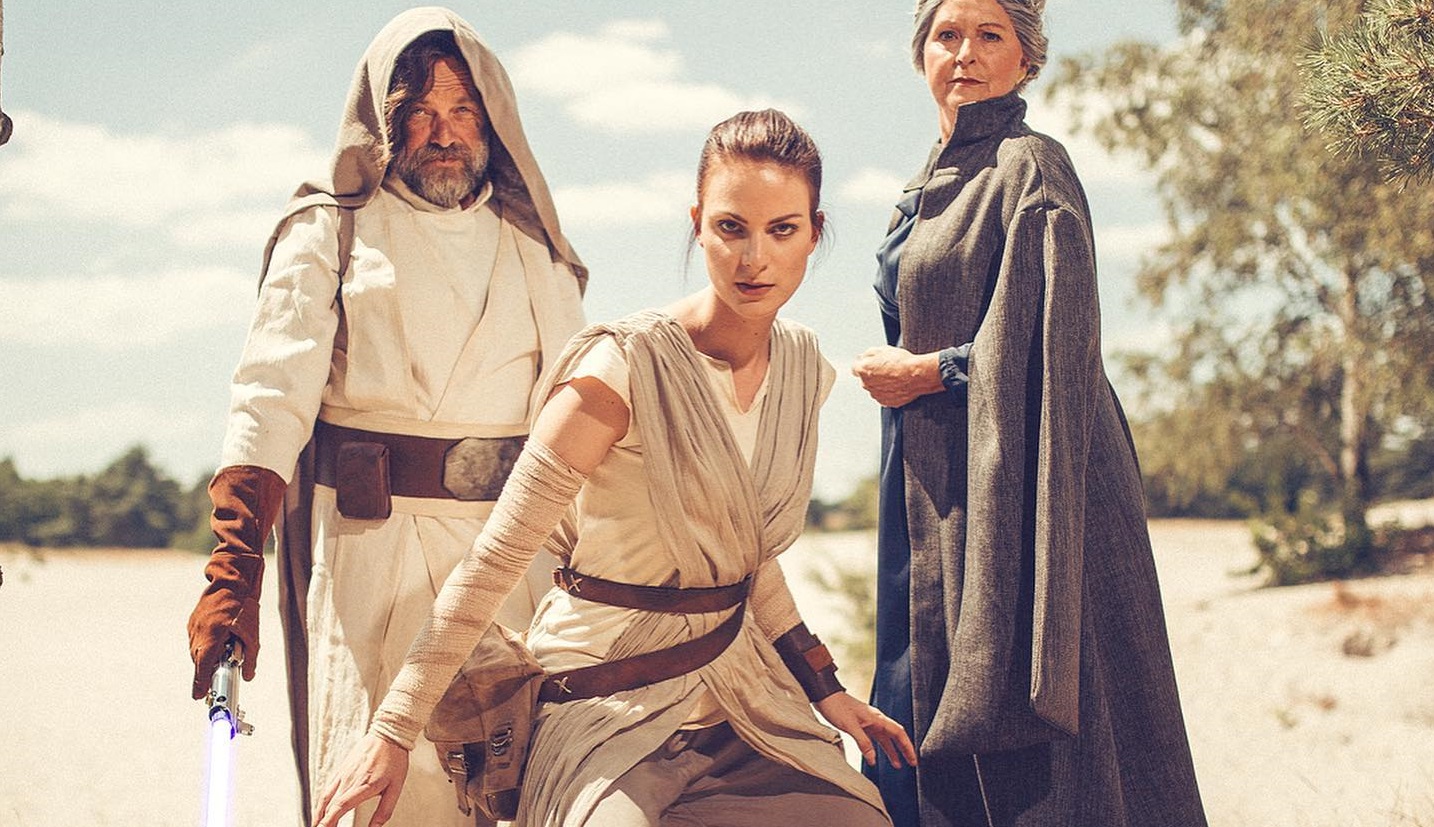 eosAndy's captivating cosplay depiction of Luke and Rey training is strong with the force!
It's a tale as old as time- the Master and the Apprentice. In the most recent Star Wars saga, orphan Rey searches for meaning in a universe clouded with mystery. She finds such a teacher in Luke Skywalker, ever the reluctant hero – turned mentor.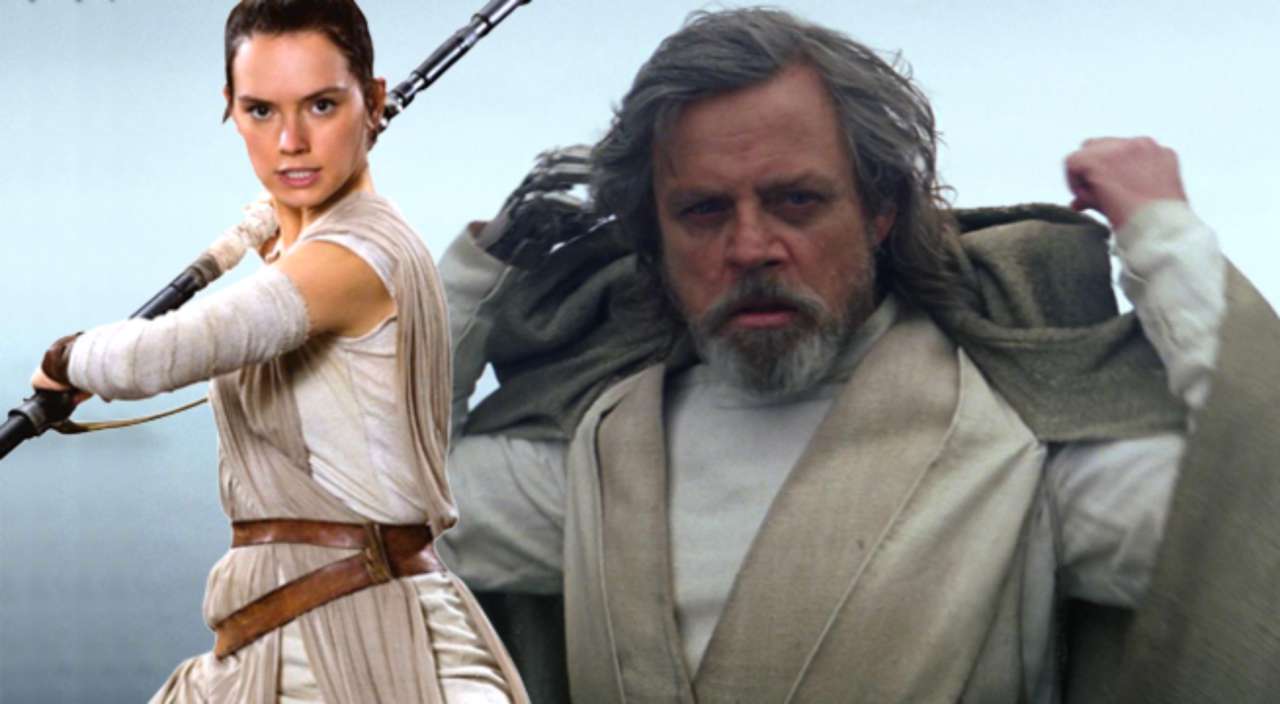 eosAndy features some of the most gorgeous cinematic cosplay shoots I have ever seen, and it is no surprise that with his love of Star Wars, his photoshoot of Rey and Luke is just as stunning. He elevates the simple to the extraordinary in images that look like they could be stills from the movies.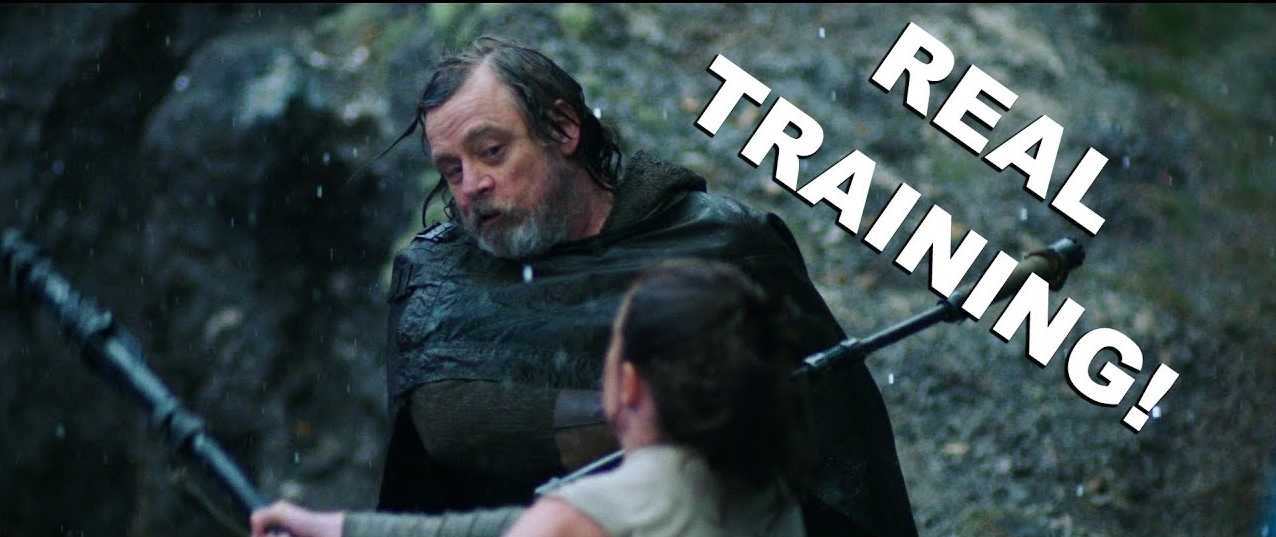 eosAndy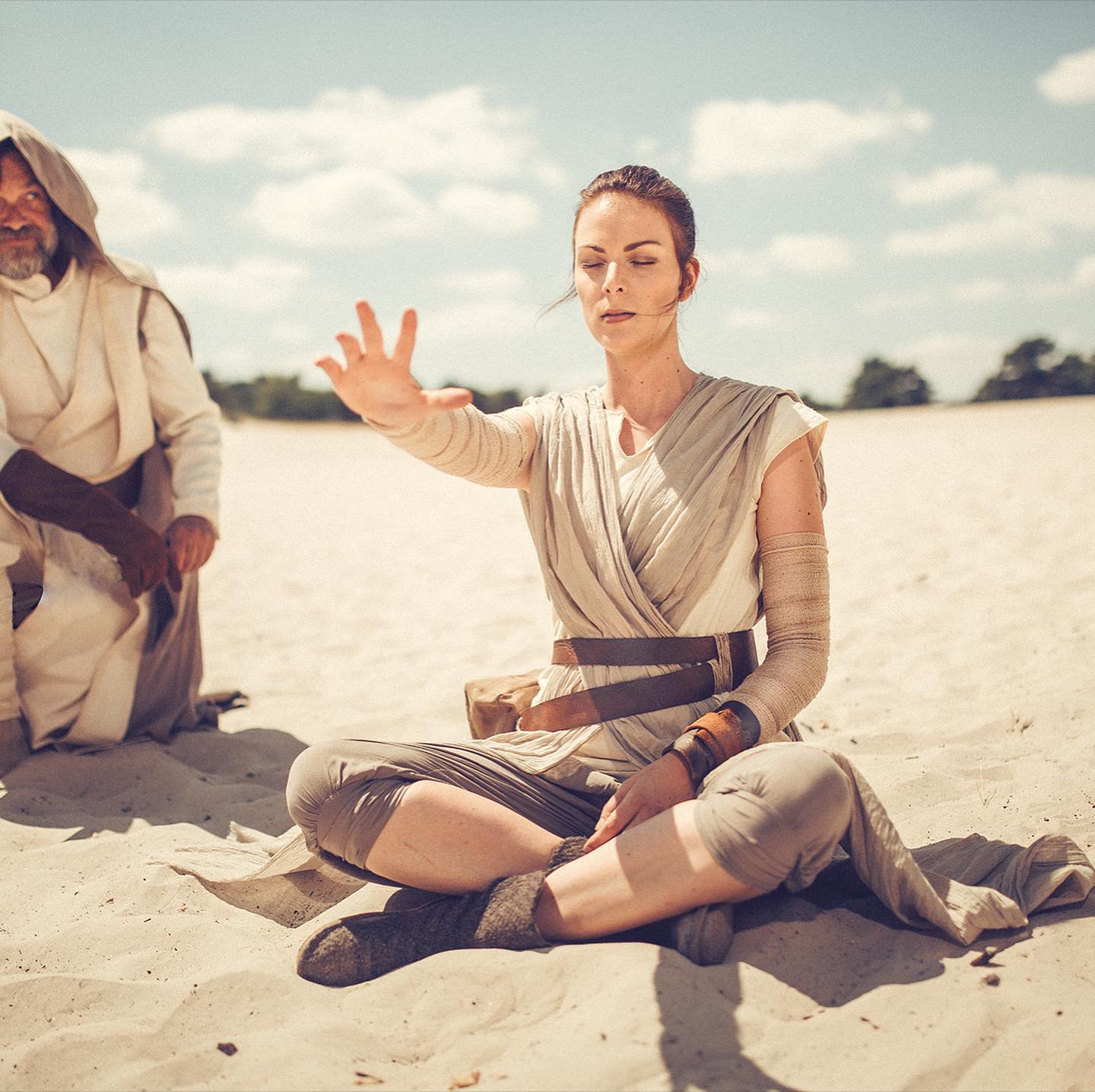 "I Know All About Waiting."
Subscribe to our newsletter!
Get Tabletop, RPG & Pop Culture news delivered directly to your inbox.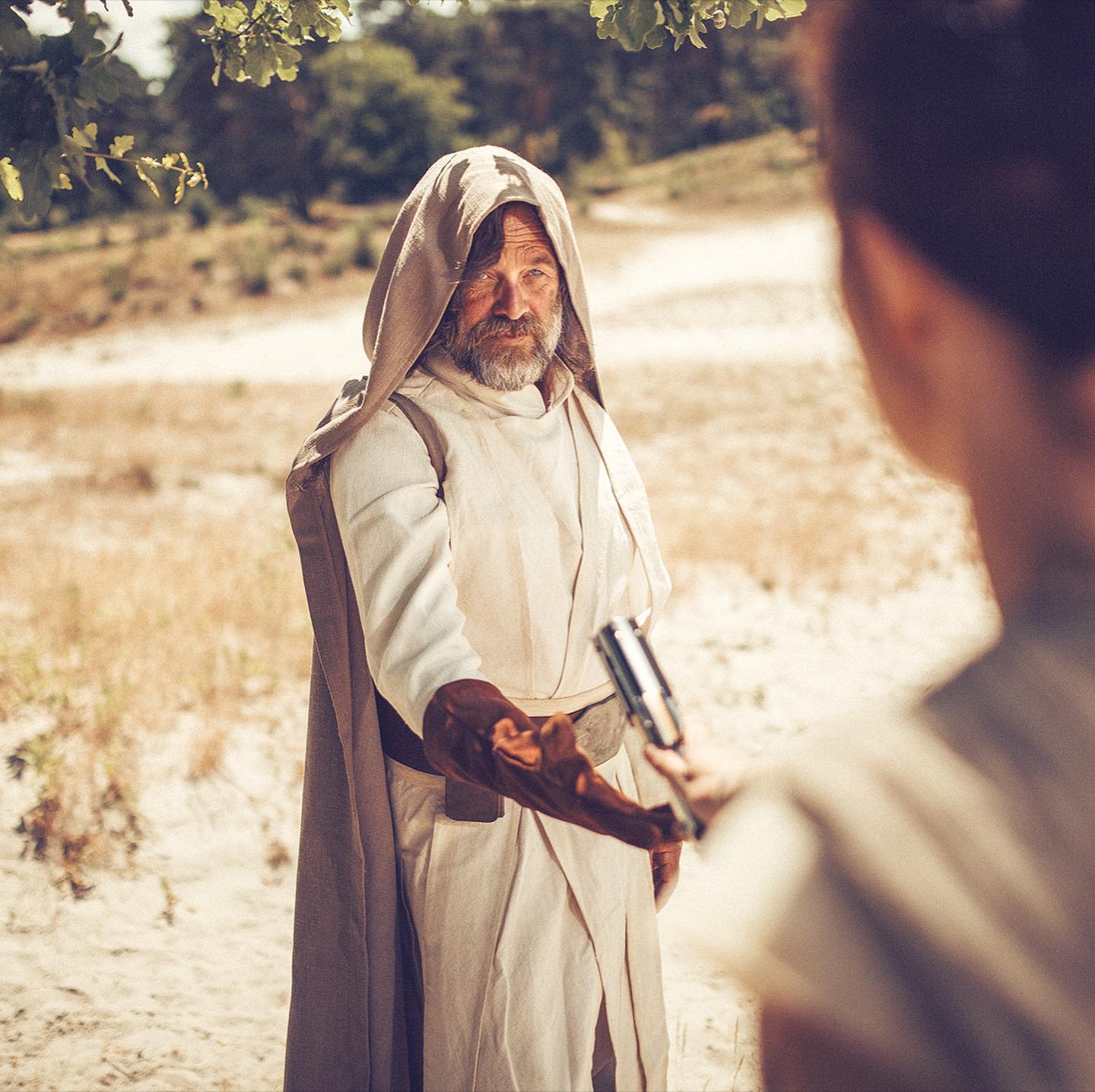 "I've Seen Your Daily Routine. You Are Not Busy!"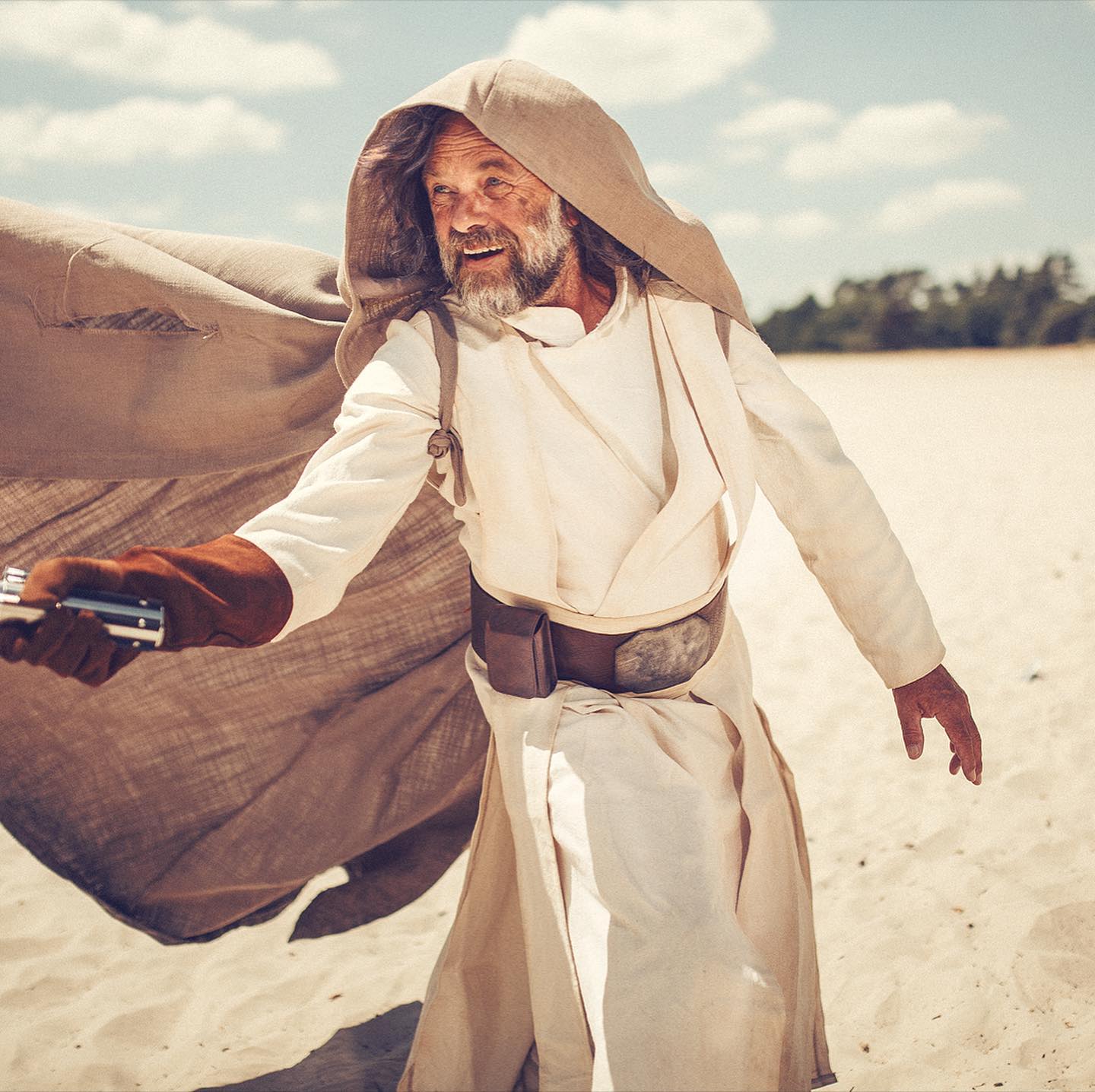 "I Didn't Know There Was This Much Green In The Whole Galaxy."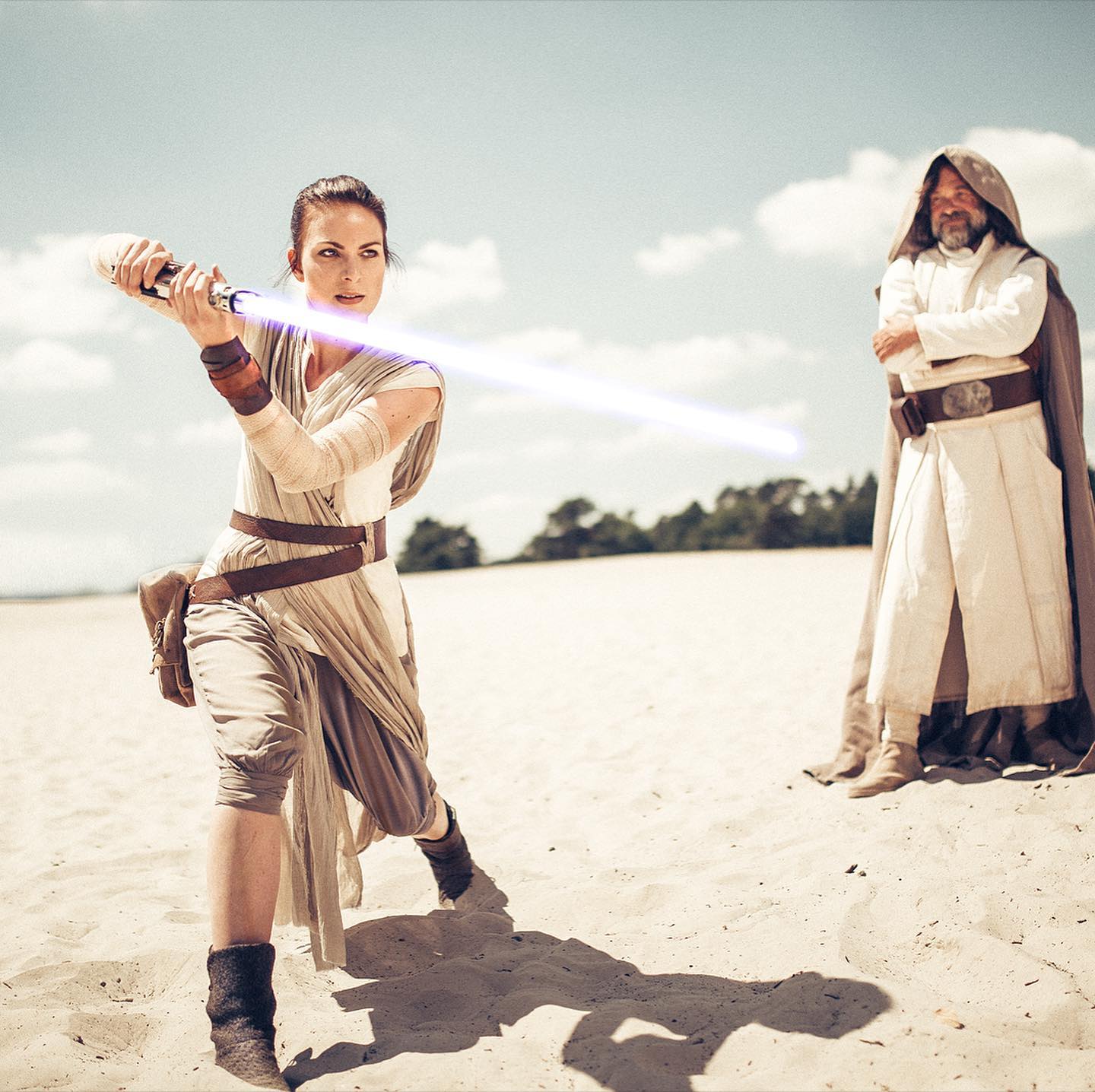 "Something Inside Me Has Always Been There. But Now It's Awake. And I'm Afraid. I Don't Know What It Is Or What To Do With It. And I Need Help."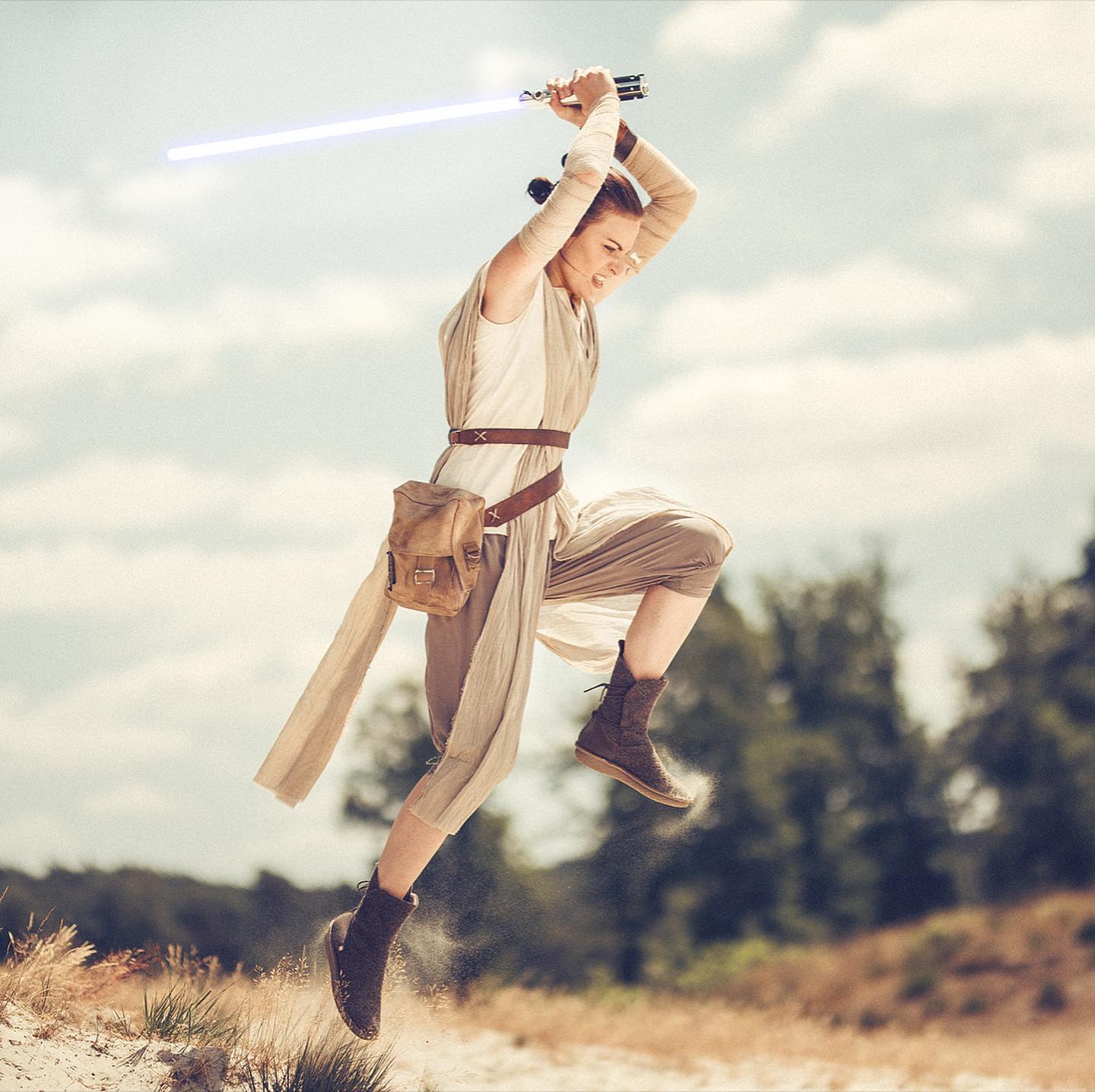 "I Need Someone To Show Me My Place In All Of This."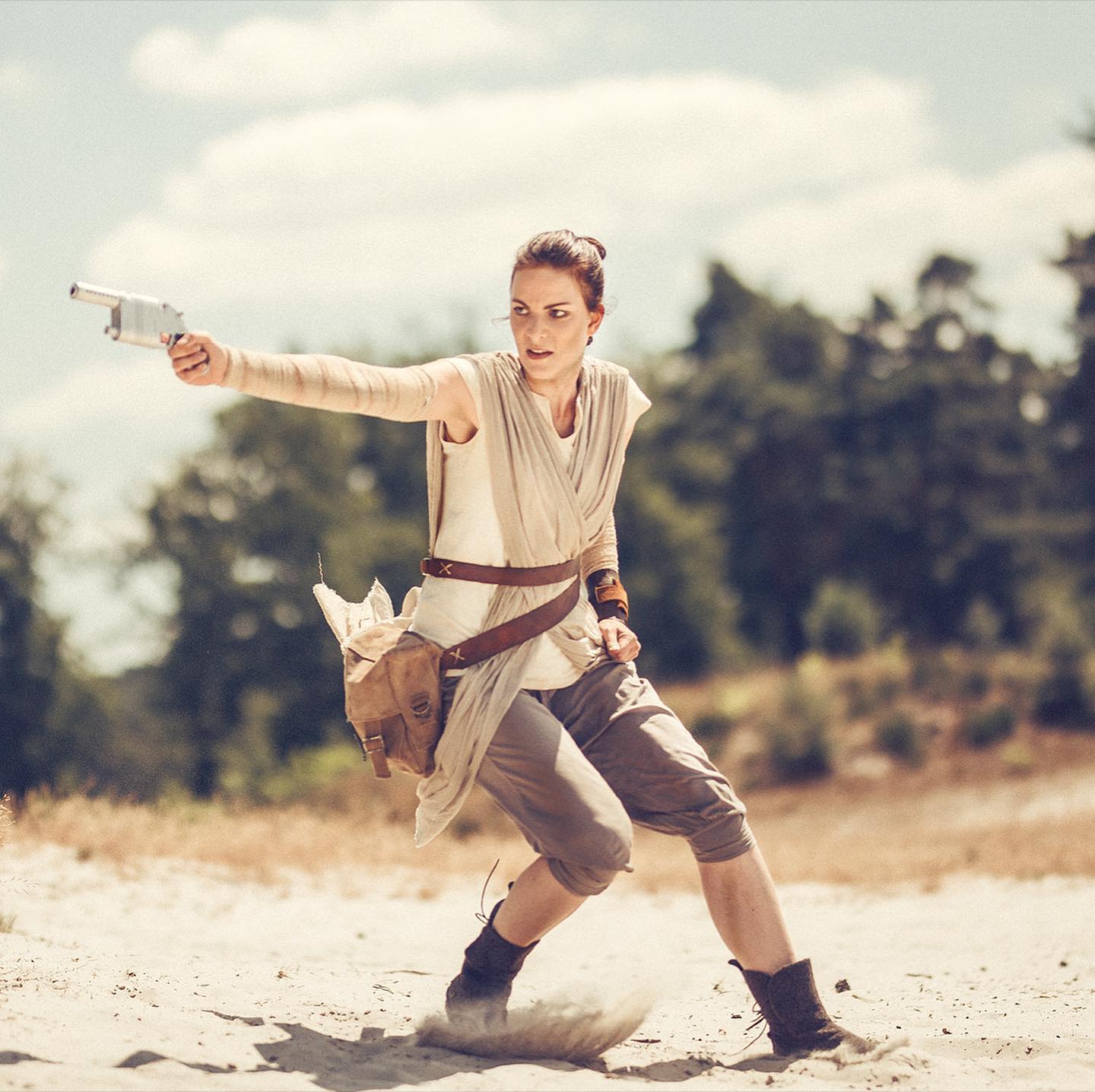 "I've Seen Your Daily Routine. You Are Not Busy!"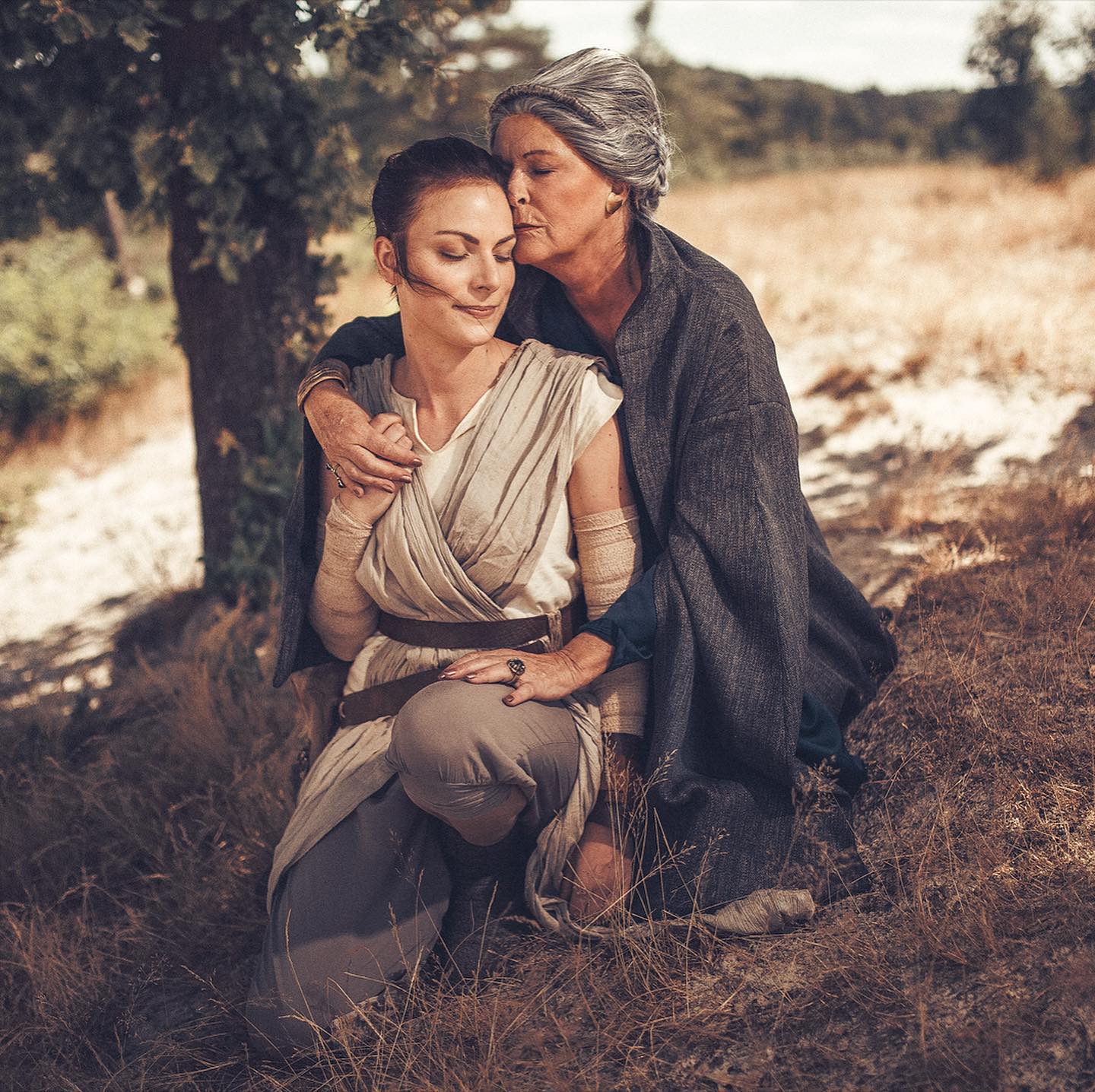 "People Keep Telling Me They Know Me. I'm Afraid No One Does."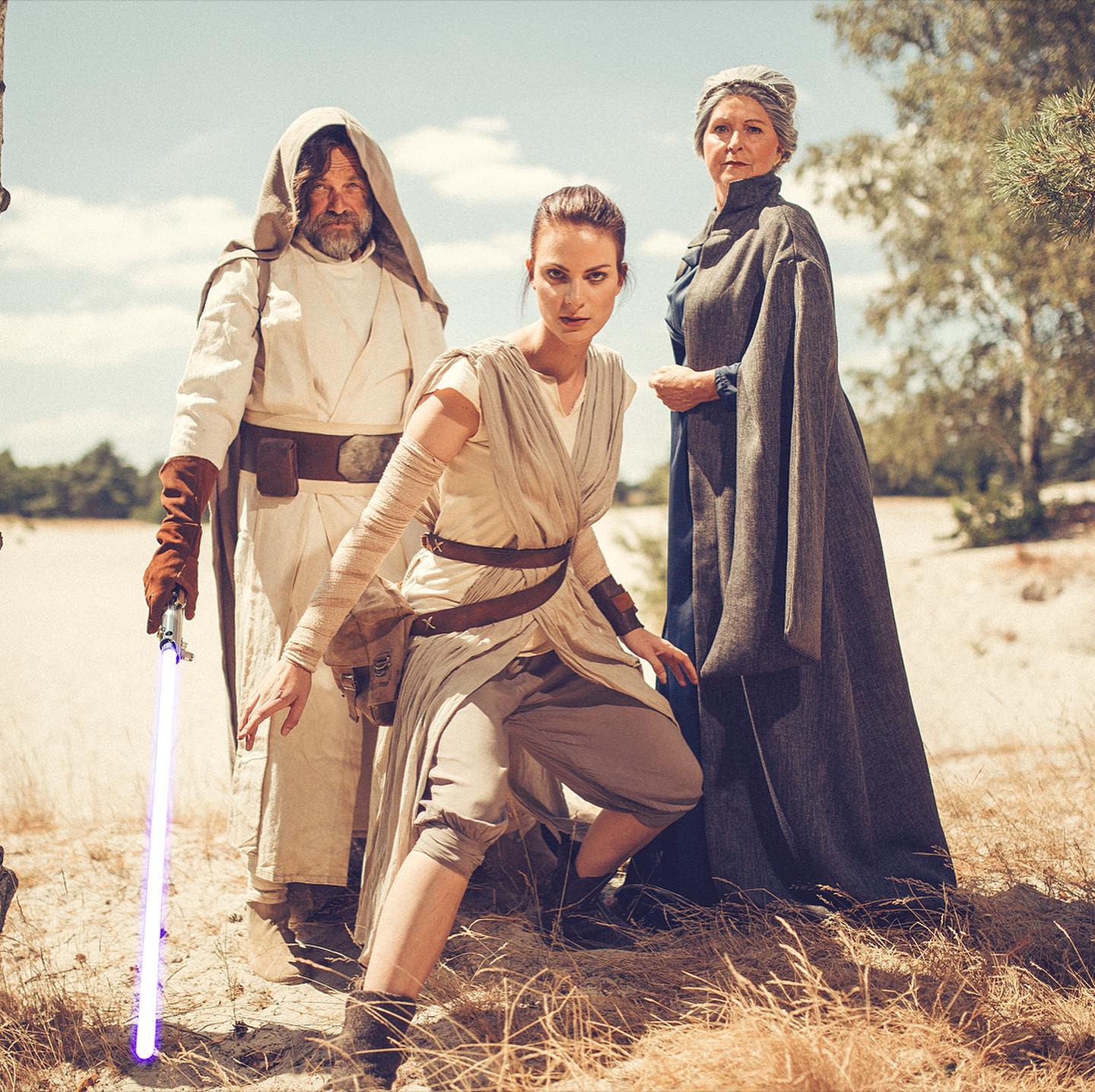 "You Underestimate Skywalker And Ben Solo And Me. It Will Be Your Downfall."
~Join us next week for more Cosplay Coverage~
Have a Cosplay question you would like Mayhem's Muse to answer? Know a Cosplayer you'd like to see featured?
Learn more about Mayhem's Muse