2021's Best Cosplay, Plastic Horus Heresy, Age of Sigmar Launches, Star Wars Slave 1 Controversy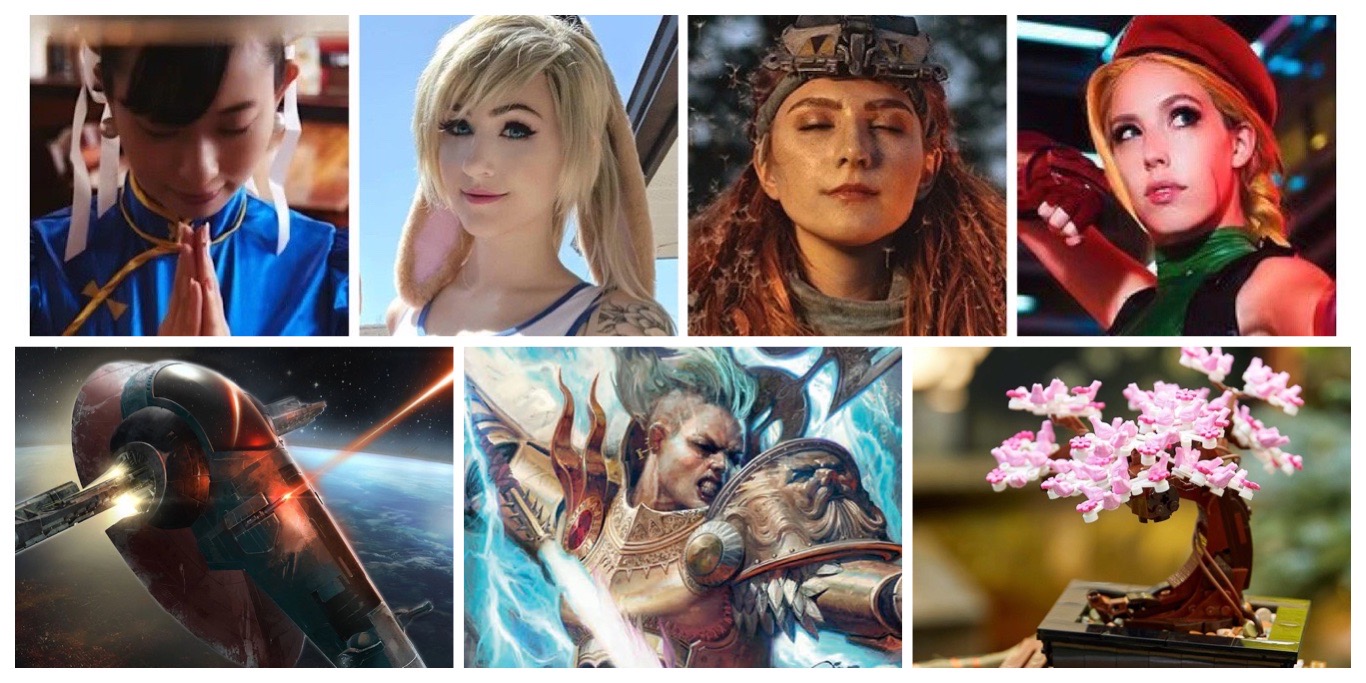 We've got everything from plastic 30K rumors, to AoS 3 launch news, the year's top Cosplays, and Star Wars' fandom loses it (again).
There's a set of rumors doing the rounds that says GW is planning a monster shakeup for the entire Horus Heresy range.
Hey everyone! Adam here to talk about what has been happening in recent events and how that may affect you.
A new controversy has rocked the Star Wars fandom, let's take a look at the outrage over Boba Fett's ship.
Games Workshop has released all the new FAQs for Age of Sigmar 3.0. Get ready for a whole bunch of tweaks and changes.
Combining a videogame known for its success and a rules system we're already familiar with, the Dishonored RPG was designed to succeed.
Cosplay is more popular than ever, and here are the most popular cosplays of 2021 so far!
Did you think Dominion was the only new stuff on the way? It's even more Warhammer: Age of Sigmar! Come see what's on the way.
Building these plants and flowers is a perfect way to wind down after a long day, and they make beautiful display pieces.