2021 Cosplay in Review: The Best of Lola Bunny, Lady Dimitrescu, Horizon Zero Dawn and Chun Li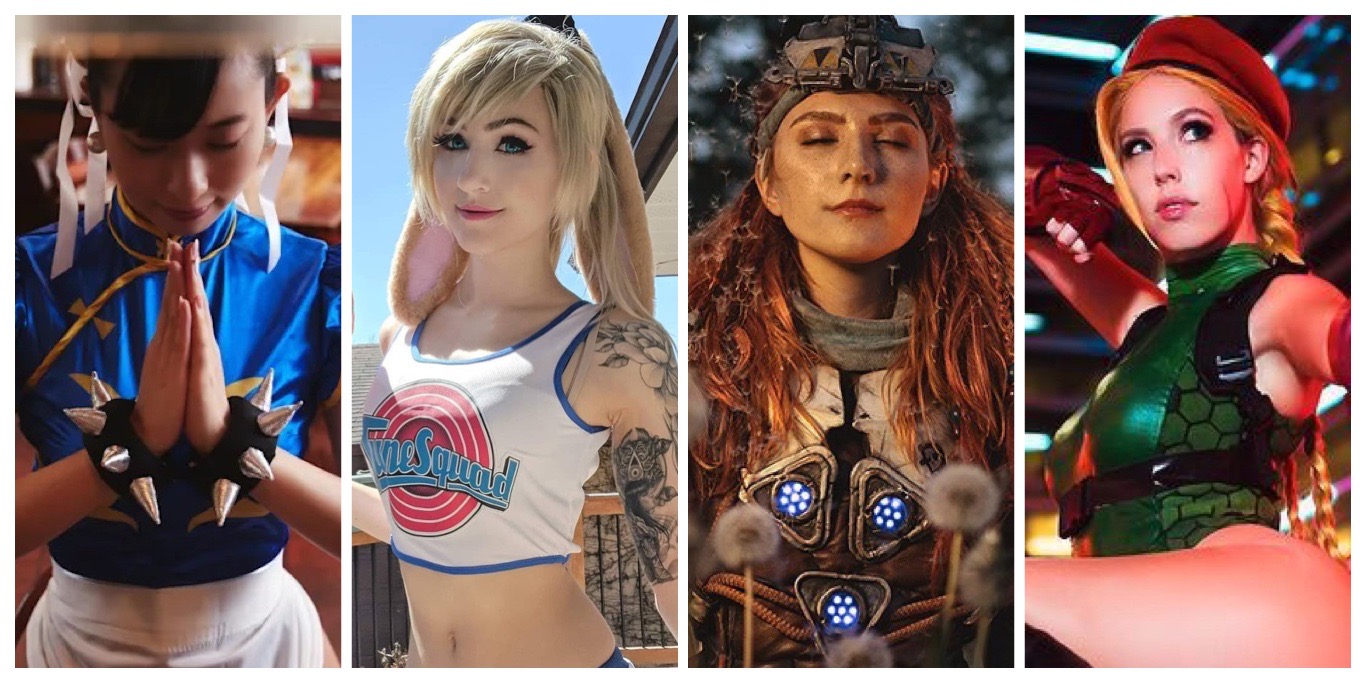 Cosplay is more popular than ever, and here are the most popular cosplays of 2021 so far!
While most of us were forced to shelve our cosplays during 2020, the world of Cosplay lives and thrives on. It has never been more popular, and cosplayers have shown themselves time and again to be some of the most resilient, creative folks. We have seen some epic cosplays of Lola Bunny, Lady Dimitrescu, Horizon Zero Dawn and Chun Li in our Most Popular Video Game Cosplays of 2021 list.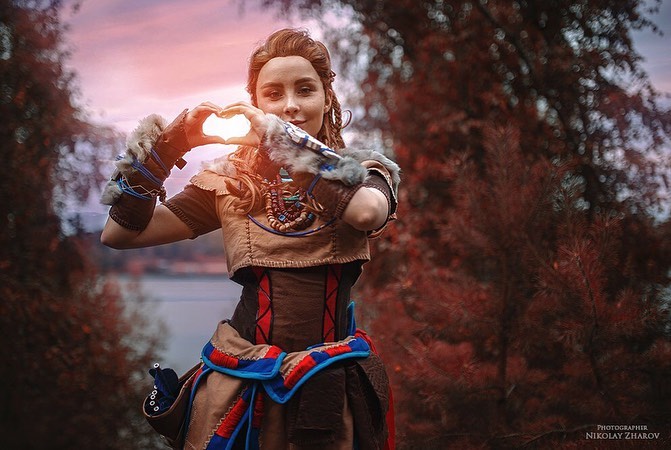 Cosplay is growing in media coverage, and cosplayers are creating stronger connections to photo and video teams who are able to capture their work. The result is a lush and diverse group of cosplays for us to cover, and we are proud to showcase the most popular Cosplays of 2021- so far.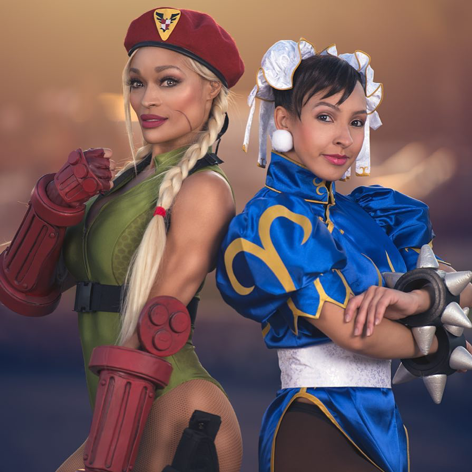 Horizon Zero Dawn was (in my opinion) the best game of 2017- and arguably the most popular cosplay covered on BoLS. It has been cosplayed by myriads of talented artists, and I've written about it many times. It's unsurprising that it makes the top 5 of 2021 so far, with some massive names in the roster. KeyVei, Kamui and OhPauline are featured in this article from March.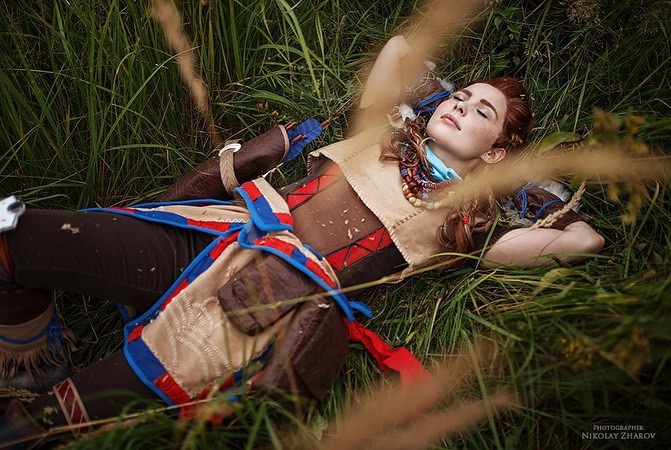 March was a huge month for Cosplay. We covered this gorgeous play on Chun-Li, from a Redbull campaign overseas that imagines what Chun-Li would do when she's undercover. The images are beautifully produced and the cosplayer a striking resemblance to the Street Fighter heroine, so it is unsurprising that this article earns the #4 spot for 2021 so far.
Subscribe to our newsletter!
Get Tabletop, RPG & Pop Culture news delivered directly to your inbox.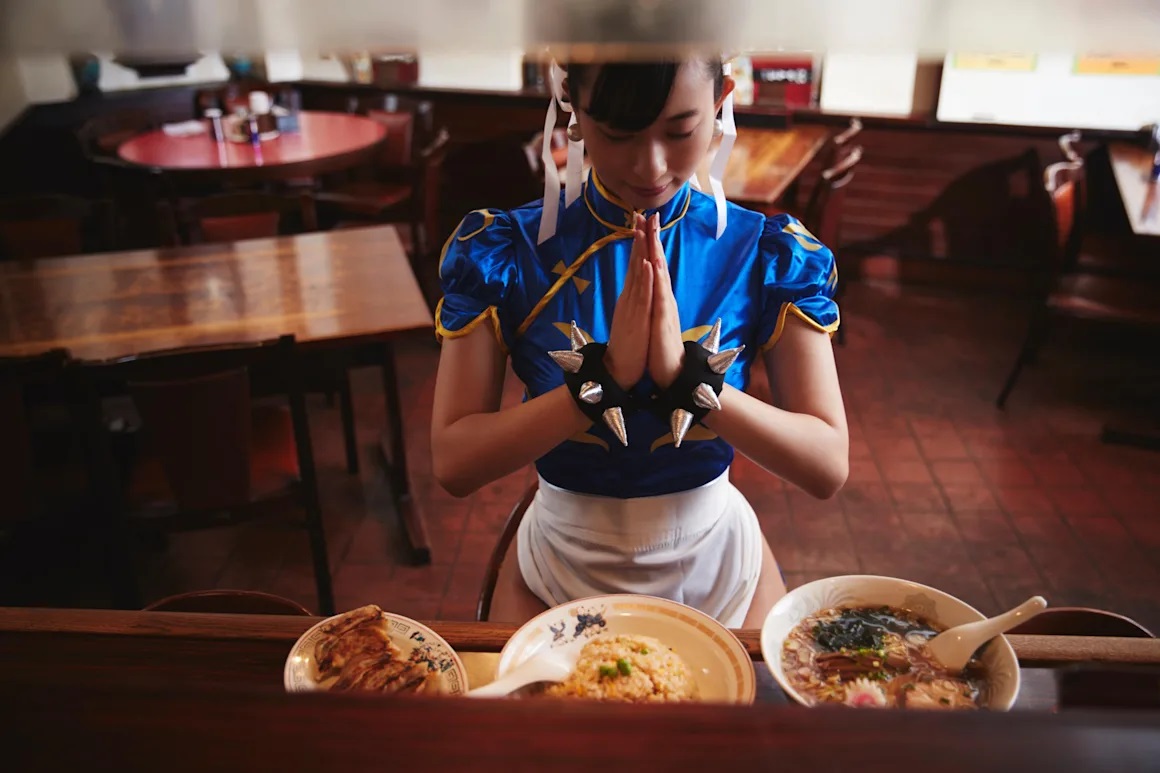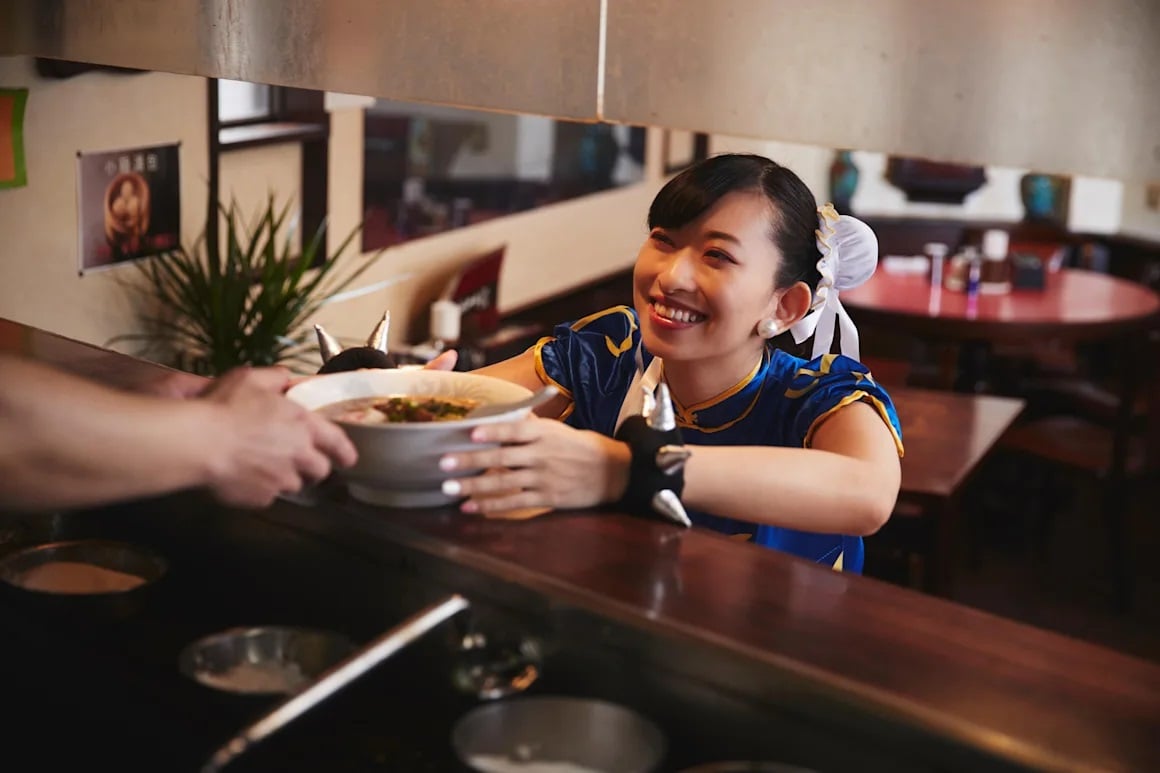 February started the year off strong. Street Fighter is one of the most popular games for the world of eSports, and its characters are both iconic and easily recognizable. With their fierce moves and striking costumes, there's a reason why Street Fighter has slayed for so long. TaliXOXO, Alicia Marie Live, Yuan Herong, and Leon Chiro are striking fierce poses and SLAYING these Street Fighter cosplays.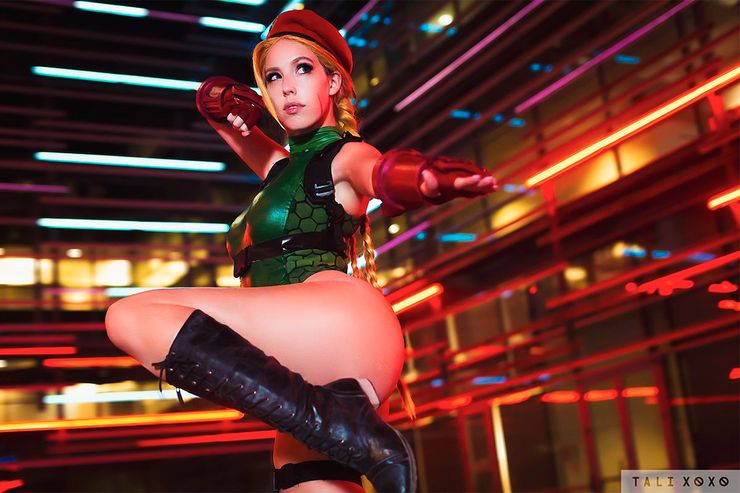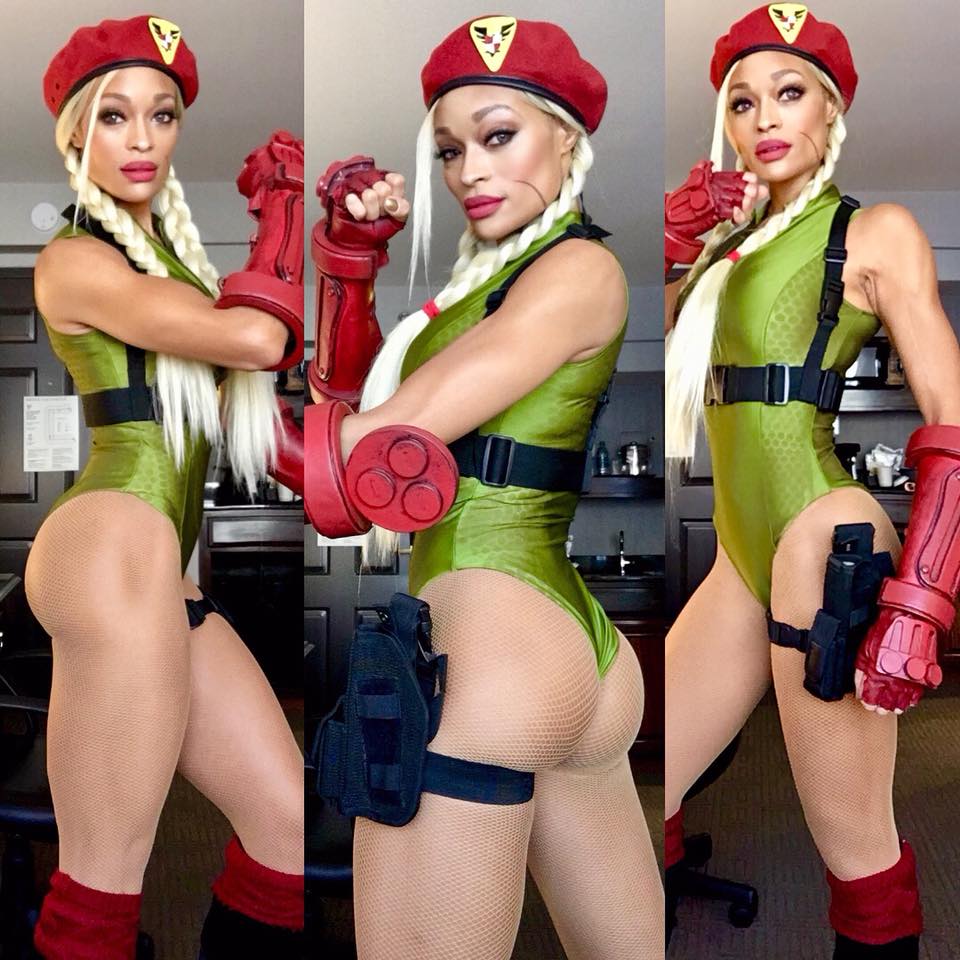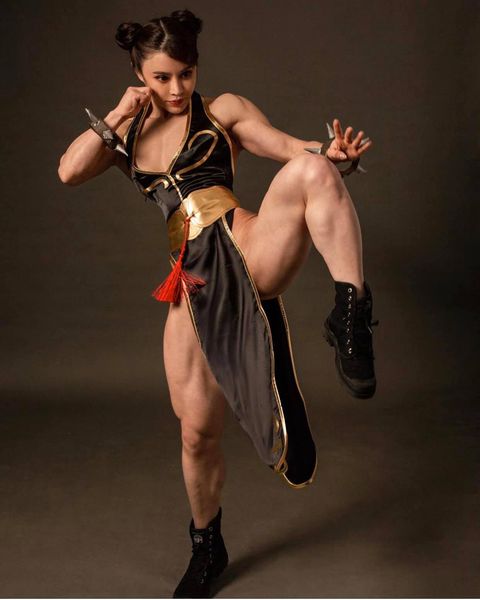 Kitty Krell was one of the first Cosplayers to cover the internet sensation that is Lady Dimitrescu. She is a dynamo of craft and design, and every bit of her construction skill shows in this gorgeous (and spooky) cosplay. Though Lady D has been created by several other cosplayers now, Kittys version shows class and a masterful elegance that is second to none. She swept the competition with the most popular cosplay of February.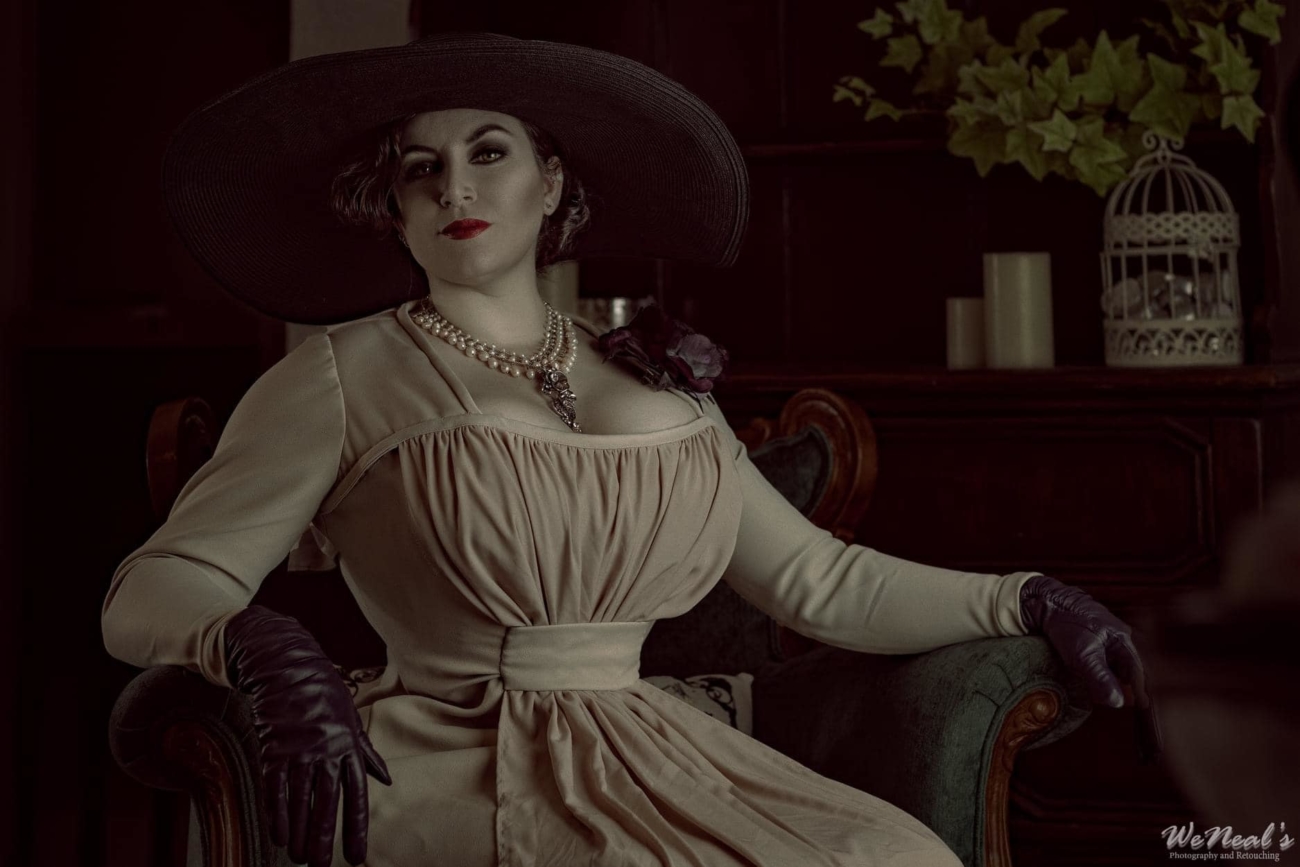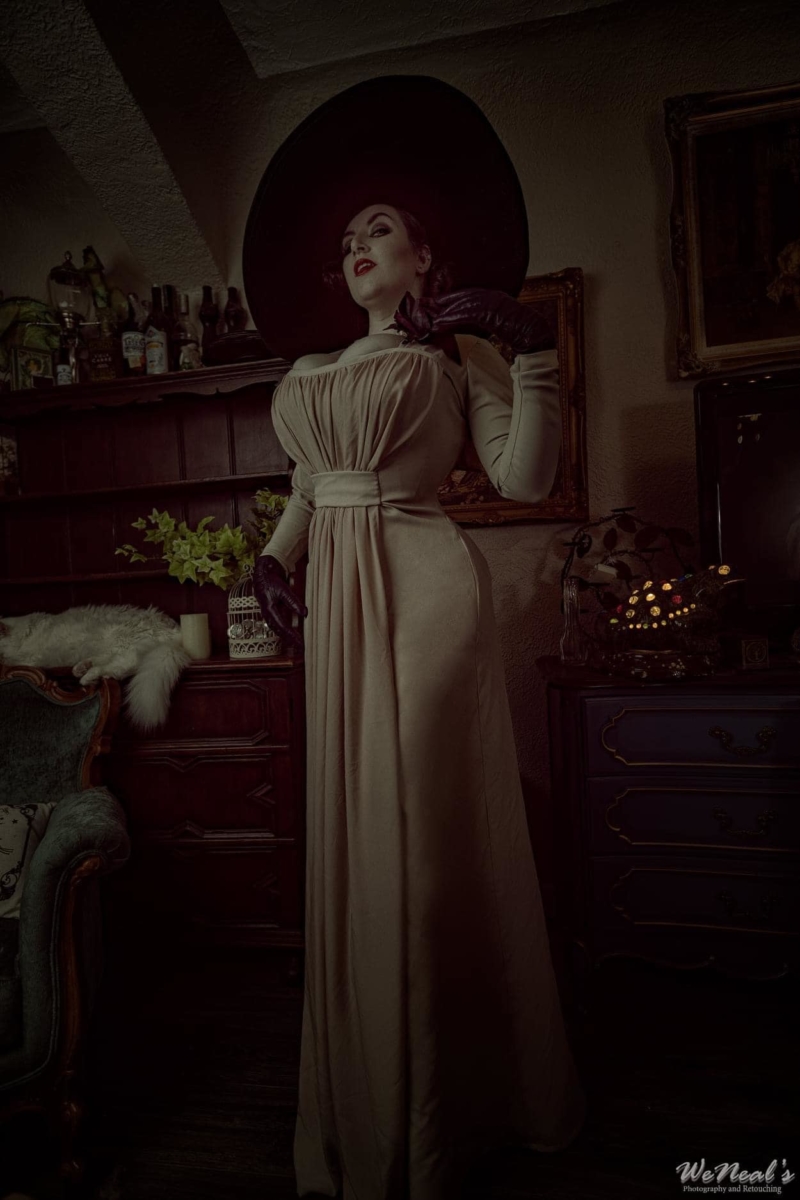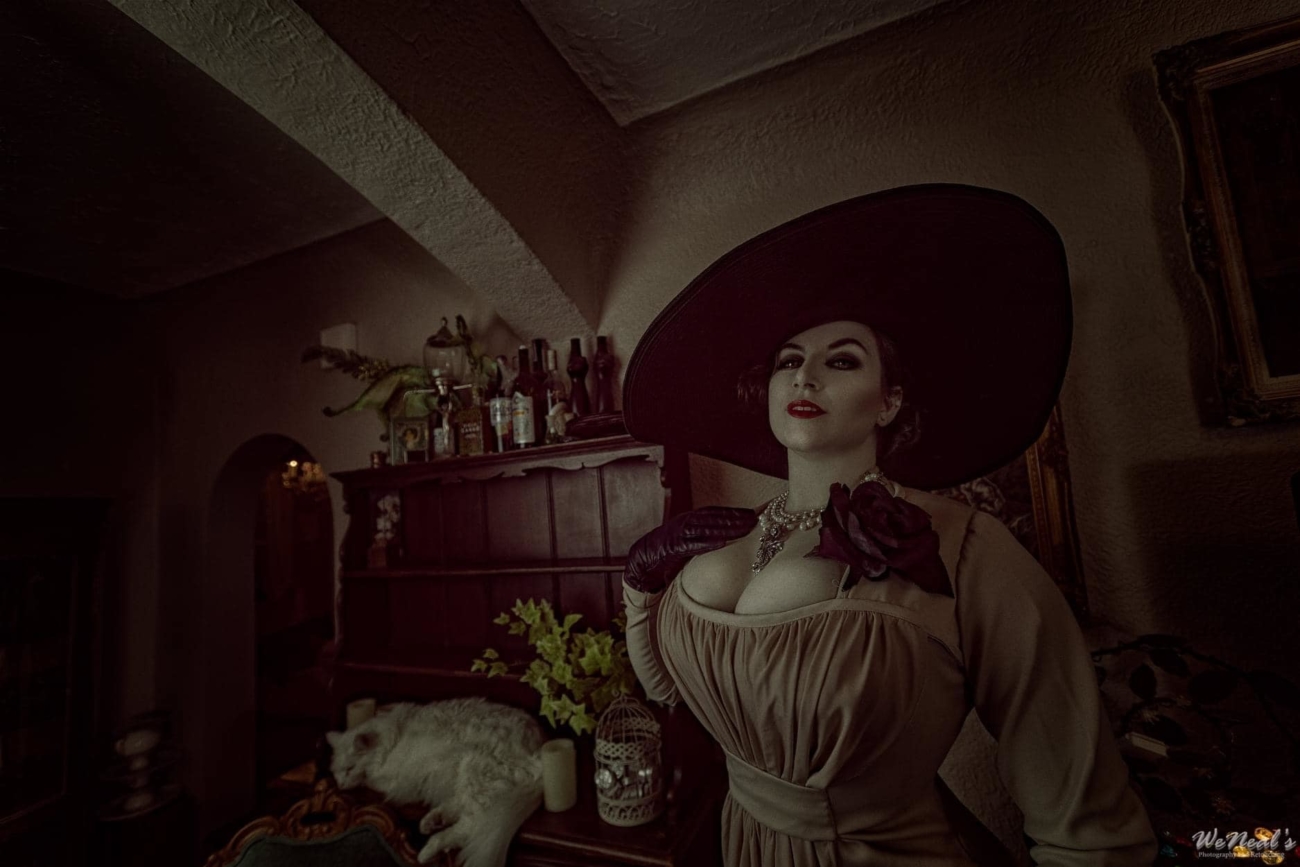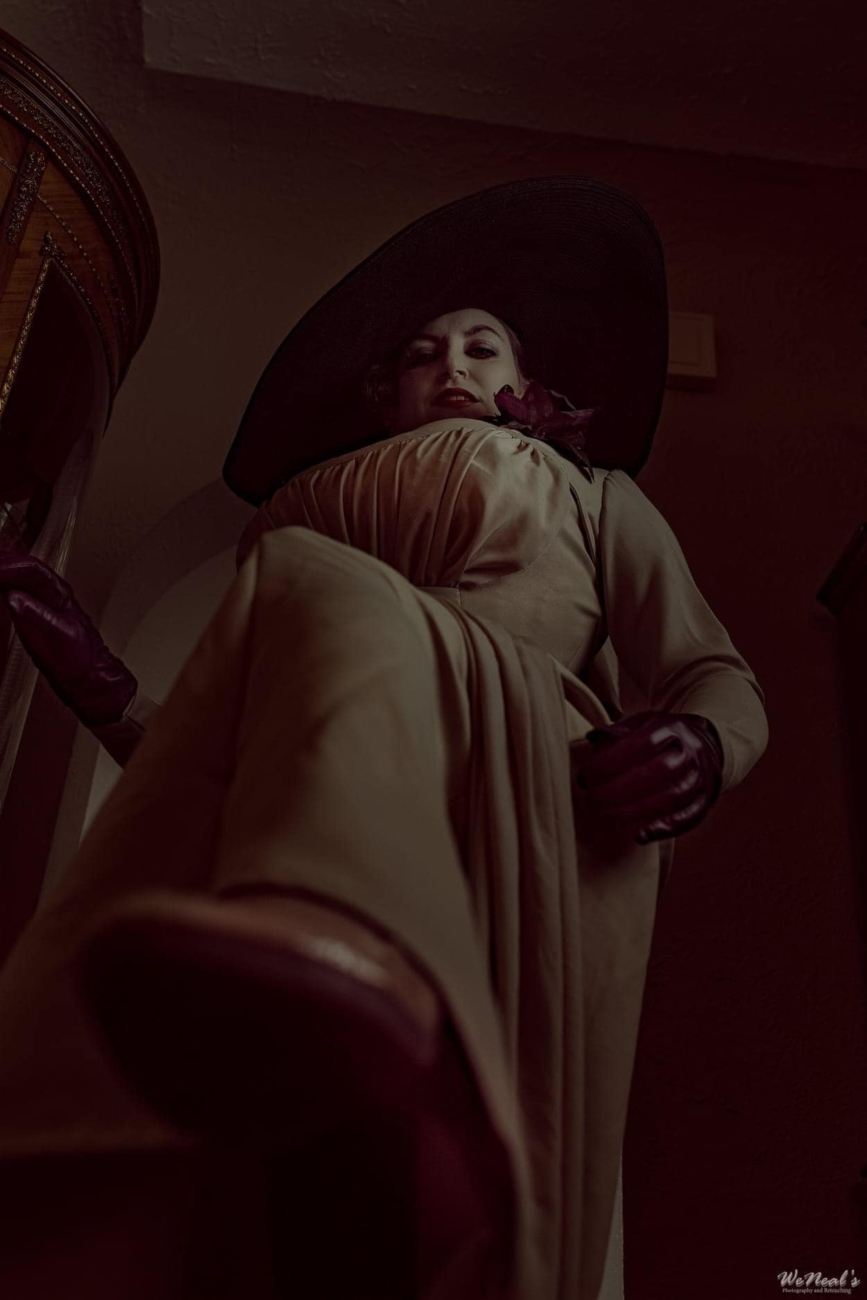 Luxlo, Kayla Erin, and JBunzie scored a slam dunk with this March cosplay. With the return of the Looney Tunes Space Opera, the internet is buzzing with talk of the characters and their new, updated look. Lola Bunny was one of the strongest characters in the original film, and our top article for the first half of 2021 shows that she is in NO danger of disappearing.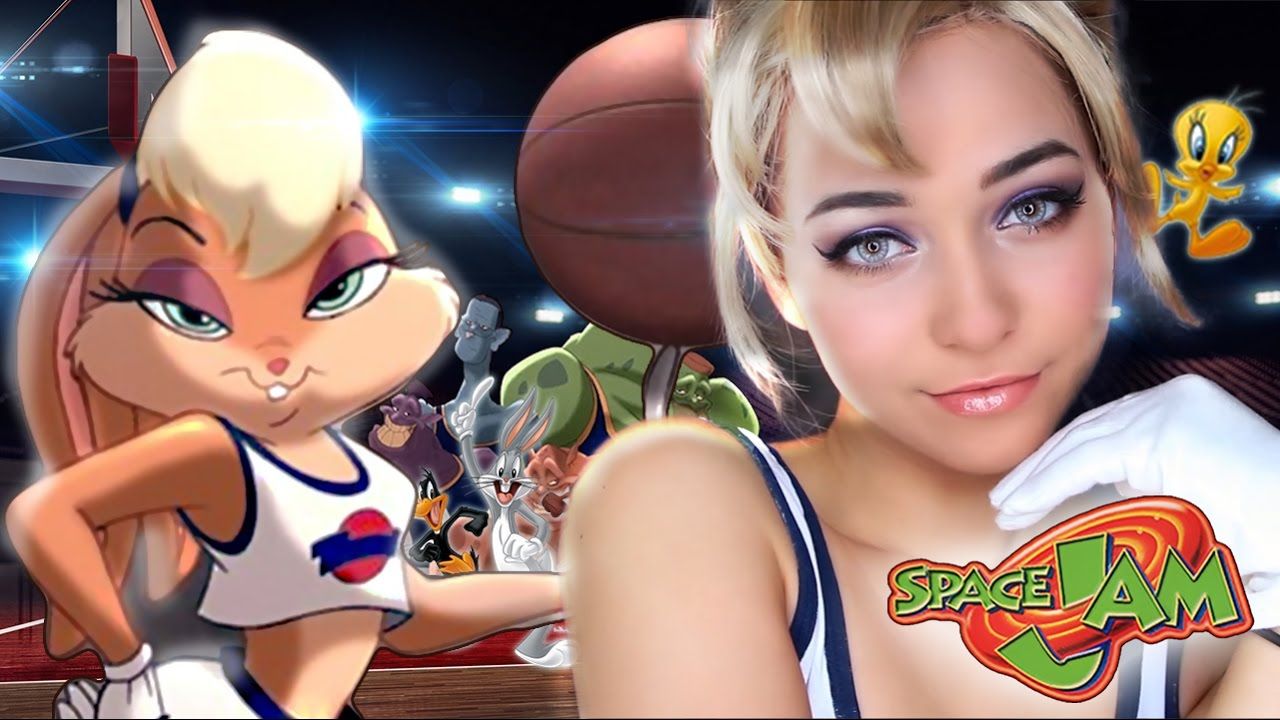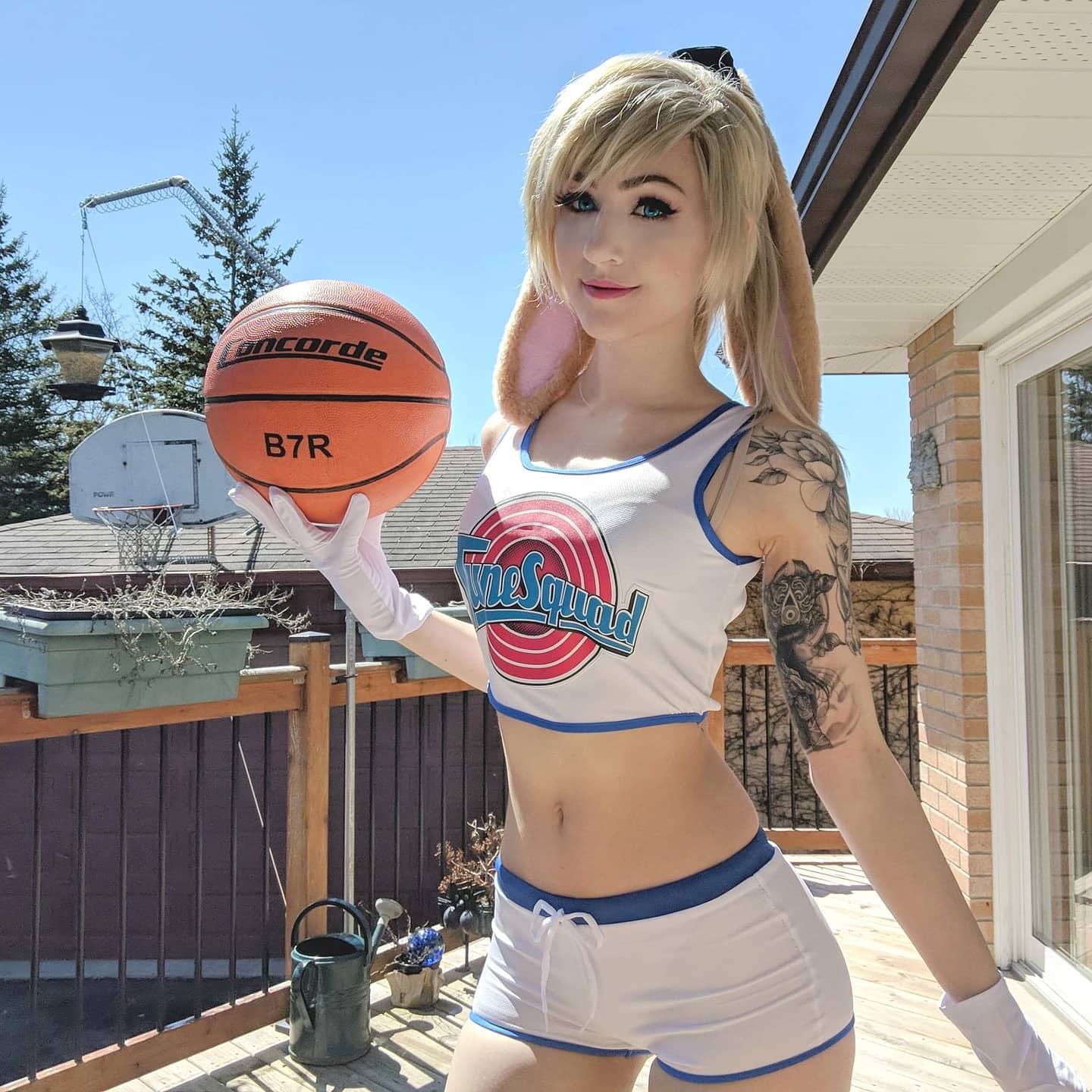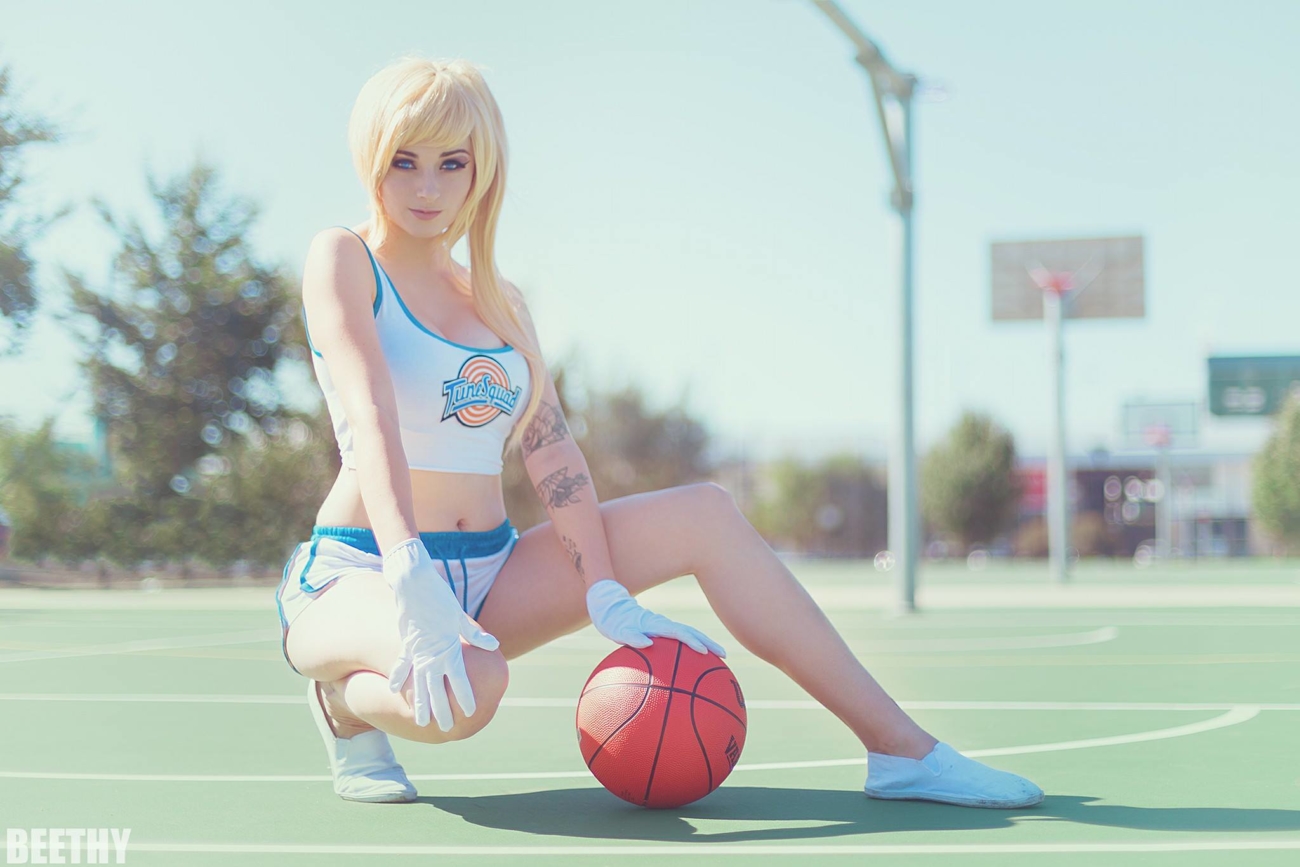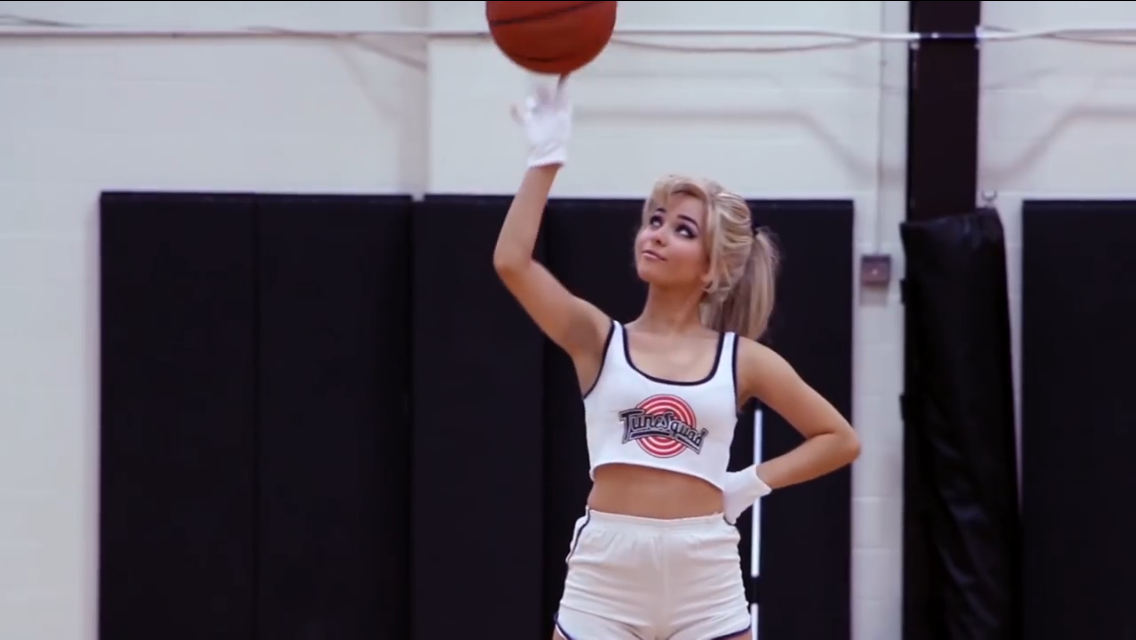 ~Join us next week for more Cosplay Coverage~
Have a Cosplay question you would like Mayhem's Muse to answer? Know a Cosplayer you'd like to see featured?
Learn more about Mayhem's Muse