Cosplay: 'The Witcher' Ciri Photoshoot – The White Wolf's Apprentice Rides into Danger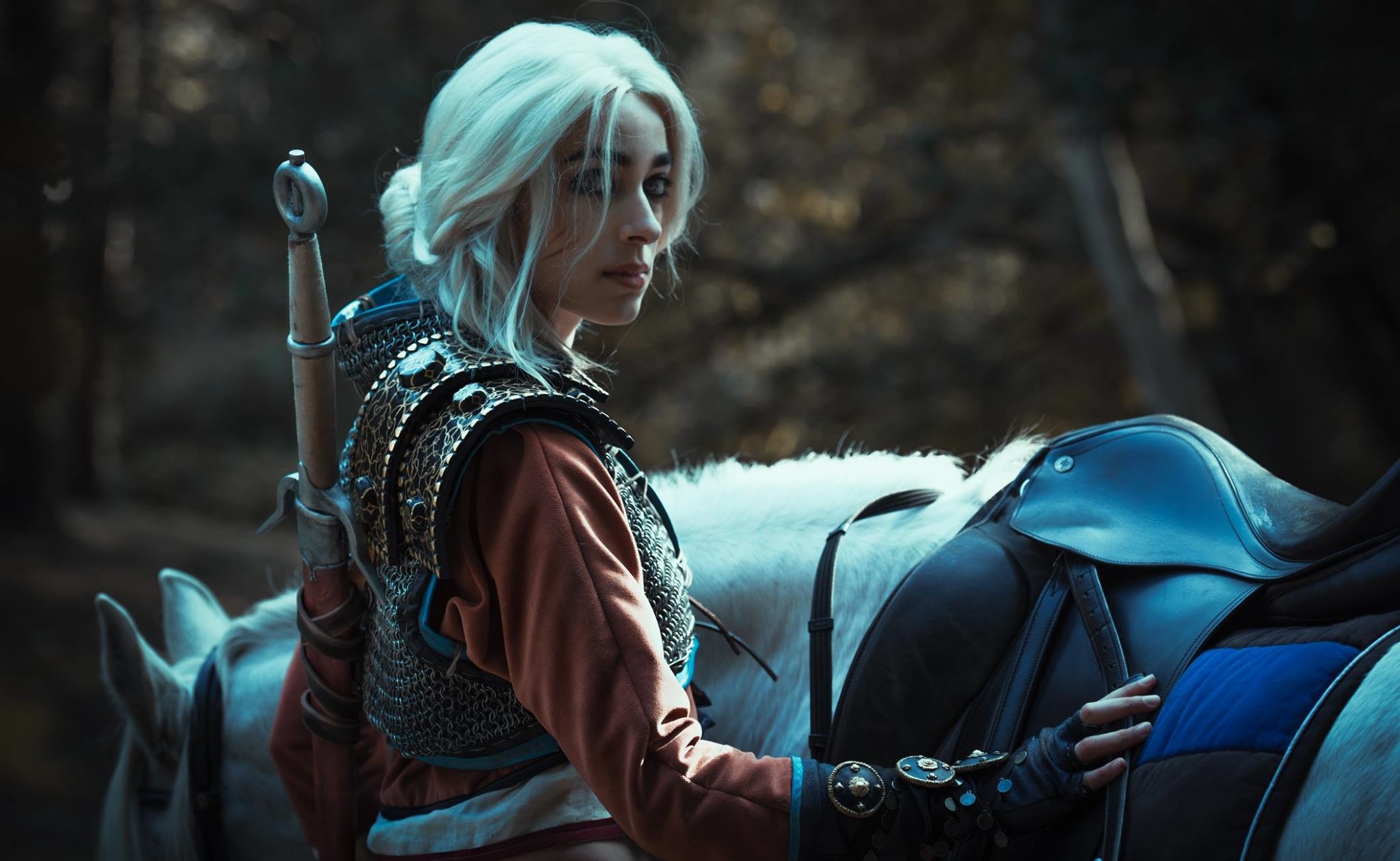 Adopted Daughter of Geralt, potential destroyer of worlds… this girl has it all- and a horse, to boot!
The Witcher game series from CD Projekt and CD Projekt Red has been wildly popular for over a decade. In The Witcher 3, Geralt spends the majority of his time hot on her trail, following in the wake of The Wild Hunt. The mysterious band are hunting for our heroine, and Geralt is determined to find her first.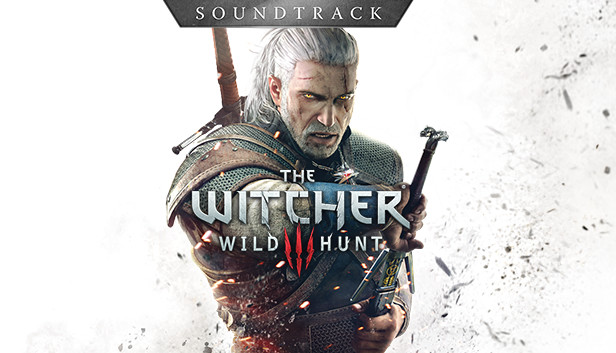 Ciri is all grown up and potentially destroying the world, and a gorgeous photoset from Shien Cosplay portrays the fierce edge to this Ciri Cosplay. With a beautiful partnership between woman and horse, these photos capture the mystery and beauty that comes from the Witcher series.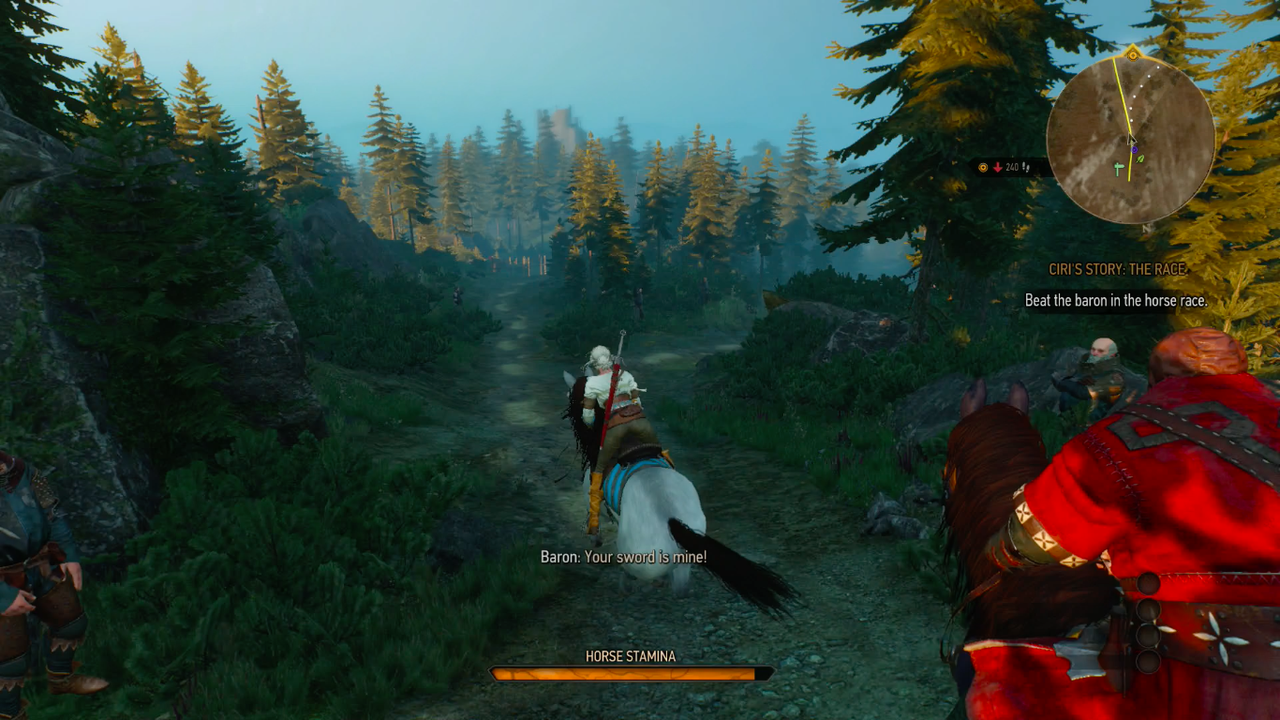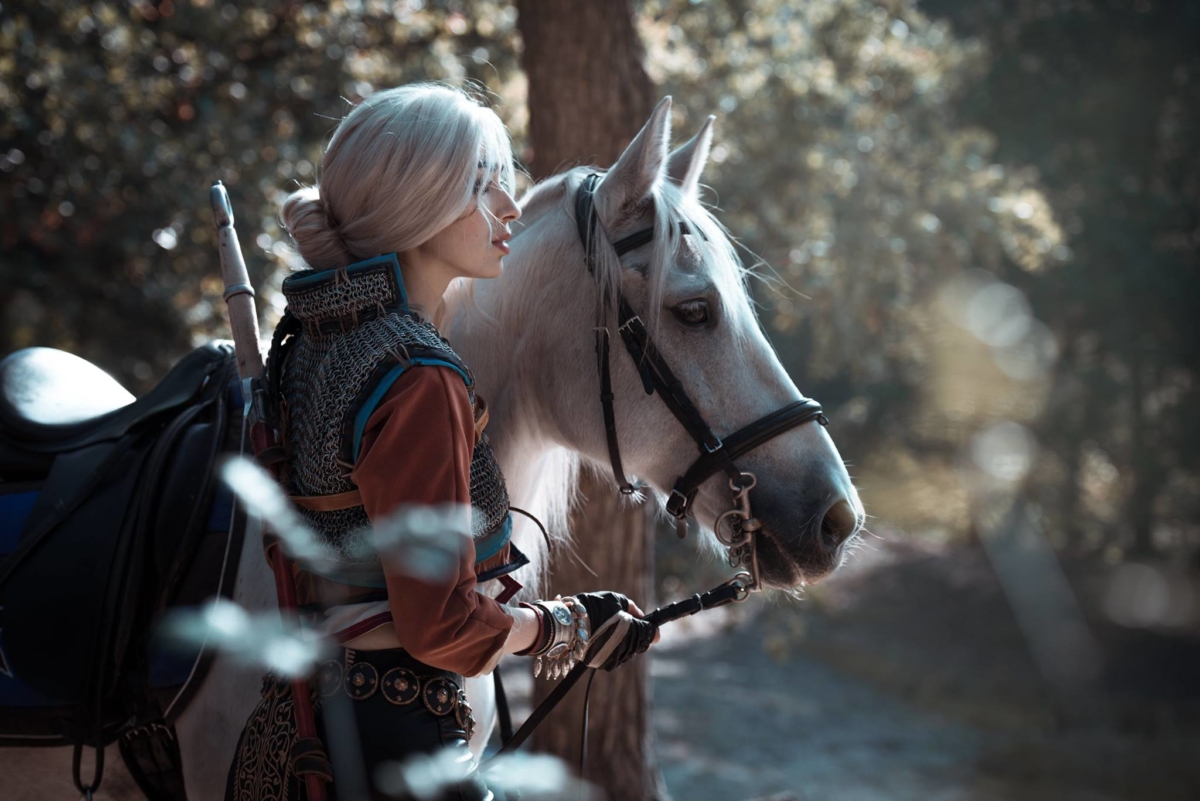 "Isabelle Hanneuse Photography is a magician with a camera.
This time my friend @Michelle Dieleman Visagie (for some reason I can't tag her; https://www.facebook.com/Michelle.D.MUA/ ) did my makeup. It was so nice to see her again!
I would lie if I wouldn't say that this is one of my dream shoots; It's amazing to combine my hobby with one of my biggest passions; horses.
Thanks to my extremely nice riding instructor I could borrow her amazing horse Beau." -Shien Cosplay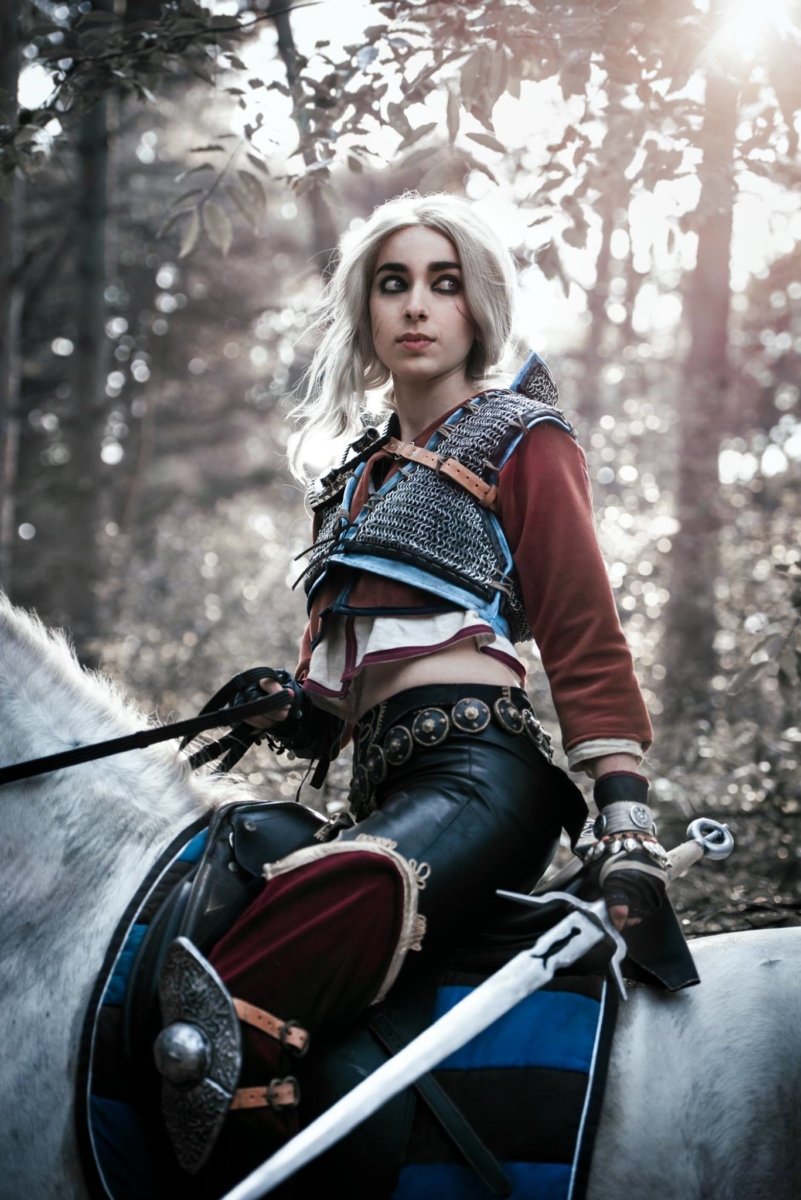 Subscribe to our newsletter!
Get Tabletop, RPG & Pop Culture news delivered directly to your inbox.
"Shame I can't do that at will, because I'd really like to now." -Ciri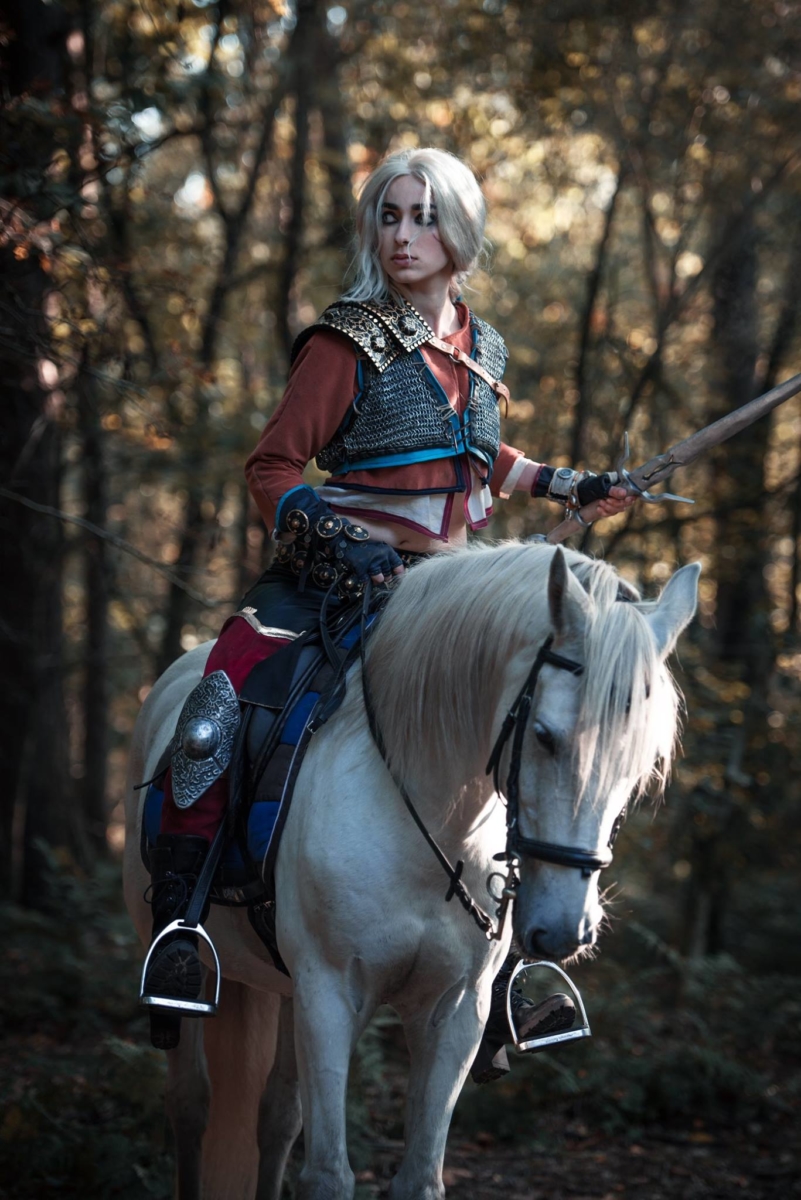 "People there had metal in their heads, waged war from a distance, using things similar to megascopes. And there were no horses, everyone had their own flying ships." -Ciri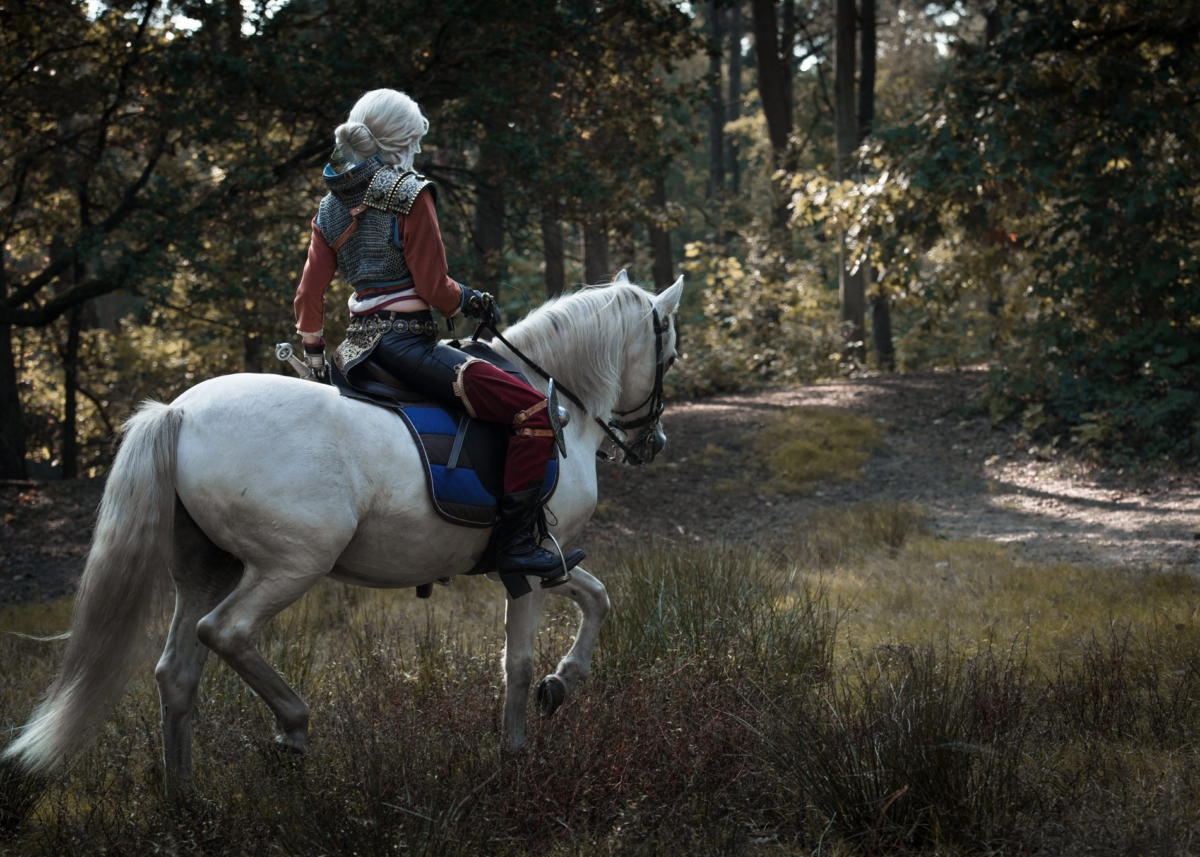 "If he thinks he can buy me, he is sorely mistaken." -Ciri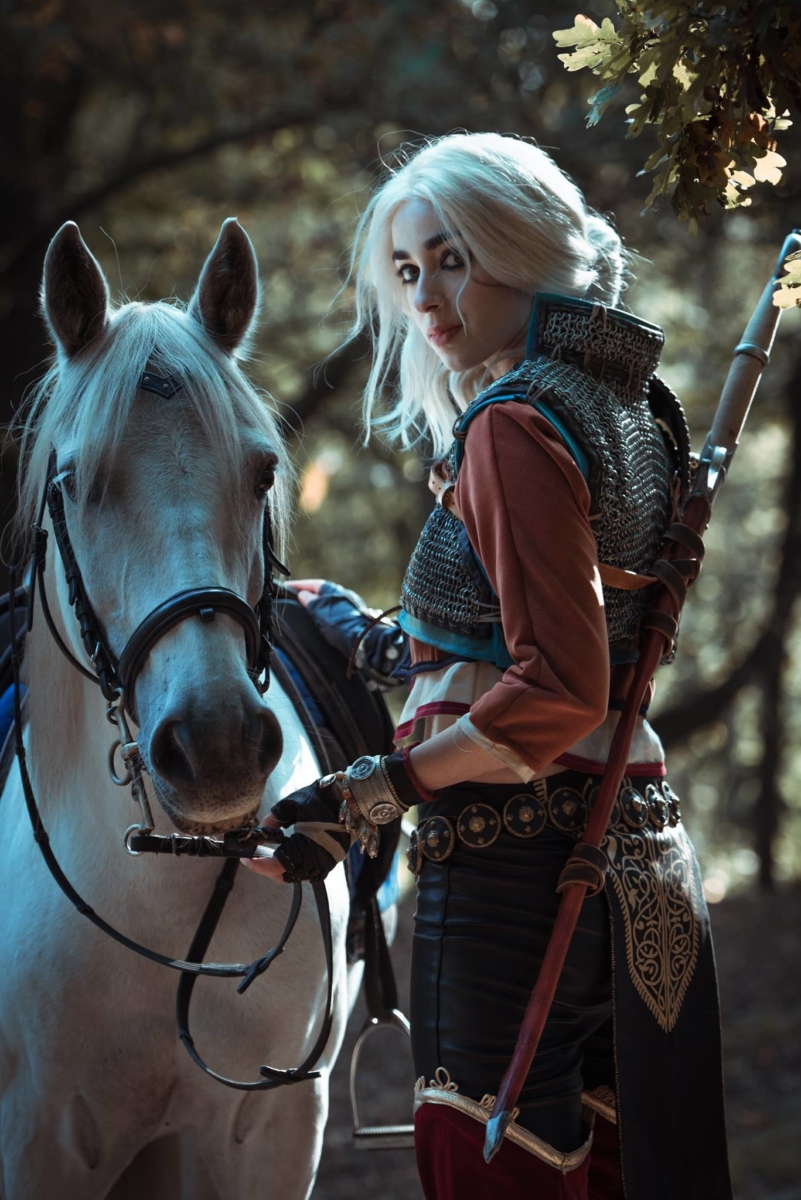 "Well I've departed, escaped, been forced to flee so many times…yet I always returned. You ought to be used to it by now." -Ciri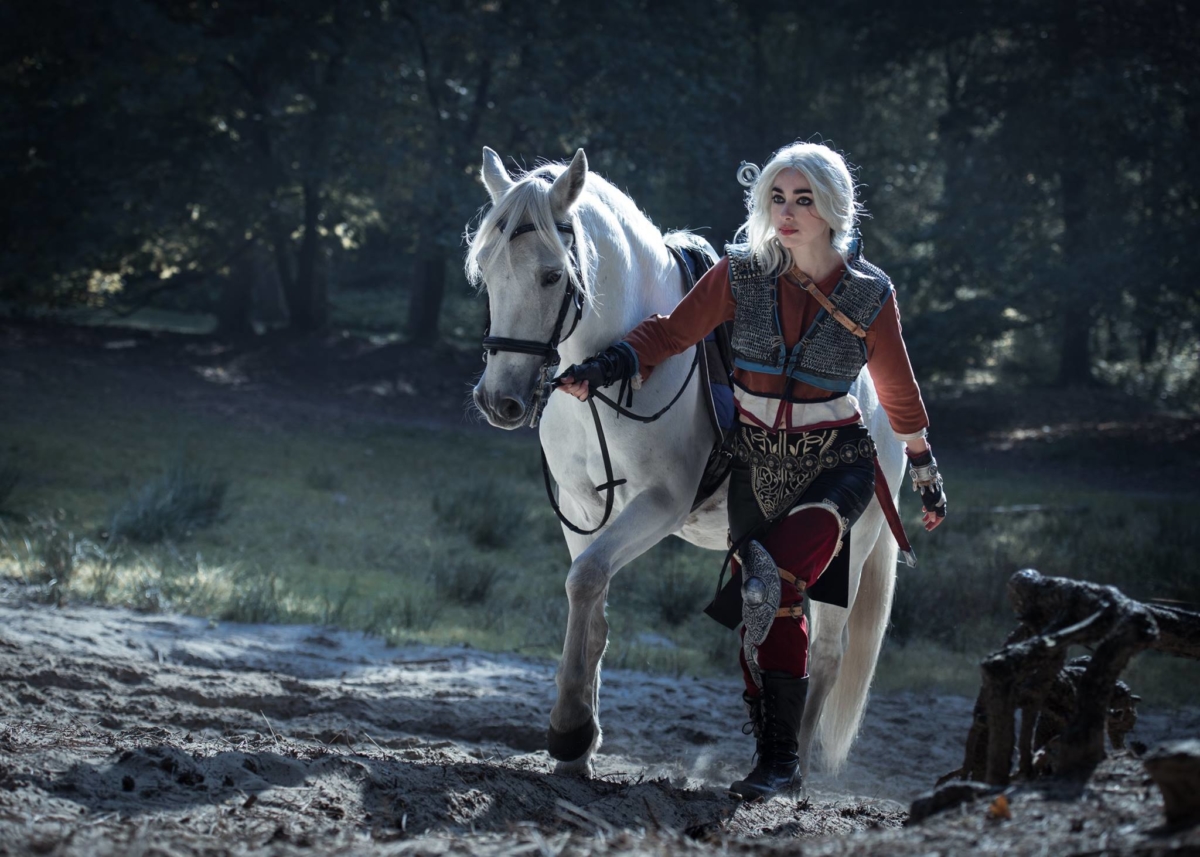 "I told him I wished to be a good ruler, a strong ruler, not some puppet." -Ciri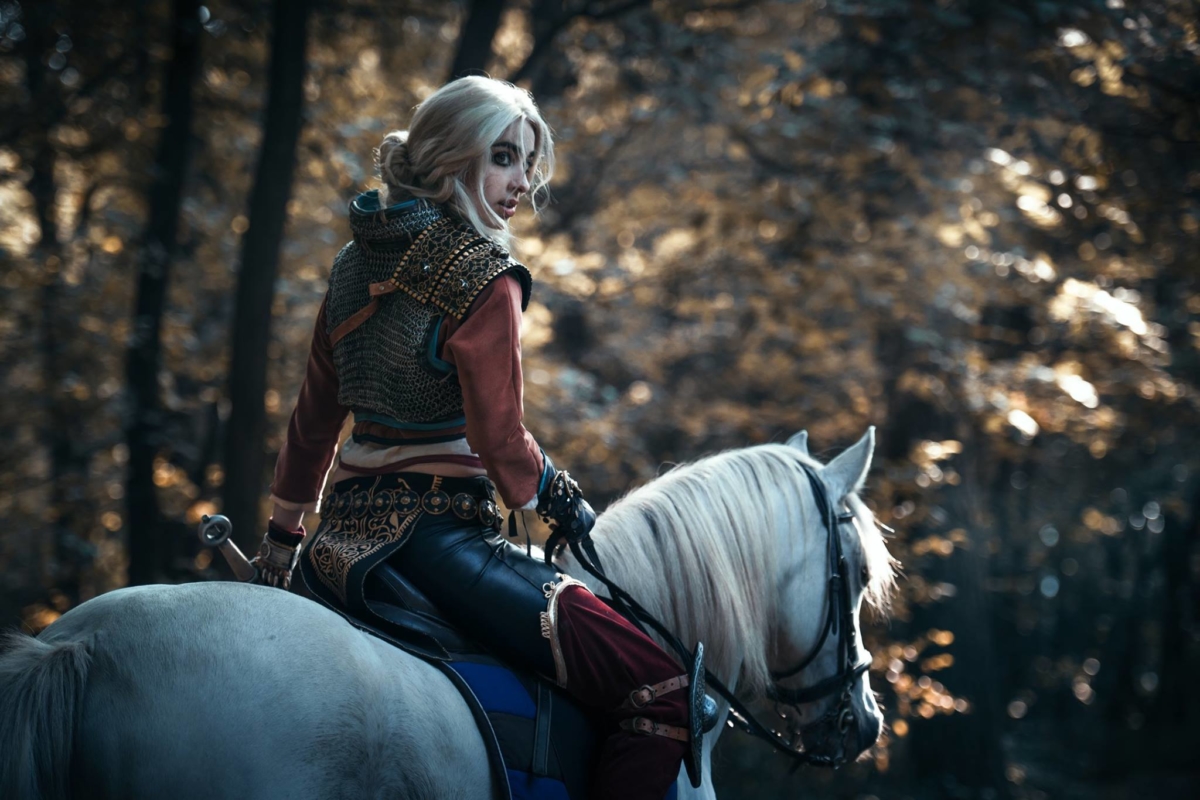 "Bea, you strumpet, control yourself! This is Geralt!" -Ciri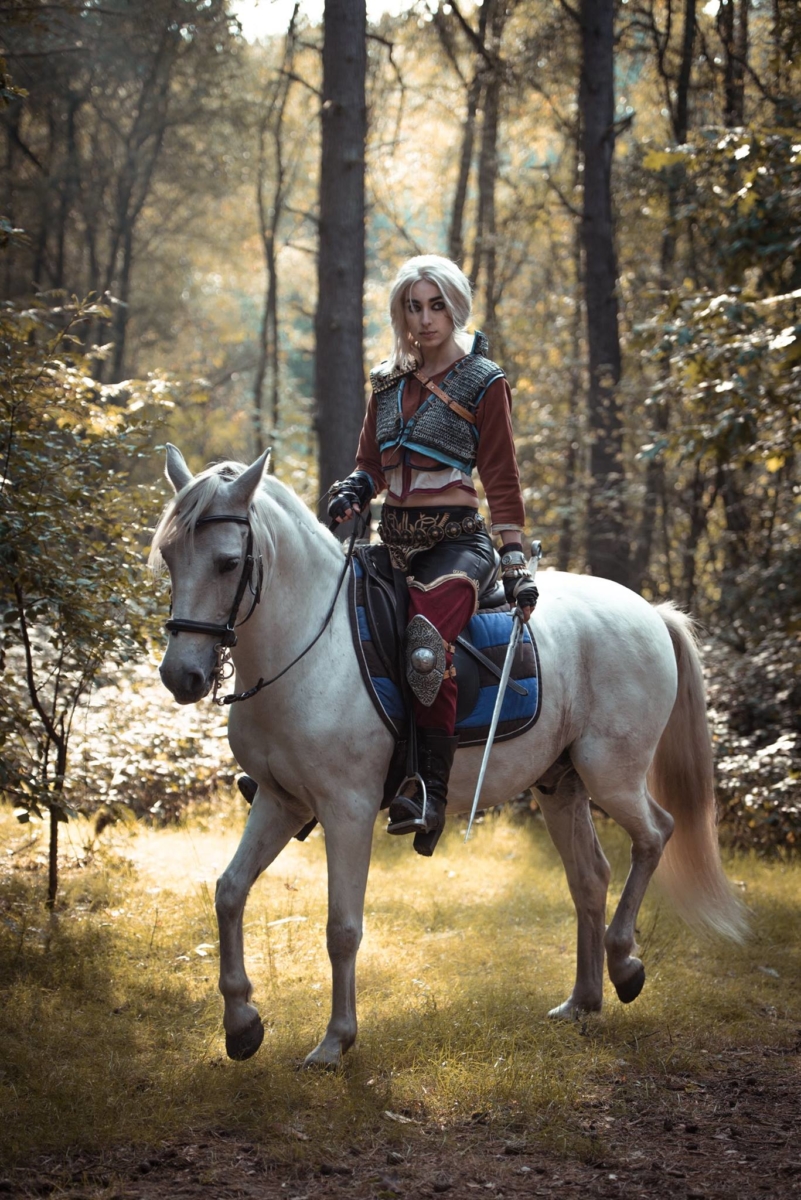 "What can you know about saving the world silly? You're but a witcher." -Ciri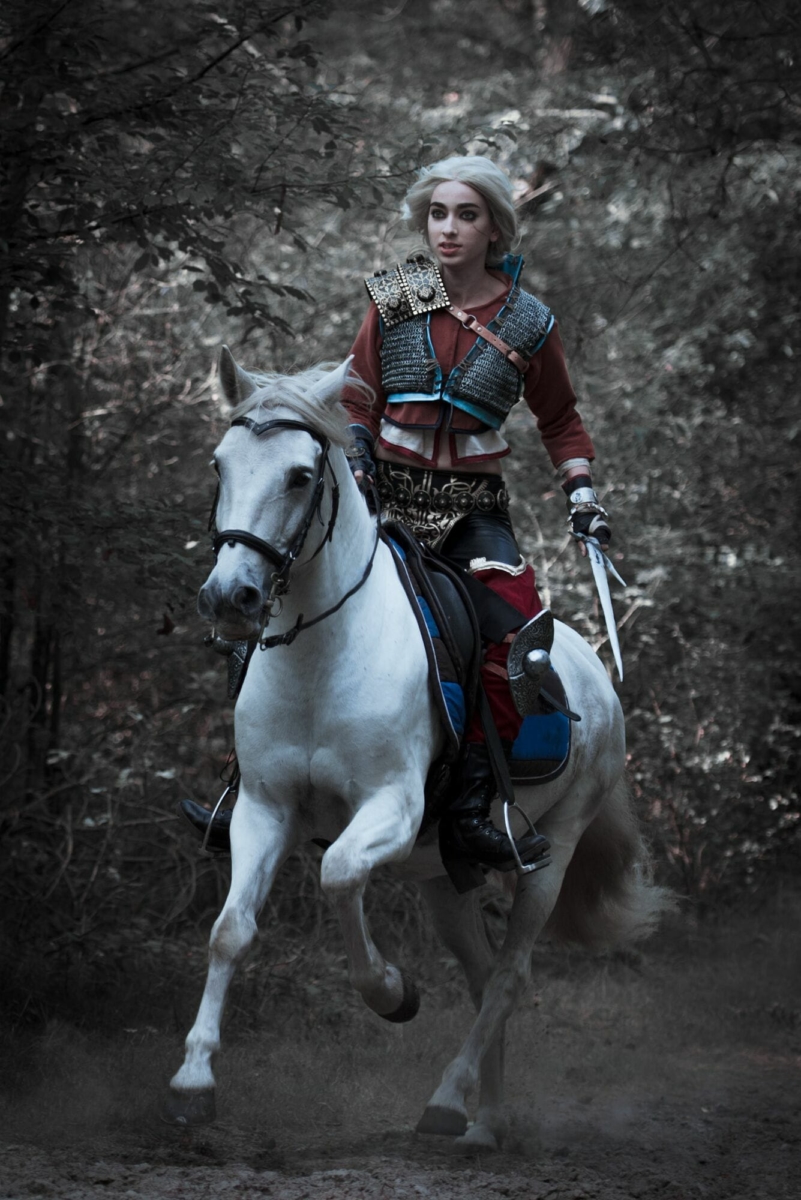 "Let's try it out then." -Ciri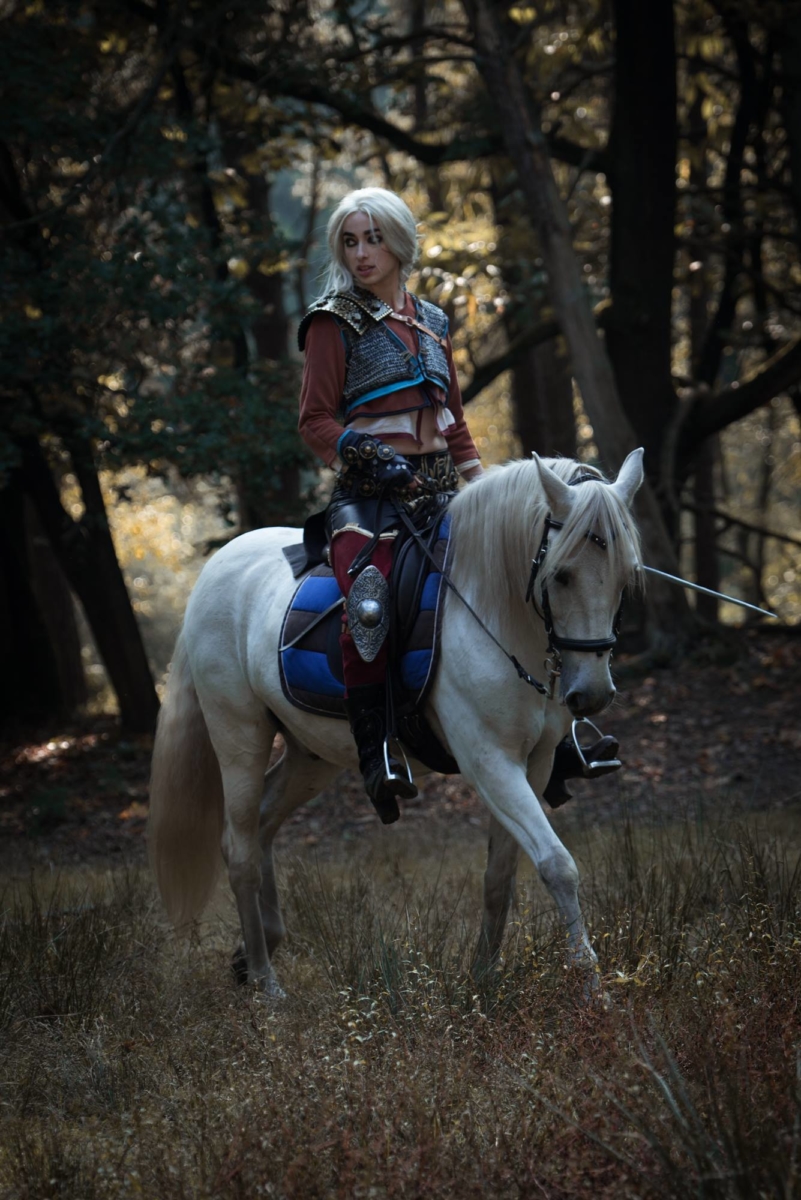 "Well yes…but that book was horribly dull." -Ciri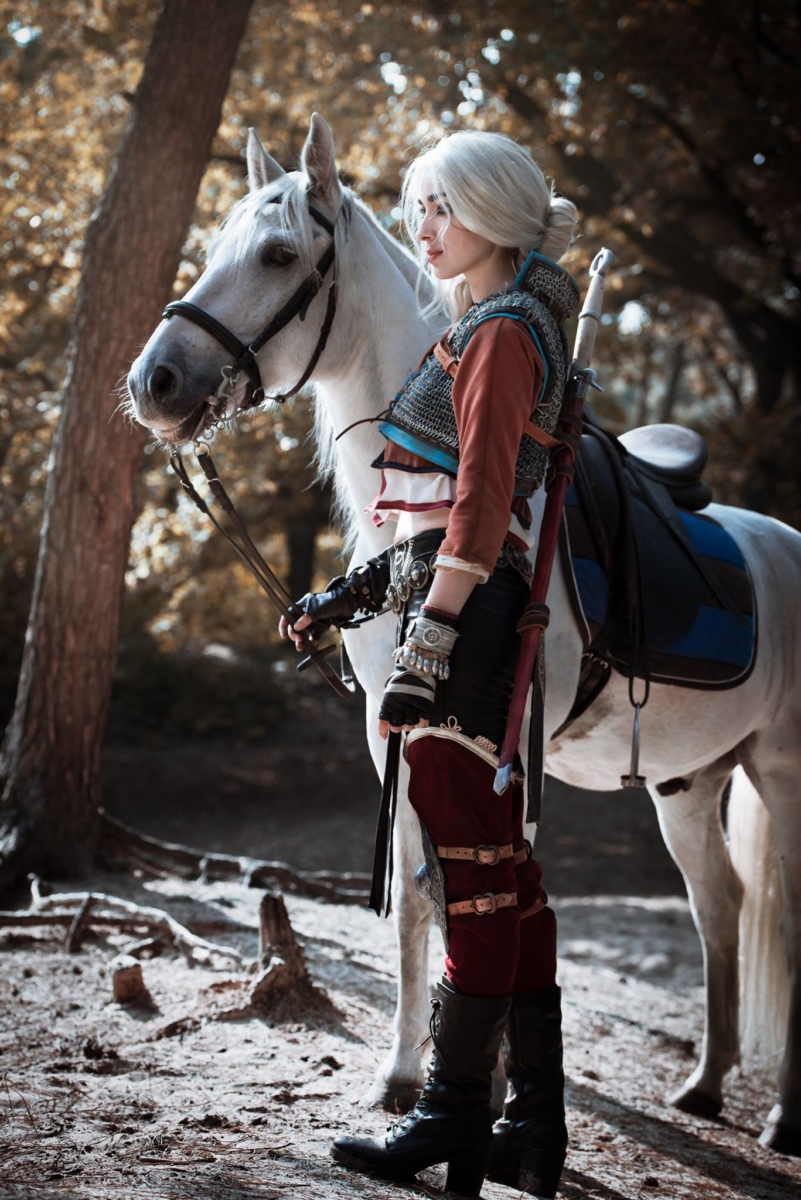 "…realized that if I wish to change anything, I cannot do so hunting monster around forgotten villages." -Ciri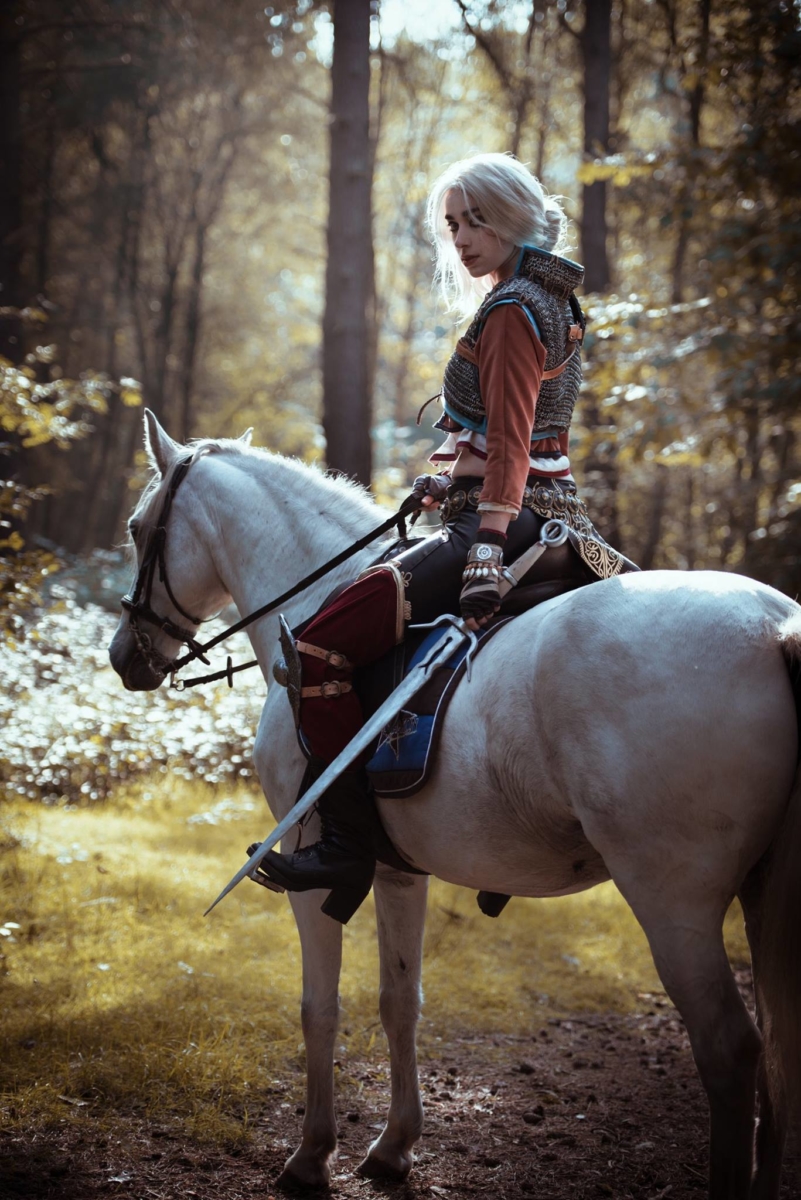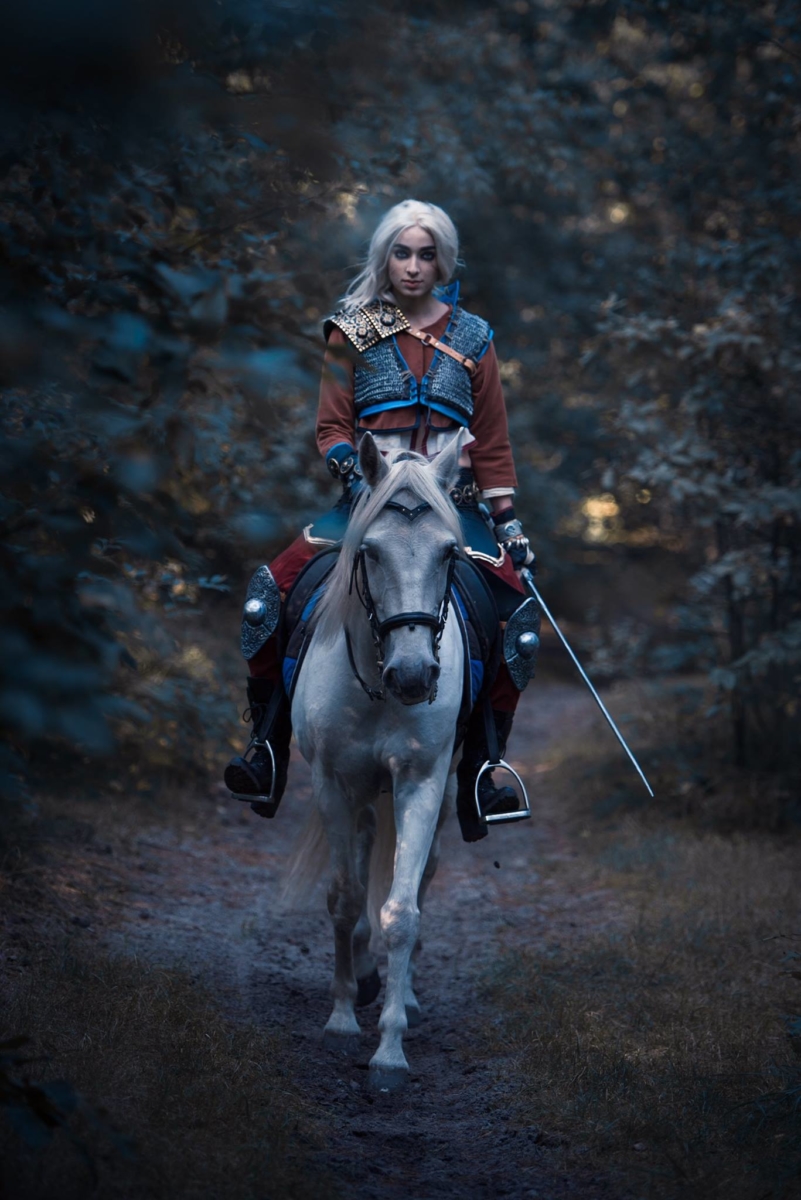 "Hatred and vengeance blinded me … But I shall stand before them in humility. I shall remember the expression in their eyes. I hope the memory of those eyes will stop me making a similar mistake." -Ciri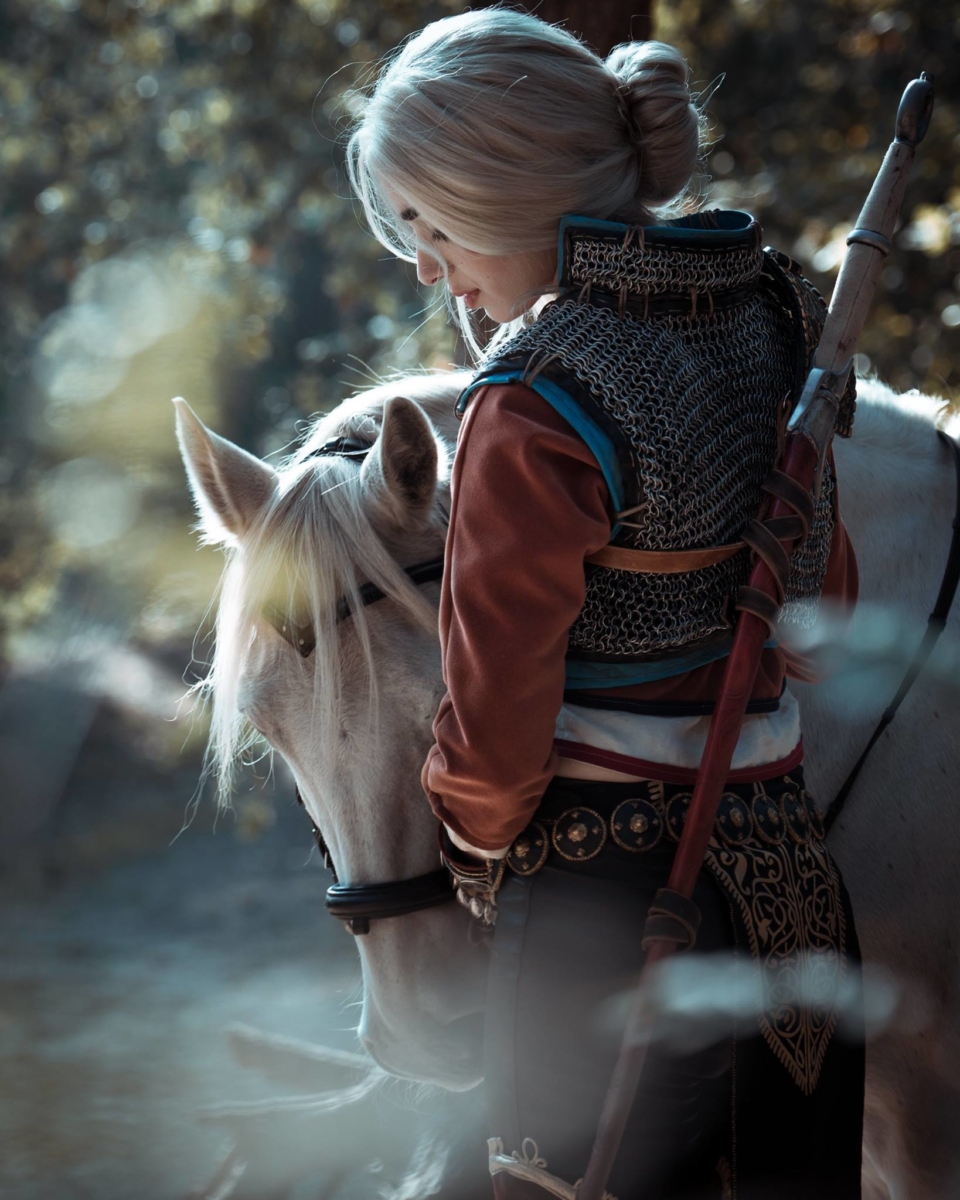 ~Join us next week for more Cosplay Coverage~
Have a Cosplay question you would like Mayhem's Muse to answer? Know a Cosplayer you'd like to see featured?
Learn more about Mayhem's Muse