We have such sights to show you with this celebration of Hellraiser horror!
It's Cos-tober! That's right, I made that up. But it's finally October: time for candy, pumpkin-flavored everything, and a blatant excuse to feature the best this horrifying holiday season has to offer. We are here for the first-ever Cos-tober. Featuring the spookiest, scariest, and the best (and worst) horrific cosplays. Lock the doors and look over your shoulder– let's get spoopy!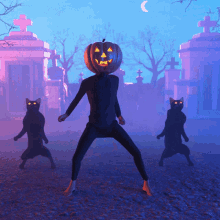 One of the great triumphs of horror at the end of the Sword and Sorcery genre's hay-day is Clive Barker's Hellraiser. Hellraiser tapped into humanity's desire for curiosity. But in true Pandoran style, we learn that some things just don't need to be opened.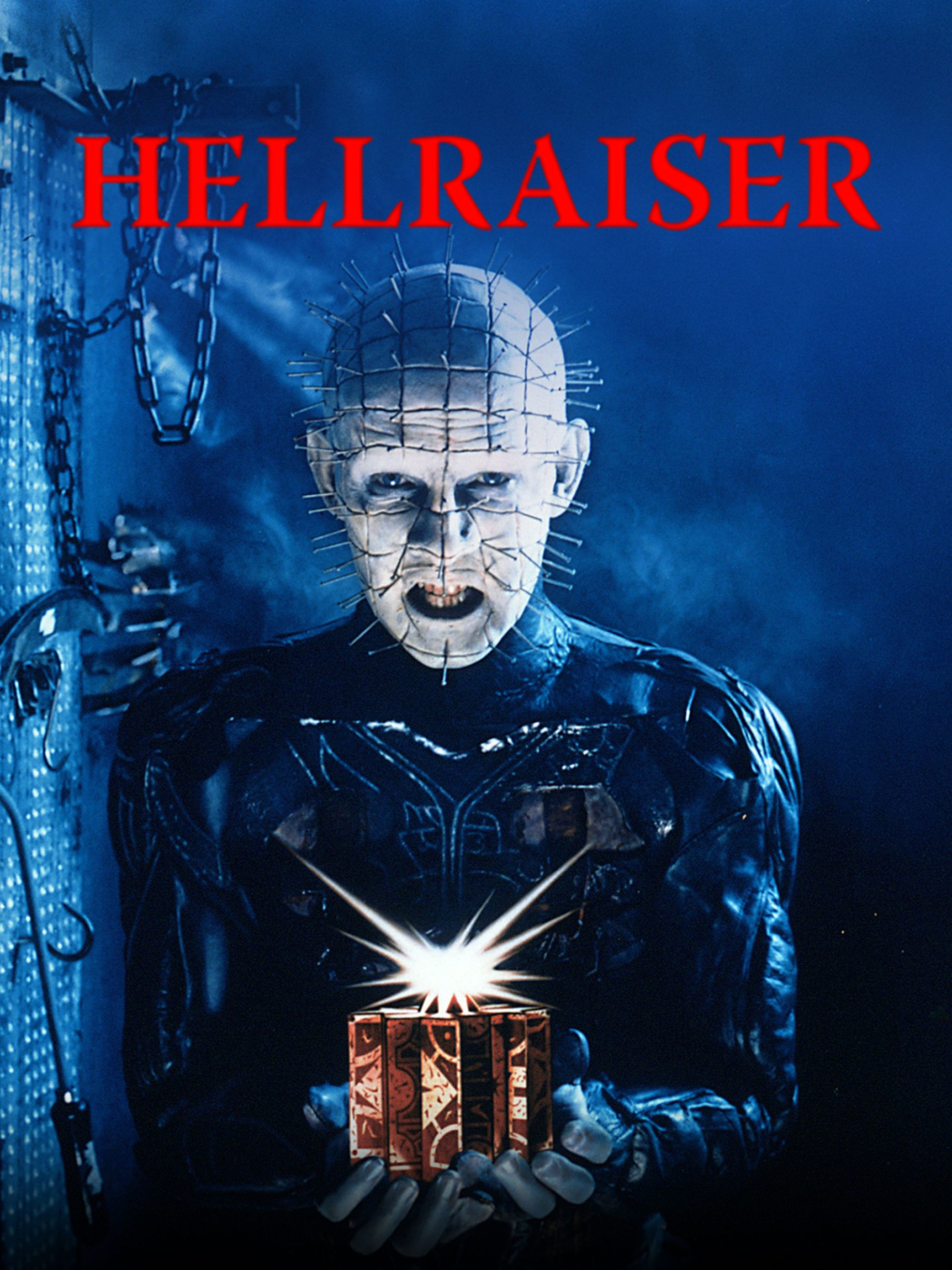 There was no backstory about the Cenobites going into the Hellraiser movie, which made them an elusive and mysterious force of nature. It wasn't until later movies that we discover anything about their names, history, or purpose beyond guarding the Lament Configuration.
The movie created one of the most iconic props in movie history and has spawned some absolutely gorgeous cosplays and prop recreations.

With the recent announcement of the upcoming Hellraiser revival, we're celebrating the mystery of Pinhead Cosplay in this Hellraiser feature.
Demon00700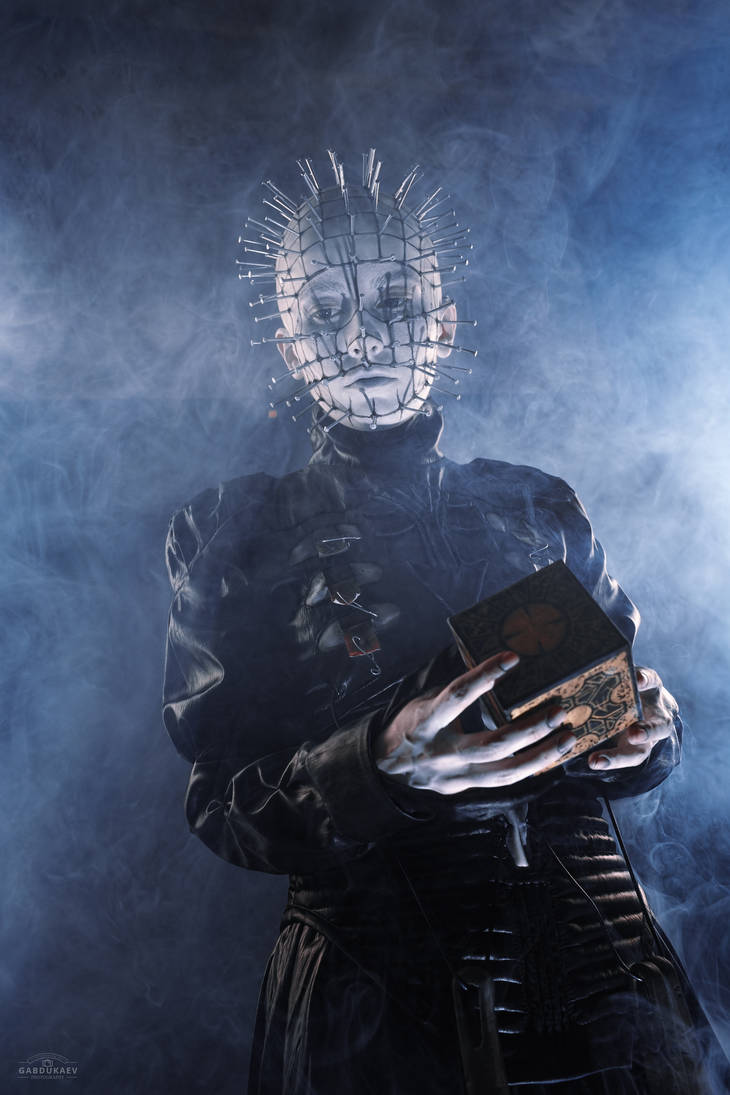 "The box. You opened it. We came. Now you must come with us, taste our pleasures."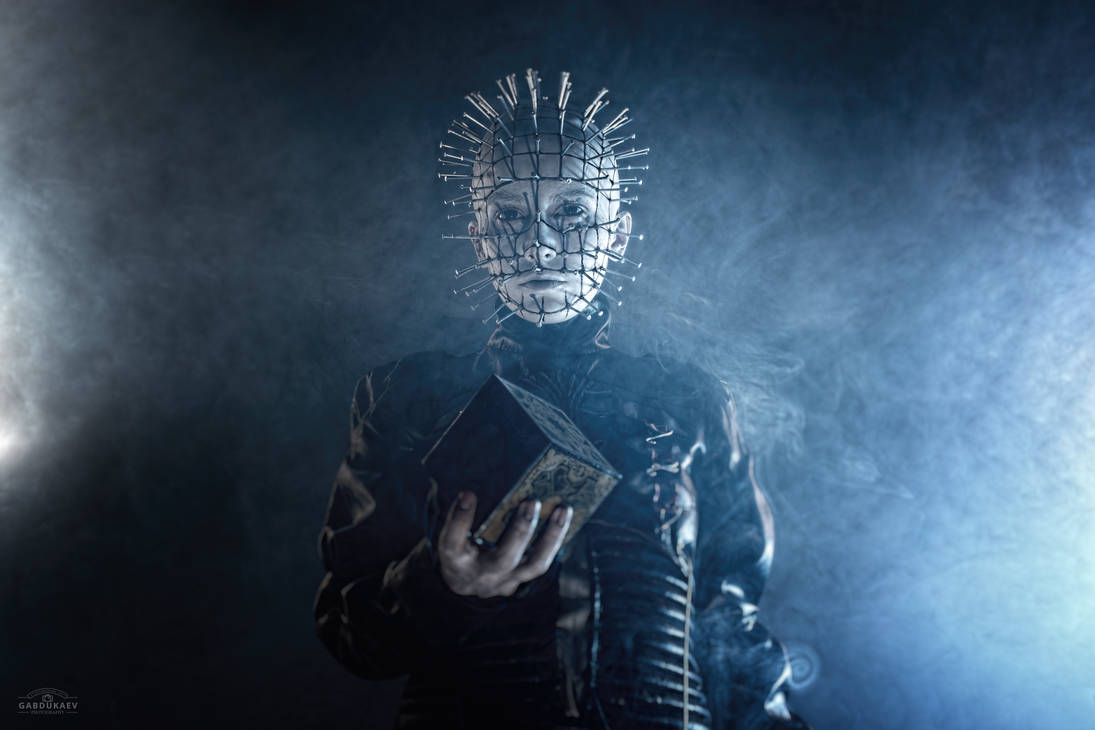 "No tears, please. It's a waste of good suffering."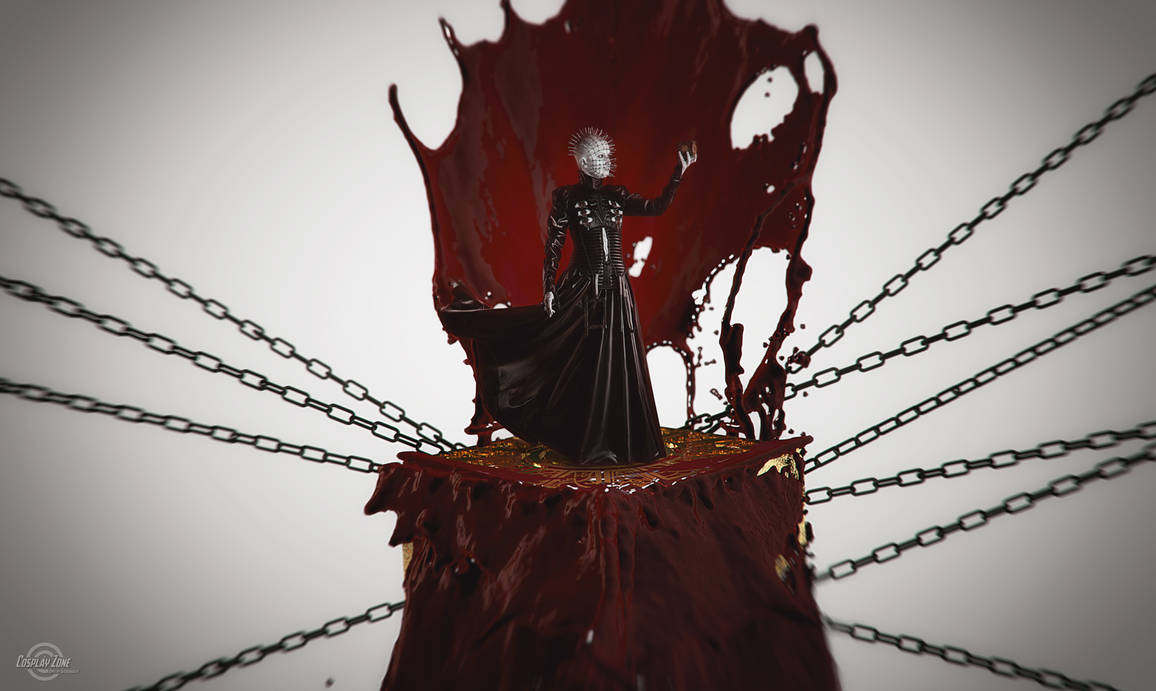 "We have such sights to show you."
Optimus_Hein

Join us next week for more Cosplay Coverage!
Have a Cosplay question you would like Mayhem's Muse to answer? Know a Cosplayer you'd like to see featured?
Learn more about Mayhem's Muse