Cos-tober: The Heroines of Horror Cosplay are Here!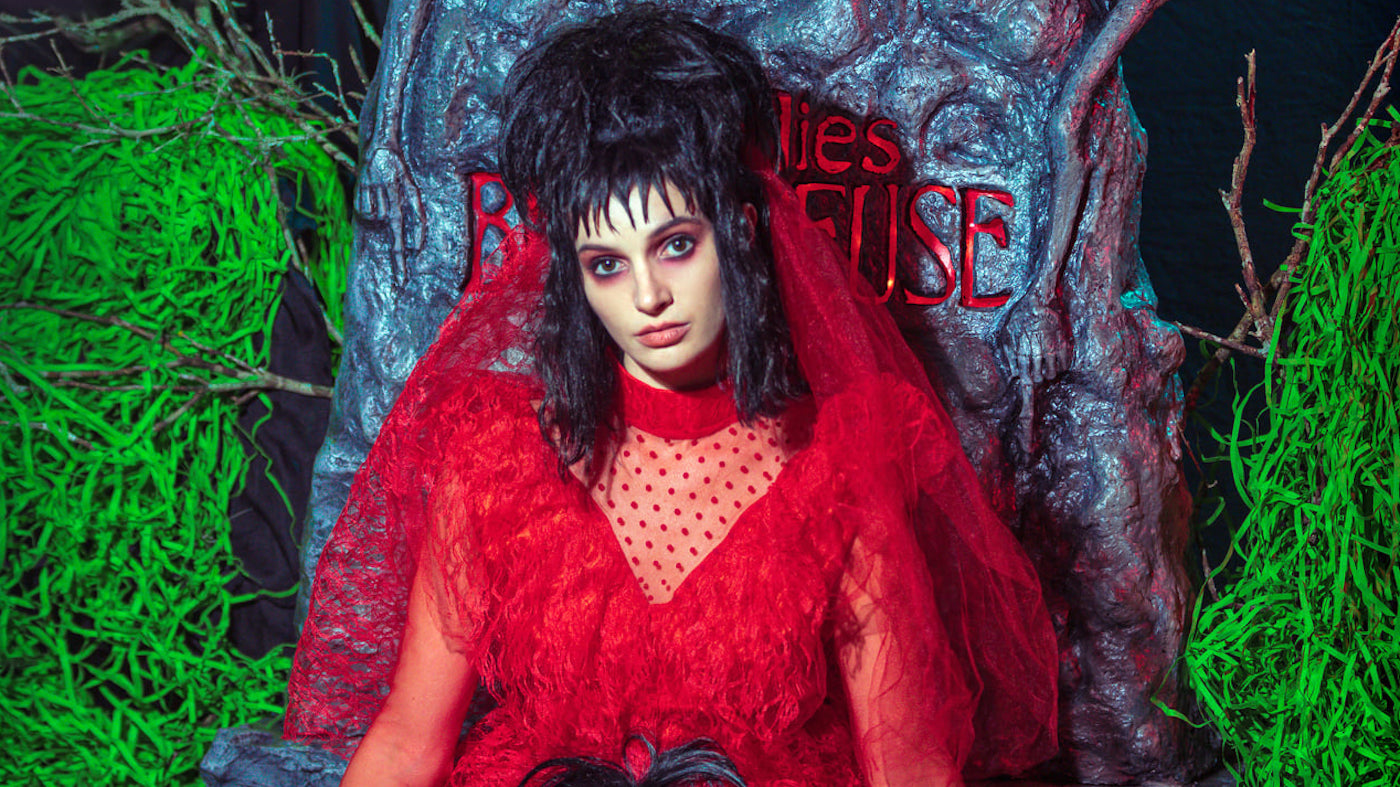 IT's Halloween weekend! And we're celebrating with The Corpse Bride, Lydia Deetz, Pyramid Head, and more!
It's Cos-tober! That's right, I made that up. But it's finally October: time for candy, pumpkin-flavored everything, and a blatant excuse to feature the best this horrifying holiday the season has to offer.
We are here for the first-ever Cos-tober. Featuring the spookiest, scariest, and the best (and worst) horrific cosplays. Lock the doors and look over your shoulder– let's get spoopy!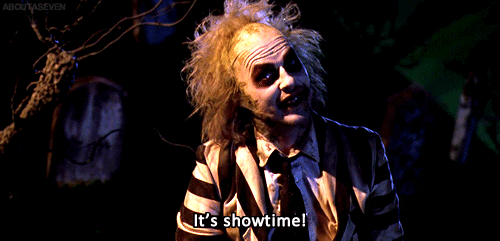 It's finally here. Halloween, the crafter and cosplayer's dream date. The night to get ridiculous, shed your skin, and parade around as someone else.
This month we've celebrated everything horror, sci-fi, and spook-tacular. Today we're rounding out the list with some of the powerhouse ladies of horror cosplay.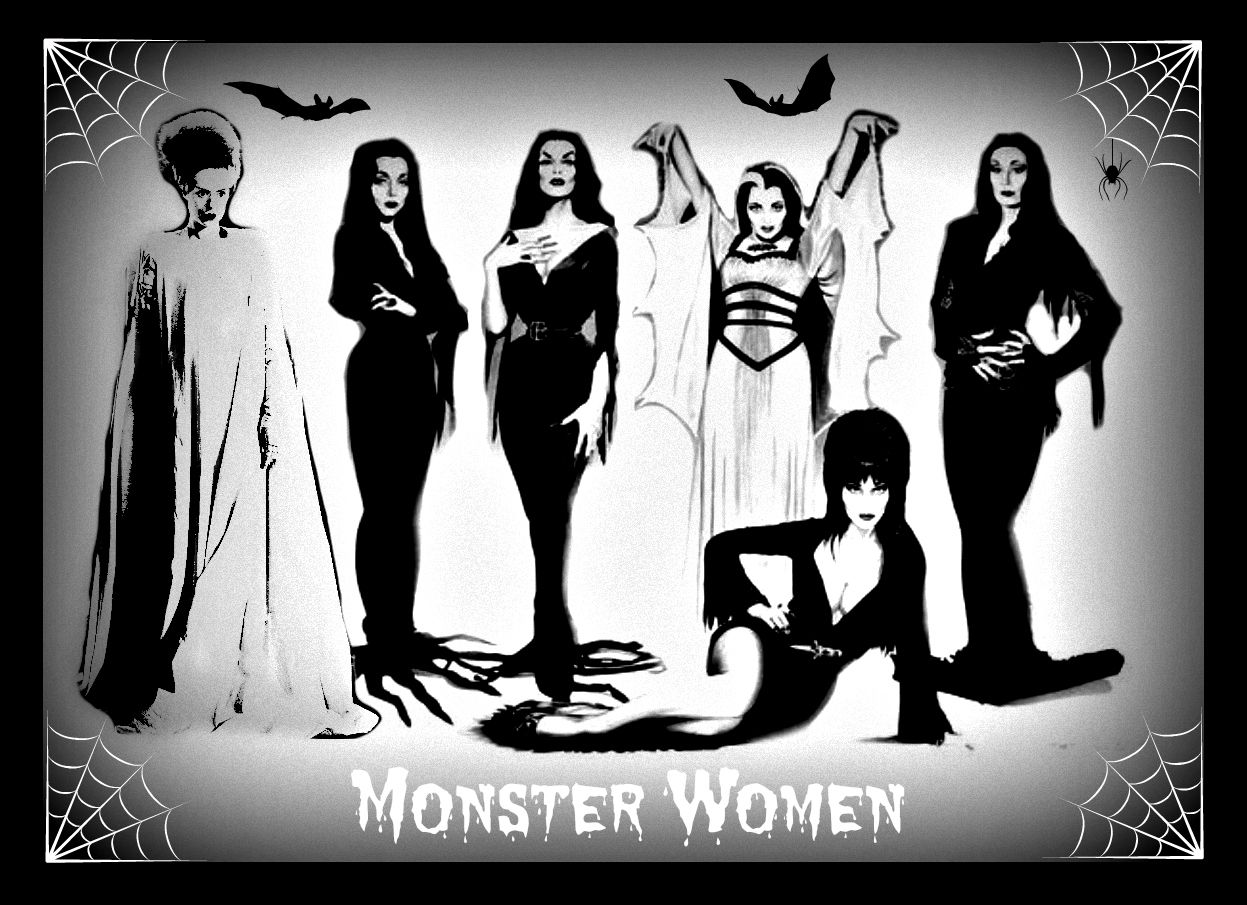 We're covering some of the iconic heroines: from horror like Ellen Ripley to the some fascinating cross-plays of classic villains like Freddy Krueger and Pyramid Head.
We have it all, and it's here to creep you out… or fascinate you. Enjoy the best of the Ladies of Horror Cosplays!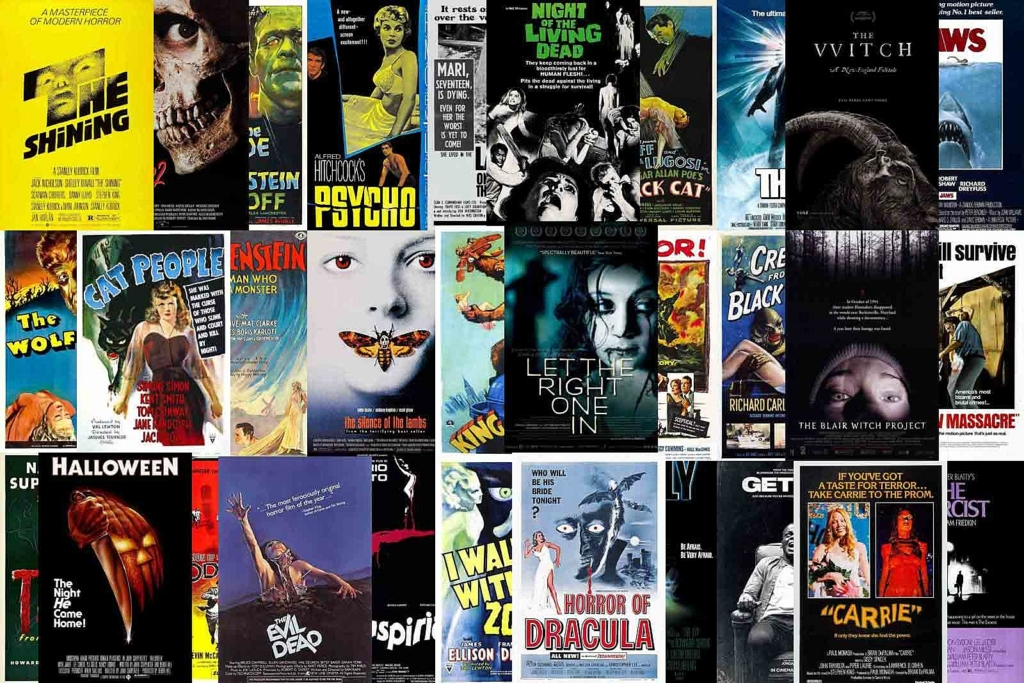 Alyson Tabbitha- Lydia from Beetlejuice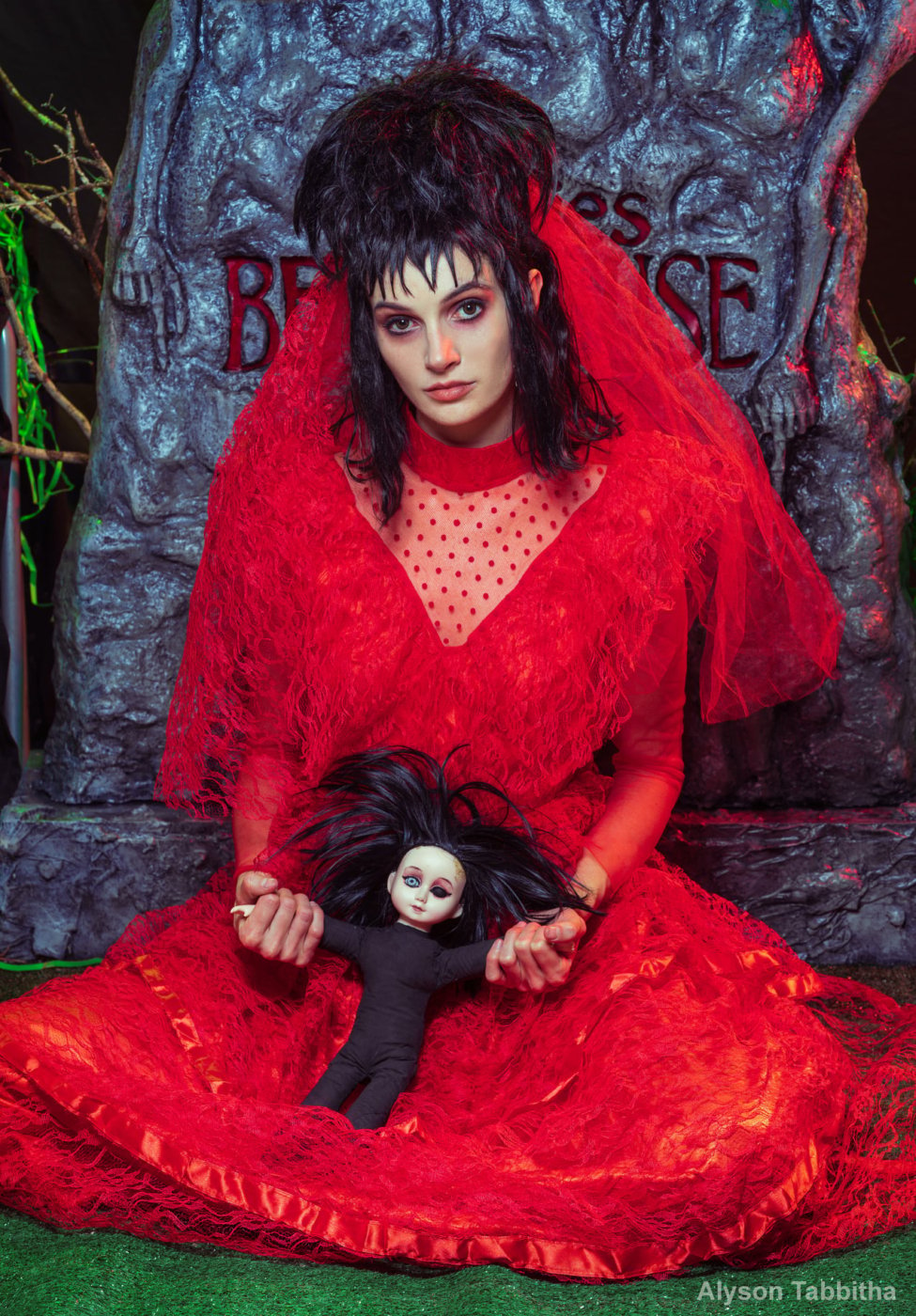 Subscribe to our newsletter!
Get Tabletop, RPG & Pop Culture news delivered directly to your inbox.
"Well, I've read through that handbook for the recently deceased. It says: 'live people ignore the strange and unusual.' I, myself, am strange and unusual."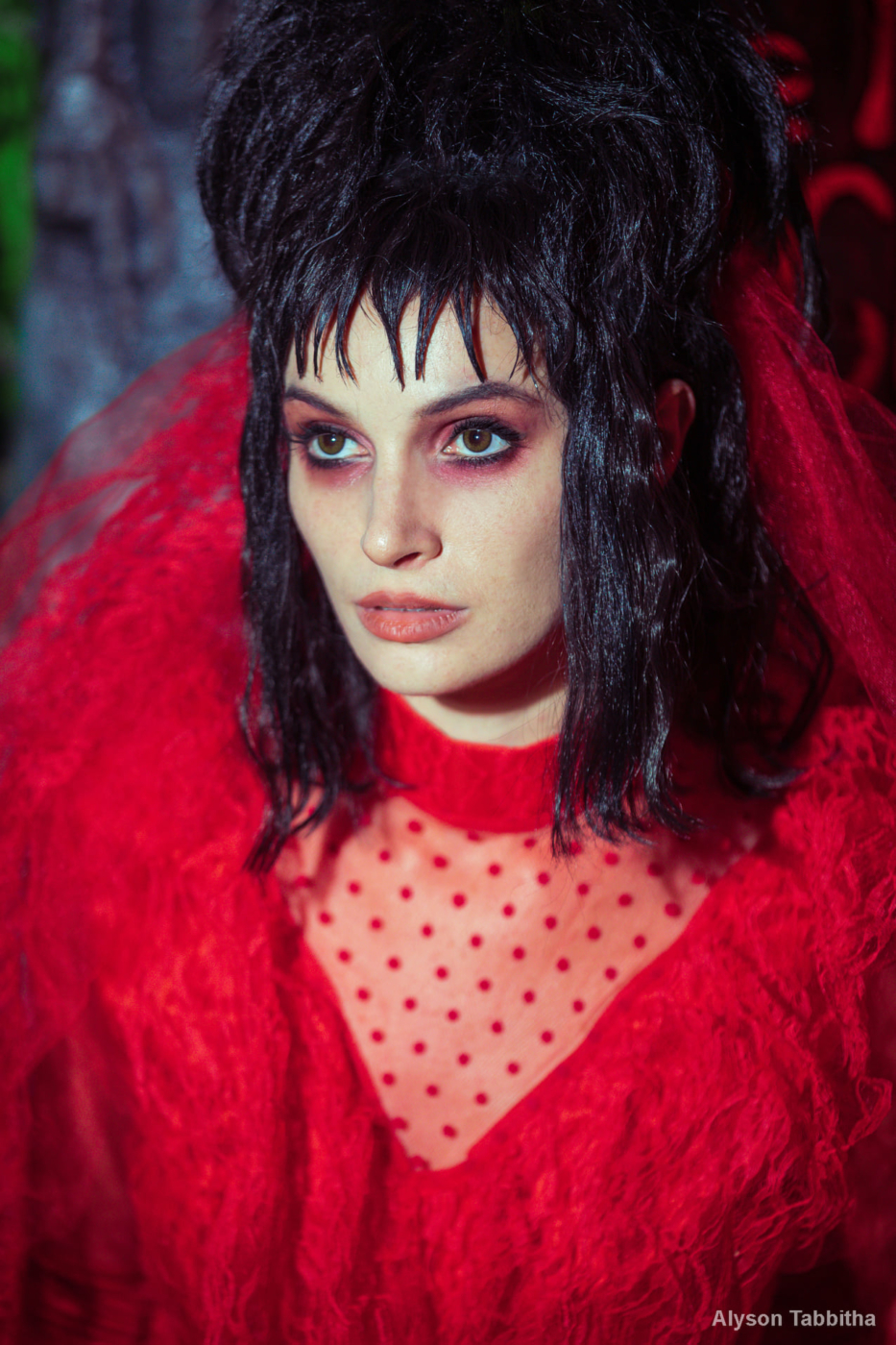 "My whole life is a dark room. One big dark room."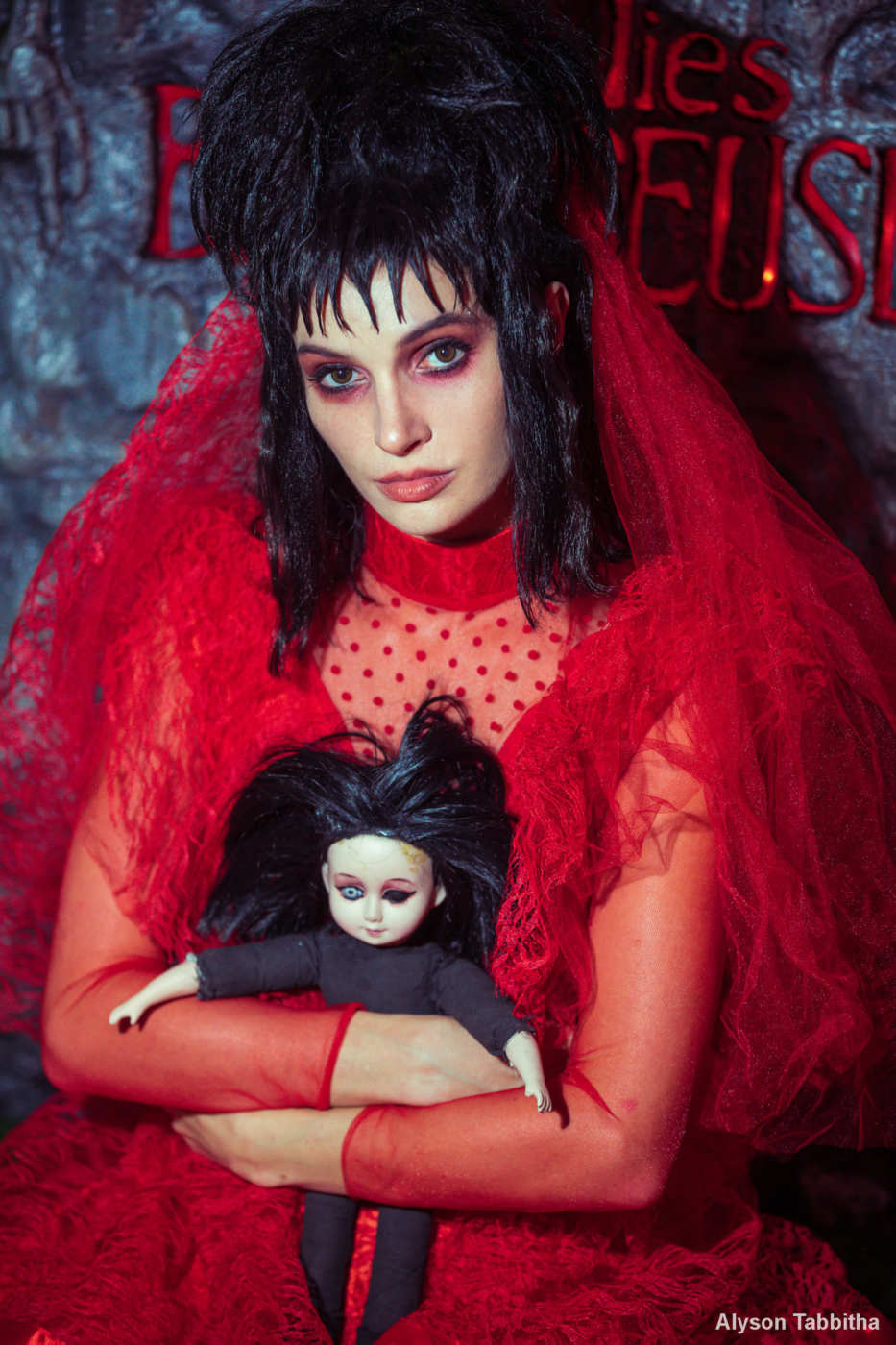 "I think the reason is, is that they were trying to scare you away, and you didn't get scared."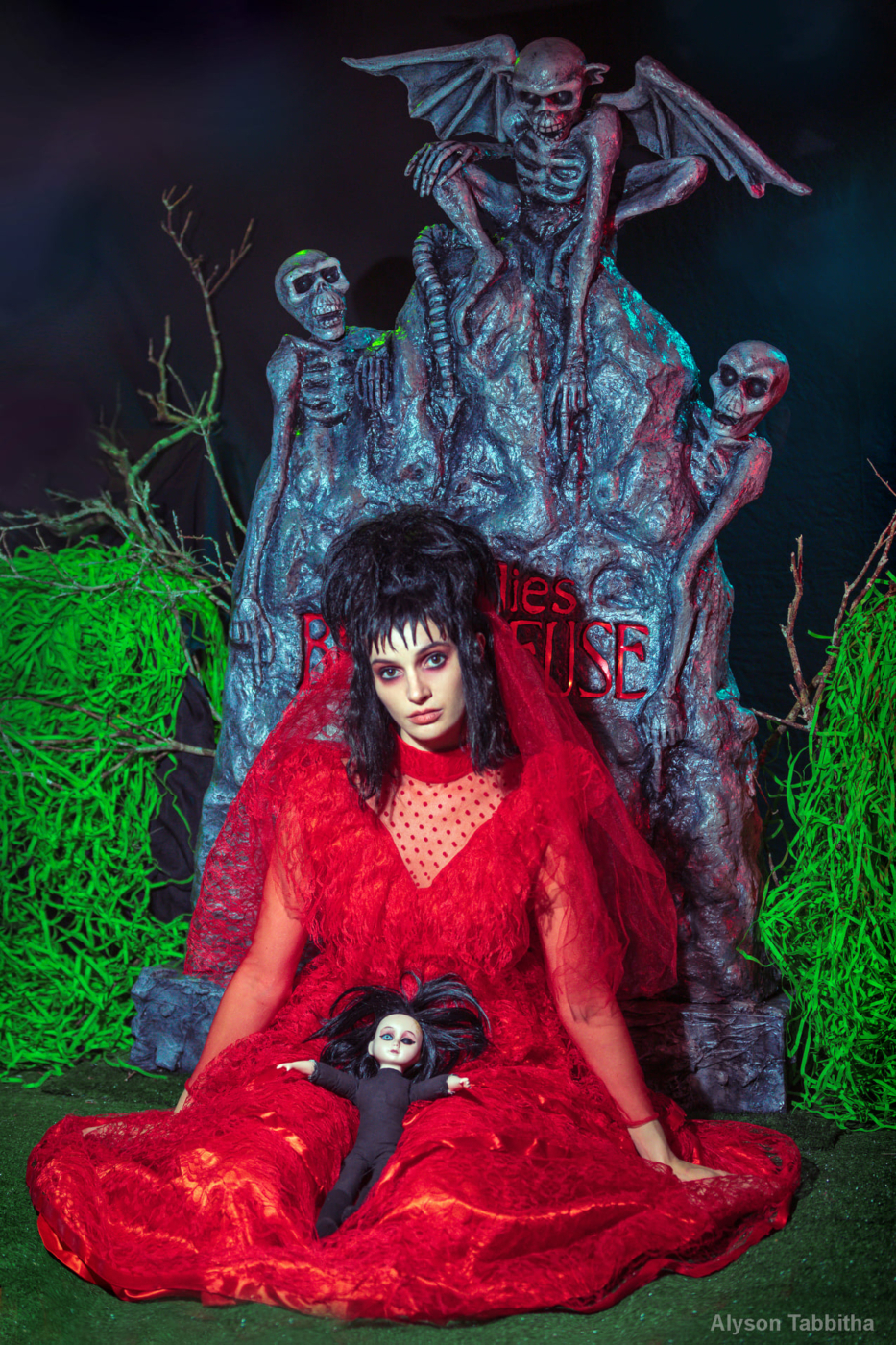 "Maybe you can relax in a haunted house, but I can't."
Vampisaurus- Ripley from Alien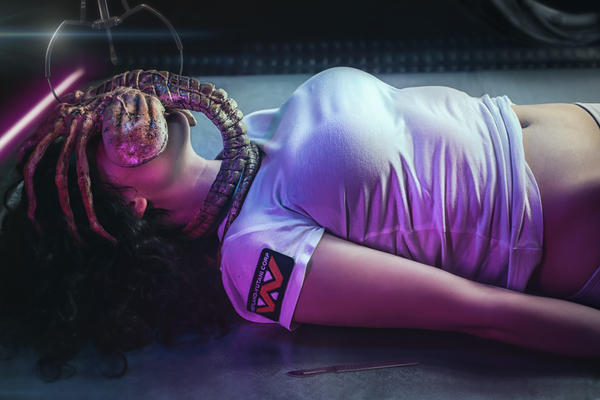 "This Is Ripley, Last Survivor Of The Nostromo…Signing Off."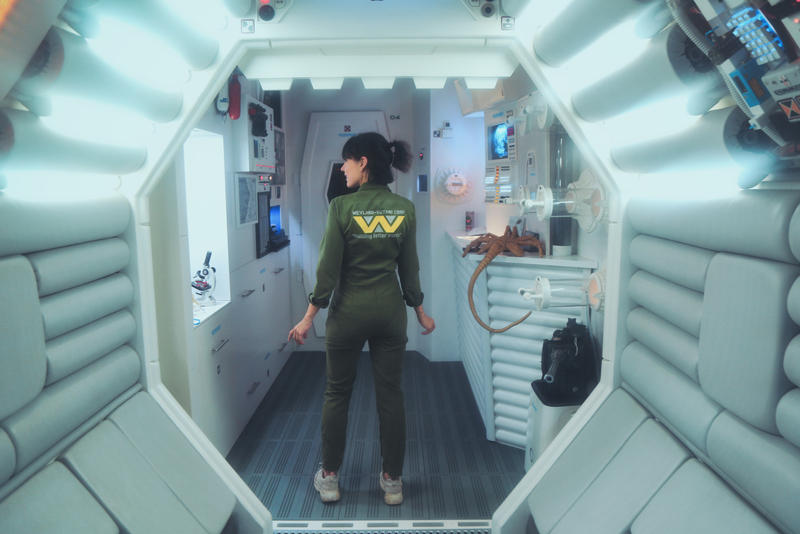 "Oh God! It's Moving Right Towards You! Move! Get Out Of There! Behind You! Move!"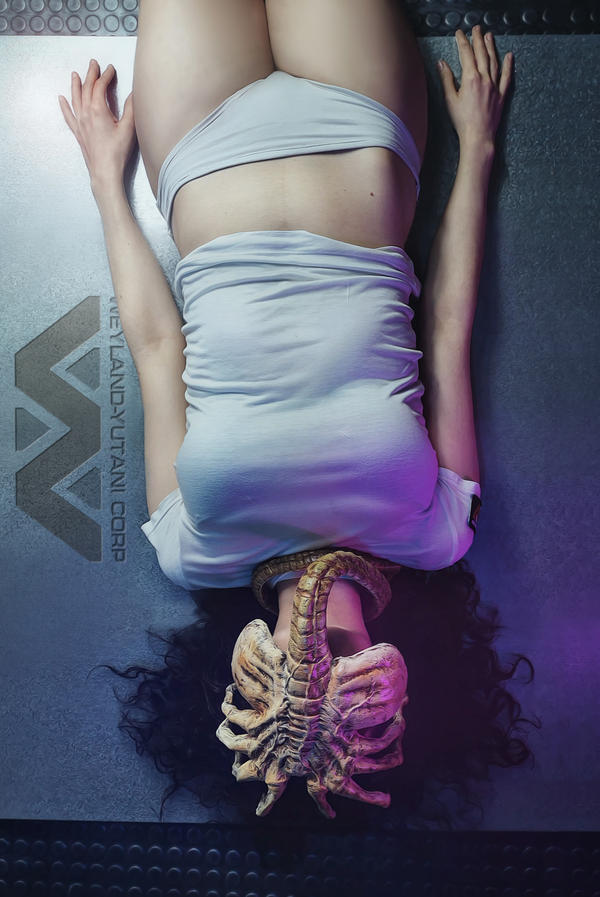 "Will You Listen To Me, Parker? Shut Up!"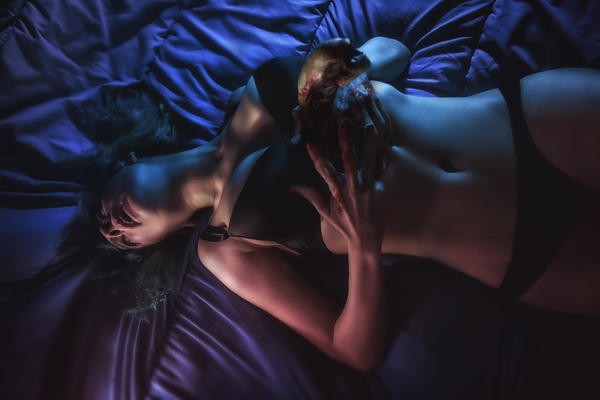 "I Can't Lie To You About Your Chances, But…You Have My Sympathies."
Jessica Ngri- Pyramid Head from Silent Hill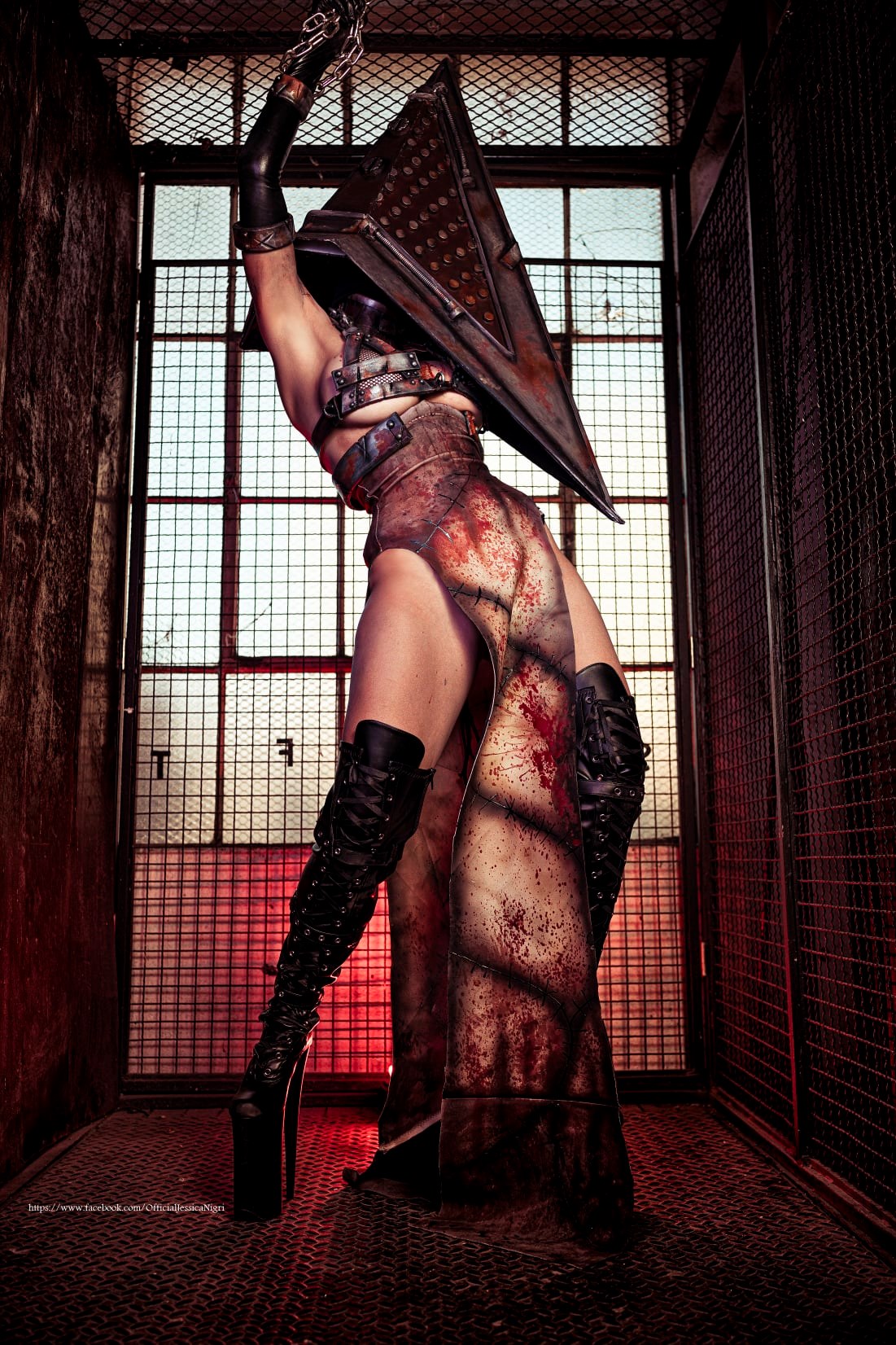 "The fear of the blood tends to create fear for the flesh."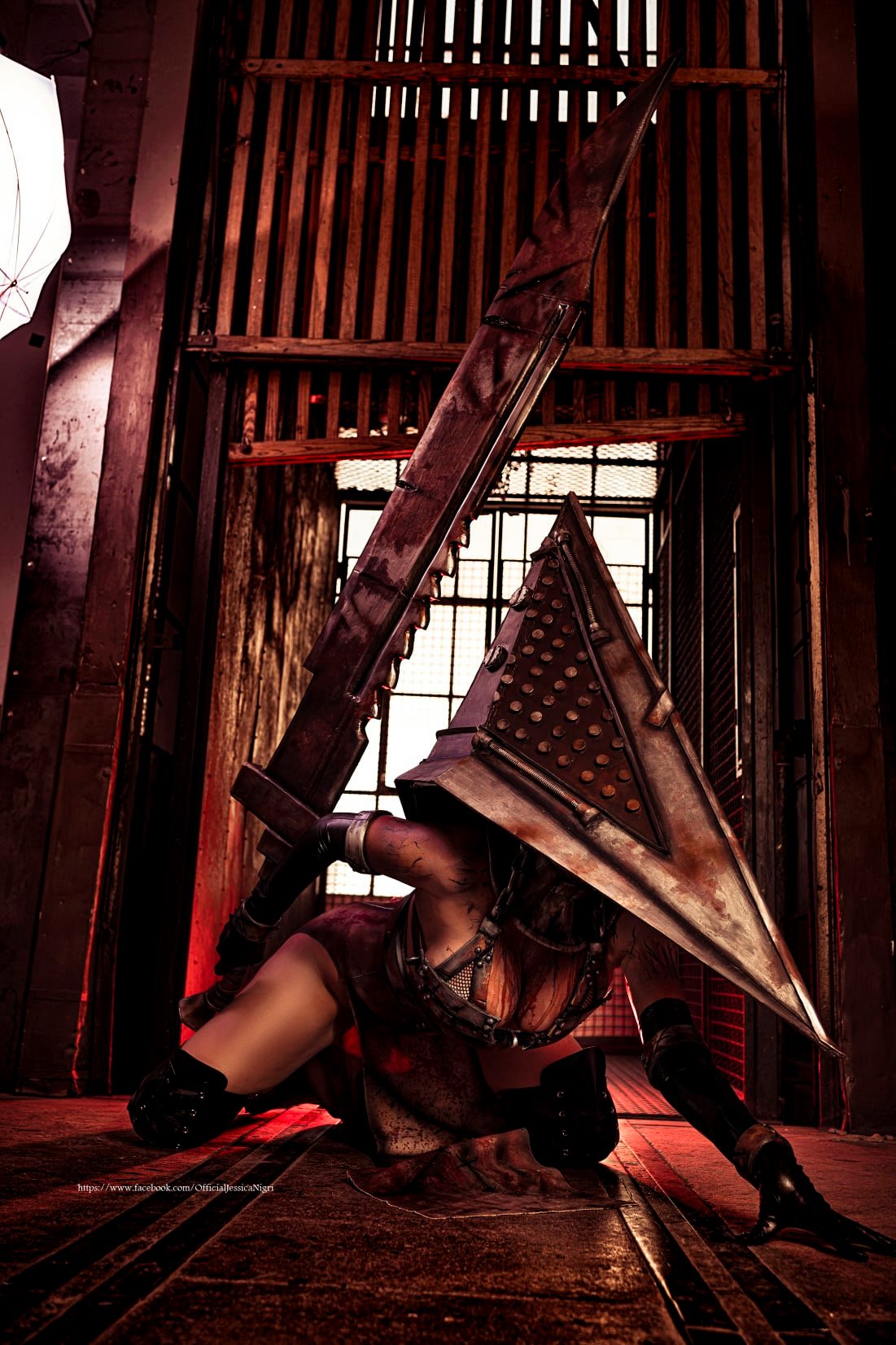 "But due to their wickedness, God was unable to be born properly. And so she has slumbered ever since, in the womb of the Holy Mother. Until the time of the Awakening…"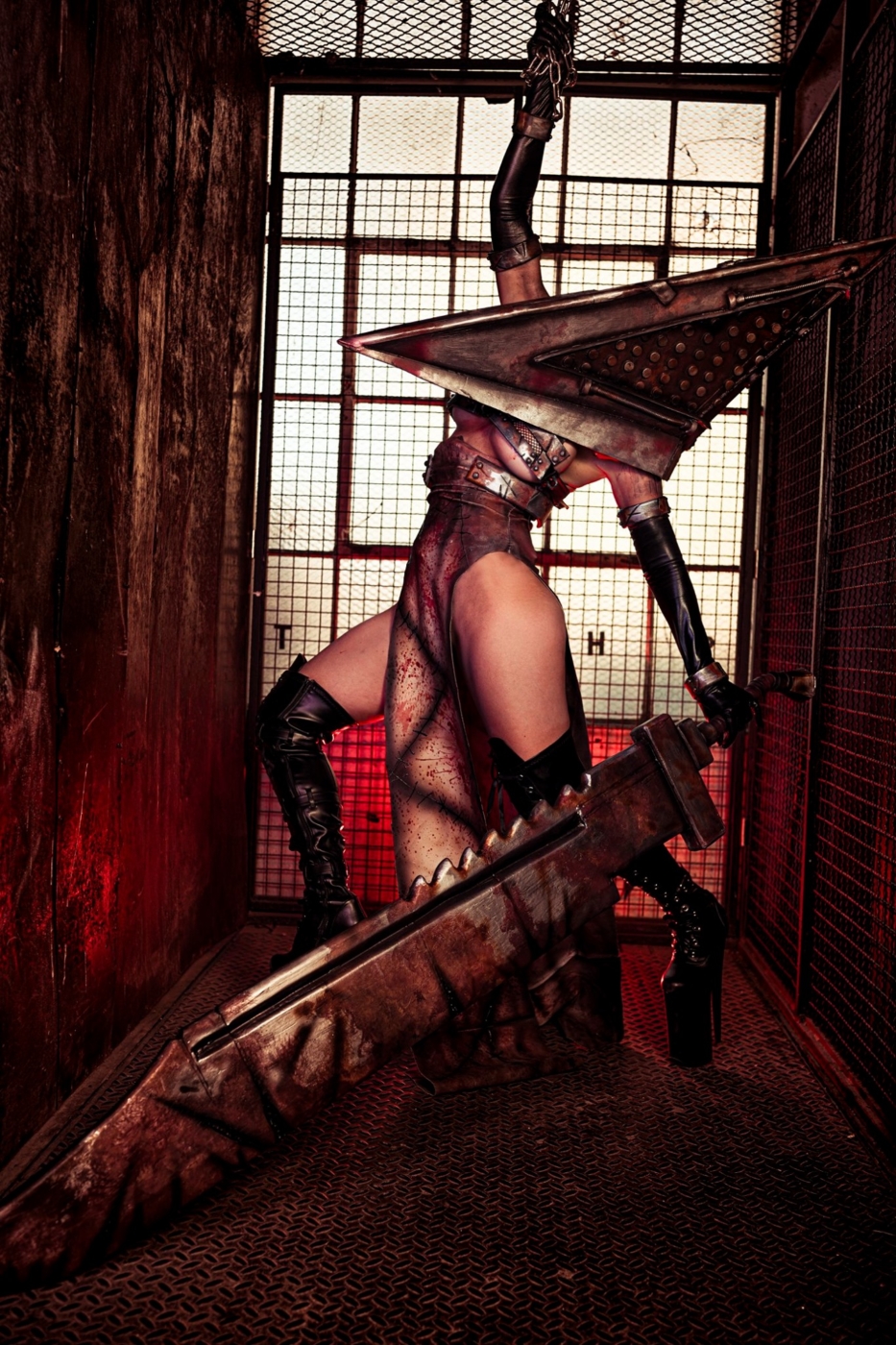 "A group of pagans, blinded by earthly desires, spit in the very face of God. They tried to use the seal of Metatron to prevent God's awakening. But God drove the unbelievers away and threw them into the Abyss."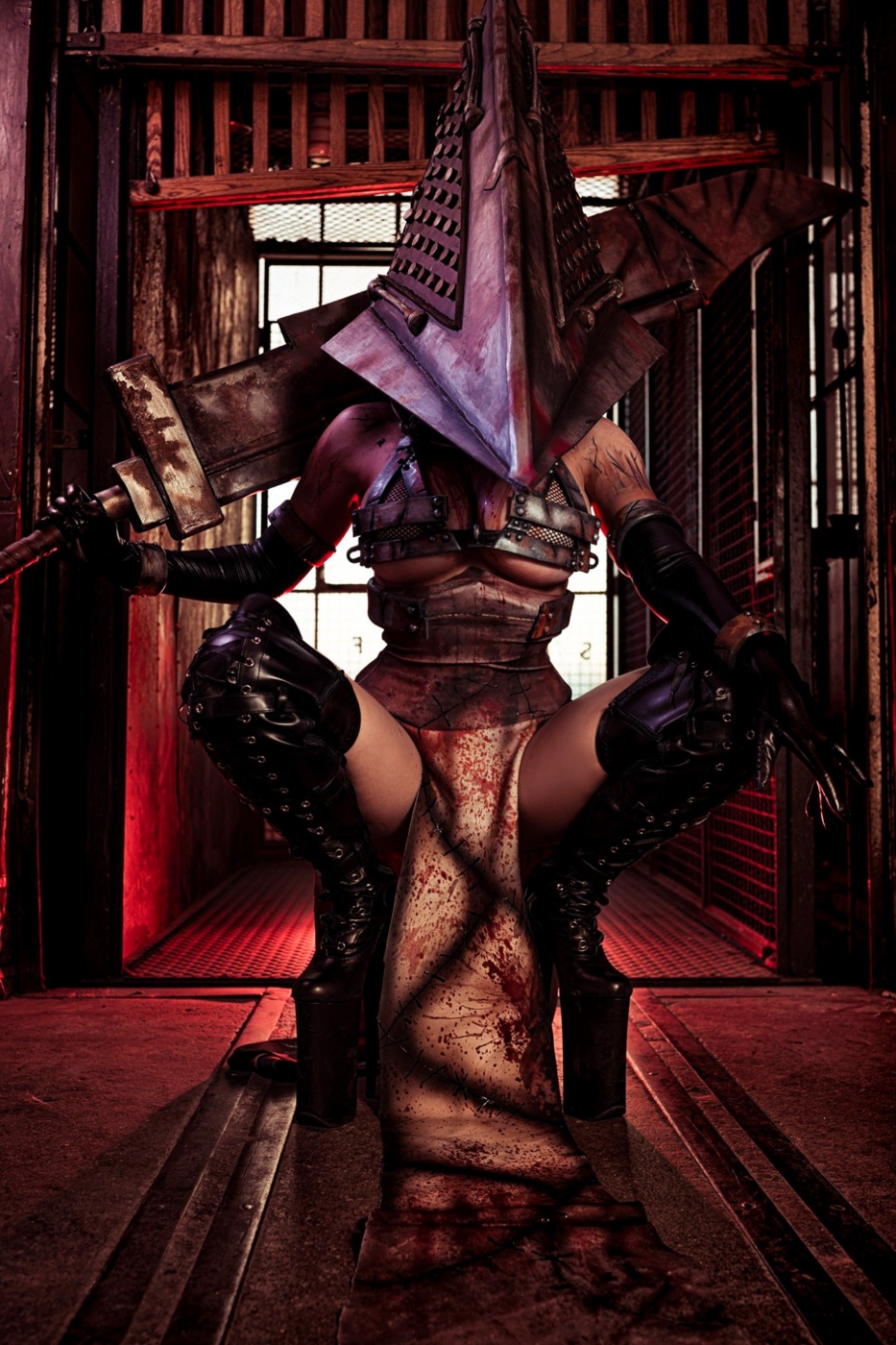 "In my restless dreams, I see that town… Silent Hill. You promised you'd take me there again some day… but you never did. Well, I'm alone there now, in our special place… waiting for you."
Brigitte Berlin- The Corpse Bride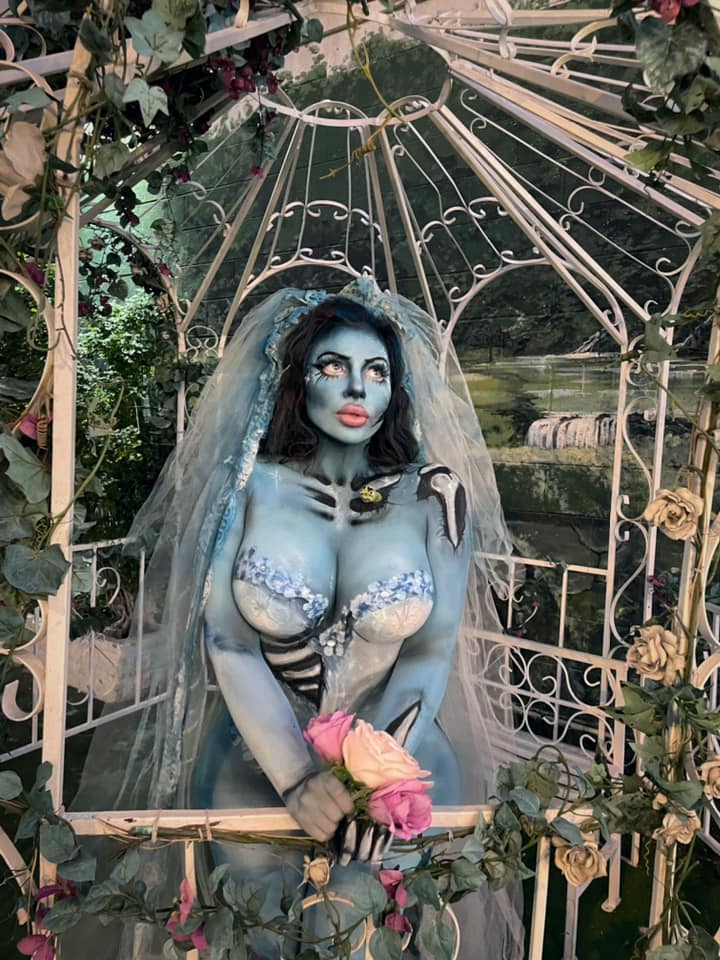 "I spent so long in the darkness….I'd almost forgotten how beautiful the moonlight is!"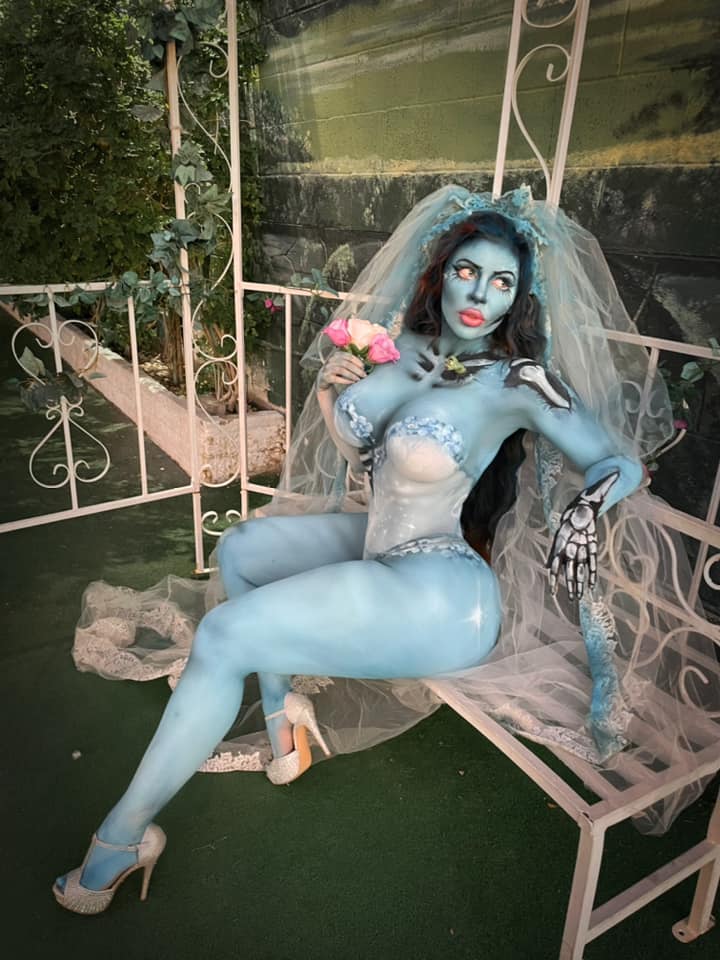 "Isn't the view beautiful ? It takes my breath away. Well, it would if I had any."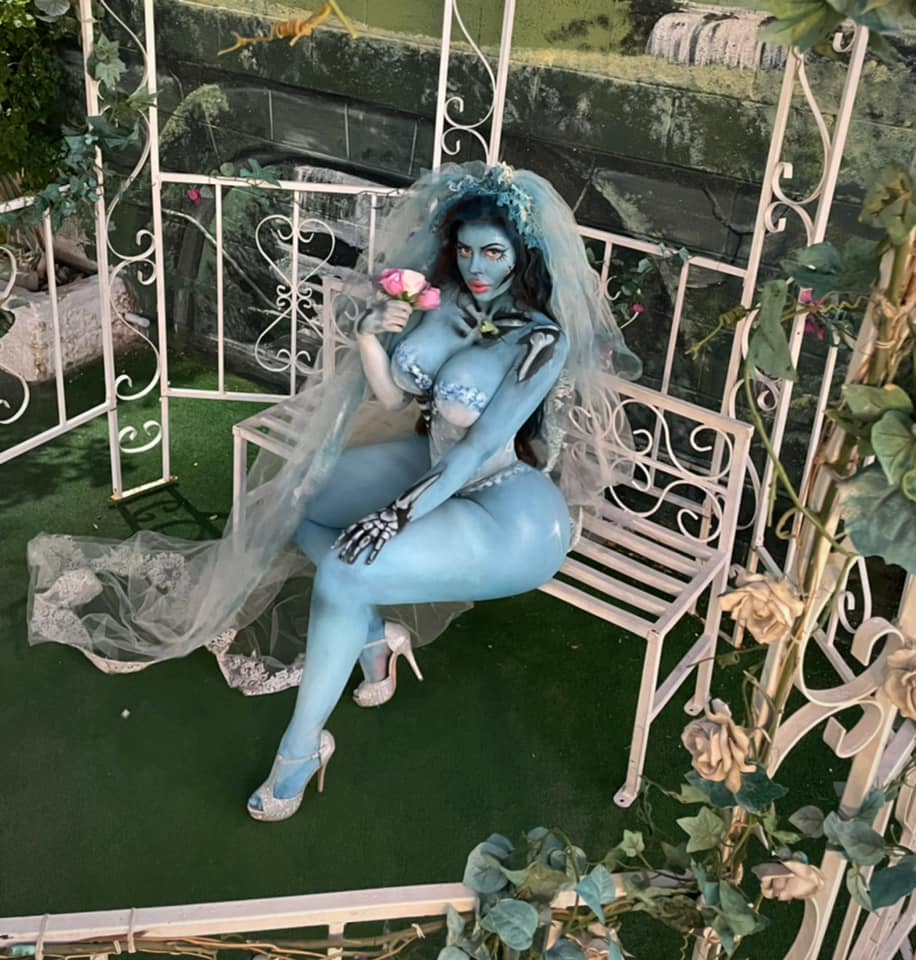 "I was a bride. My dreams were taken from me. But now I've stolen them from someone else. I love you, Victor, but you are not mine."
Danica Rockwood- Freddy Krueger from Nightmare on Elm Street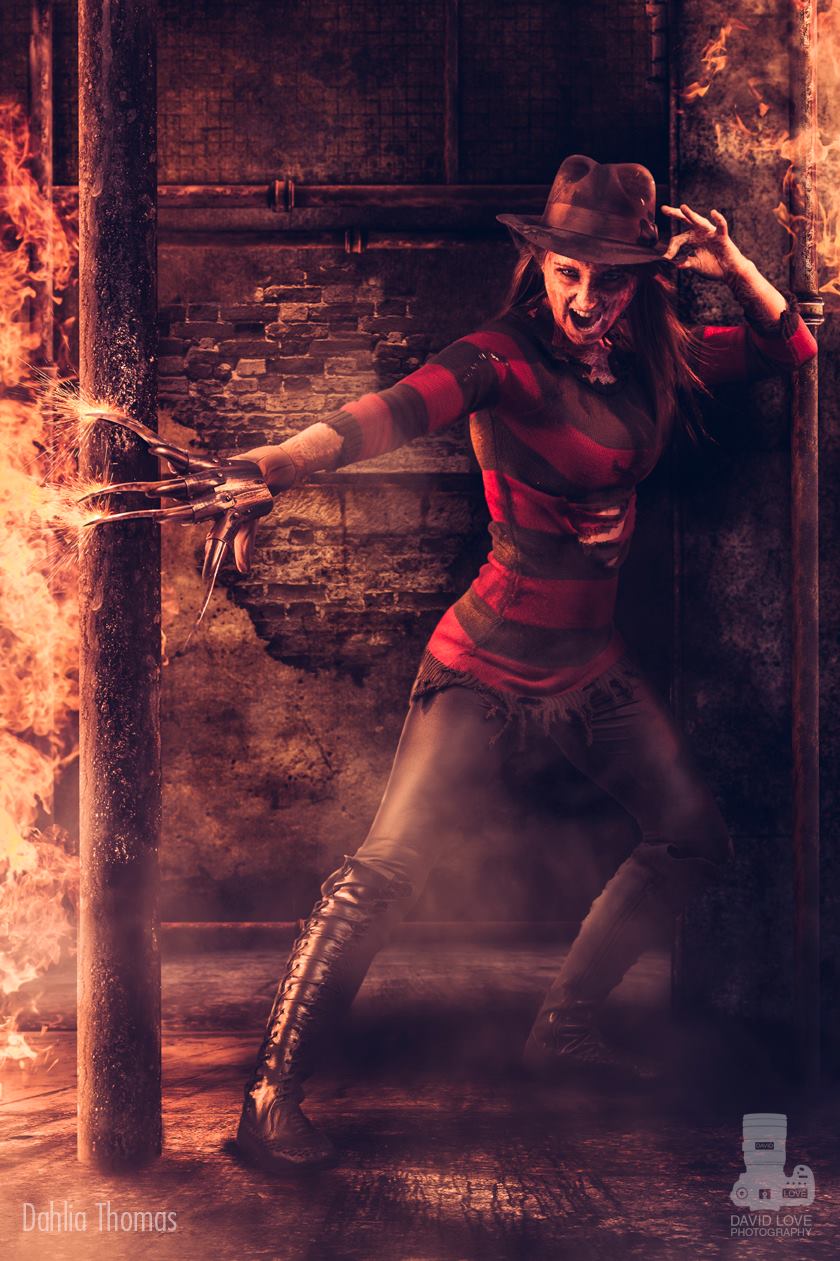 "Sticks And Stones May Break My Bones, But Nothing Will Ever Kill Me."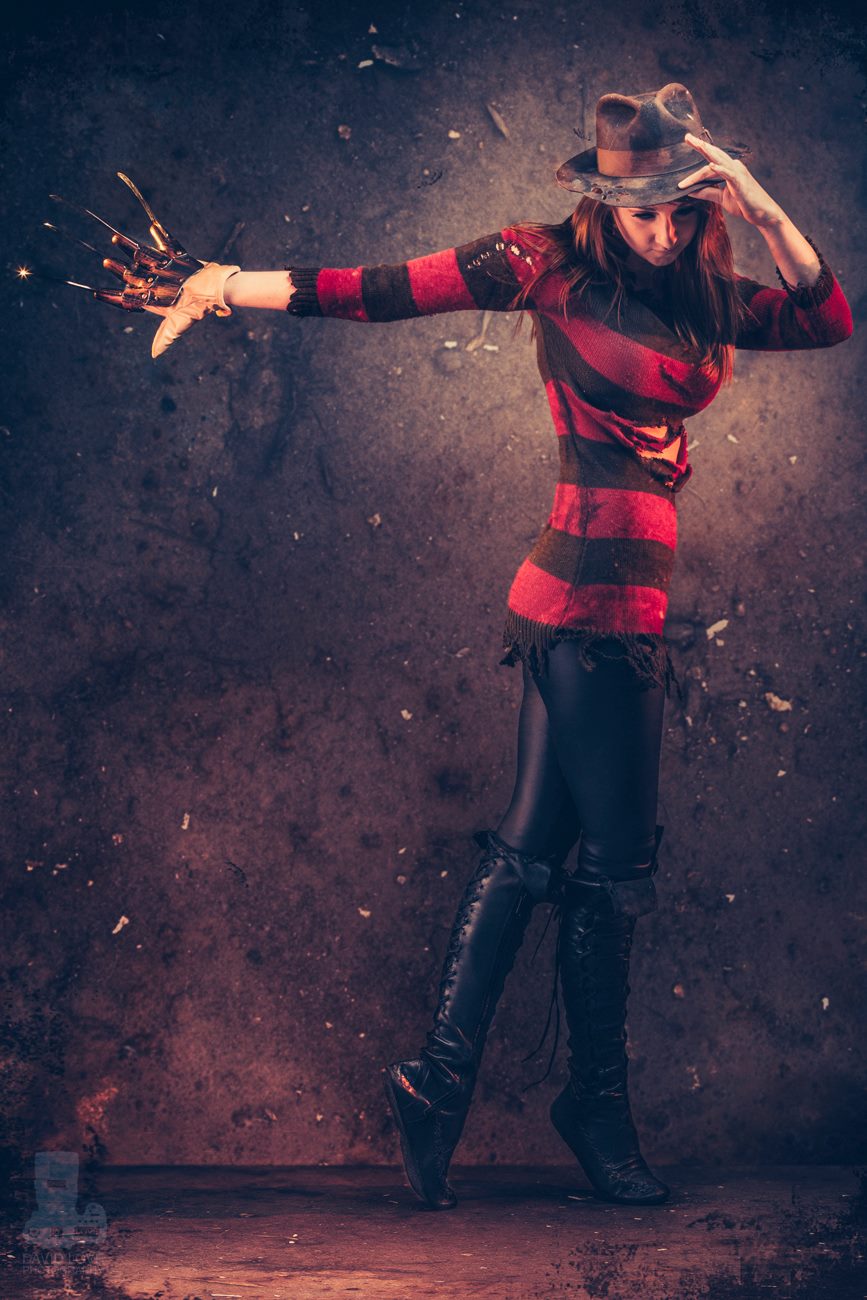 "My Reign Of Terror Was Legendary."
Join us next week for more Cosplay Coverage!
Have a Cosplay question you would like Mayhem's Muse to answer? Know a Cosplayer you'd like to see featured?
Learn more about Mayhem's Muse