Cosplay: 'Tekken's Greatest Fighters Face off for King of the Iron Fist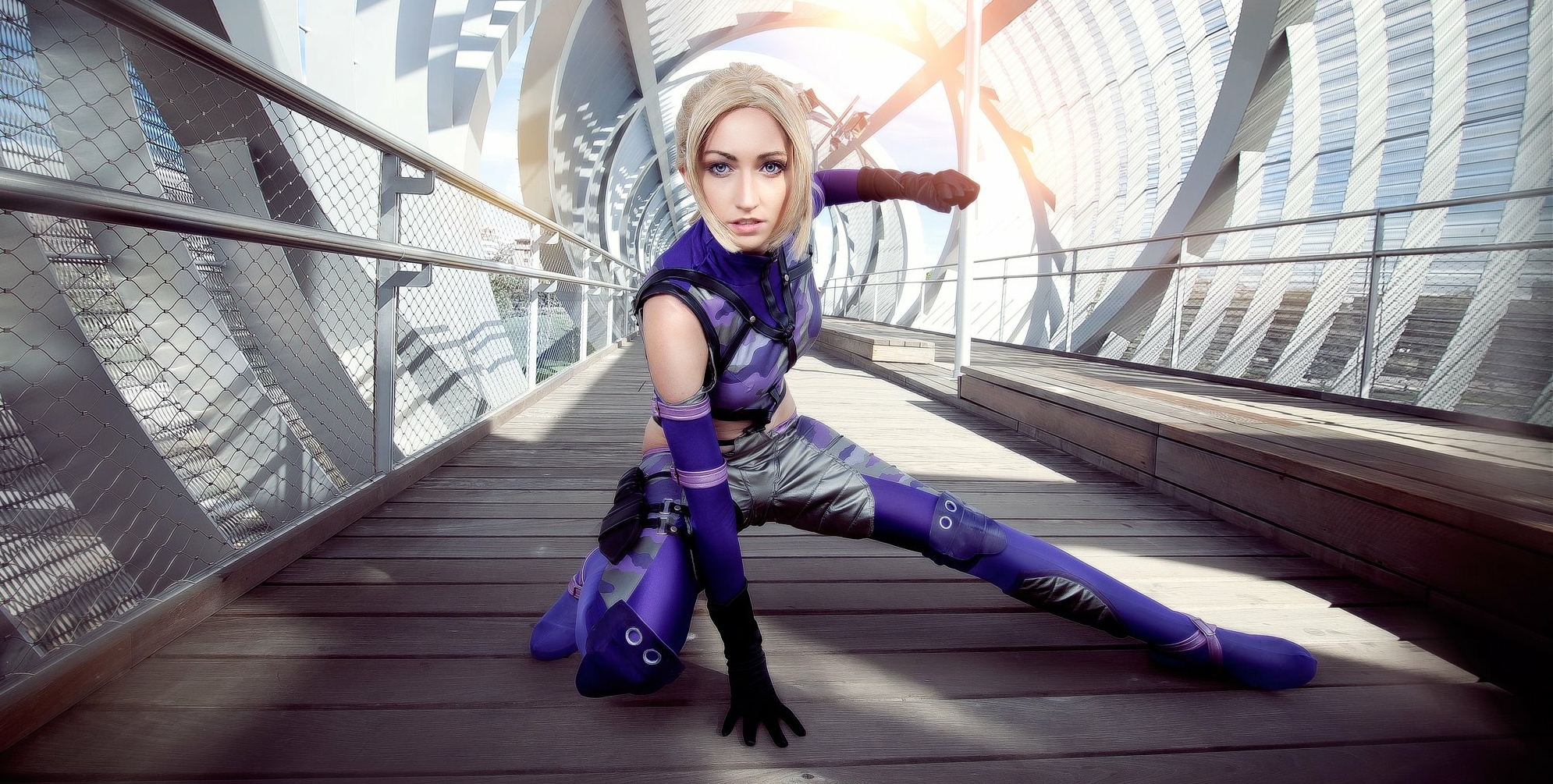 Champions Nina, Jin, Anna, and others step up to knock out the competition with this week's Tekken cosplays!
The Tekken franchise has been going strong since its inception in 1994. With the rise of the Playstation, fighting games took on a new life, incorporating never-before-seen cinematic elements.
We are fans of warrior cosplays here at BoLs. Don't believe us? Check out some of our previous video game warrior cosplays.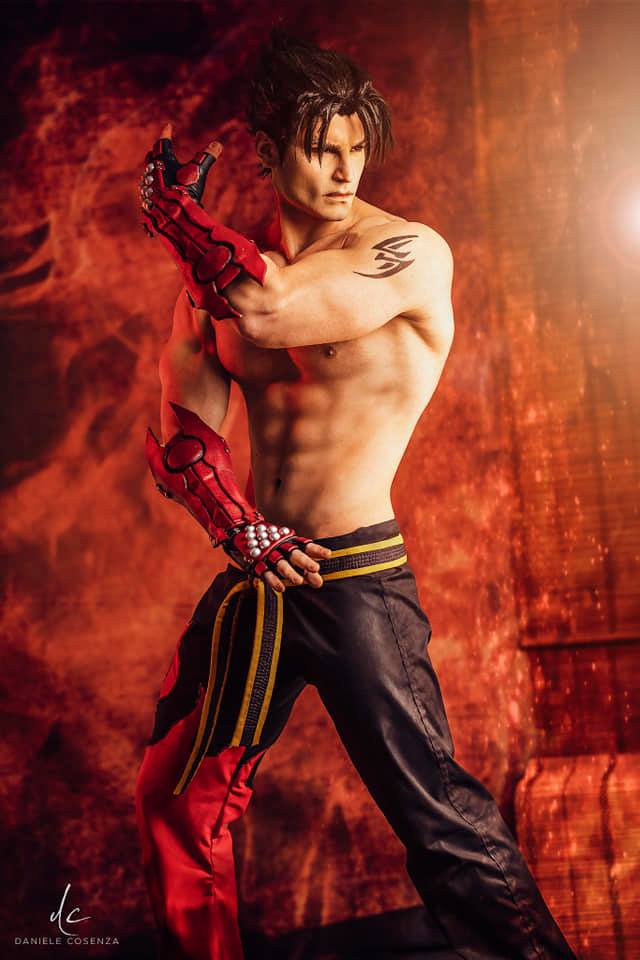 Taryn Cosplay as Jin
Through almost thirty years of game releases, the characters from Tekken continue to fight to the last battle in an epic championship where more than just a title is on the line. Plots run deep and everyone has ulterior motives in the series. And they lead to some rich storylines and gorgeous cut-scenes.

Pugoffka Cosplay as Nina
The cinematic quality of the games translates directly into the cosplay world. And cosplayers over the years have created some visually stunning images. With the help of some amazing photography skills, cosplayers are able to produce images that rival the original video game quality.
Cosplayers like Yaya Han (remember her stomp-worthy Lady Dimitrescu Cosplay?) and Meevers Desu (we featured her fantastic Korra Cosplay collab with Torremitsu)  have taken on these iconic characters. This week, we're celebrating some epic Tekken Cosplays!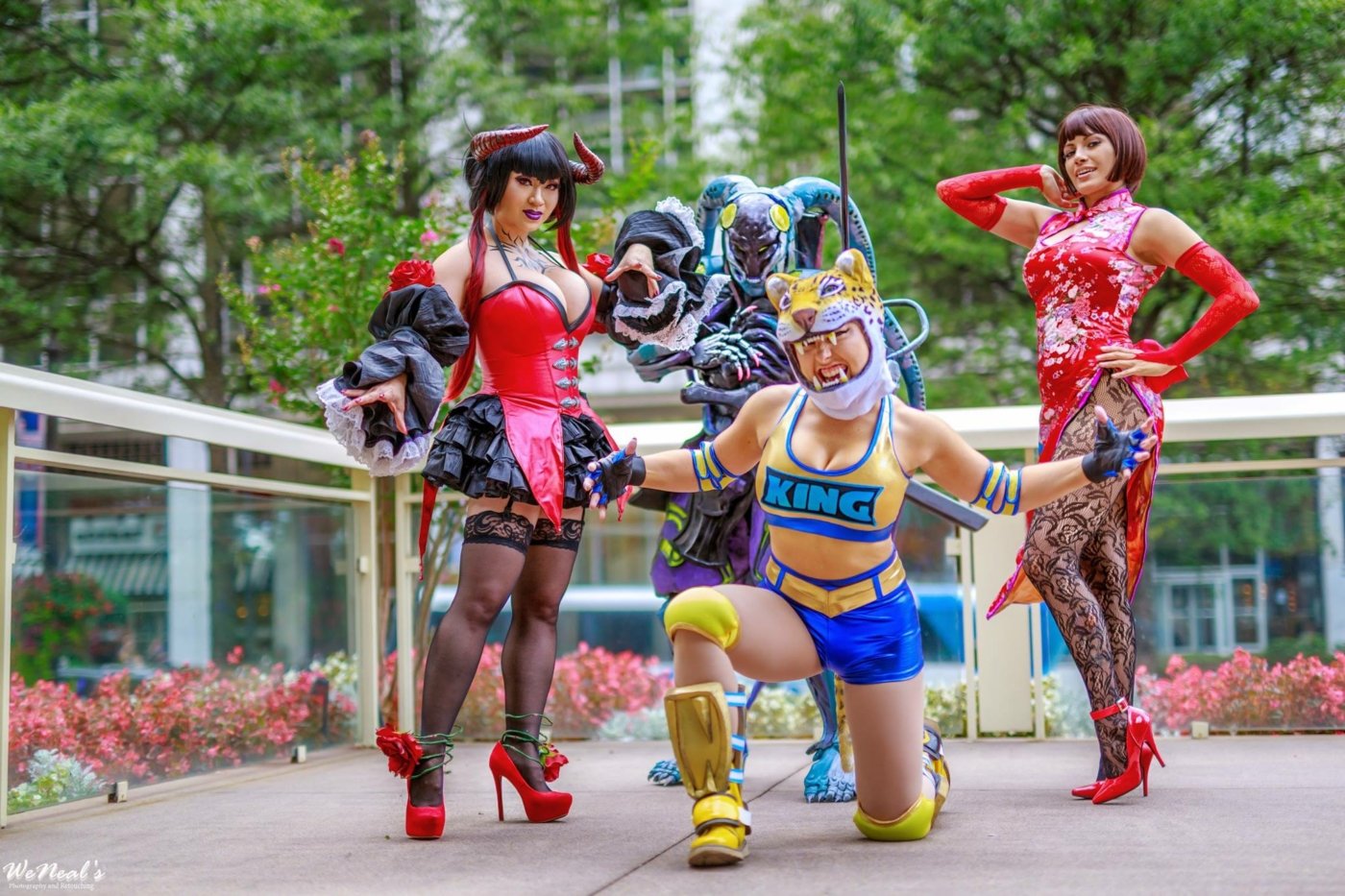 Tekken group photo by WeNeals Photography
Tekken's Nina Cosplay by Pugoffka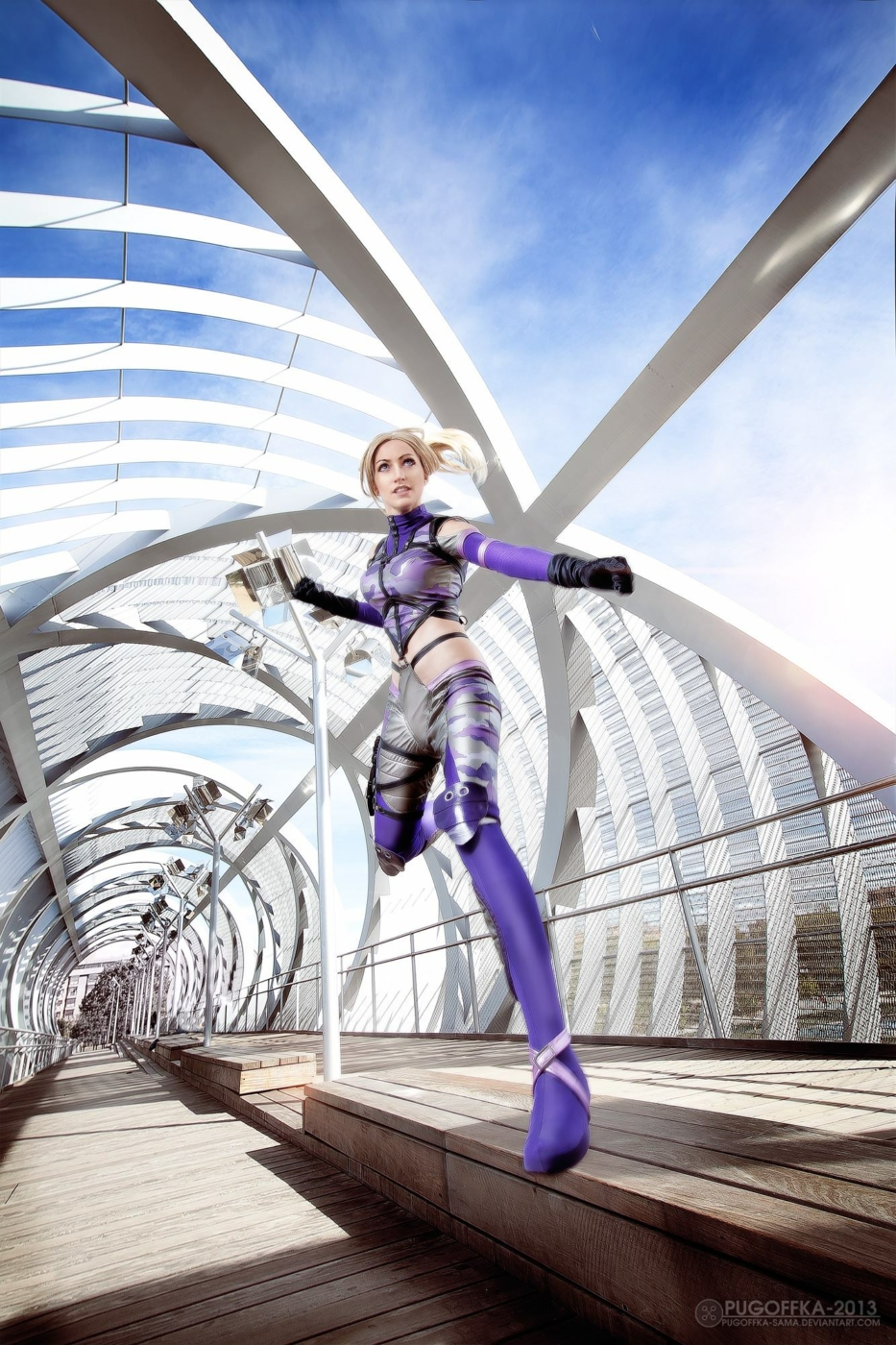 "Come on baby, show me what you've got."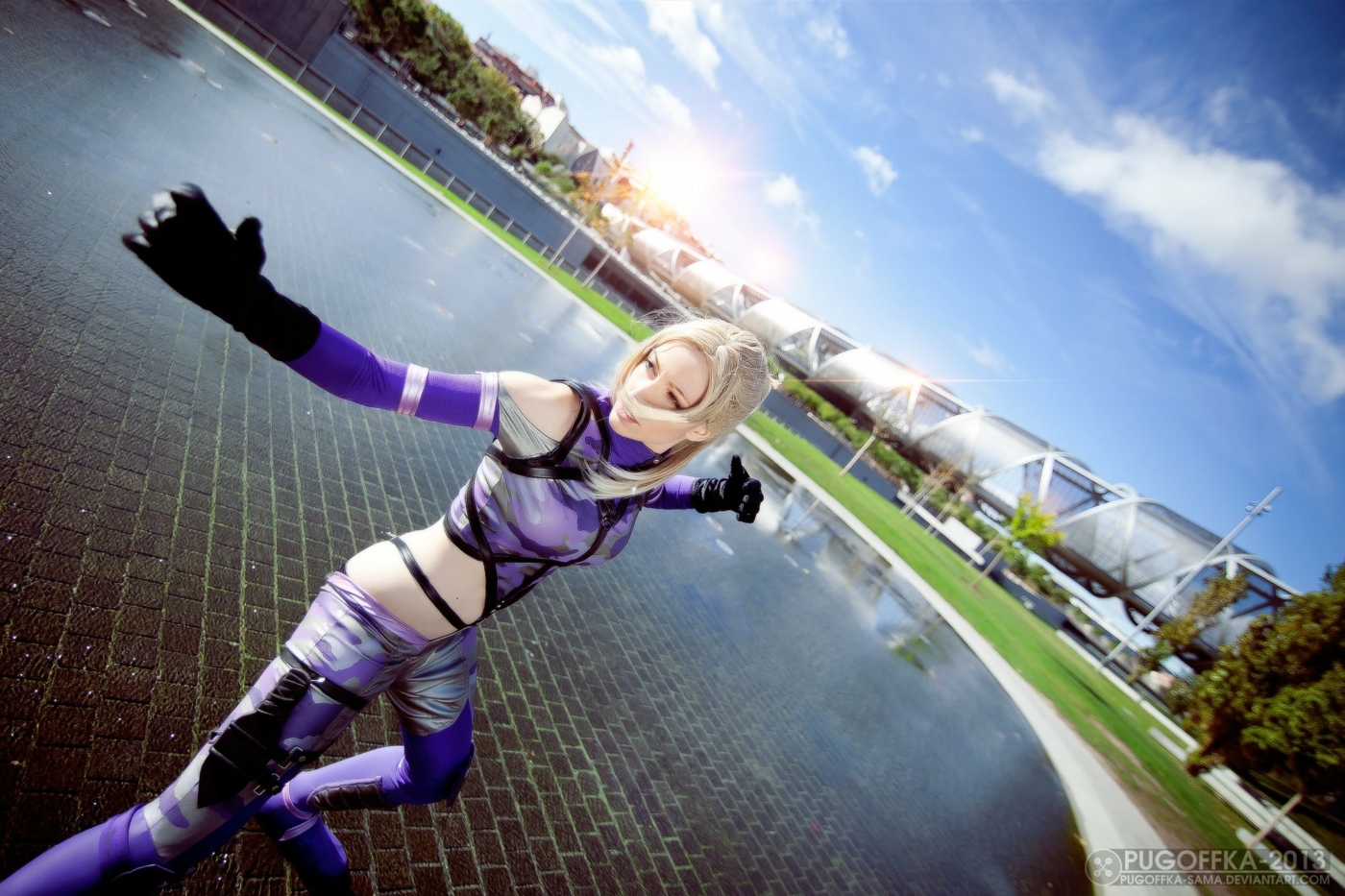 Subscribe to our newsletter!
Get Tabletop, RPG & Pop Culture news delivered directly to your inbox.
"What a nuisance."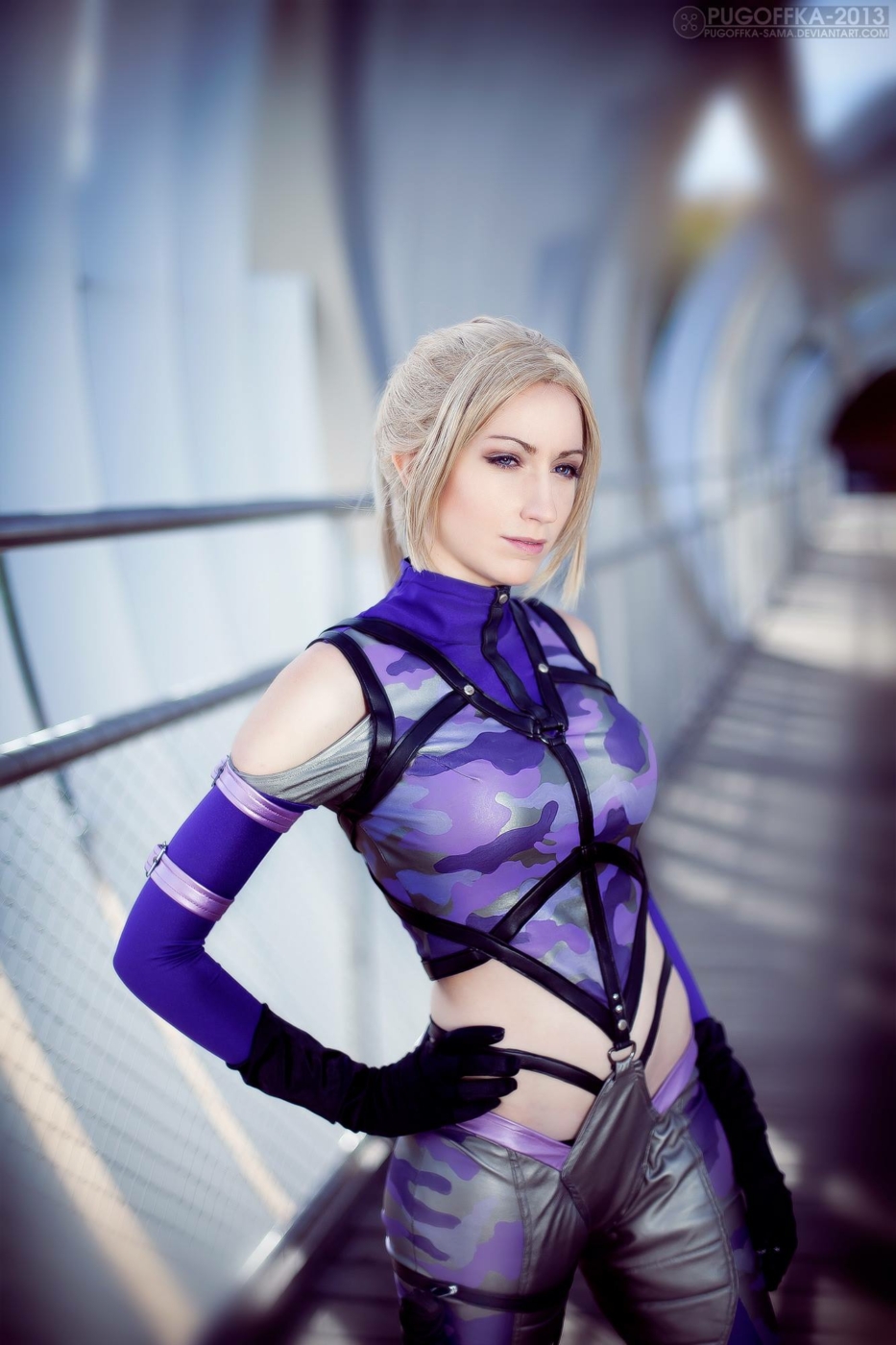 "Finished all ready? Please."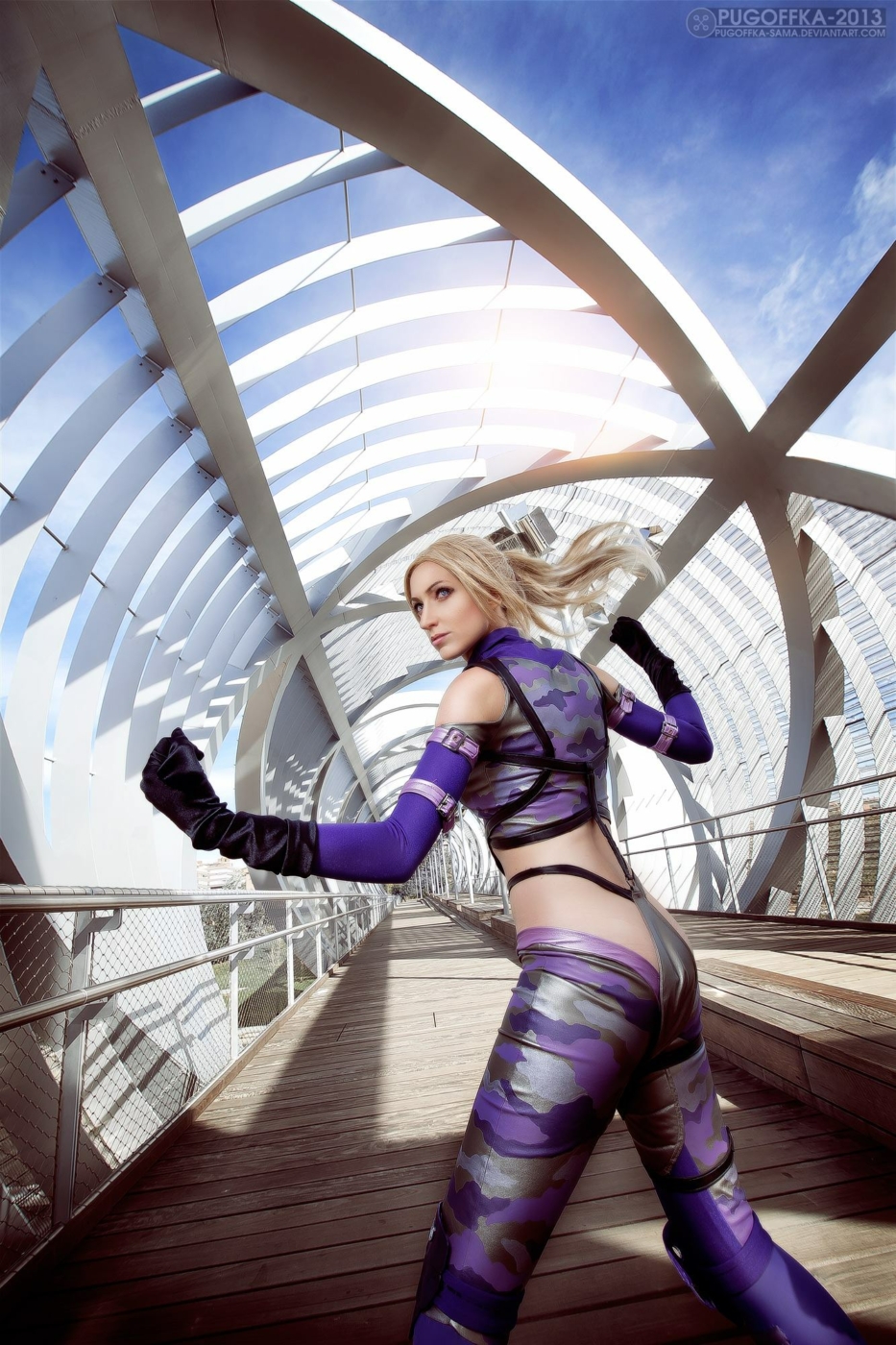 "I don't play with amateurs."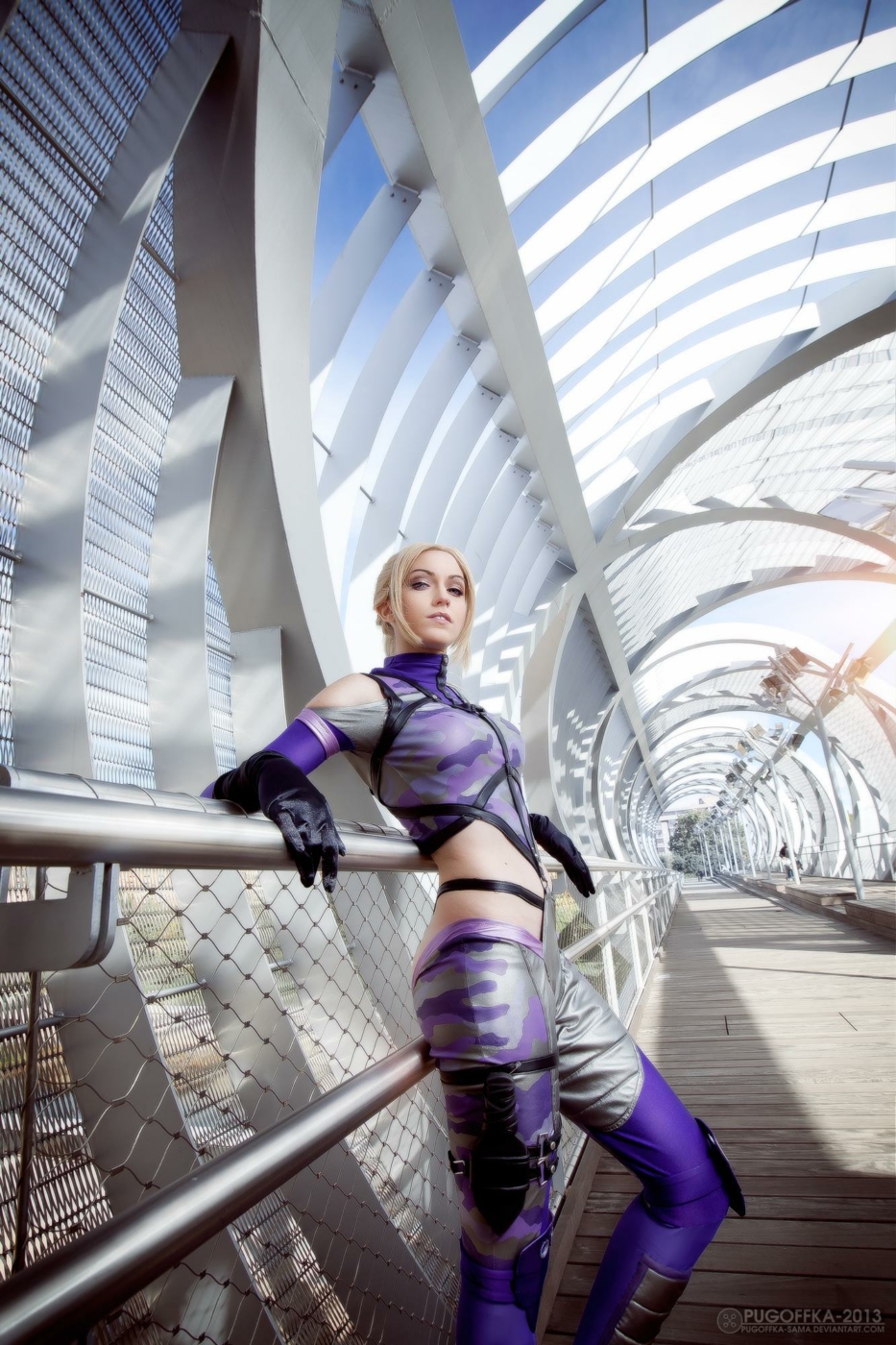 "Isn't it past your bedtime?"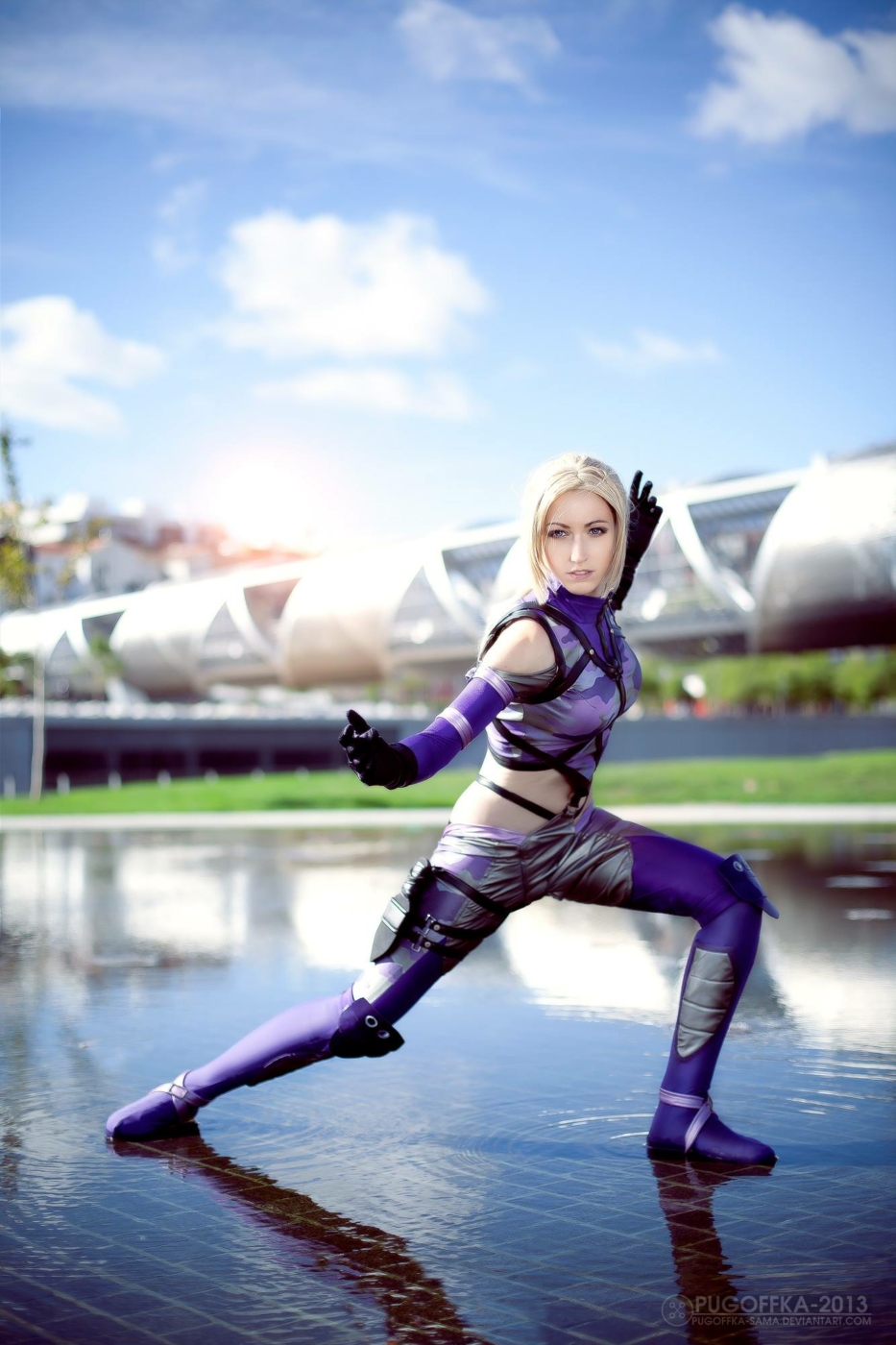 "You've got a date with death."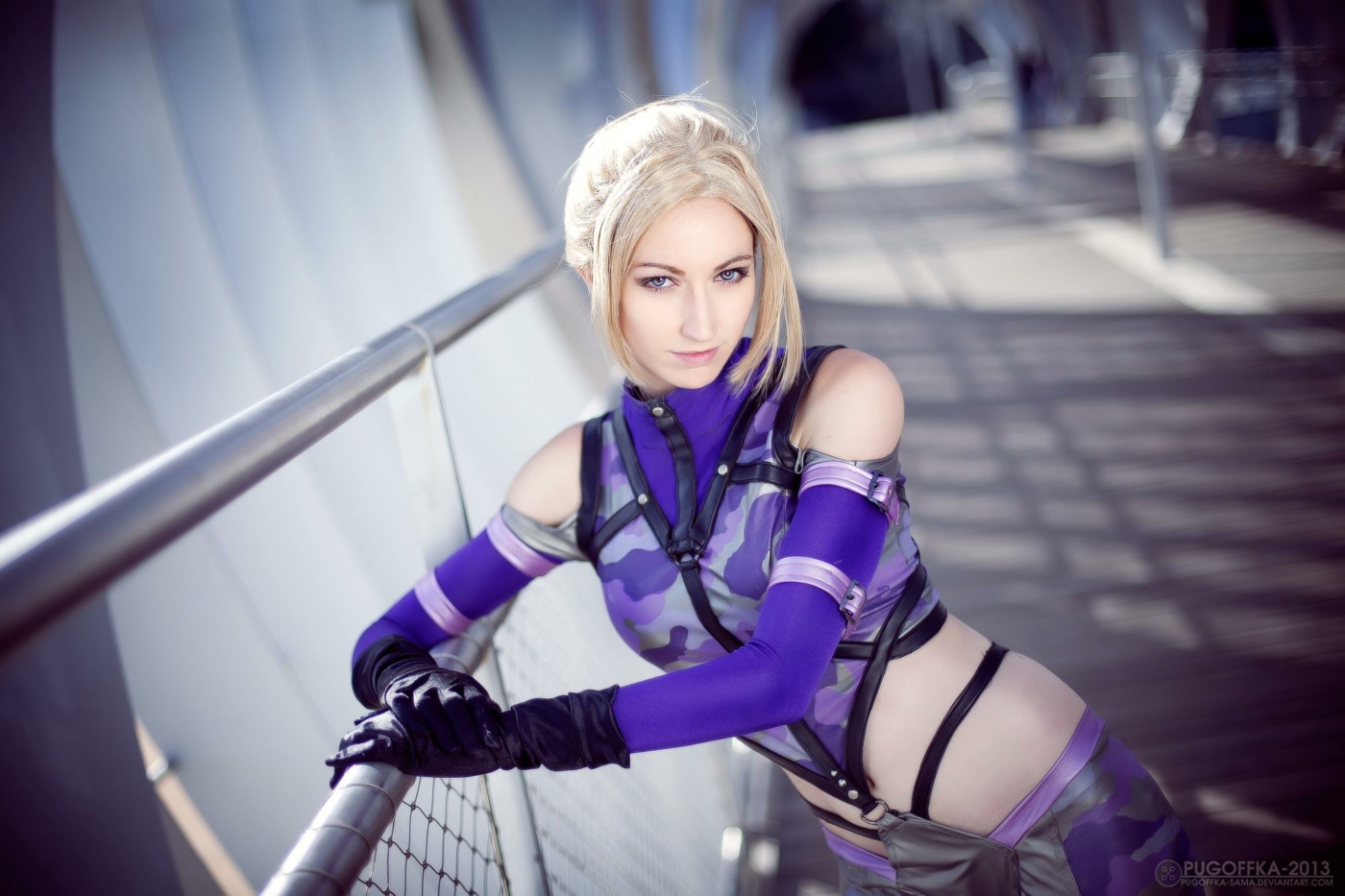 "Feel free to sit this one out."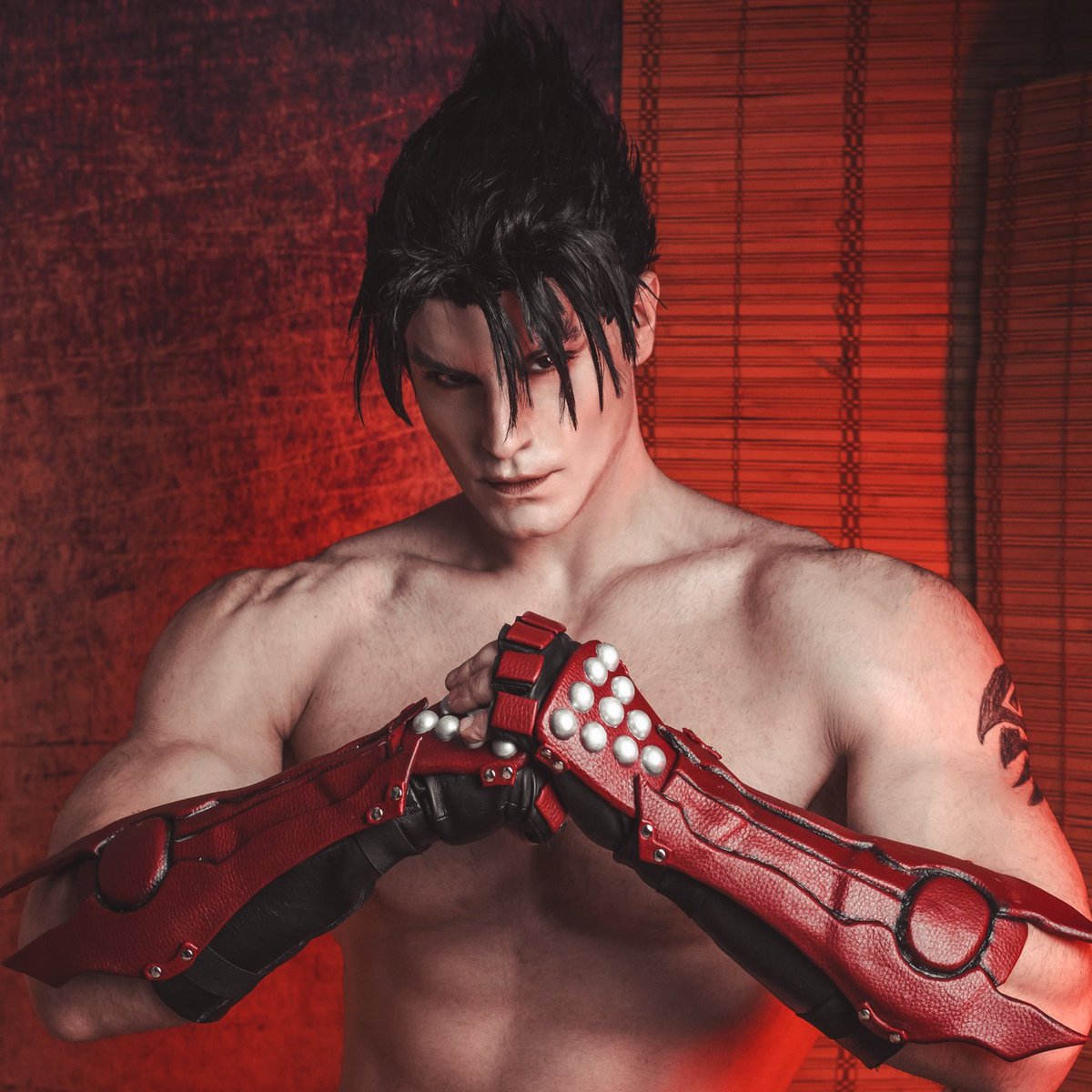 "The Mishima bloodline ends here."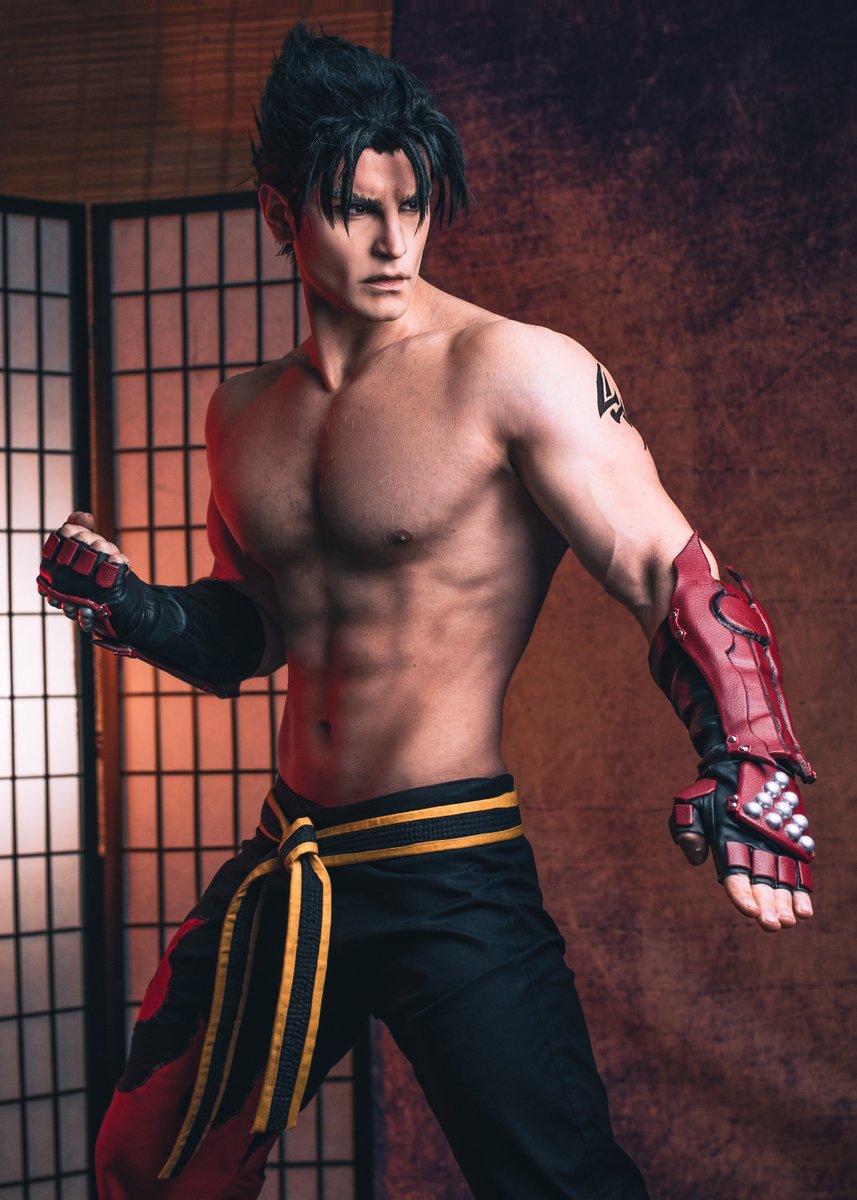 "He's waiting for me…"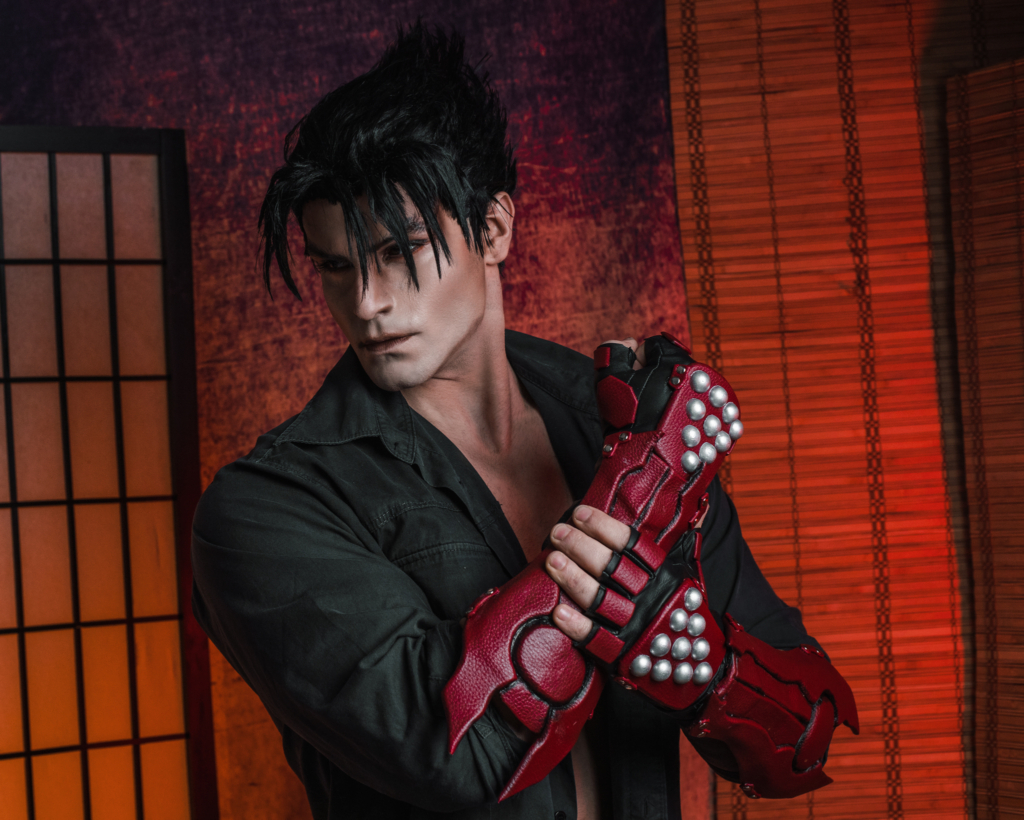 "This is reality."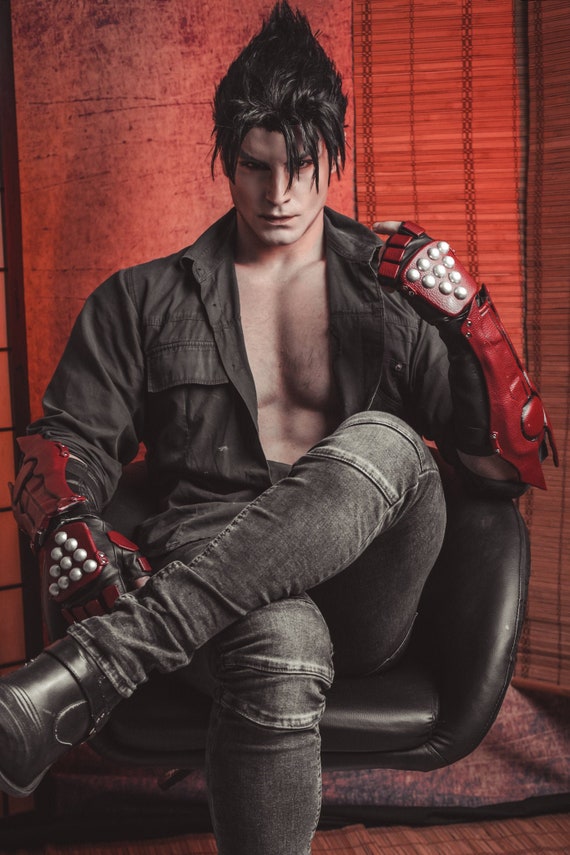 "Power is everything!"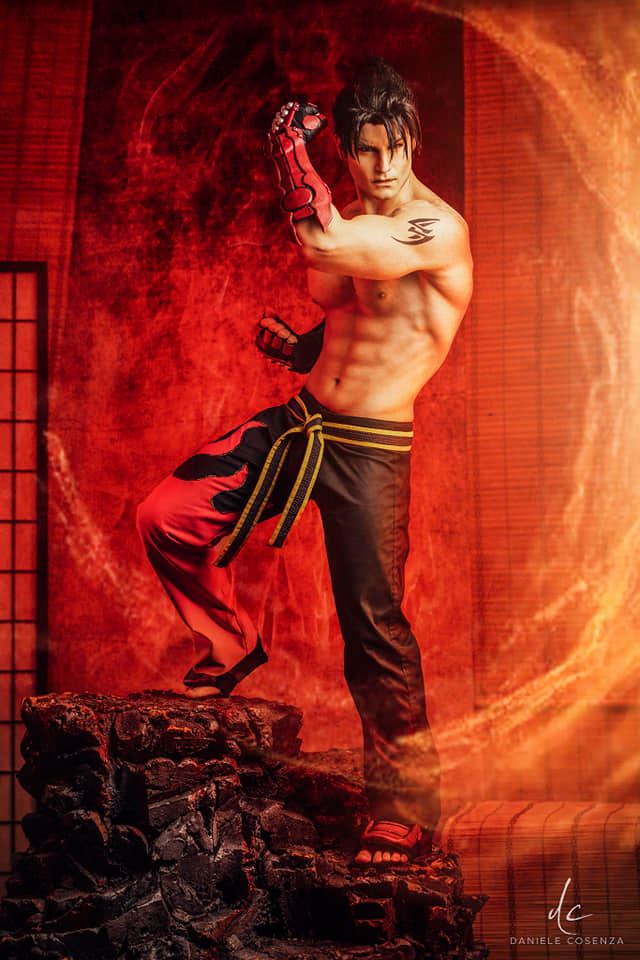 "Get down on your hands and knees and beg for forgiveness."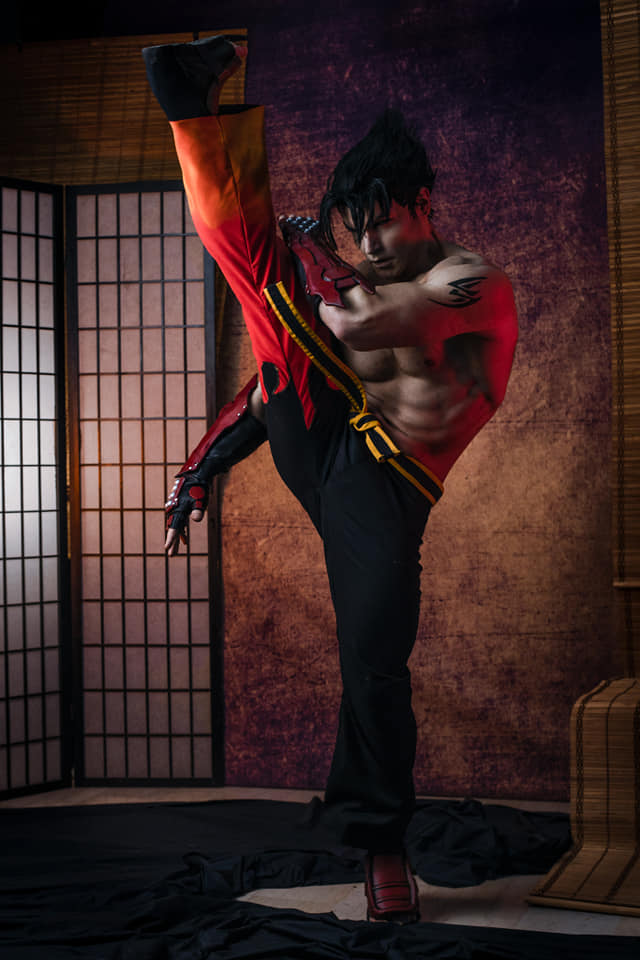 "Absolute power controls this world."
Featuring Meevers Desu Cosplay as Anna and 137 Cosplay as Yoshimitsu. Yaya Han suits up as Eliza, while King comes to life thanks to Bethany Maddock.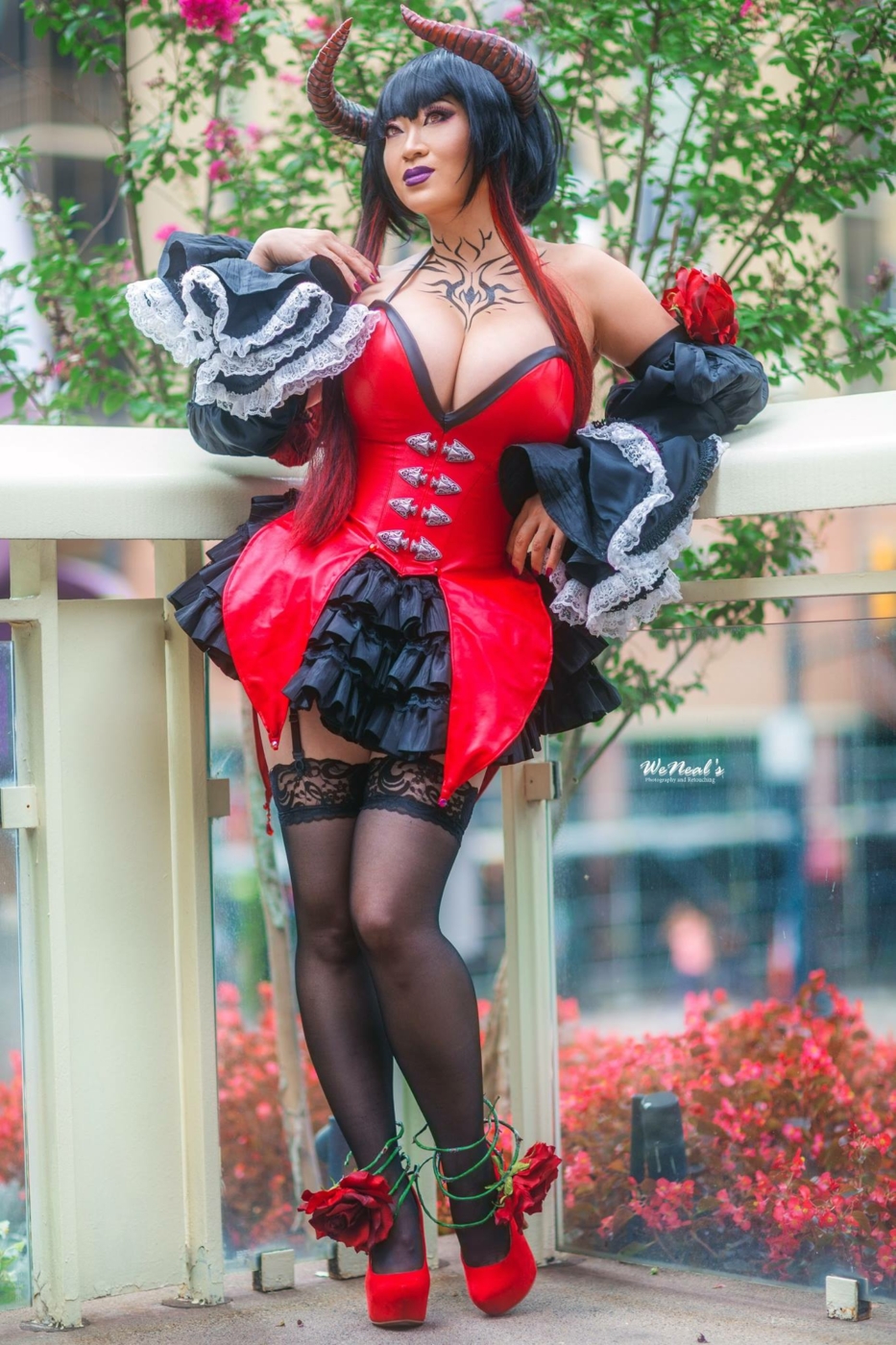 "You're in for punishment."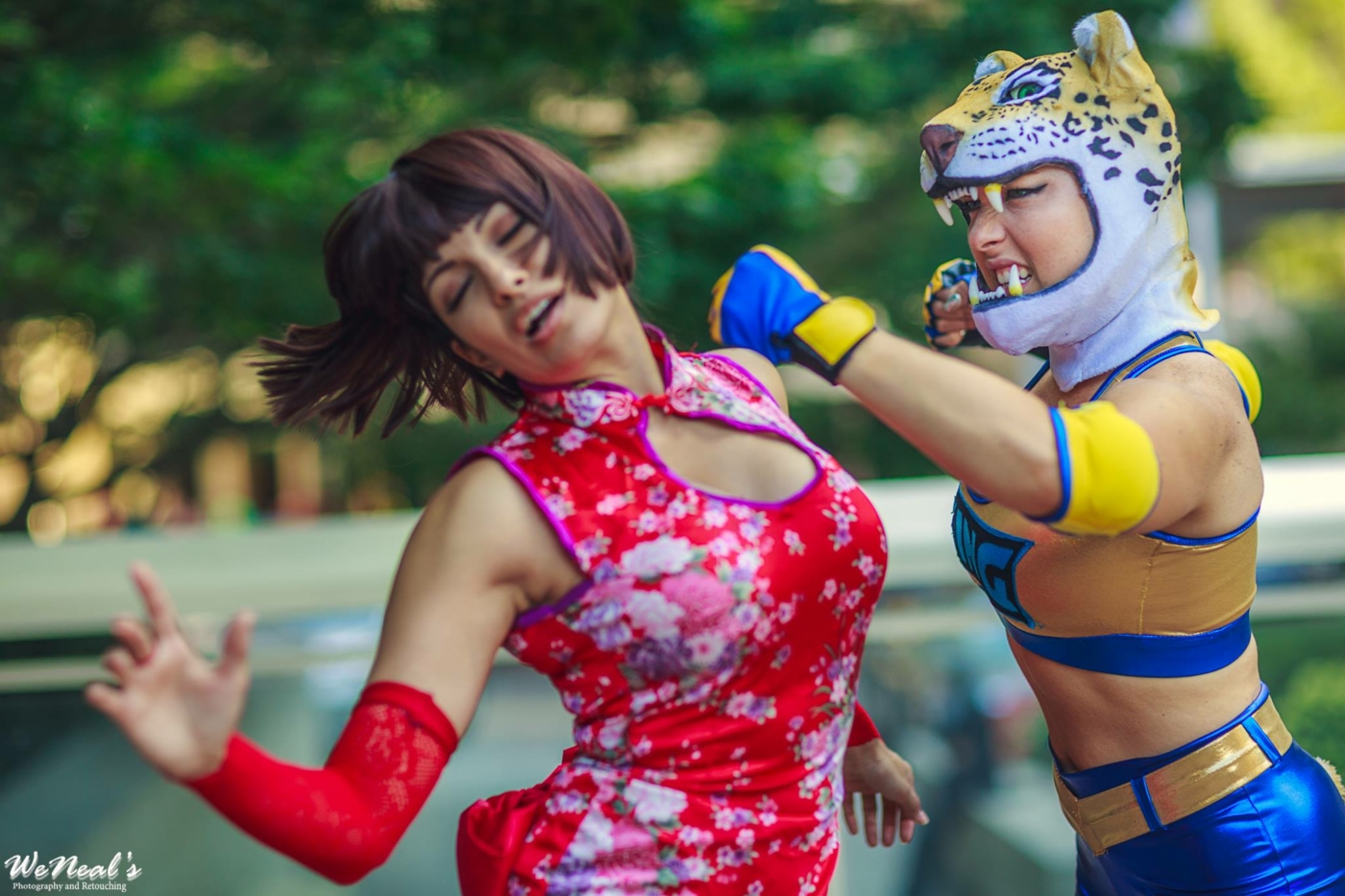 "You can use your power for good or evil, but that decision is up to you."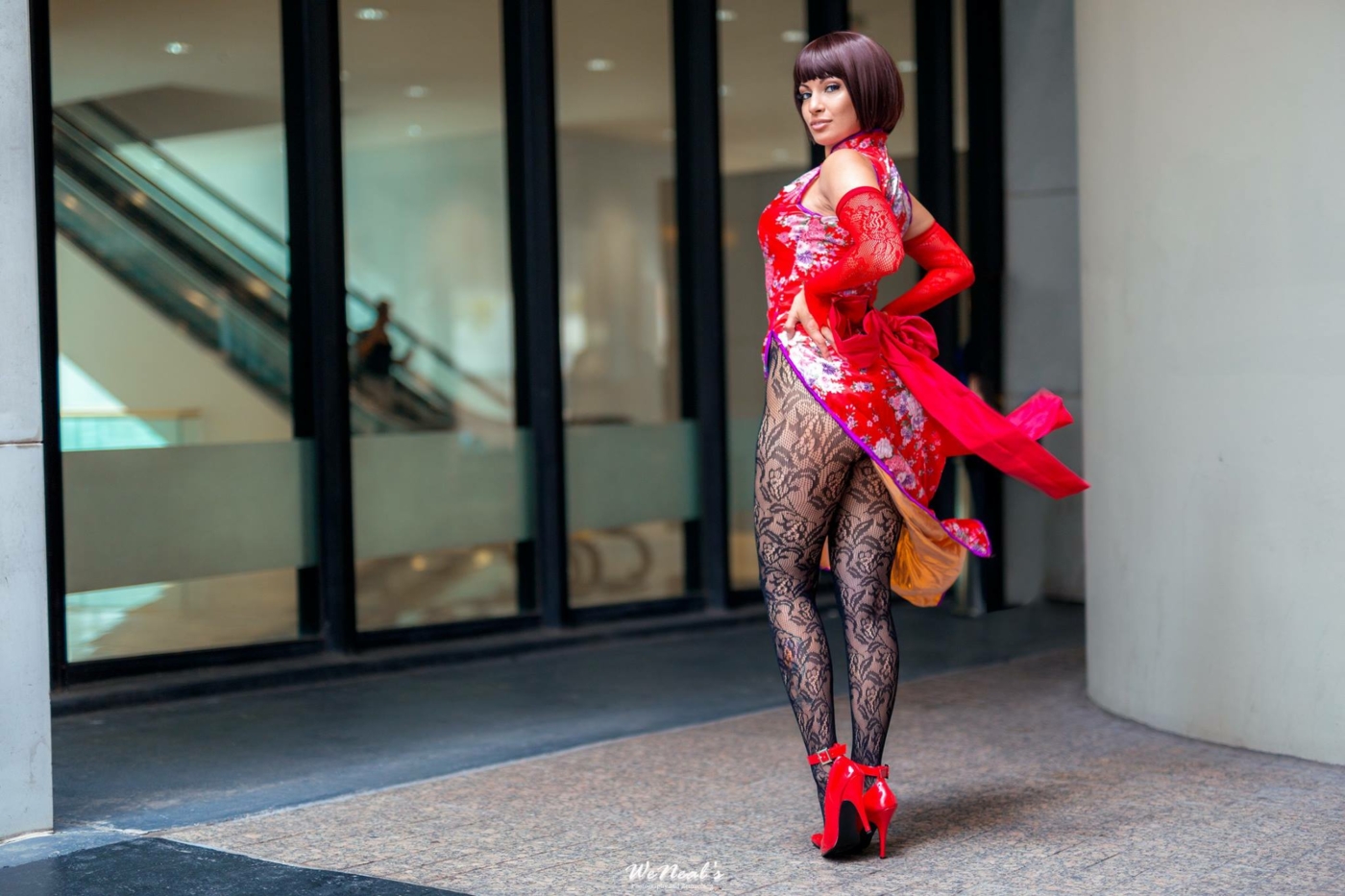 "Come over here. Let me talk to ya real close."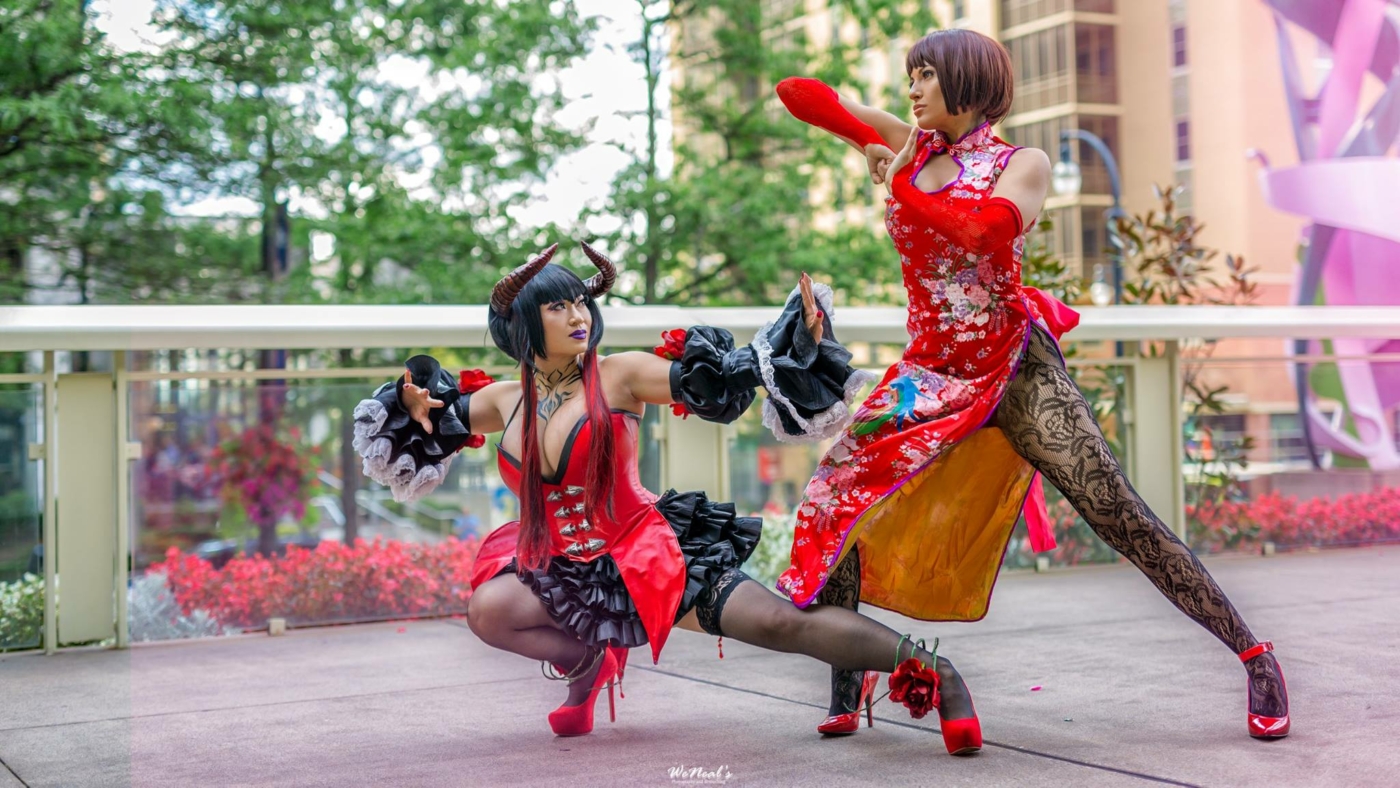 "Such a lovely face…"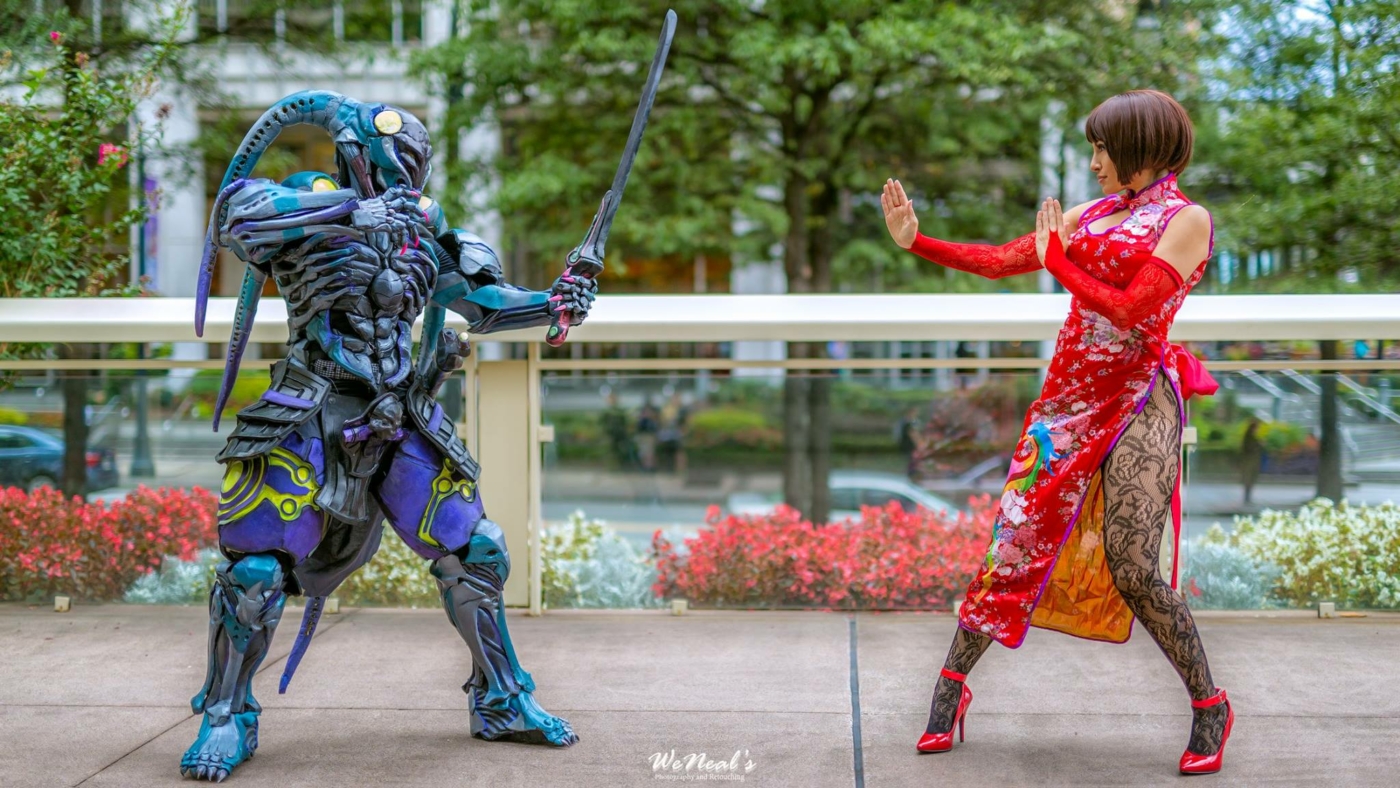 "Your speed, your frame betrays! The result of your hard training, is it?"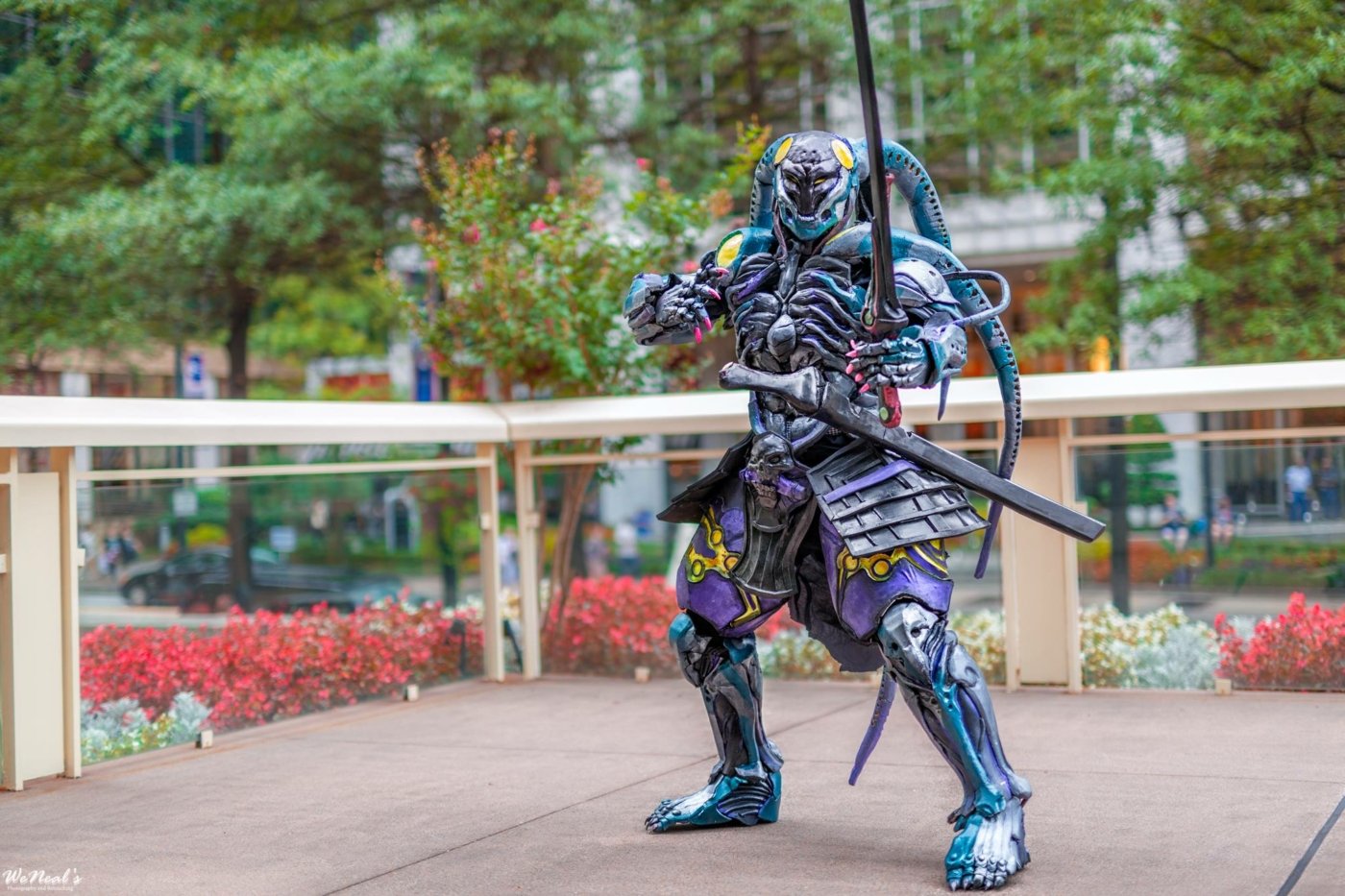 "No matter how many times I cut you down, it is simply not enough!"
Join us next week for more Cosplay Coverage!
Have a Cosplay question you would like Mayhem's Muse to answer? Know a Cosplayer you'd like to see featured?
Learn more about Mayhem's Muse