She's ready for adventure and climbing to the top of the Cosplay charts.
Lara Croft is one of the most dynamic, charismatic characters ever created for a video game franchise. She's witty and smart, driven and creative. Lara solves every mystery that comes her way. For decades, the adventures of Lara Croft, the Tomb Raider, have inspired audiences and cosplayers alike.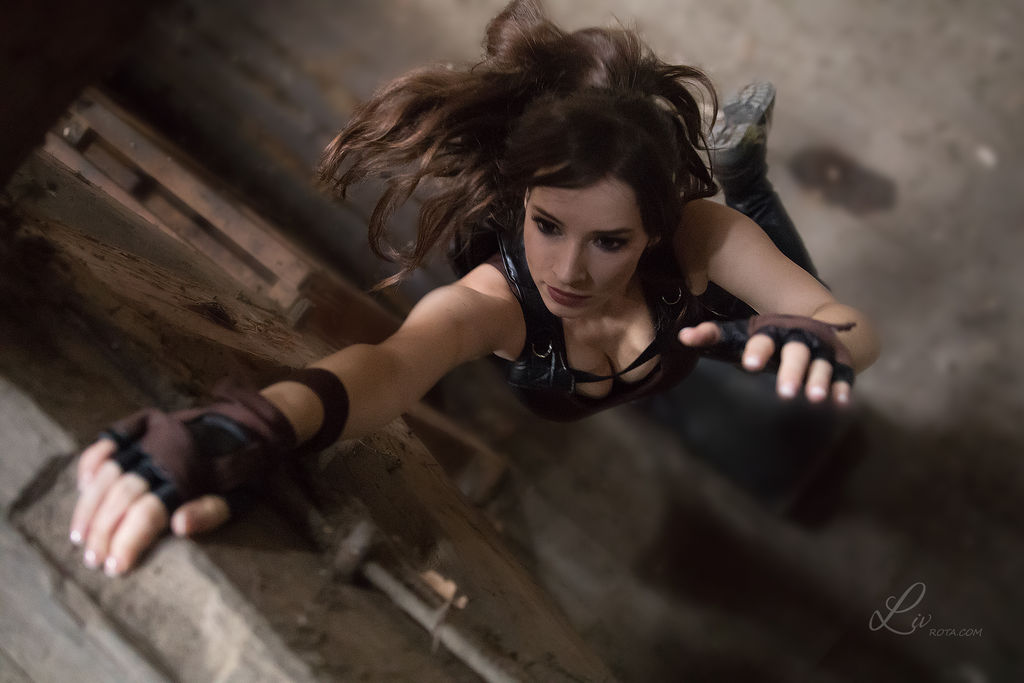 Enji Night as Lara Croft
Through multiple games and movies, Lara Crofts adventures have led to many different iterations of her classic dual guns and sunglasses. We've covered some amazing cosplays like the Tomb Raider Fitness Model Feature, (likewise the Slave Leia Fitness Models), but Lara Croft is equal parts muscle and agility, charisma and cunning.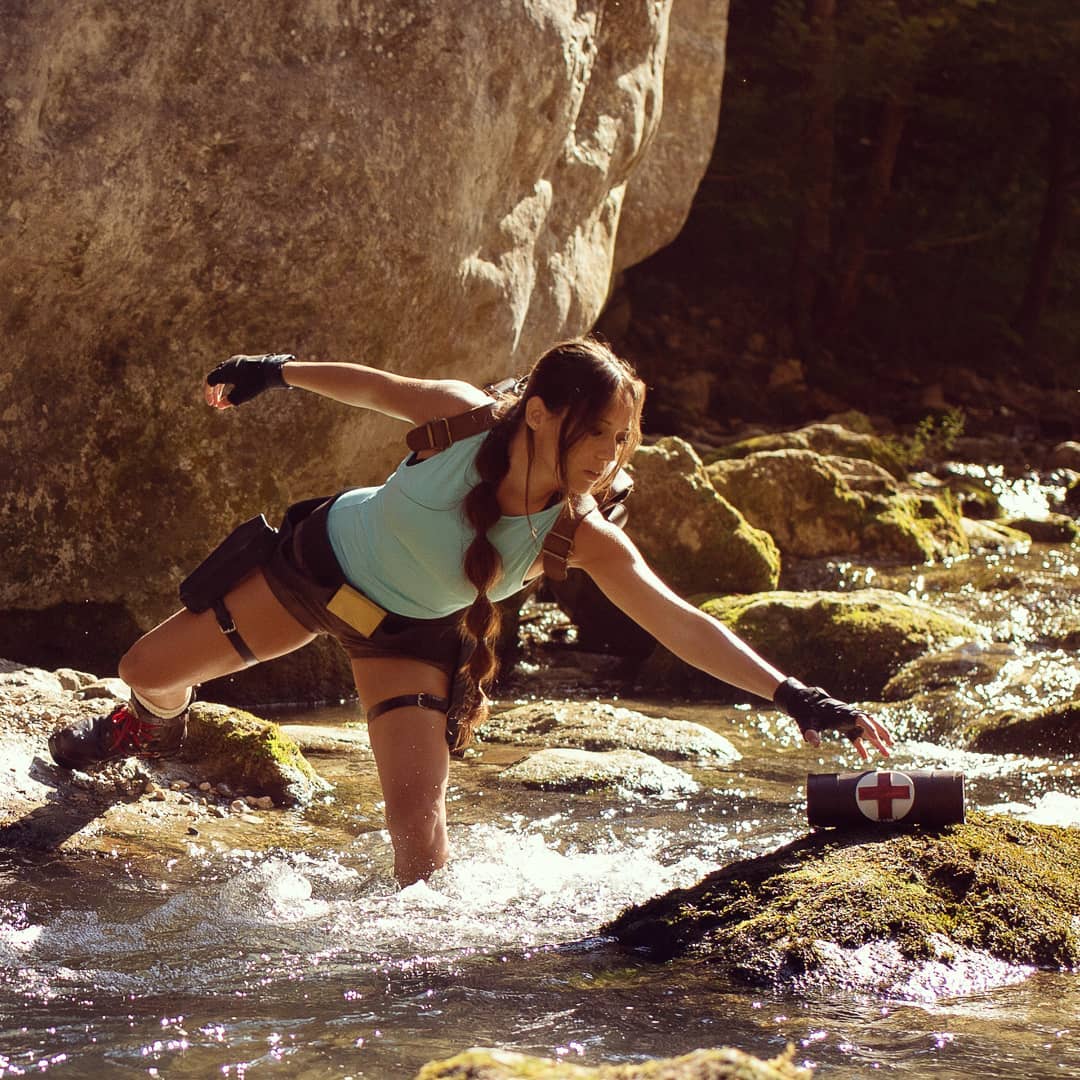 Illyne TRS Cosplay as Lara Croft
A character that is both strong and intelligent is hard to come by, and Lara is a unique figure in action movie history. With the modern reboot bringing new life to the franchise, Lara Croft Cosplays are sure to continue for many years to come.

Tanya Croft as Lara Croft
Haus_Play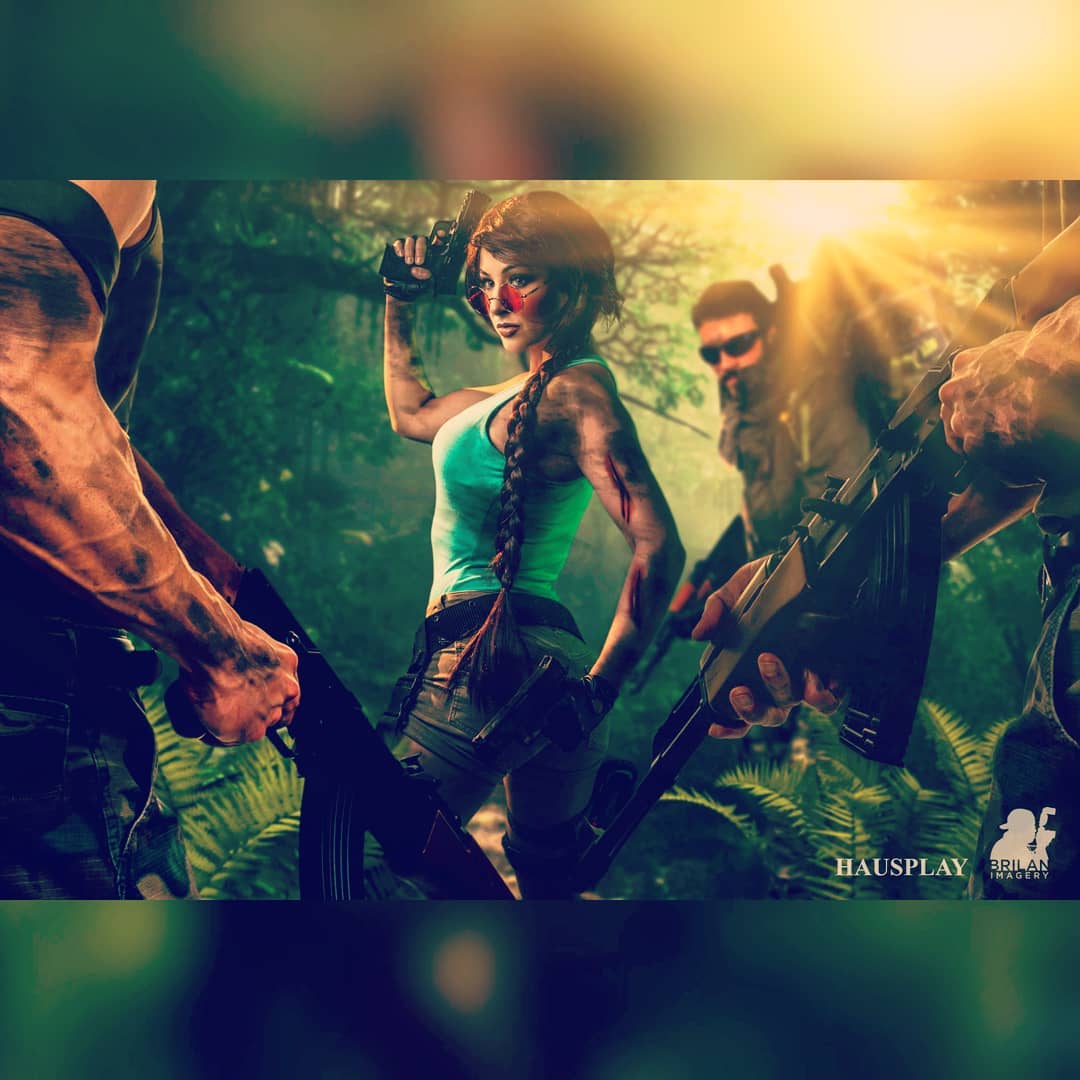 'I hate tombs!'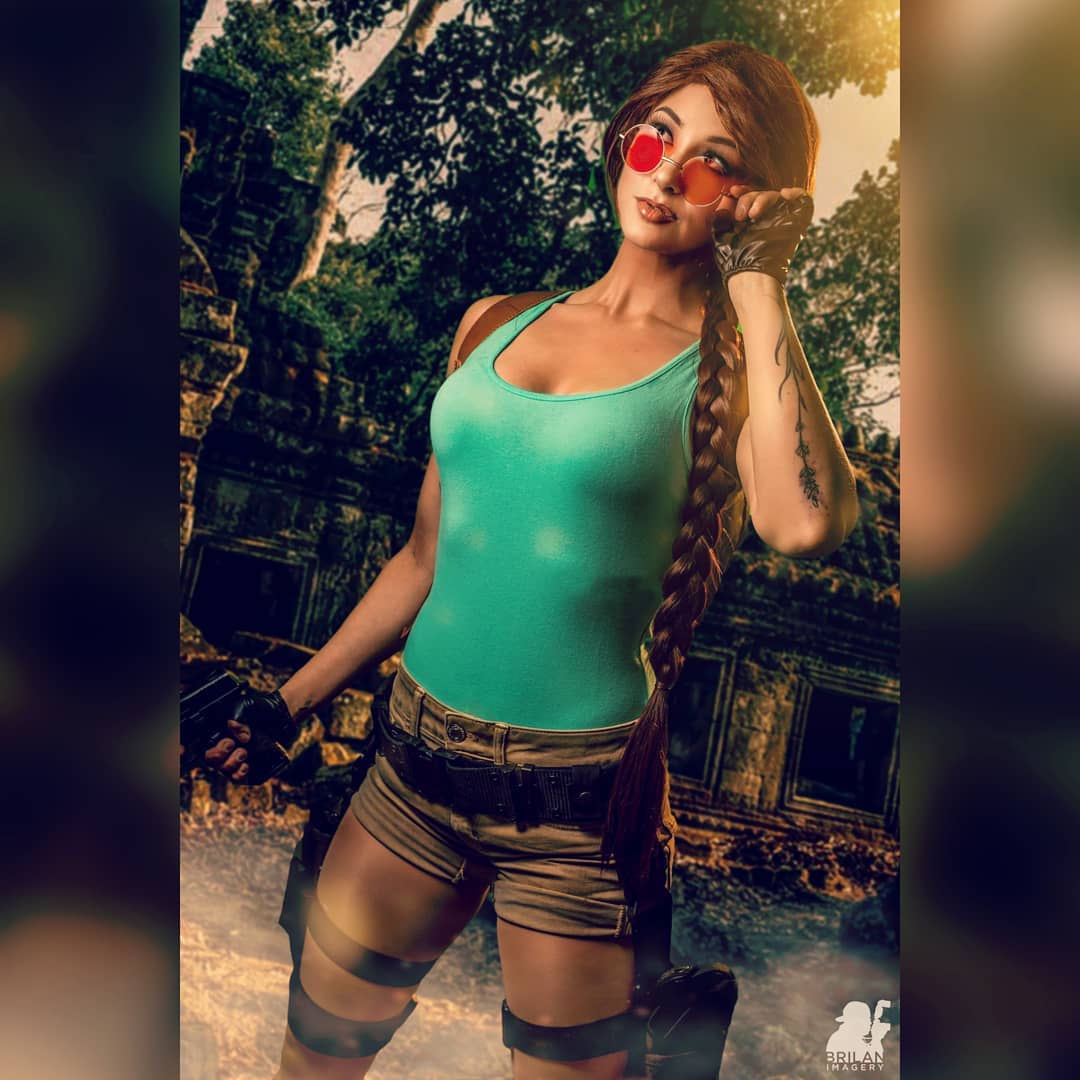 "I woke up this morning and I just hated everything."
EnjiNight Cosplay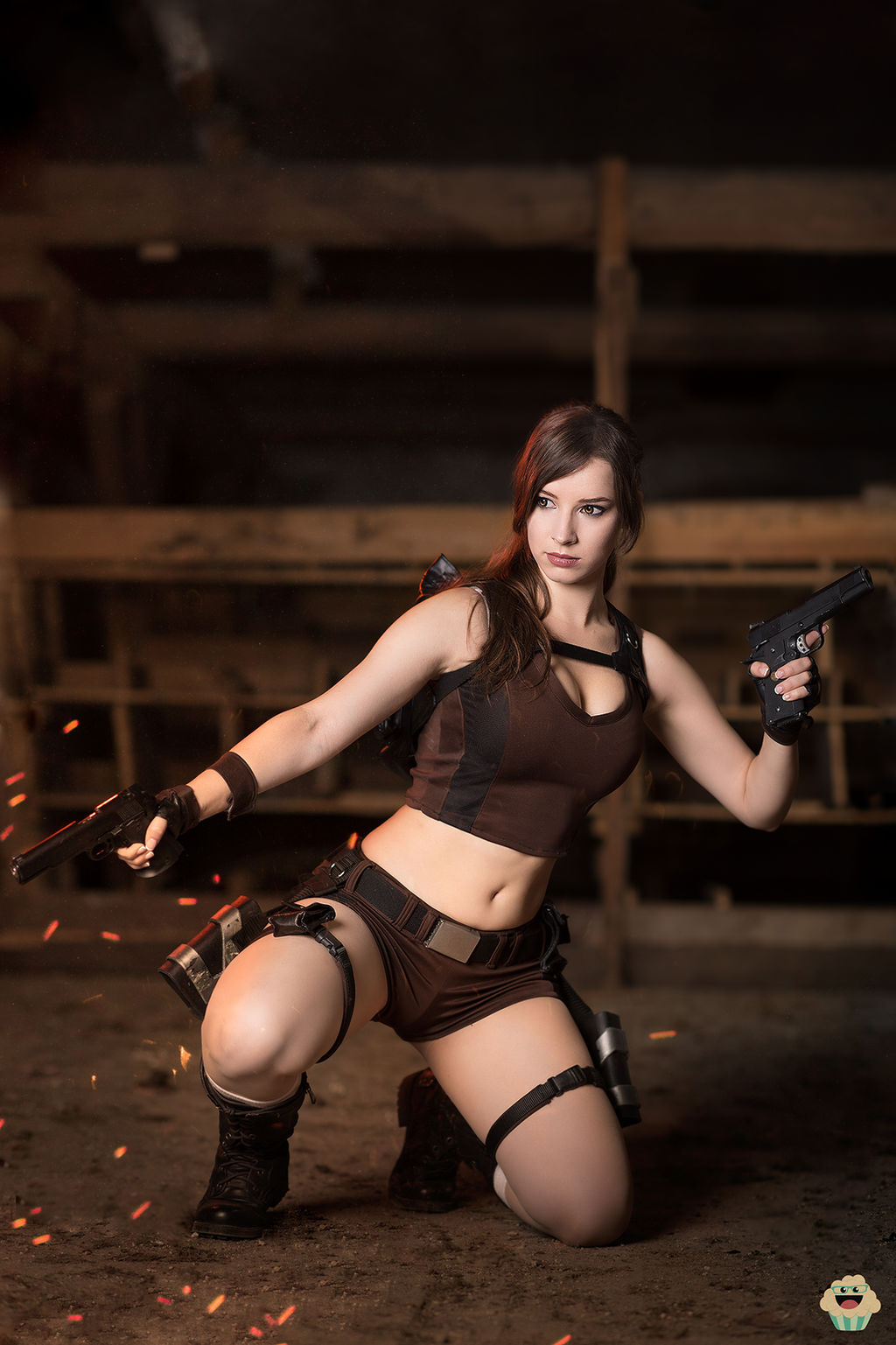 "The extraordinary is in what we do, not who we are."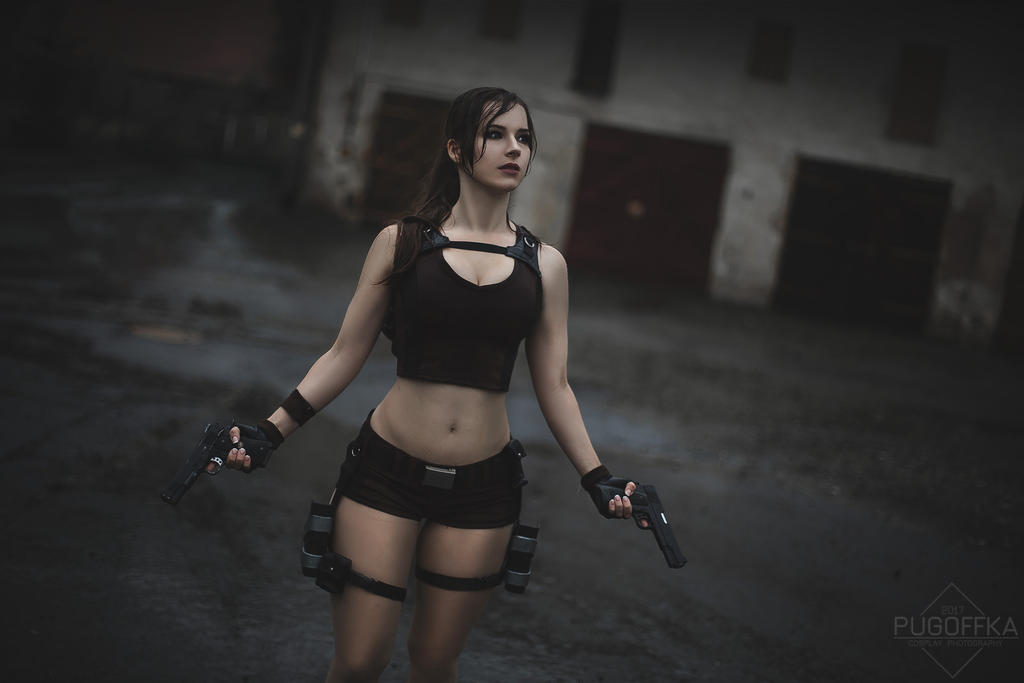 "Everything lost is meant to be found."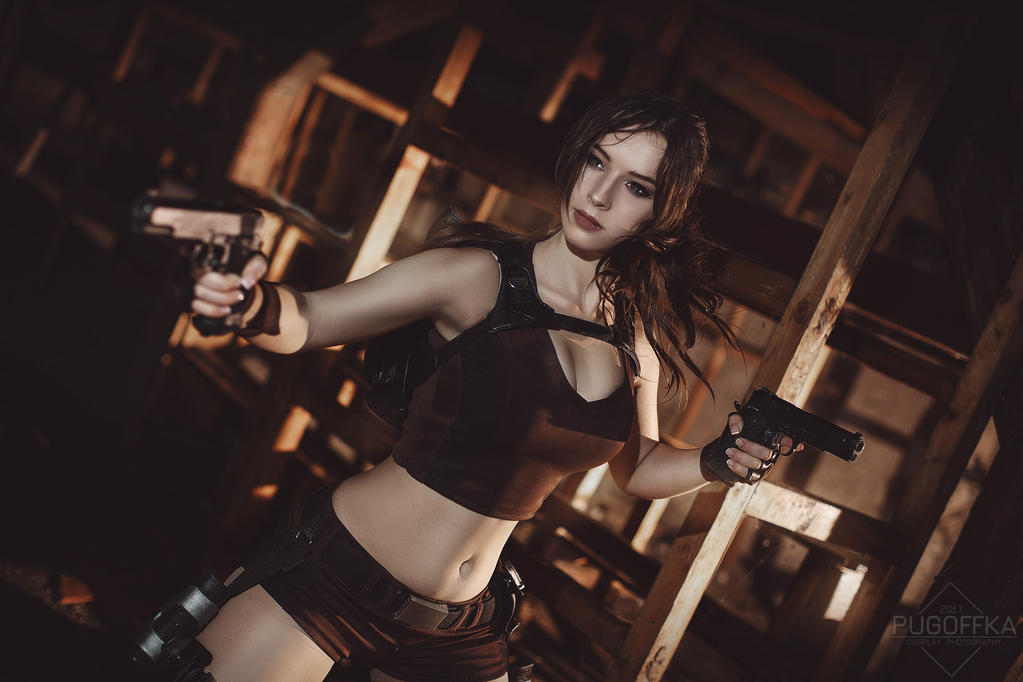 "I've simplified your payroll and now, if you don't mind, I'll streamline your inventory."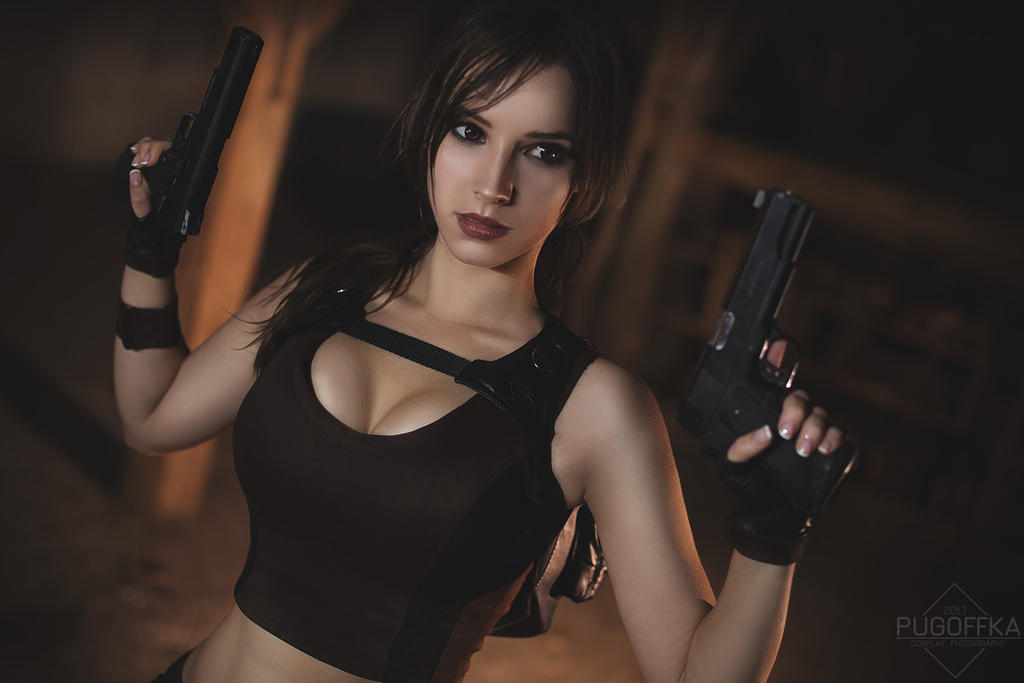 "A scar means I survived."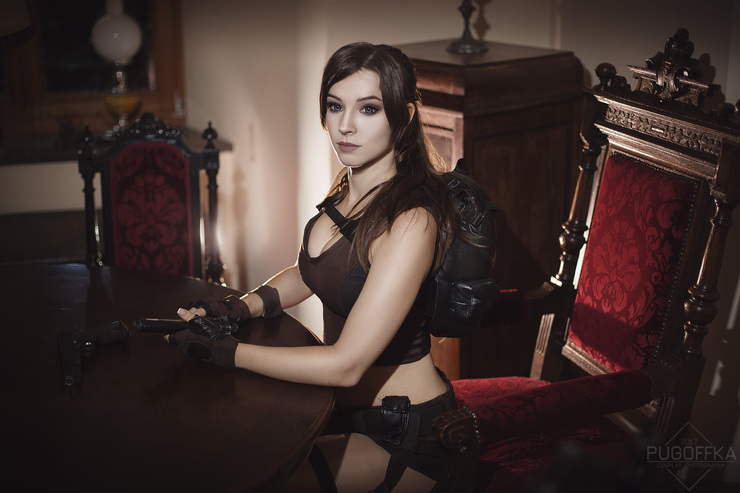 "The line between our myths and truth is fragile and blurry."
Tanya Croft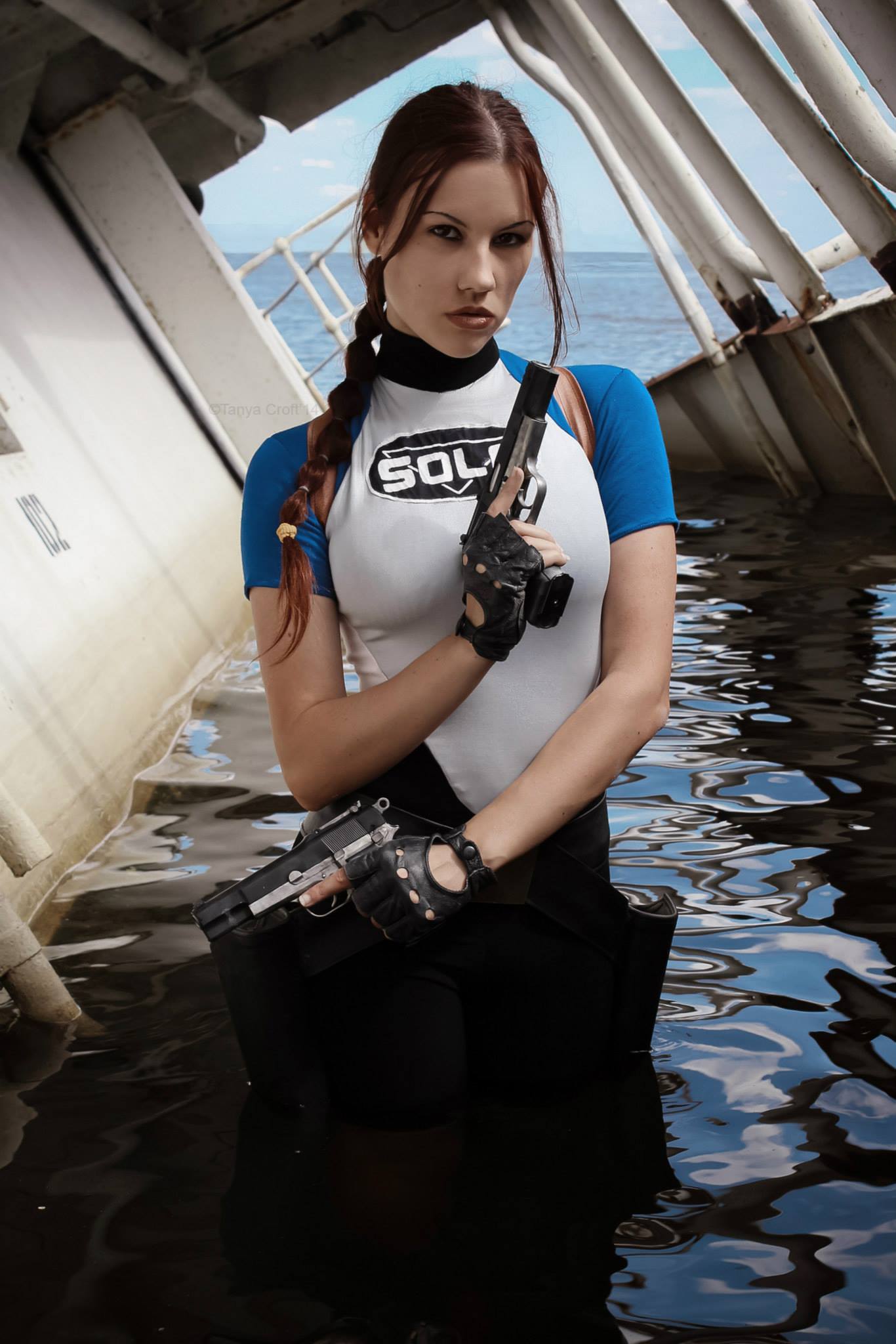 ""The fate of humanity is now in your hands."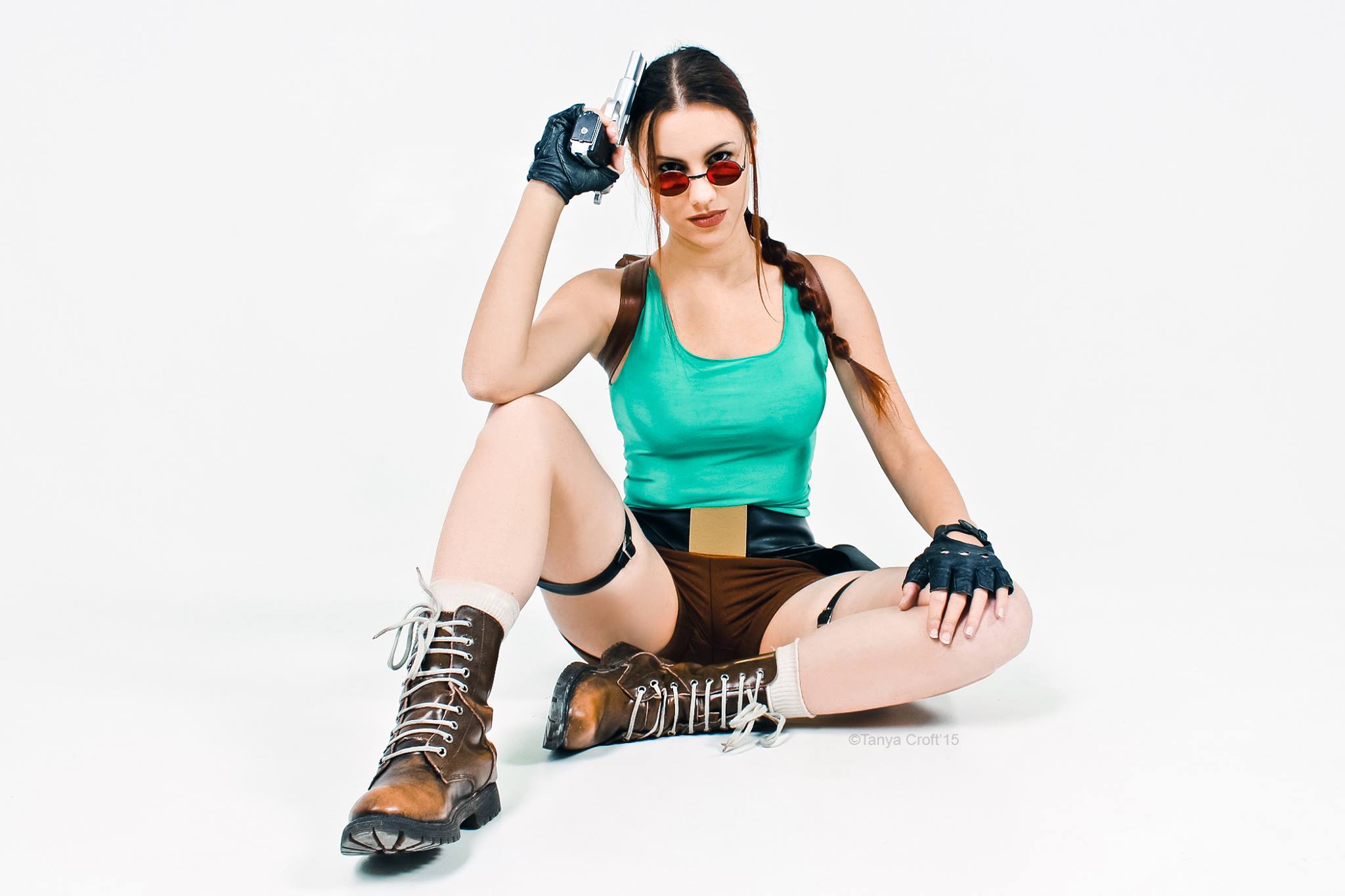 "If I don't survive, none of us will."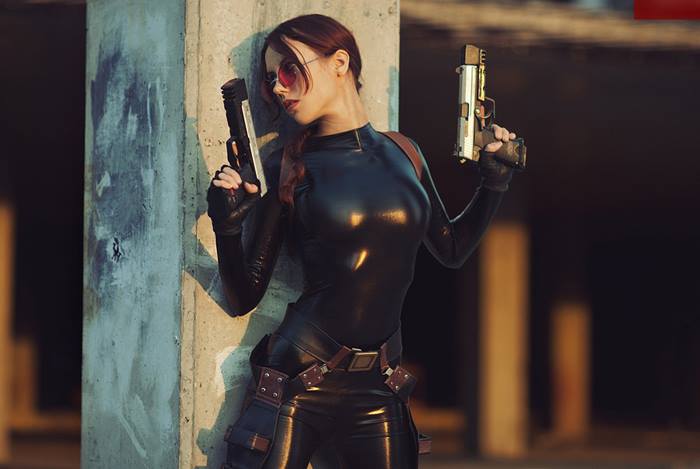 "From this moment, every breath you take is a gift from me."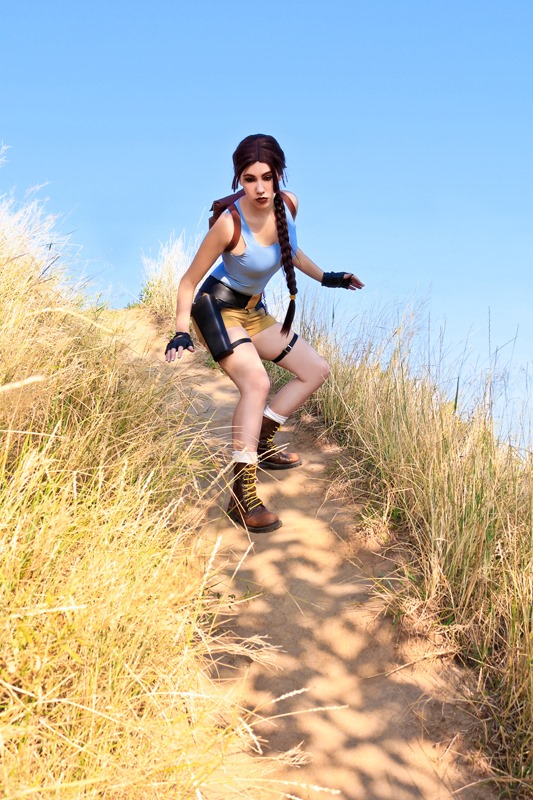 "The world is full of unanswered questions, beyond all limits or reason… the answers await."
"I make my own luck."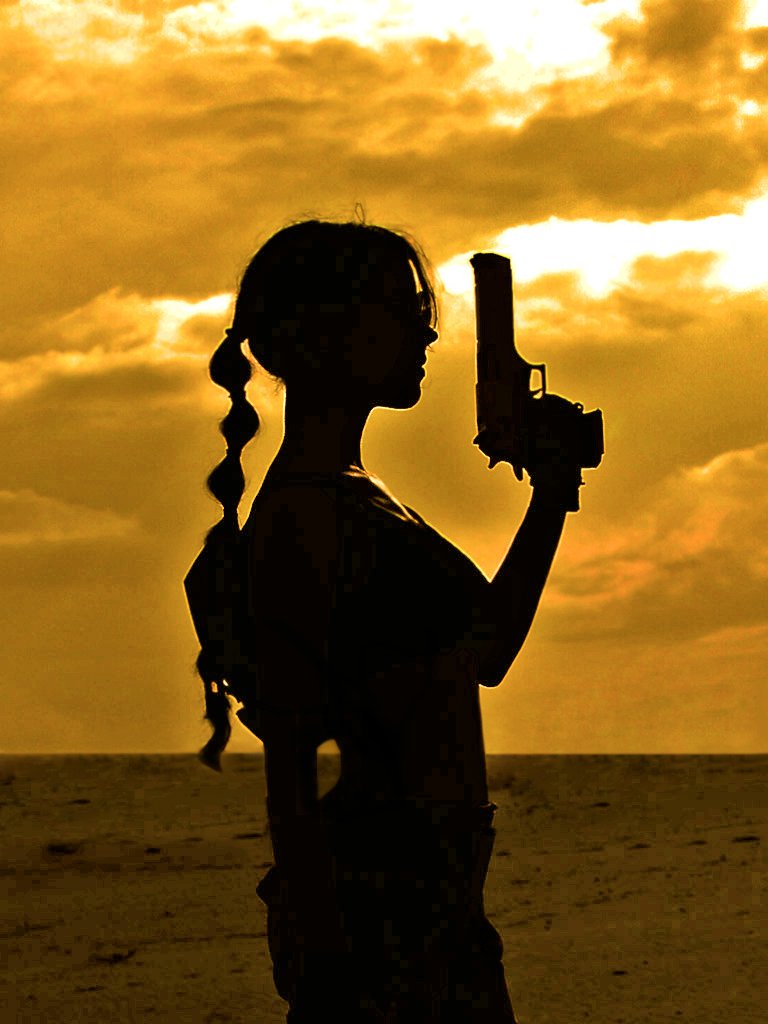 "In our darkest moments, when life flashes before us, we find something; Something that keeps us going. Something that pushes us."
Illyne TRS Cosplay
"That's right, run you bastards! I'm coming for you all!"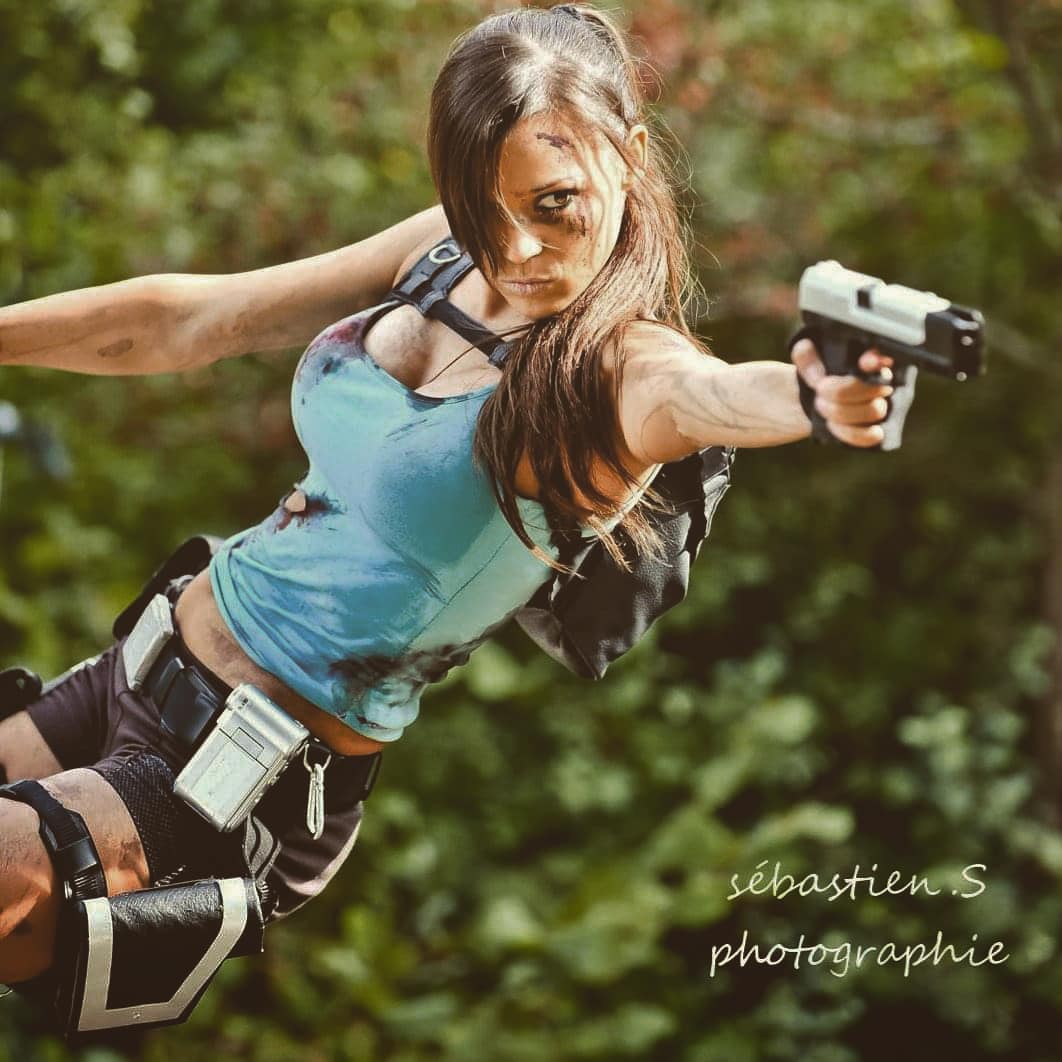 "Do you think you're the hero, Lara?"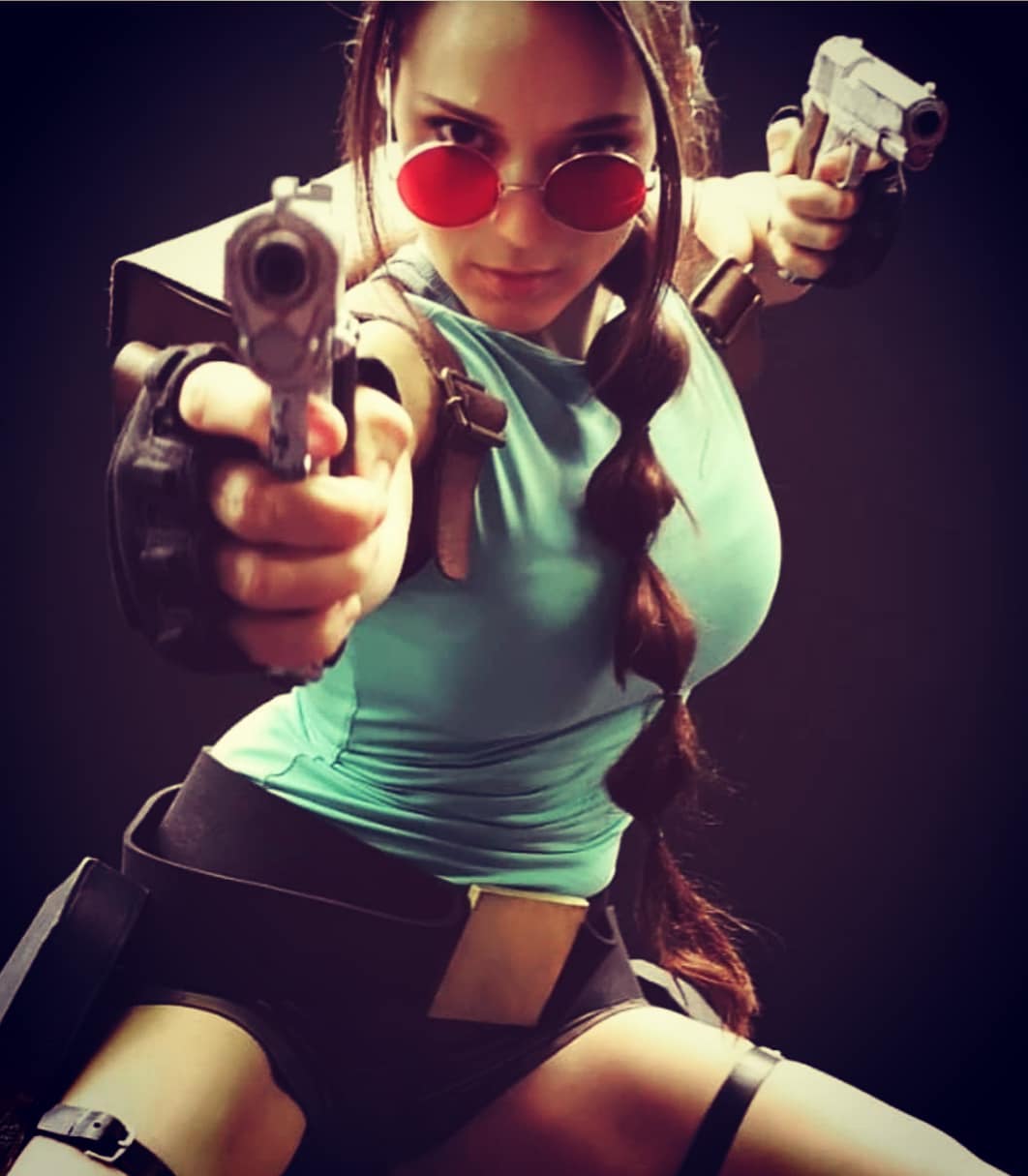 "I'm Sorry. I Only Play For Sport."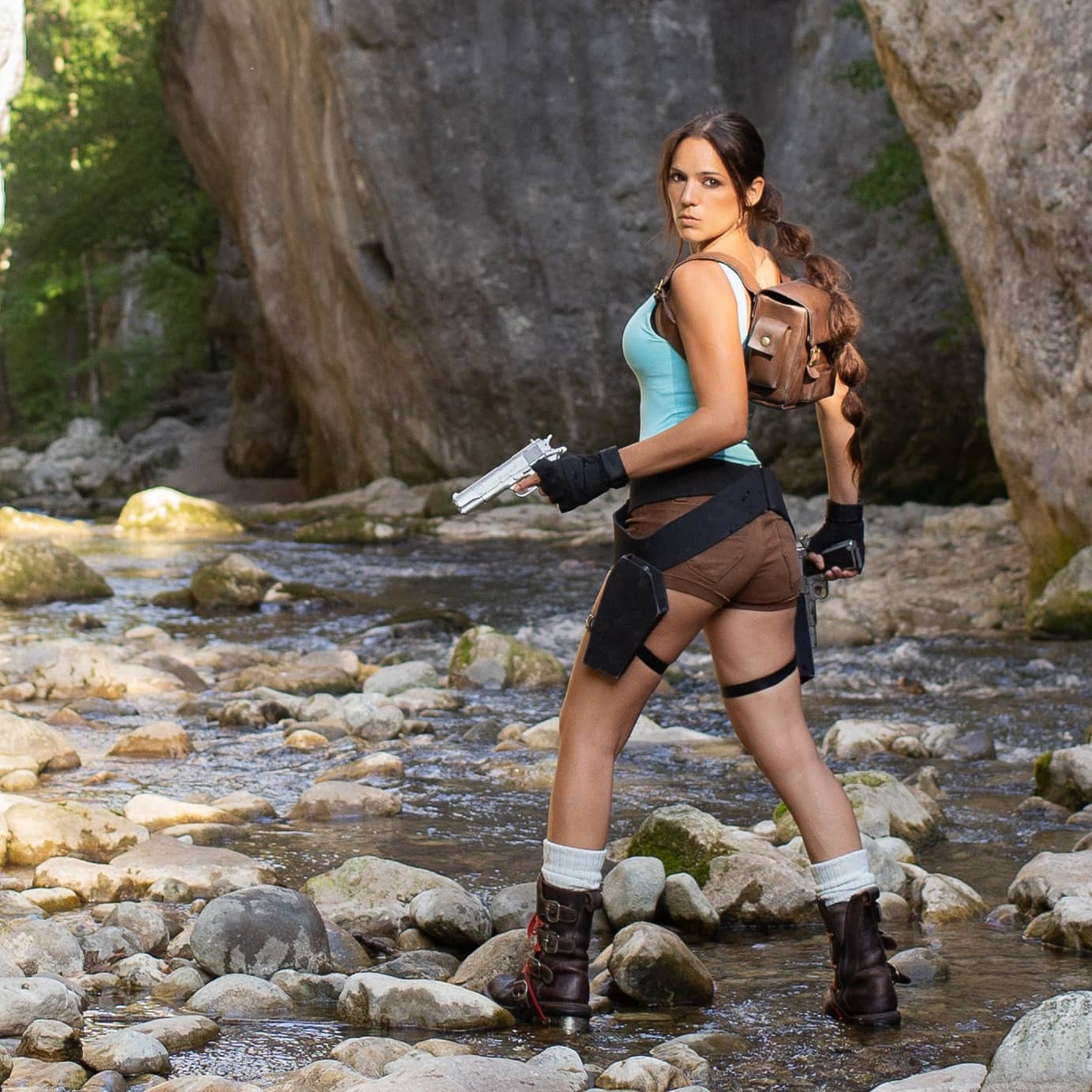 "Pardon Me, If That Was Just Your Way Of Trying The Doors For Me."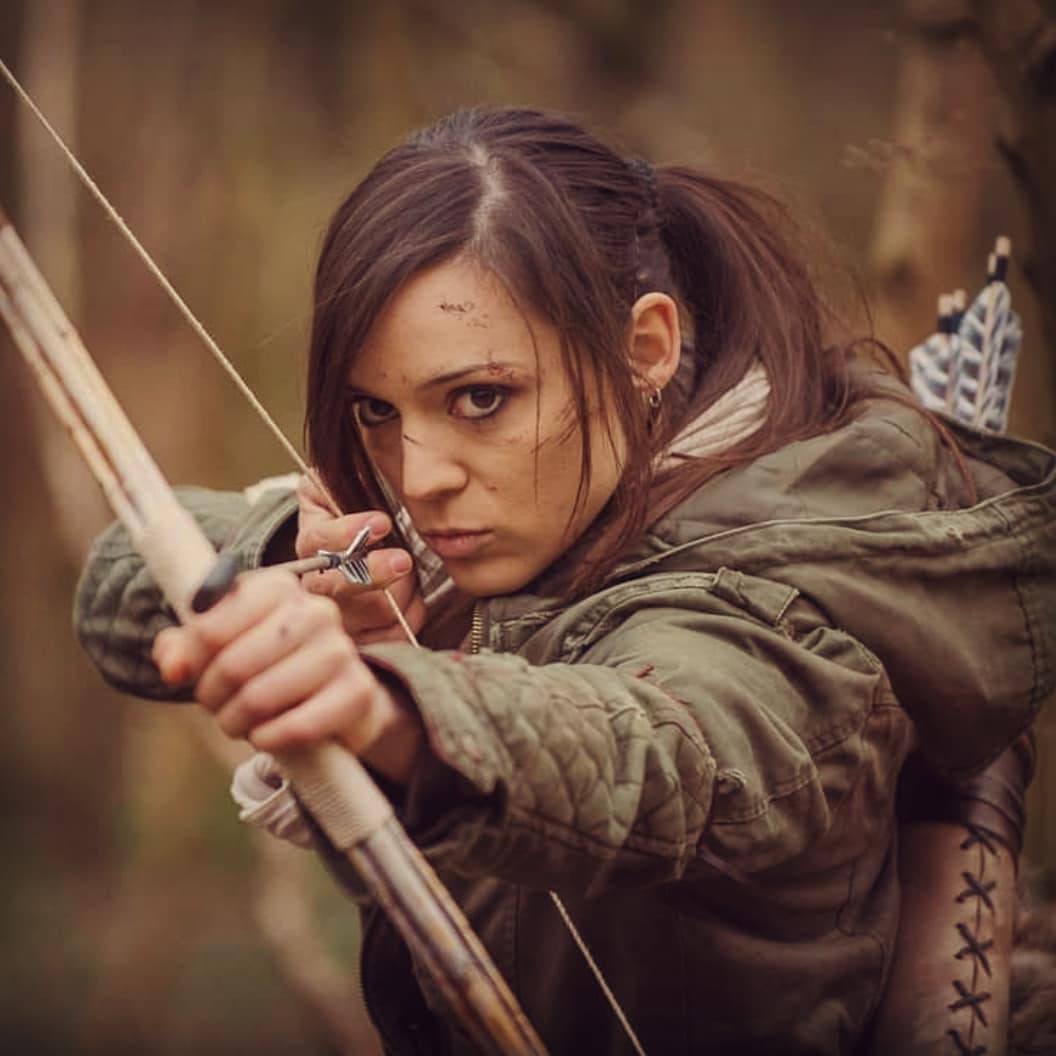 "I Don't Count Poison Darts And Triggered Entombment Your Average Child's Tea Party."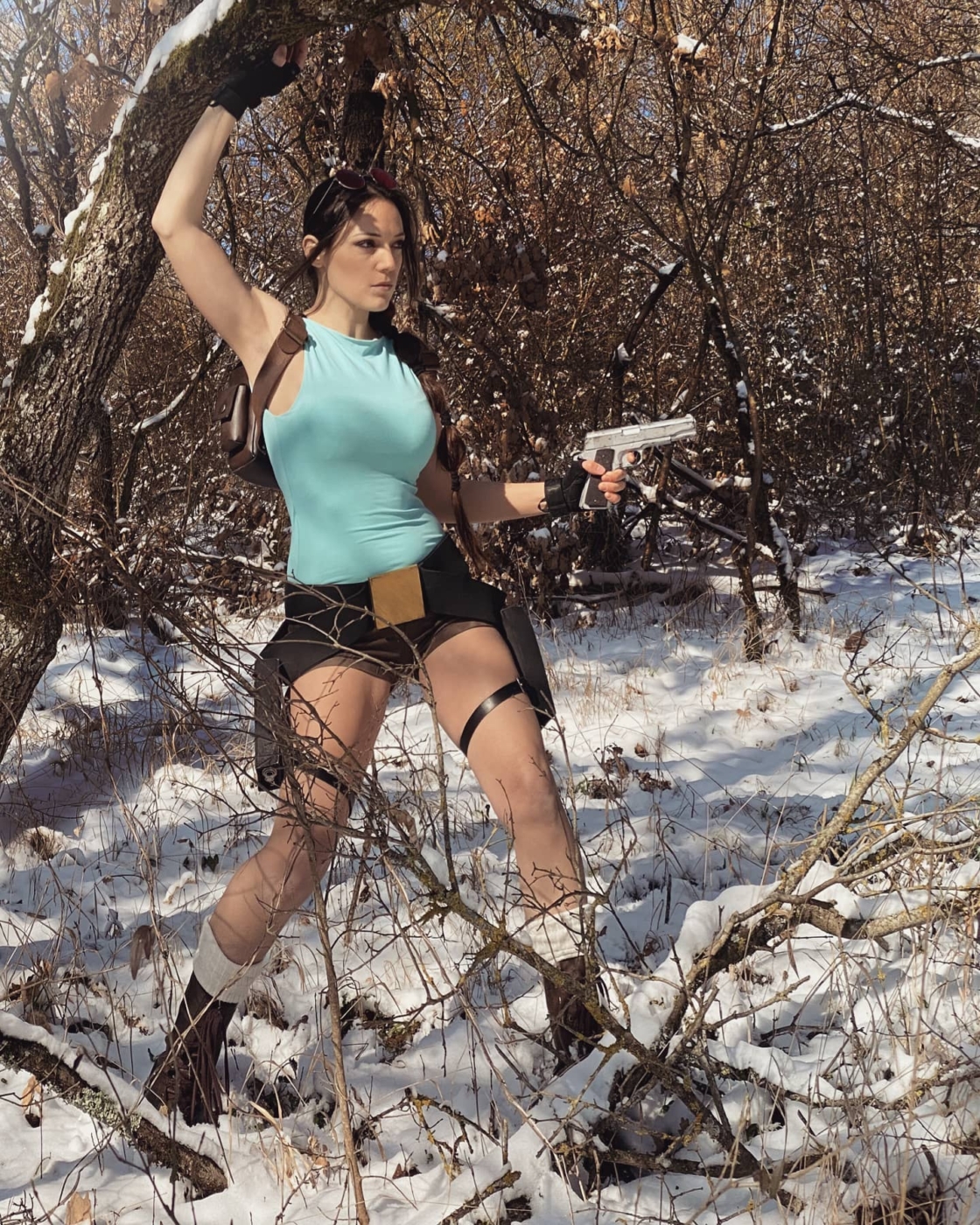 "Anyway, Busy Girl. Got To Go."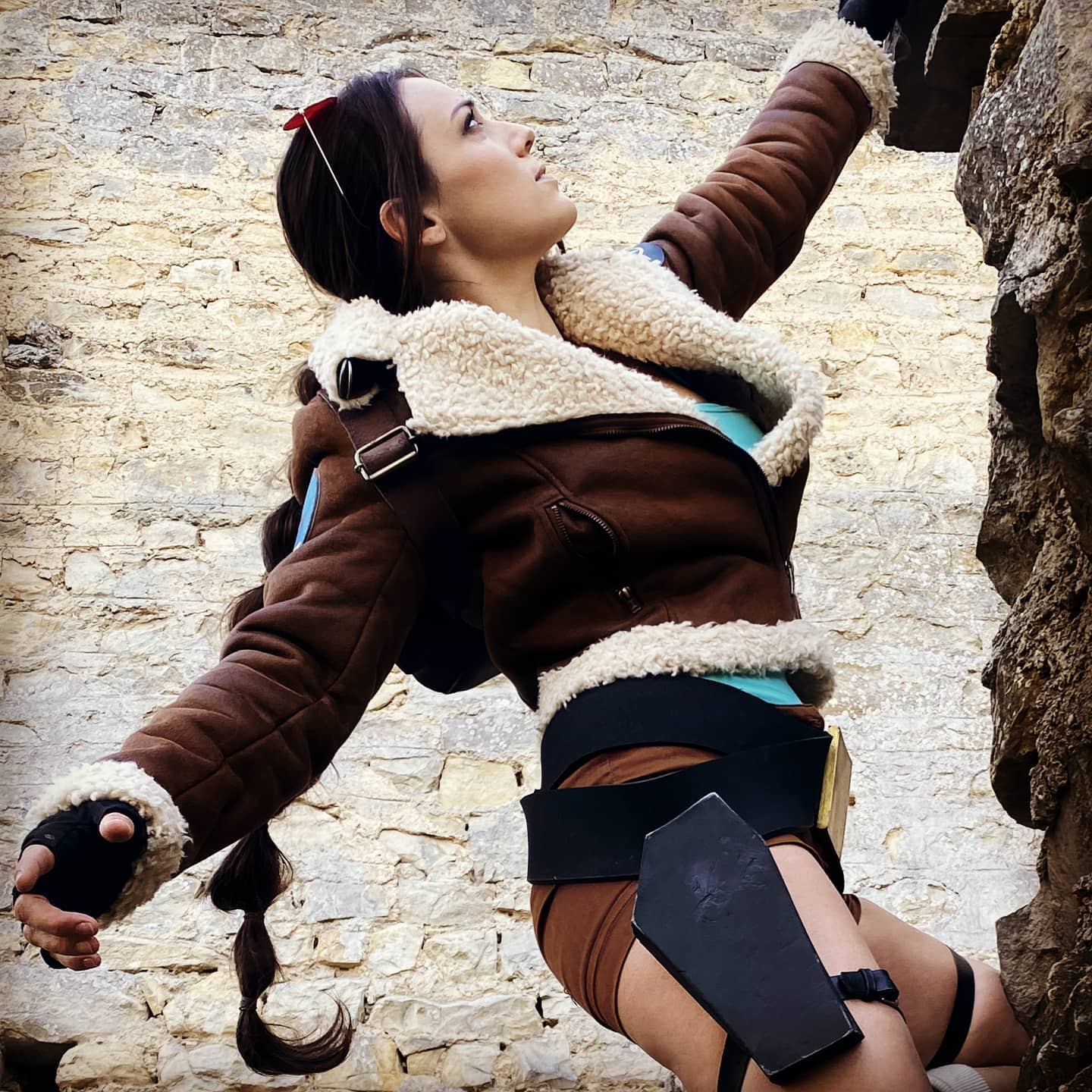 "I Make My Own Luck."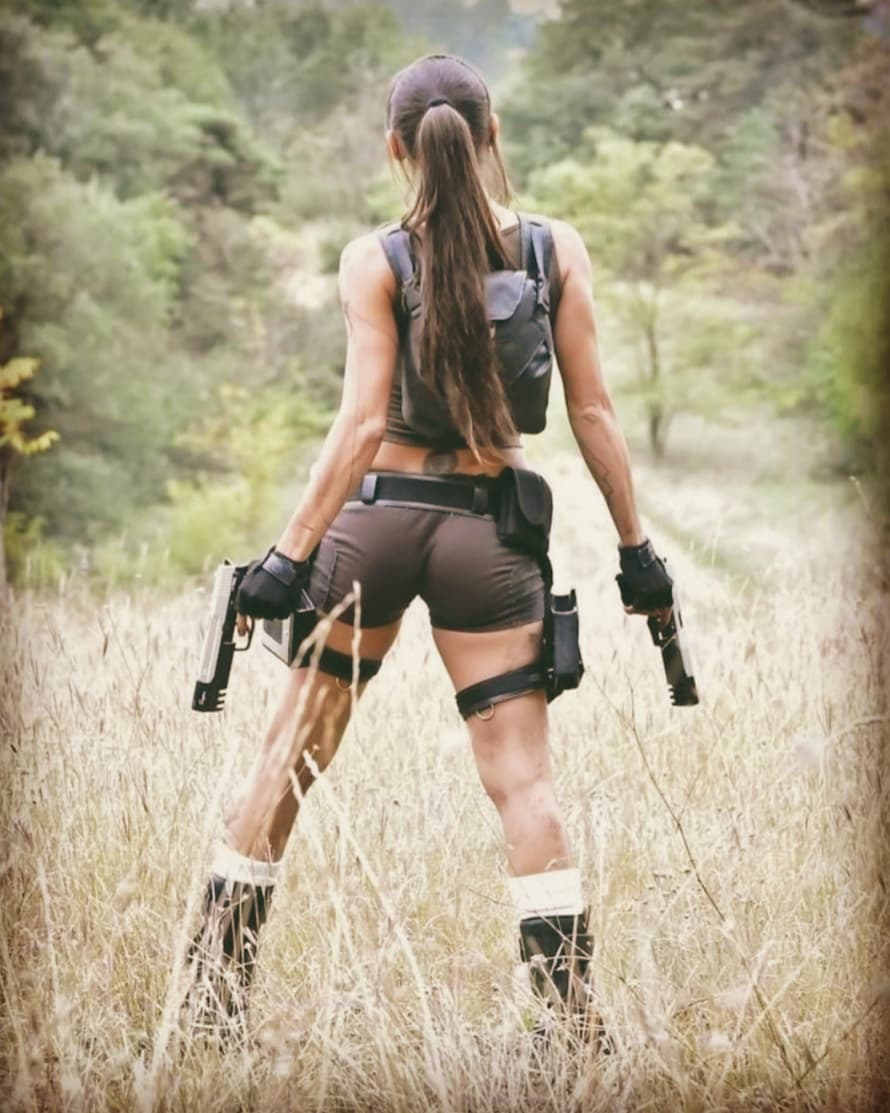 "Run As Fast As Your Little Legs Will Carry You."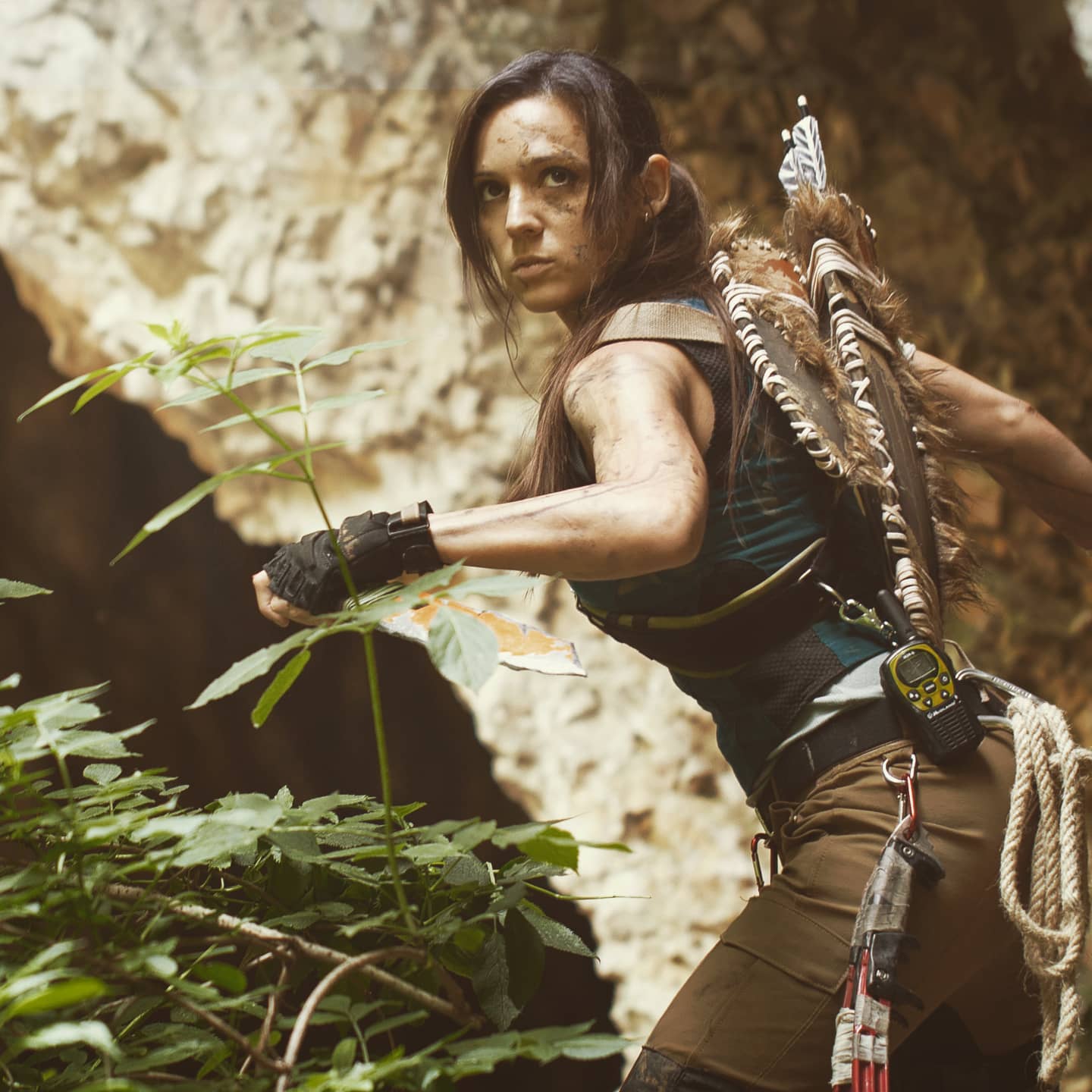 "Welcome Back To My Humble Abode."
"Happy Retirement!"
"Gosh! That Was My Best Time Yet"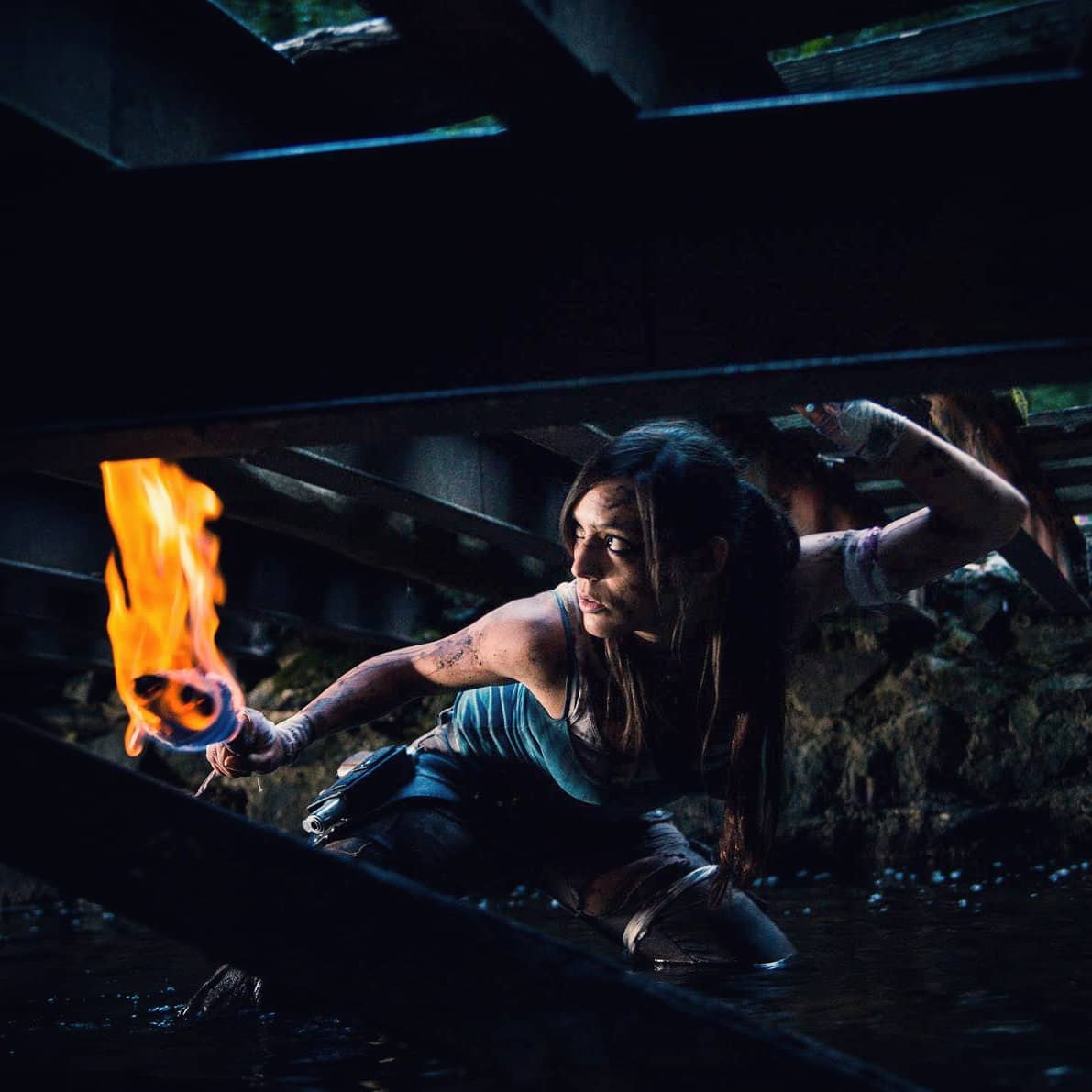 "Don't You Think You've Seen Enough?"
Join us next week for more cosplay coverage!
Have a cosplay question you would like Mayhem's Muse to answer? Know a cosplayer you'd like to see featured?
Learn more about Mayhem's Muse