'Resident Evil's Lady Dimitrescu Cosplay is To Die For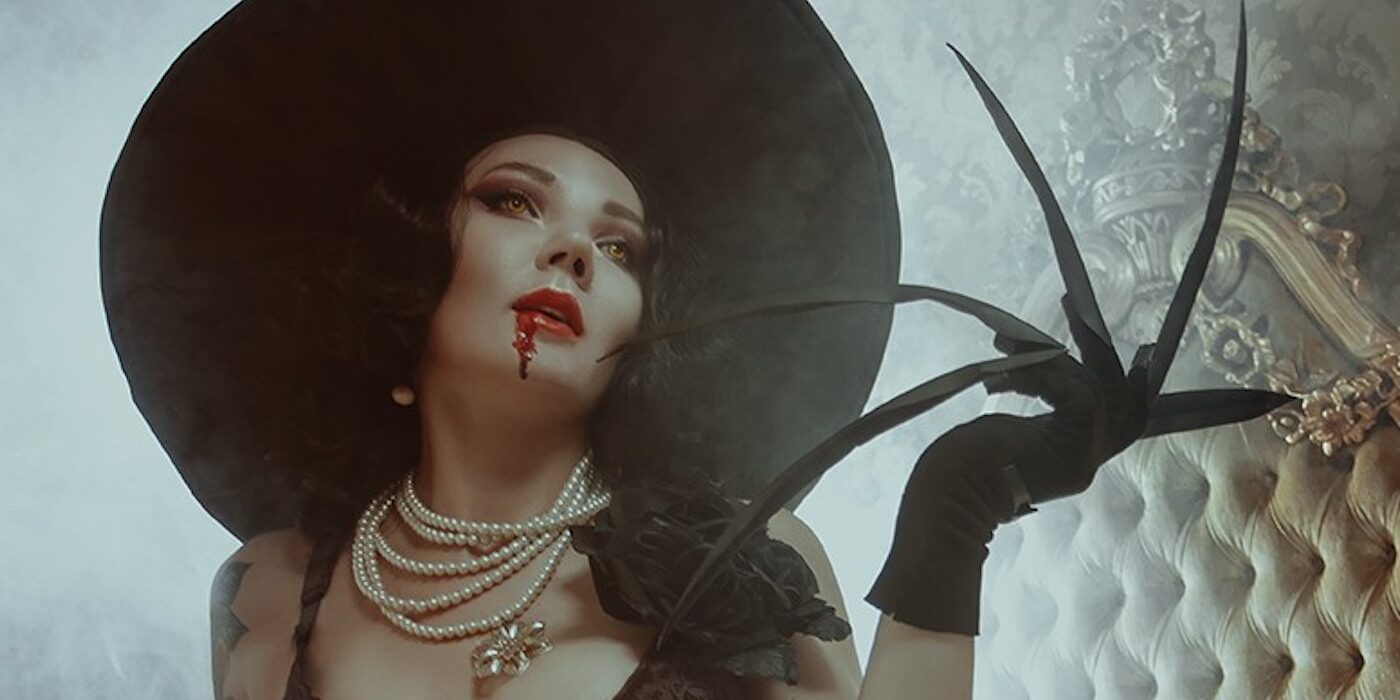 Behold the tallest of the talls, our lady of "please stomp on me." Resident Evil just jacked up the smexy, and we're here for all nine foot six inches of this amazing Lady Dimitrescu cosplay! 
In February of 2021, the internet collectively swooned and fawned over the opportunity of being stomped by the hottest, most elusive video game character to hit the market in AGES. It's not OFFICIALLY a trend until YaYa Han takes it on. So this week's Lady Dimitrescu cosplay feature slays expectations.
Who is Lady Demitrescu?
It's not often that the internet is flooded with a video game reference that unites everyone under a common bond – fetishizing an obscure character in a horror game. Well, the team at Capcom have upped the crazy bar, releasing this epically tall and fascinating character. She took the internet by storm, evoking a myriad of cosplays, tutorials, fanboys, and especially this video compilation:
She's the creeptastic vixen who has been sweeping the internet, and YaYa Han was hired by Capcom to step into the shoes of this iconic horror villain. She led the charge of fascinating Lady Dimitrescu cosplays, and many epic cosplayers have followed her lead. Now, we're here to feature a whole host of unholy Lady Dimitrescu cosplays.
This Vampiric siren has sex appeal… and she'll rip your heart out. Literally. She's the almighty tallest of villains in the Resident Evil franchise. Sexy, smoldery, and stompy, Lady Dimitrescu stalked onto the video game scene and ensnared our hearts immediately. Love for this dark lady is running strong as ever, as evidenced by this week's Lady Dimitrescu cosplays.
We've assembled a powerful list of cosplayers to enjoy, but we want to hear from YOU. Leave us a comment below to share your favorite Lady Dimitrescu cosplay. Whether it's someone we've already featured or another cosplayer we haven't seen, we want to know who you're fascinated with.
Lady Dimitrescu Cosplay by Pugoffka

"You will learn what it means to insult House Dimitrescu!"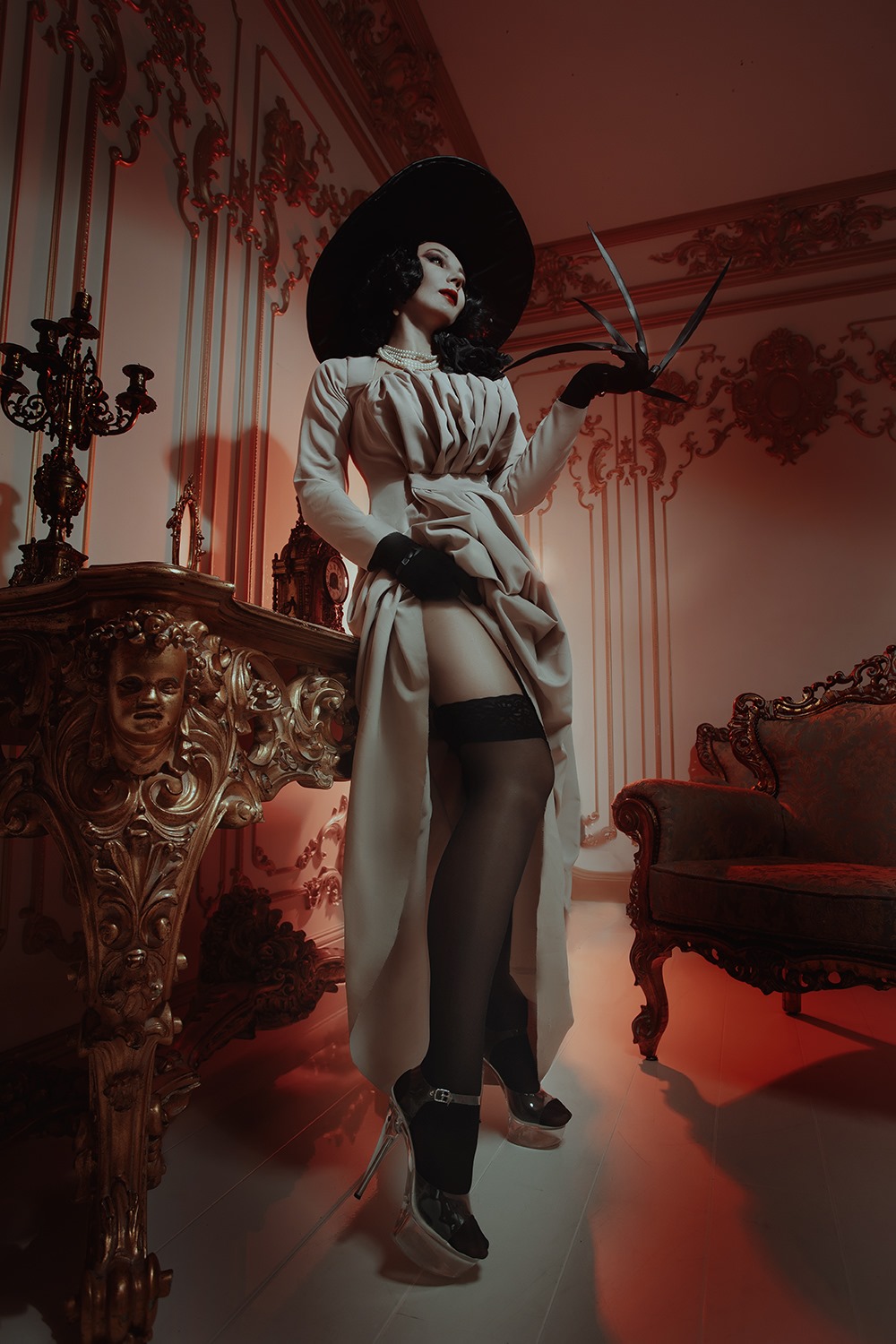 "So we finally meet."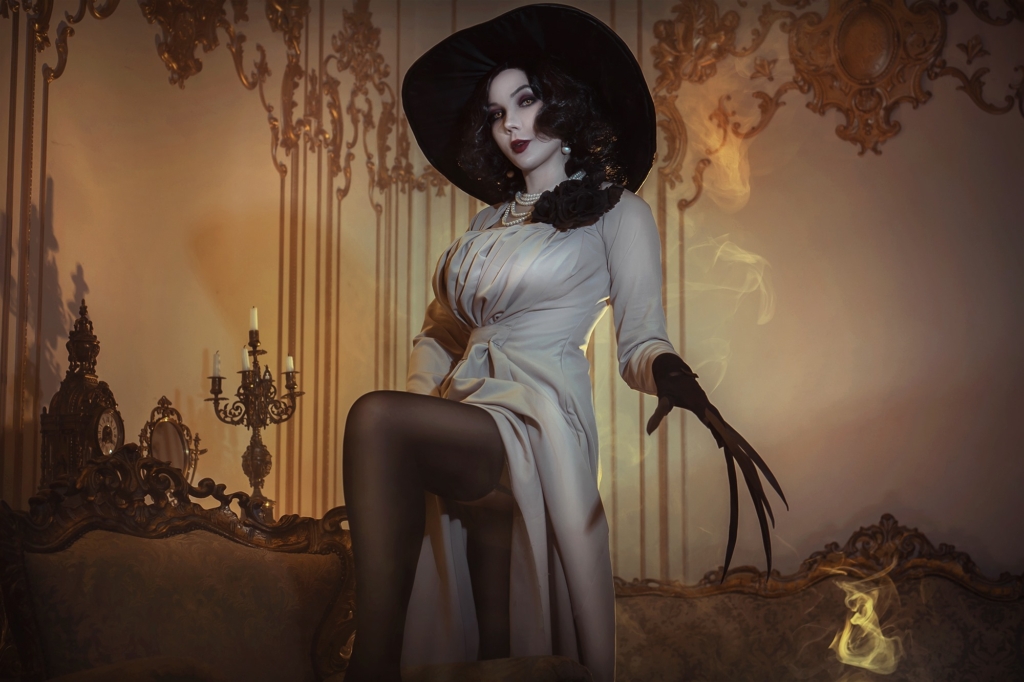 "The man is of no real use to anyone else. And my daughters do love… entertaining foreigners. Furthermore, I can assure if you entrust the mortal to House Dimitrescu, my daughters and I shall deliver to you the finest cups of his slaughter blood."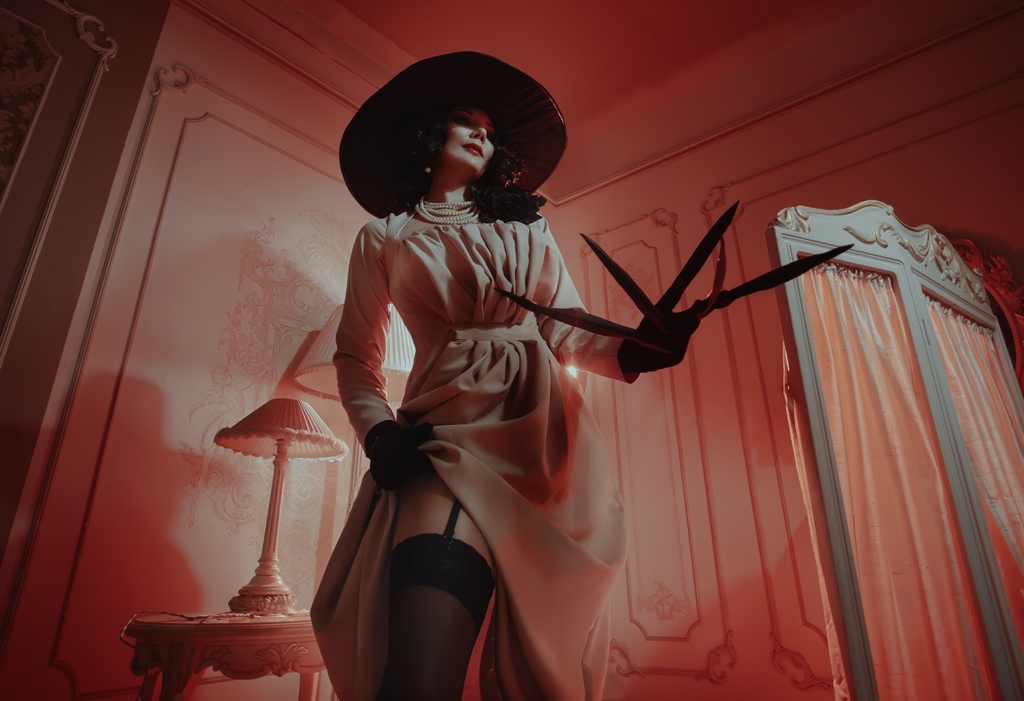 Subscribe to our newsletter!
Get Tabletop, RPG & Pop Culture news delivered directly to your inbox.
"Oh, so gauche. What do you care for bread and circuses? The manthing's suffering is assured, regardless."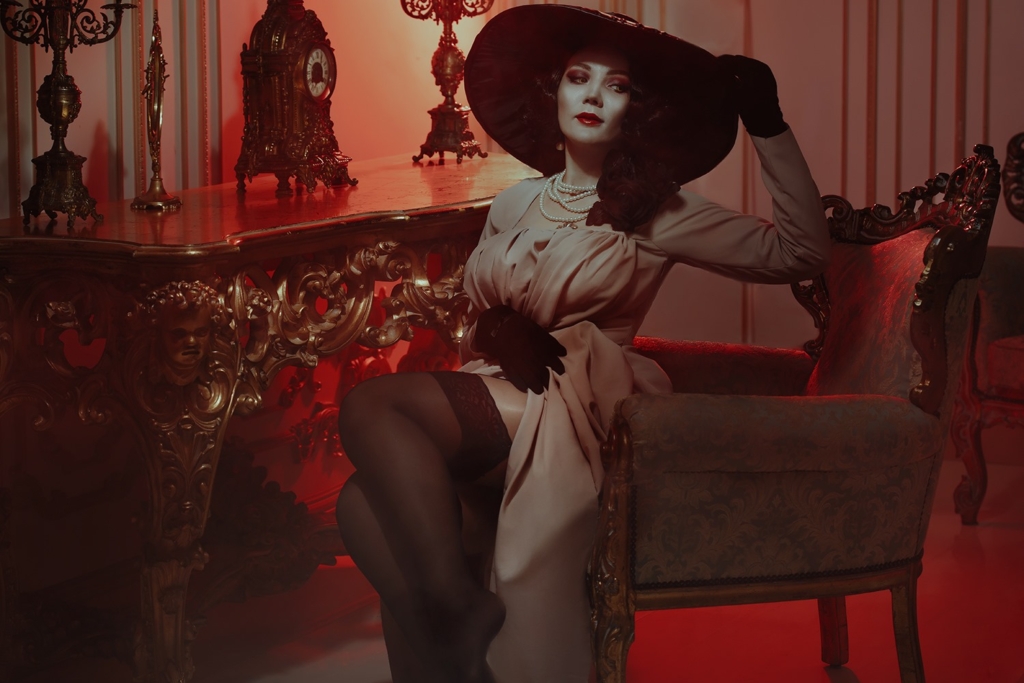 "Mother Miranda, I must protest! Heisenberg is but a child, and his devotion to you is questionable. Give the mortal to me, and I will ensure he is ready."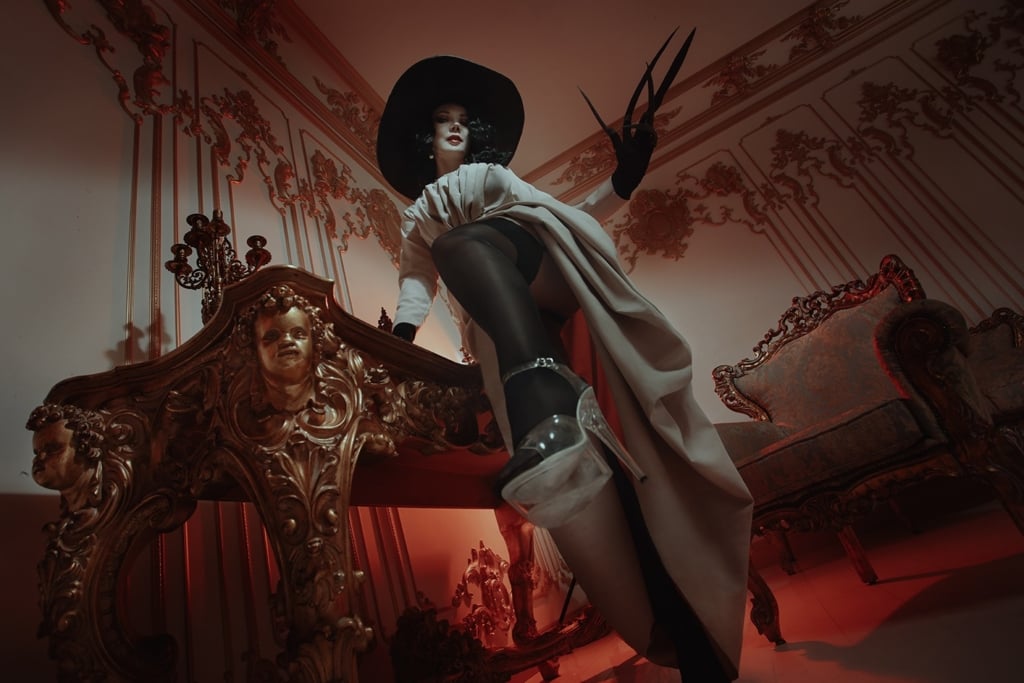 "Quiet now, child! Adults are talking."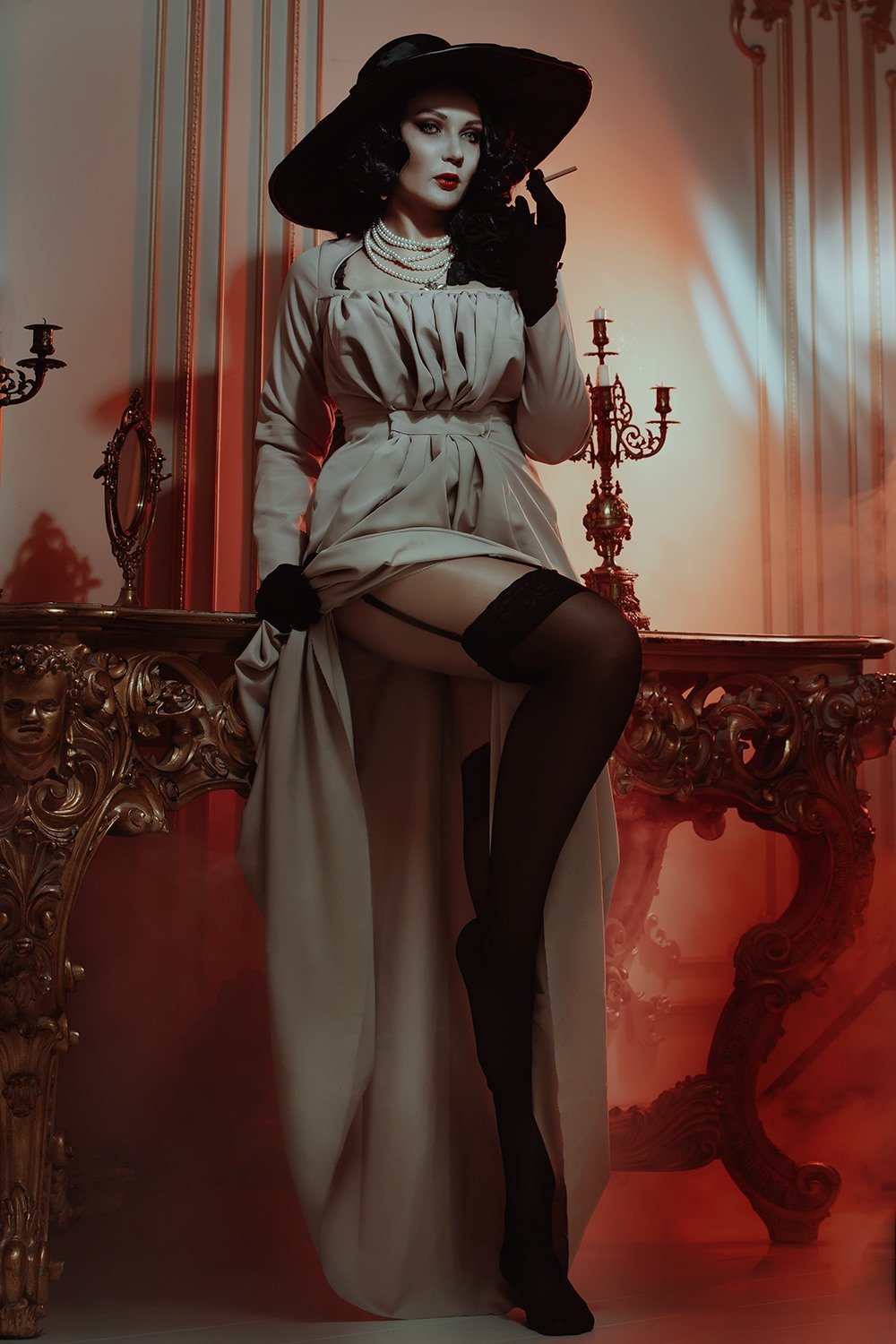 "You wouldn't know responsibility if it was welded into that hammer!"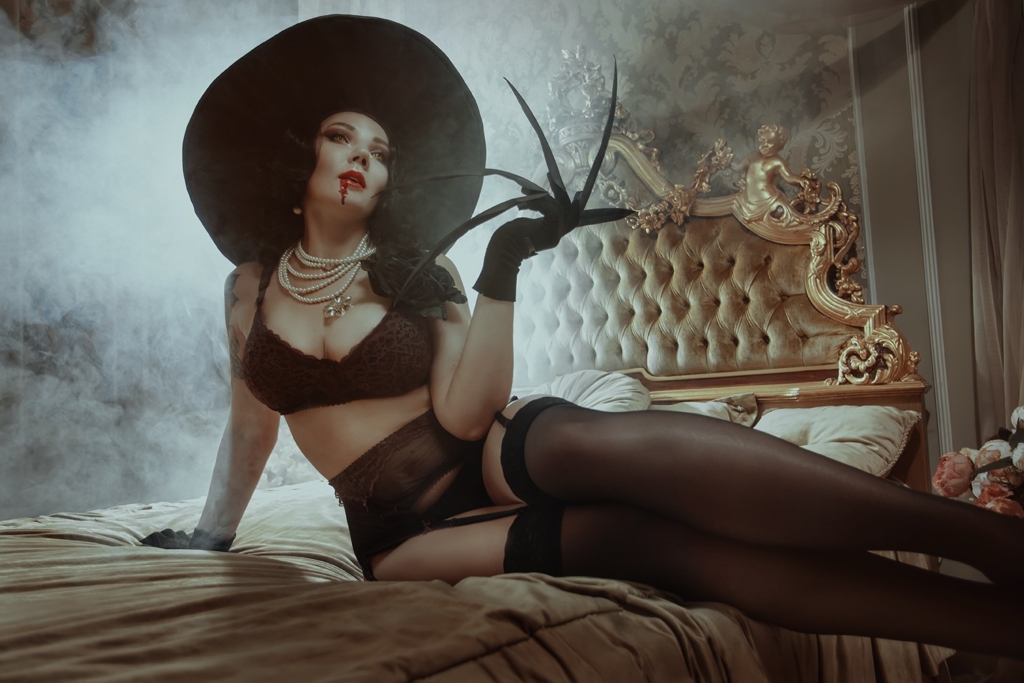 "You are so kind to me, daughters. Now, let's take a look at him. Well, well. Ethan Winters, You escaped my little brother's idiot games, did you? Let's see how special you are."
Lady Dimitrescu Cosplay by Kitty Krell
Kitty Krell is a fabulously talented creator of the finest, most gorgeous couture corsetry and dresses you are likely to meet. You can see some of her beautiful creations HERE. In her free time, (as most creatives do), she creates some of the most detailed and stunningly fitted cosplay projects.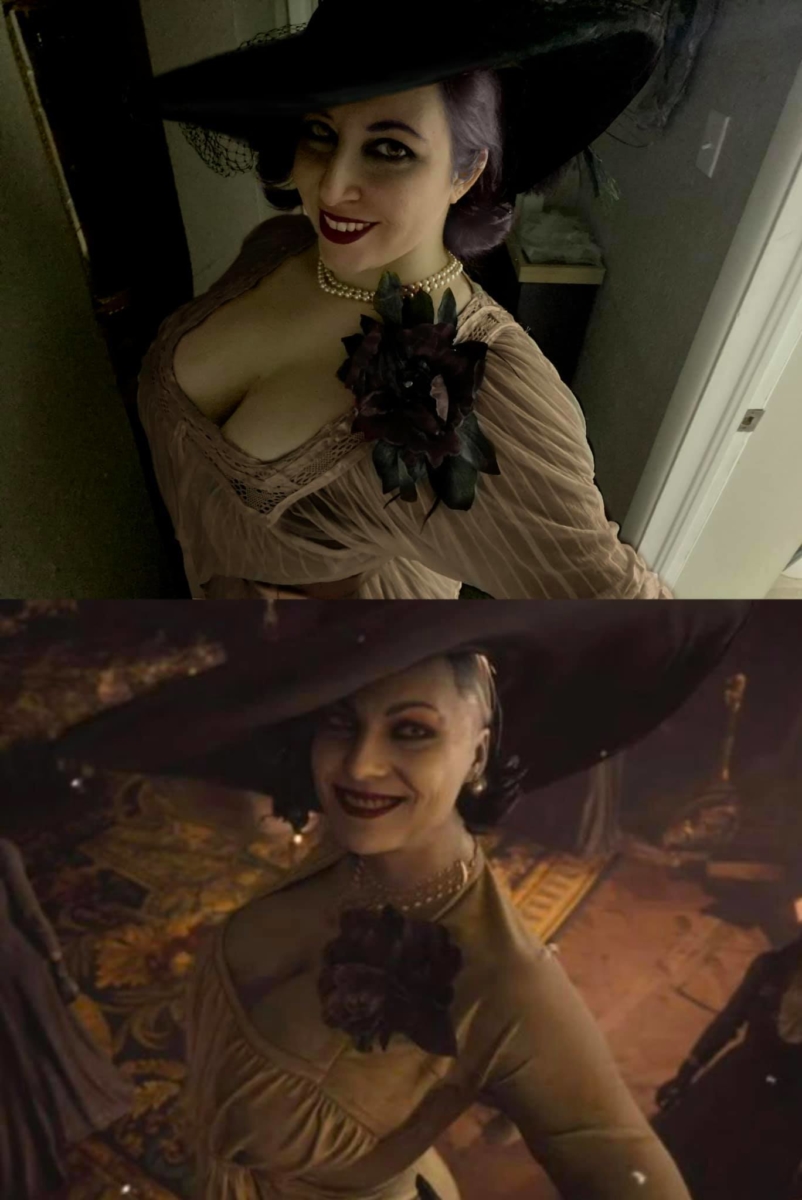 She also has a love of all things creepy, so naturally, when Lady Dimitrescu captured the attention of the gaming world, she hit the workshop and cranked out this gorgeous construction in a record-breaking few days. As you can see, she knocked it out of the park.
Image Editing: WeNeals Photography and Retouching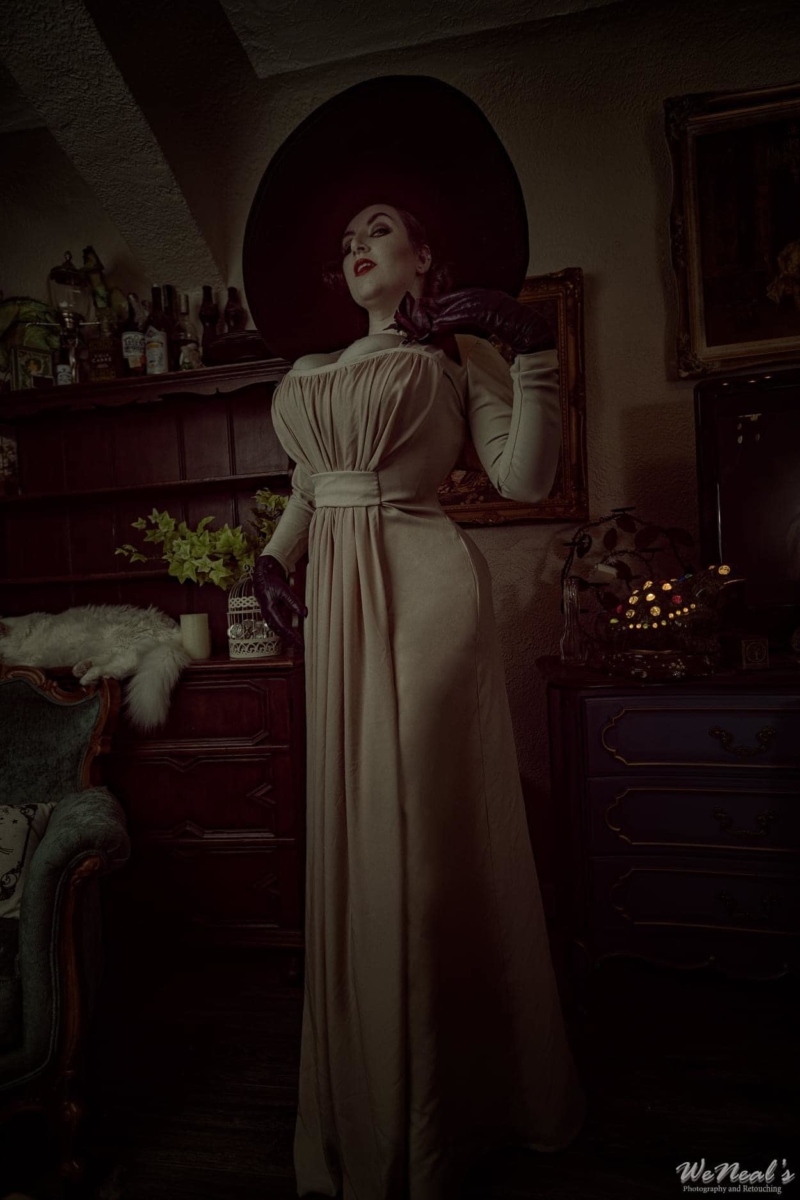 "So we finally meet."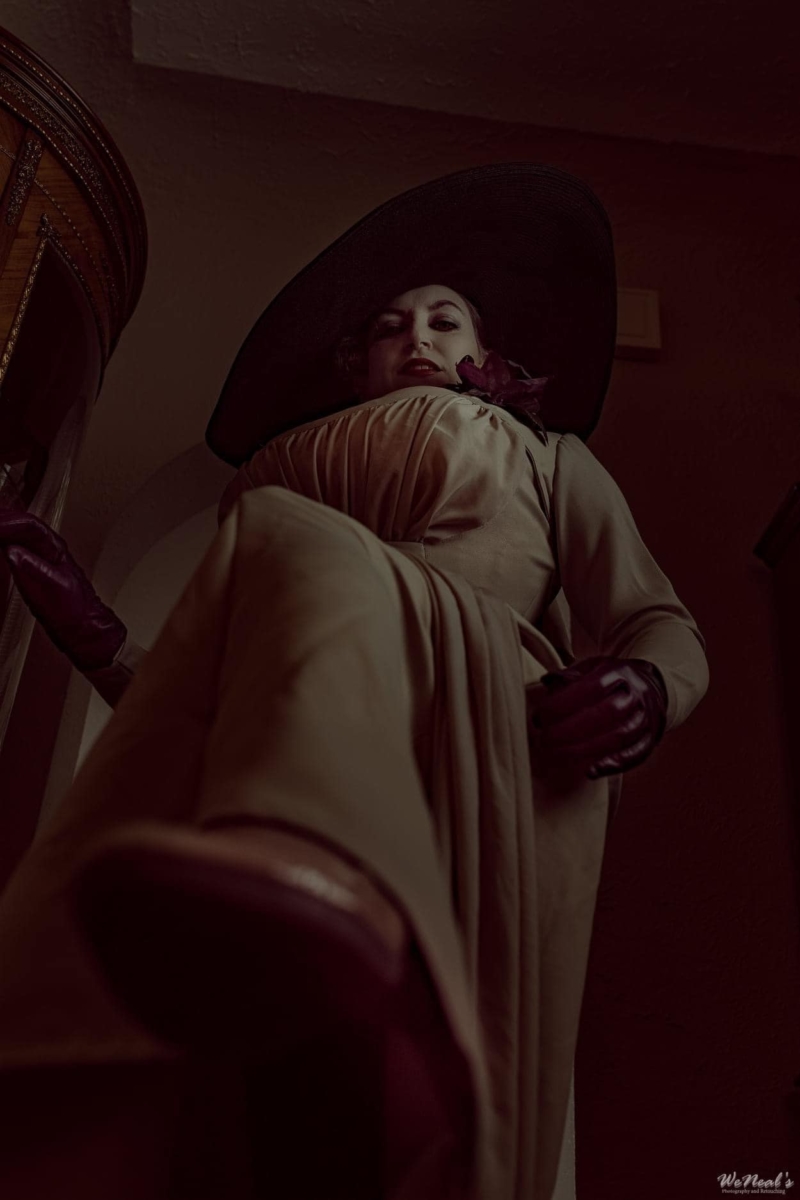 "Let's see how special you are."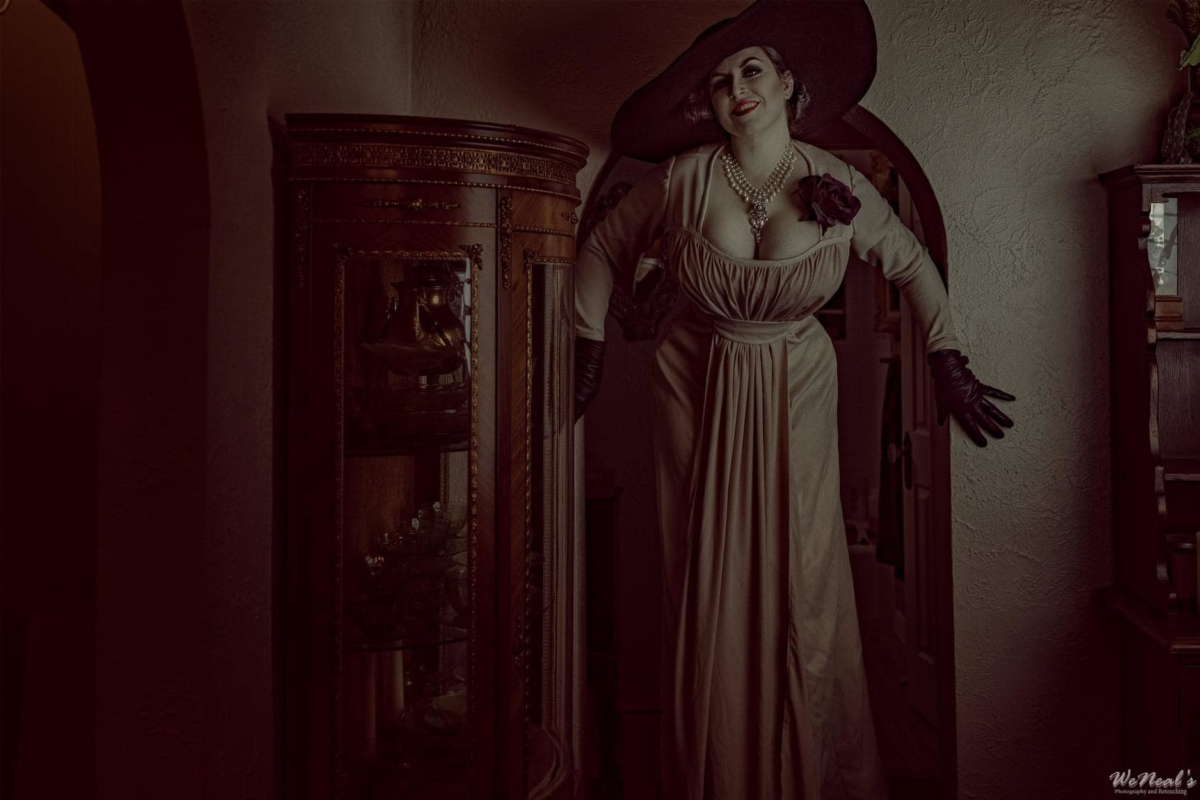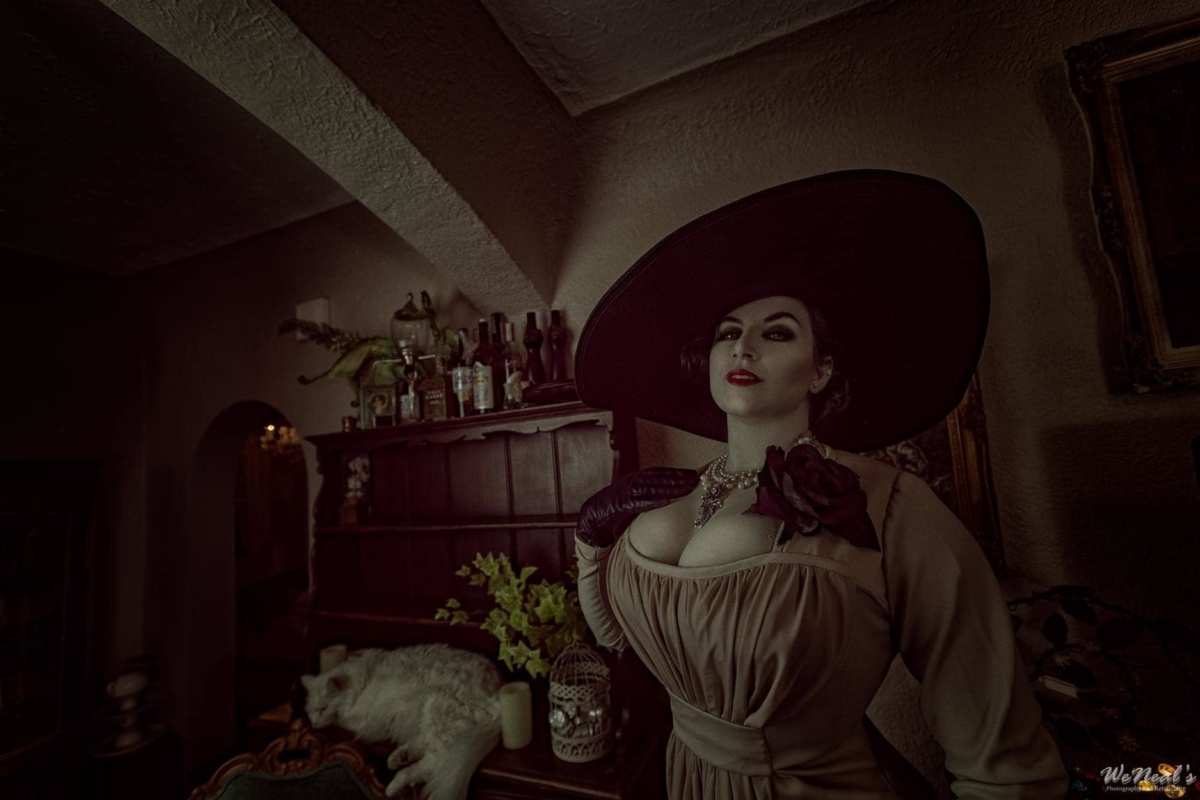 Lady Dimitrescu Cosplay by Yaya Han
Yaya Han is the quintessential cosplayer. She sets trends and rocks cosplay creations so epic that few can keep up. Her heart for community and philanthropy is well known and loved, and she is constantly raising the bar of creativity. Yaya's cosplays are vivid, dynamic, and ALWAYS well constructed.
That's right, folks – Yaya was hired directly by Capcom to create this amazing Cosplay. Her craftsmanship is top tier, and Capcom obviously chose the perfect creator to sponsor. Not only did she make the entire cosplay, she also created the gorgeous set for the photoshoot!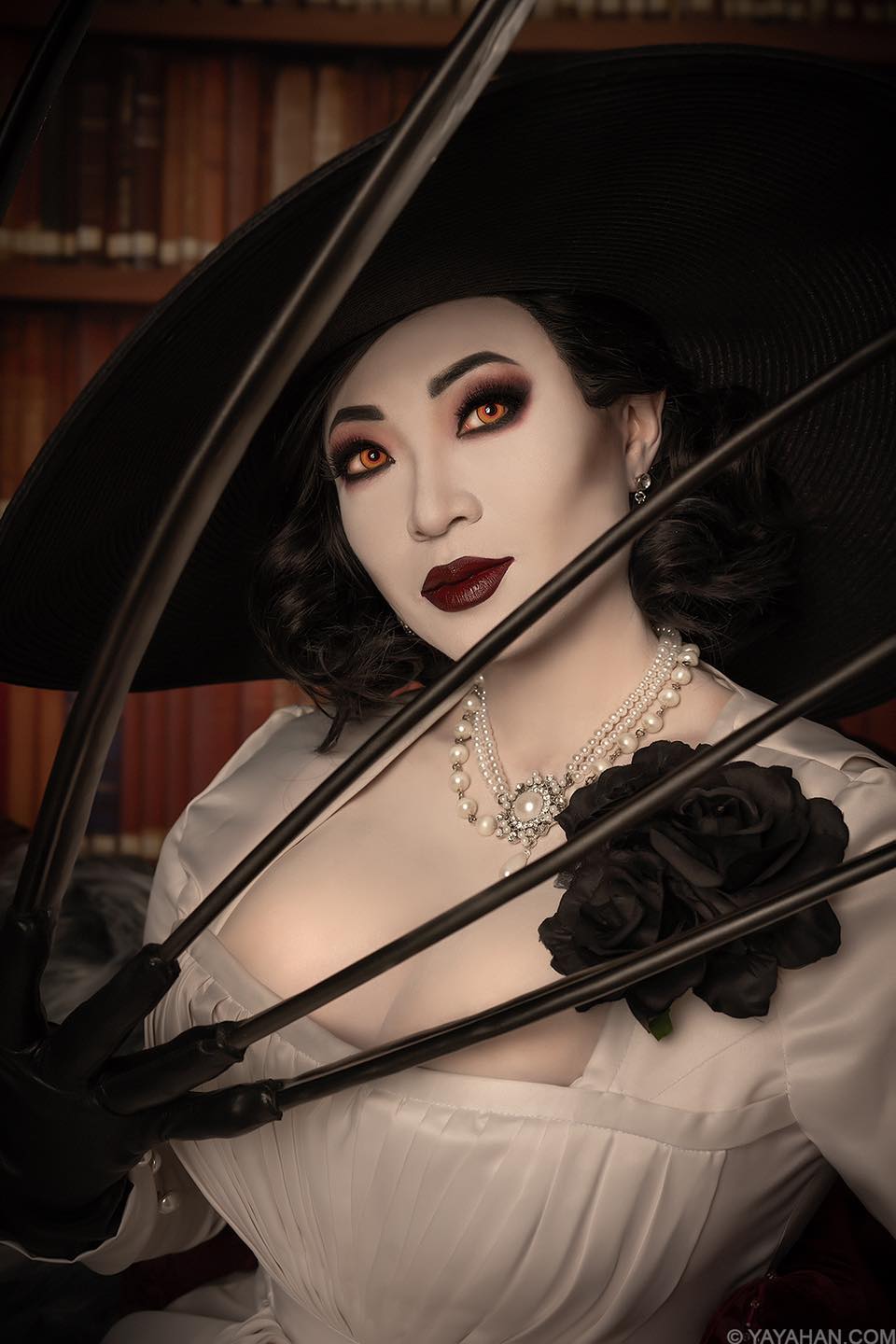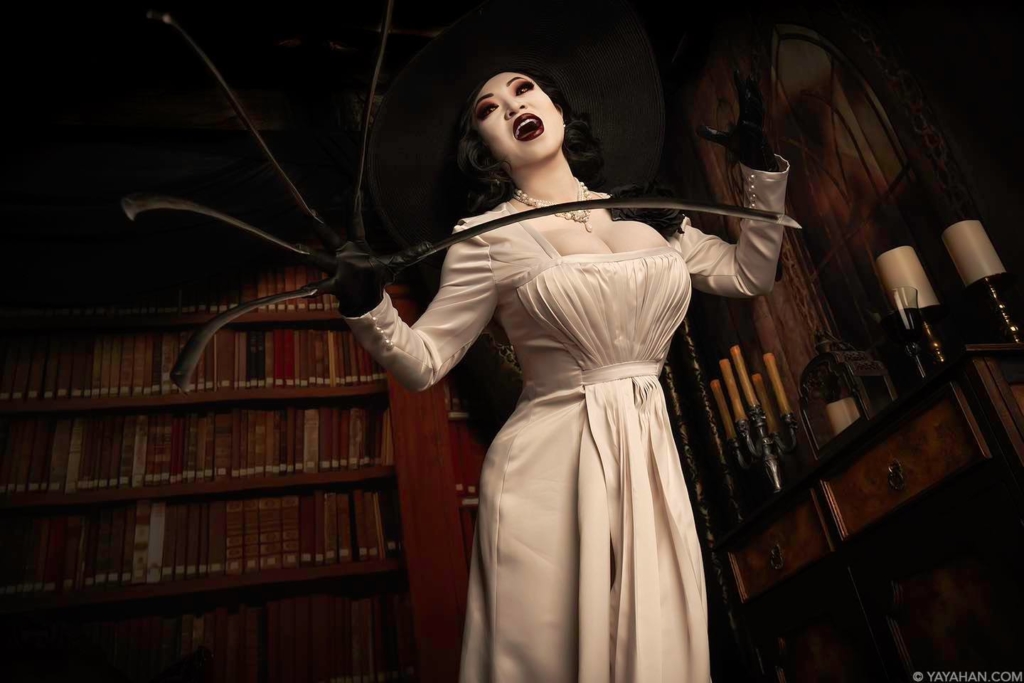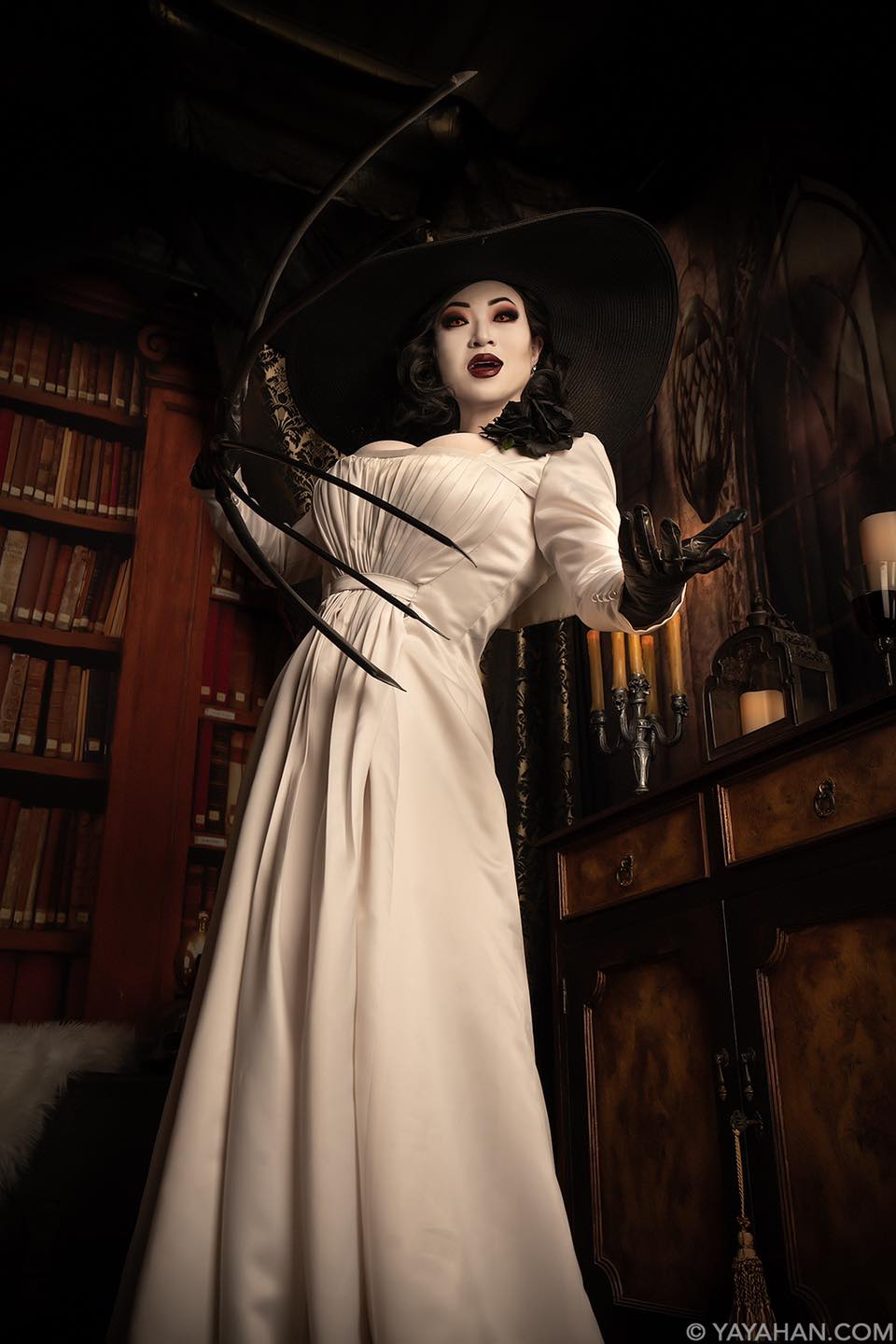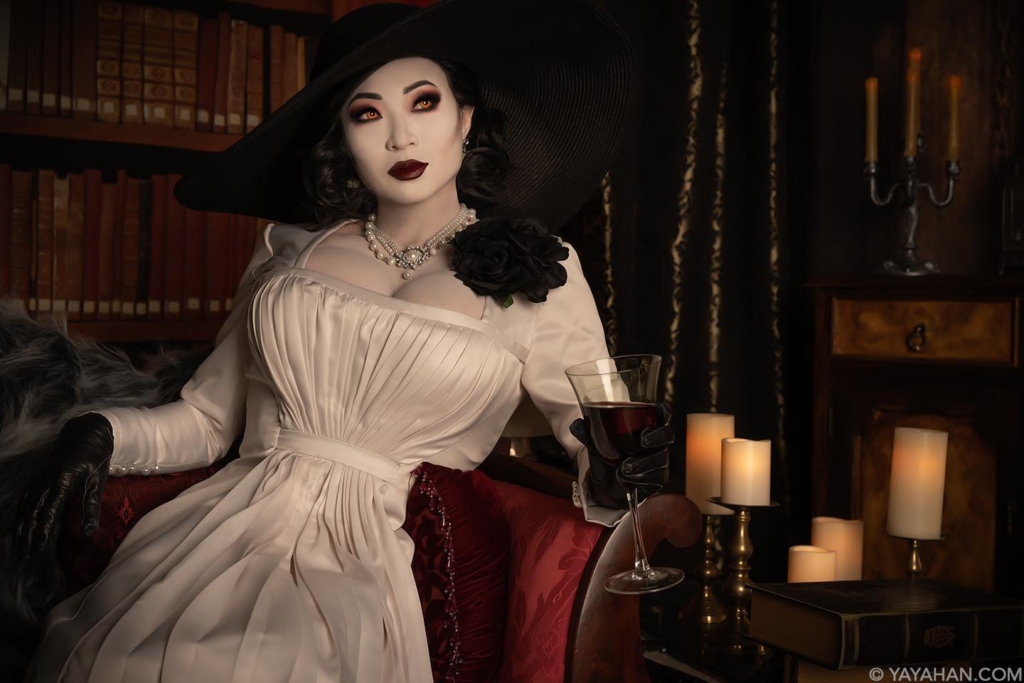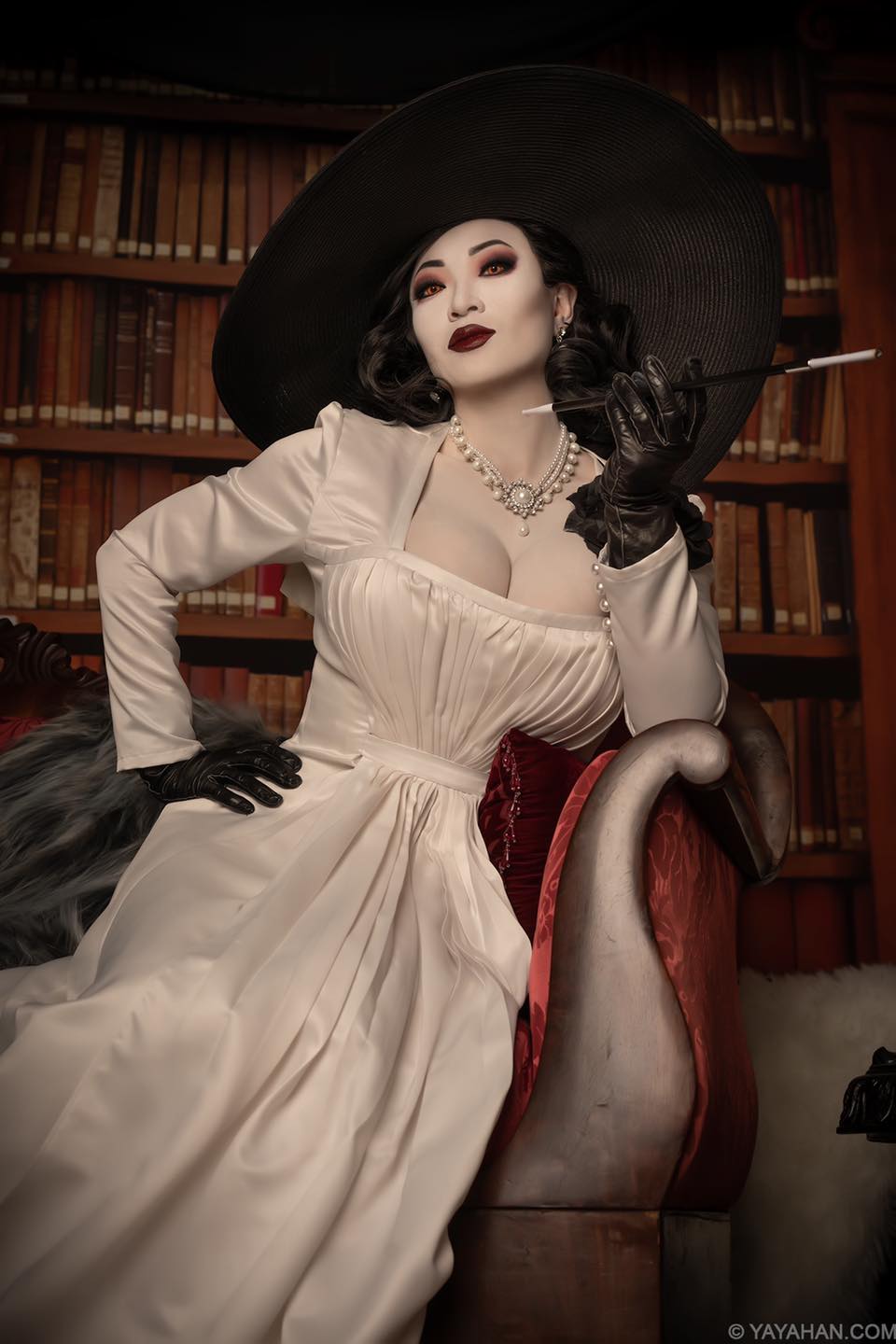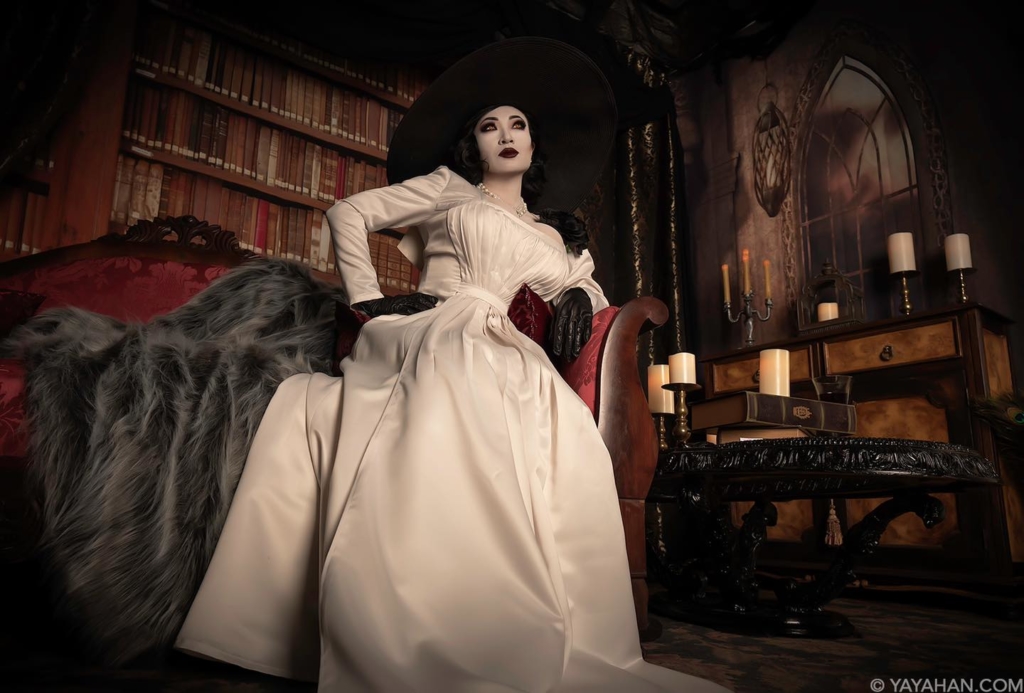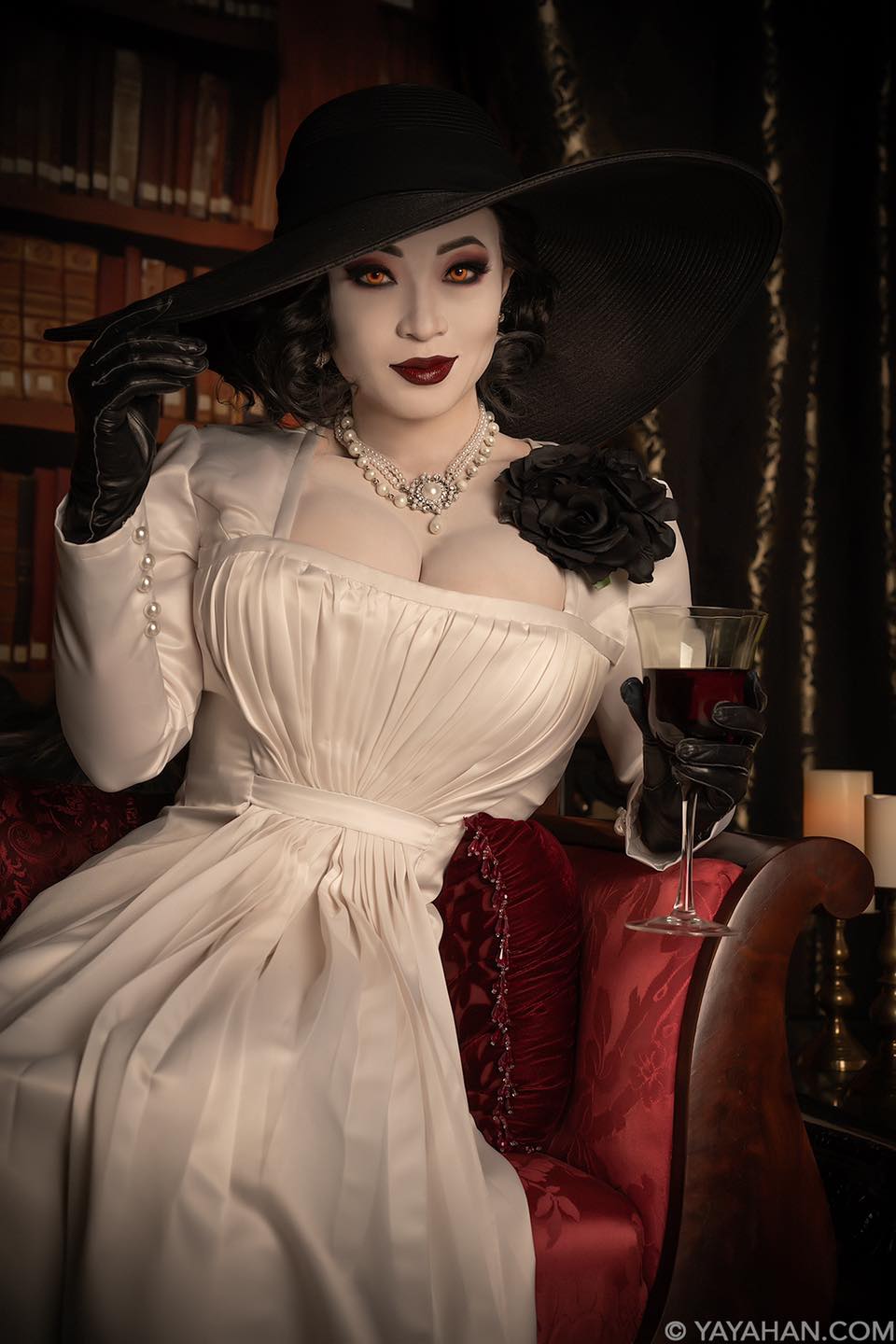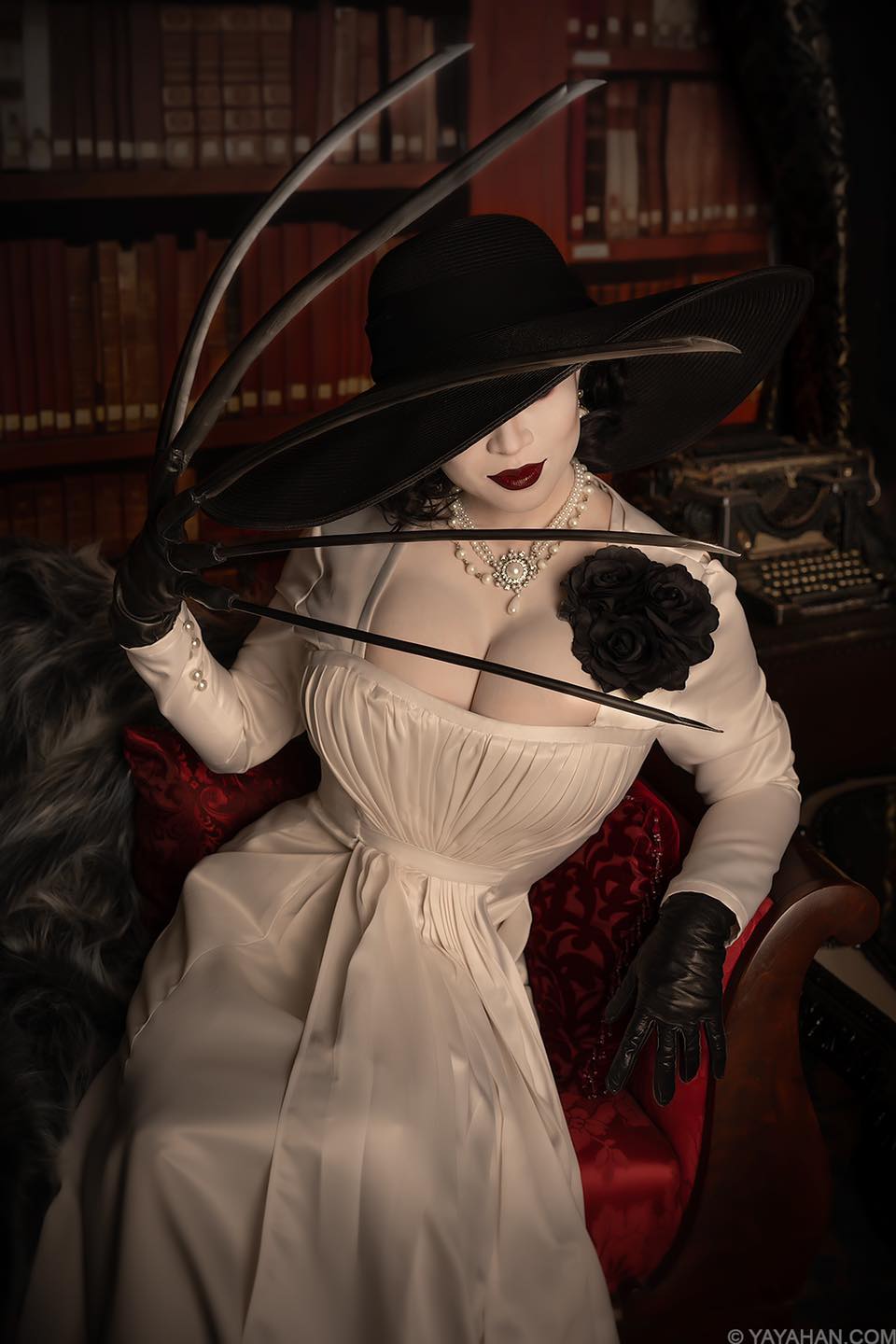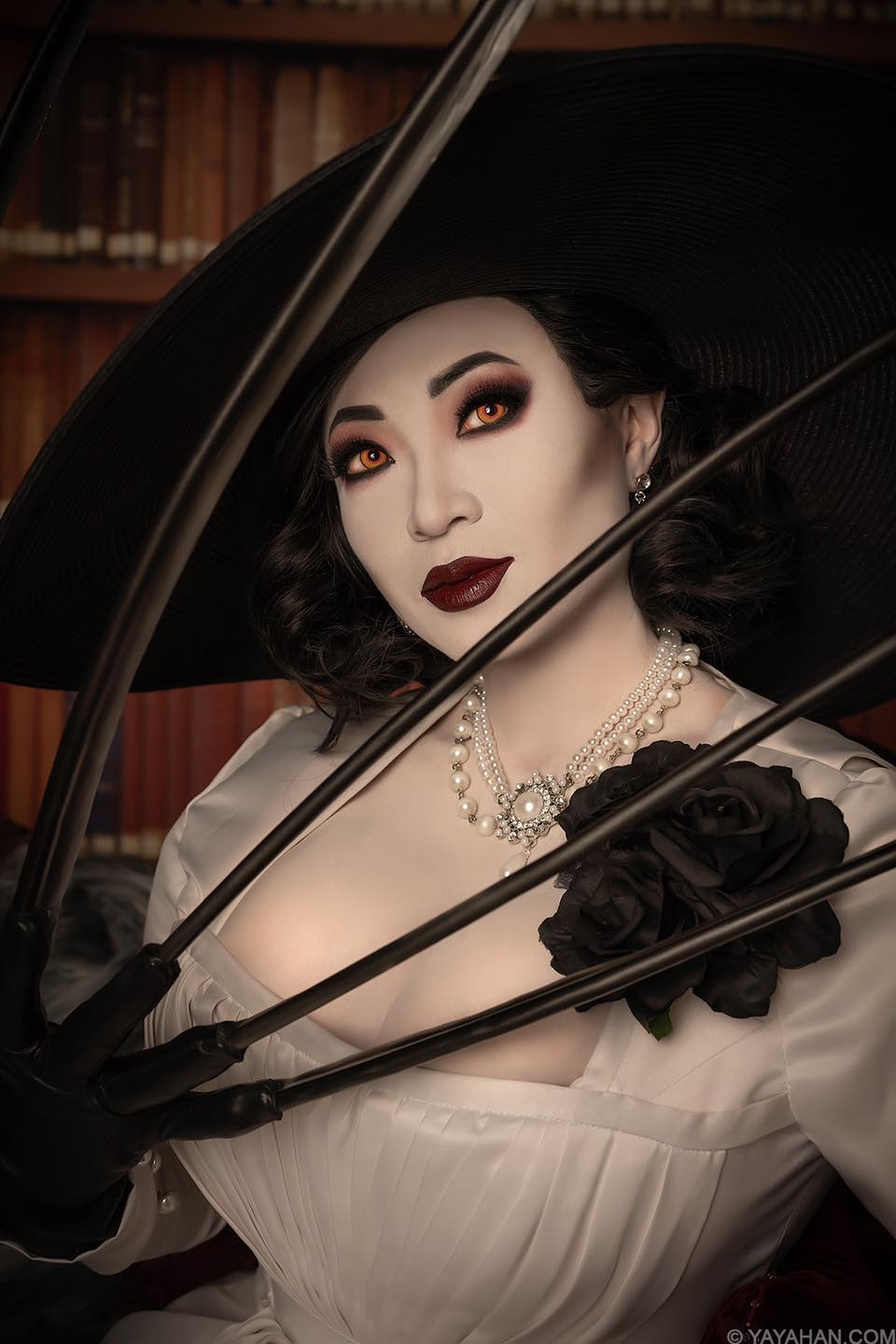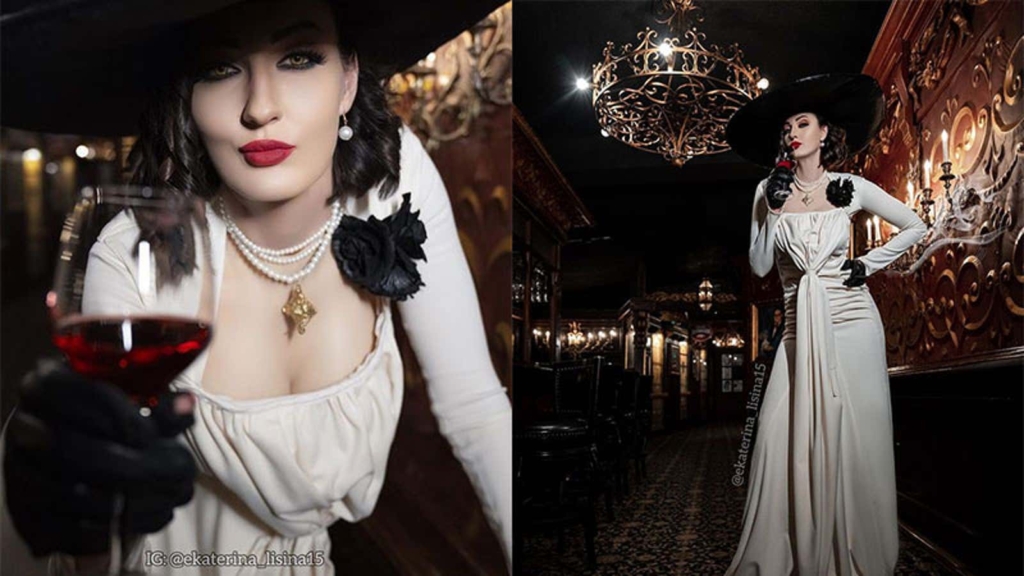 "Hm. Starting to go a little stale."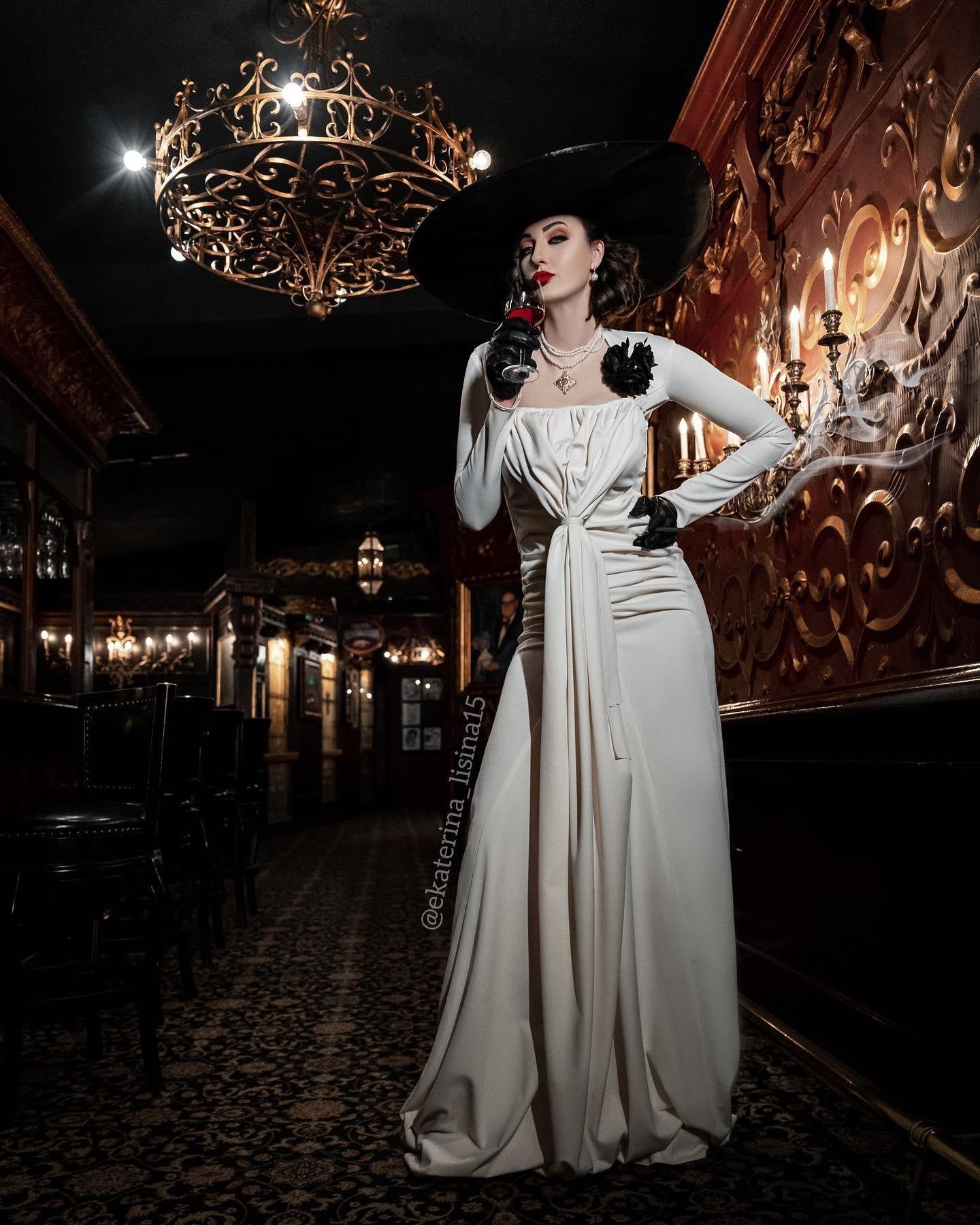 ""Now, now daughters. First I must inform Mother Miranda. But later… Well, there will be enough for everyone. Put him up!""
~Join us next week for more Cosplay Coverage~
Have a Cosplay question you would like Mayhem's Muse to answer? Know a Cosplayer you'd like to see featured? Send an email here!
Learn more about Mayhem's Muse