Netflix's 'Cowboy Bebop' Doesn't Quite Work – Spoiler Free Review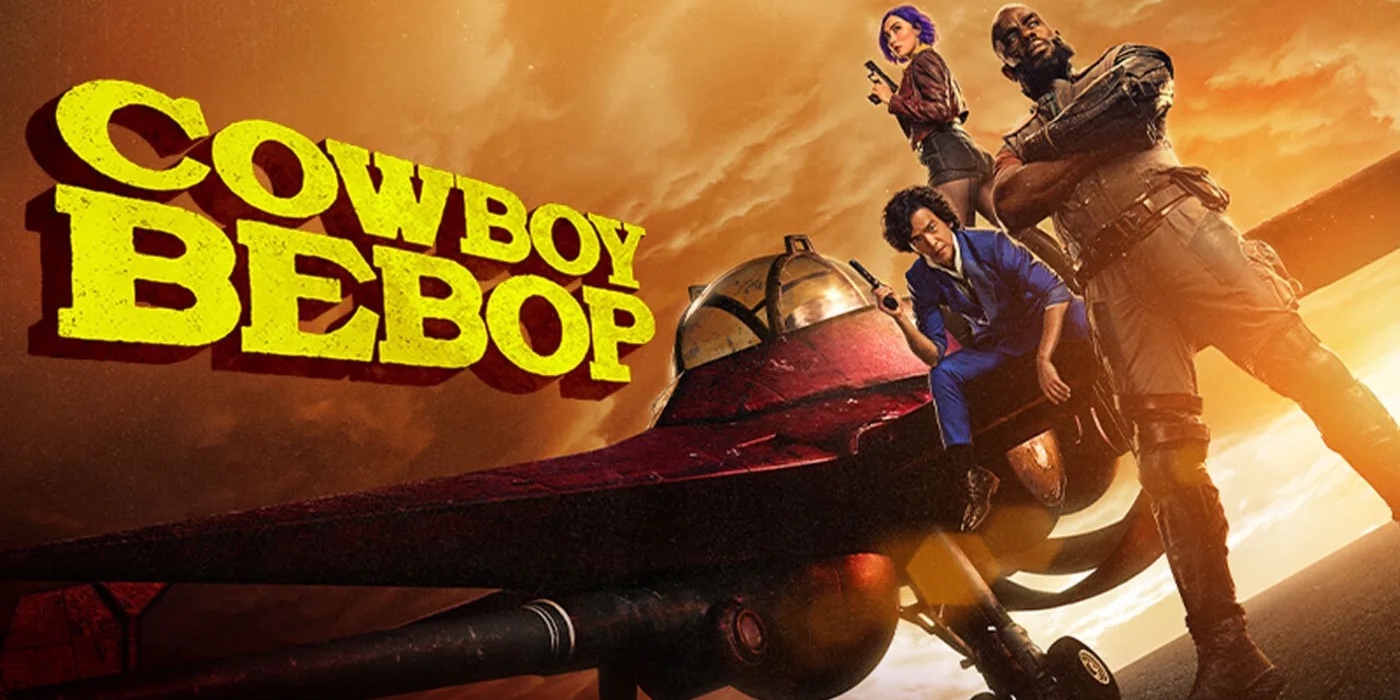 It's finally here – and it's ok.
"Cowboy Bebop is an action-packed space Western about three bounty hunters, aka cowboys, all trying to outrun the past. As different as they are deadly, Spike Spiegel, Jet Black, and Faye Valentine form a scrappy, snarky crew ready to hunt down the solar system's most dangerous criminals — for the right price. But they can only kick and quip their way out of so many scuffles before their pasts finally catch up with them."
The series cast includes  John Cho as Spike Spiegel, Mustafa Shakir as Jet Black, and Daniella Pineda Faye Valentine, and Ein. The original anime series director Shinichiro Watanabe is a consultant, Yoko Kano is back with a new soundtrack, and there are many elements that show they really care and wanted to make something great.
And they did. Kind of.
Positives
The team behind the show really put their hearts into this and you can tell they love the anime. Cho (despite being four-inches too short and not a stick figure), Shakir, and Pineda understood the assignment and all do great renditions of their iconic characters. The live-action show has the music, the dialog, and good stories. It balances its main arc and side adventures well, and it never feels slow.
I think folks that have never seen the anime will dig its quirkiness, punk sci-fi universe, and characters while being able to see past some of its bigger faults. It'll be much easier to see the show as its own thing rather than a take on a beloved anime.
For those that were worried at her absence from marketing:
to everyone who's been asking "Where's Ed?" — you don't have to wait any longer

introducing newcomer Eden Perkins (they/them), who plays the role of Radical Ed in Netflix's COWBOY BEBOP, now streaming pic.twitter.com/ttnL7xdTVb

— Netflix Geeked (@NetflixGeeked) November 19, 2021
Subscribe to our newsletter!
Get Tabletop, RPG & Pop Culture news delivered directly to your inbox.
Negatives
It can't capture a big part of what makes the anime great: the fact that it's animated. The show has done its best, but moving the universe into meat space doesn't totally work. At least not in the way it's been done. It feels more wacky and cartoony than it should.
They've done everything they can to recapture the feeling. The costumes are anime accurate as are a lot of the locations and vehicles, but it doesn't work all of the time. It leans too hard into recreating the animated universe for live-action and forgets to make it look and feel like something people exist in. It just feels off, like the balance of the scale needs to be tipped a little in the other direction.
While it did grow on me after a couple of episodes, live-action doesn't work well for Cowboy Bebop and it's going to be off-putting for a lot of viewers. That and its cartoony feel is going to be what causes established fans to give up on it.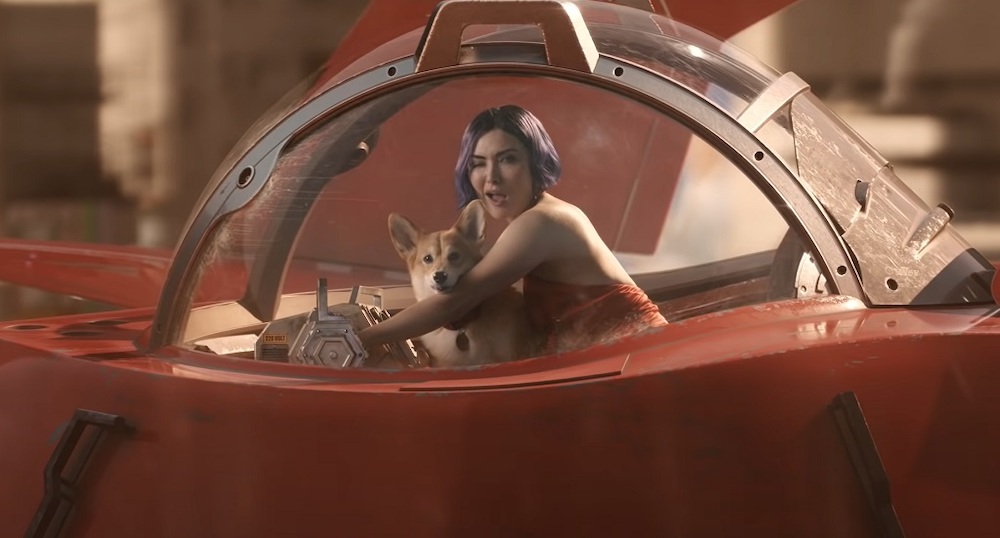 All of that said, it's worth trying the first episode for even the most die-hard. See what it's about, maybe you'll dig the live-action format more than I did – or more than you think you would. If you can get past that, there's a lot to like.
One thing is for sure: the show has been divisive from the start and it's definitely going to continue to be.
Cowboy Bebop (both live action and animated) are available on Netflix now.